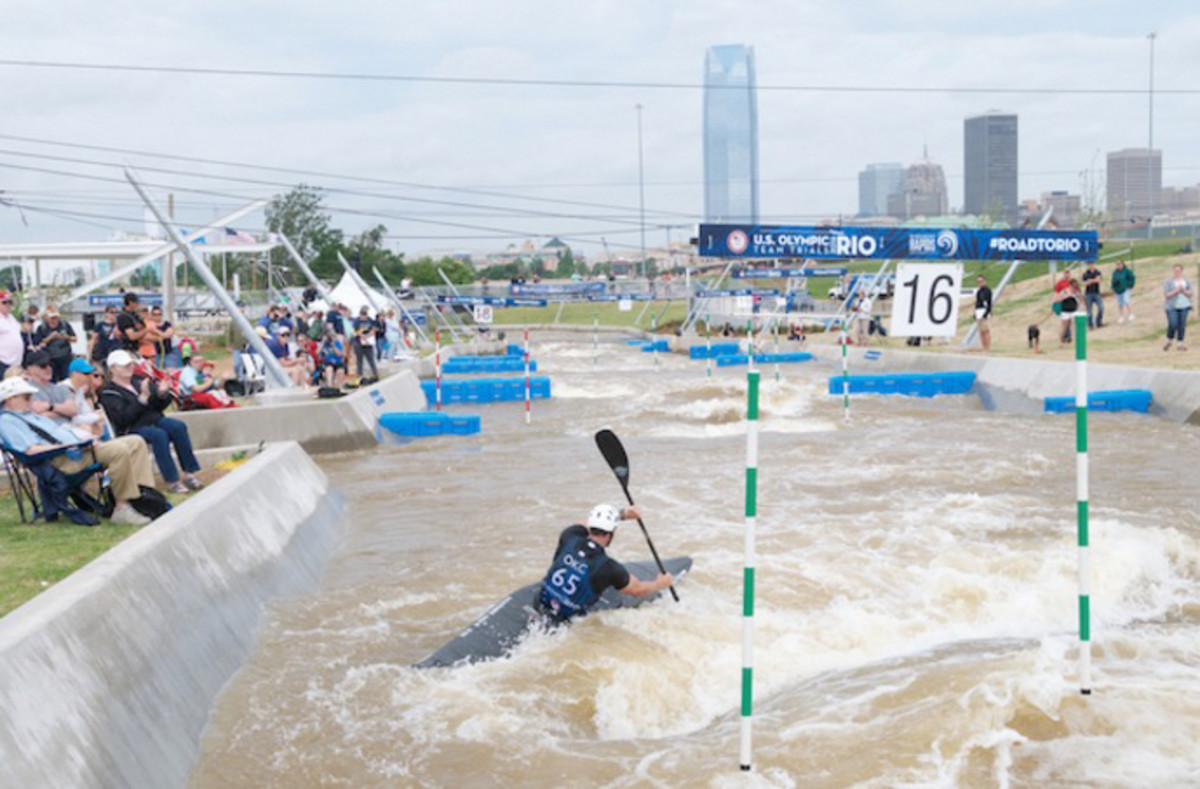 Water has always been at the center of Mike Knopp's vision of downtown Oklahoma City. Over a decade ago, Knopp spearheaded the development of OKC's trendy Boathouse District, turning a glorified ditch into an urban hub and world-class venue for rowing and flatwater canoe/kayak racing (OKC host U.S. Oympic training centers for both sports). From the outset, whitewater racing and recreation was part of the dream. This spring, OKC celebrated the opening of Riversport Rapids, an artificial whitewater course in the Boathouse District that kicked off with US Olympic team trials in May.
Riversport was designed by Scott Shipley, an engineer and three-time Olympian who assisted with the Charlotte facility and introduced unique, modular river features in his design of the 2012 Olympic whitewater venue in London, England. Riversport's 21-foot vertical drop feeds two channels, one for river play and the other for competition paddling. Knopp says the $45 million facility, which also features a conveyor belt to transport paddlers back to the top of the run, attempts to push the envelope of whitewater park design. Its signature feature is a pushy chute where the course's two channels converge, the site of a freestyle coliseum with tiered seating and a restaurant.
"We have an avid whitewater community," notes Knopp, "but it's driven by rain. People are excited to have world-class whitewater in the center of the city."
Click the links below to read about more of America's best whitewater parks: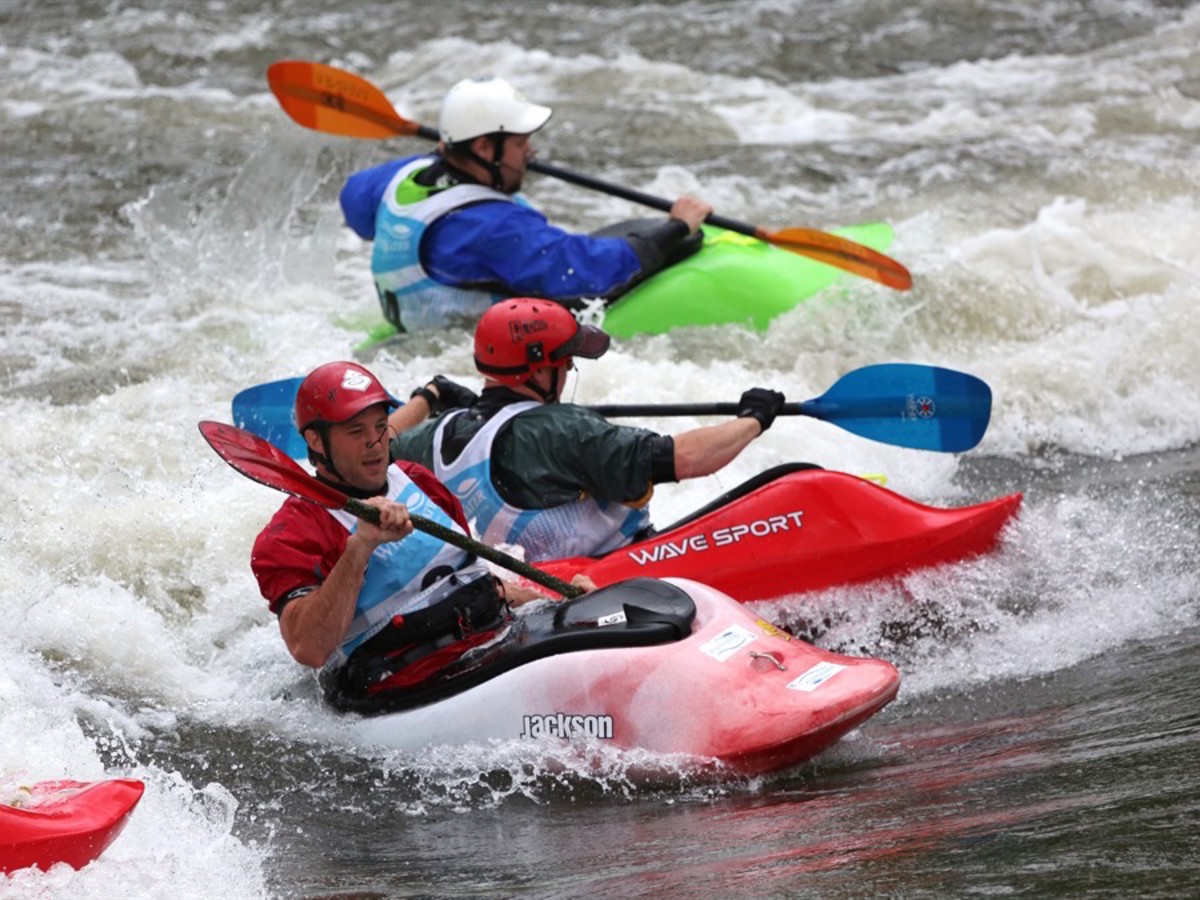 Charles City reshaped a seven-foot-high dam to create a world-class wave in an unlikely location.
---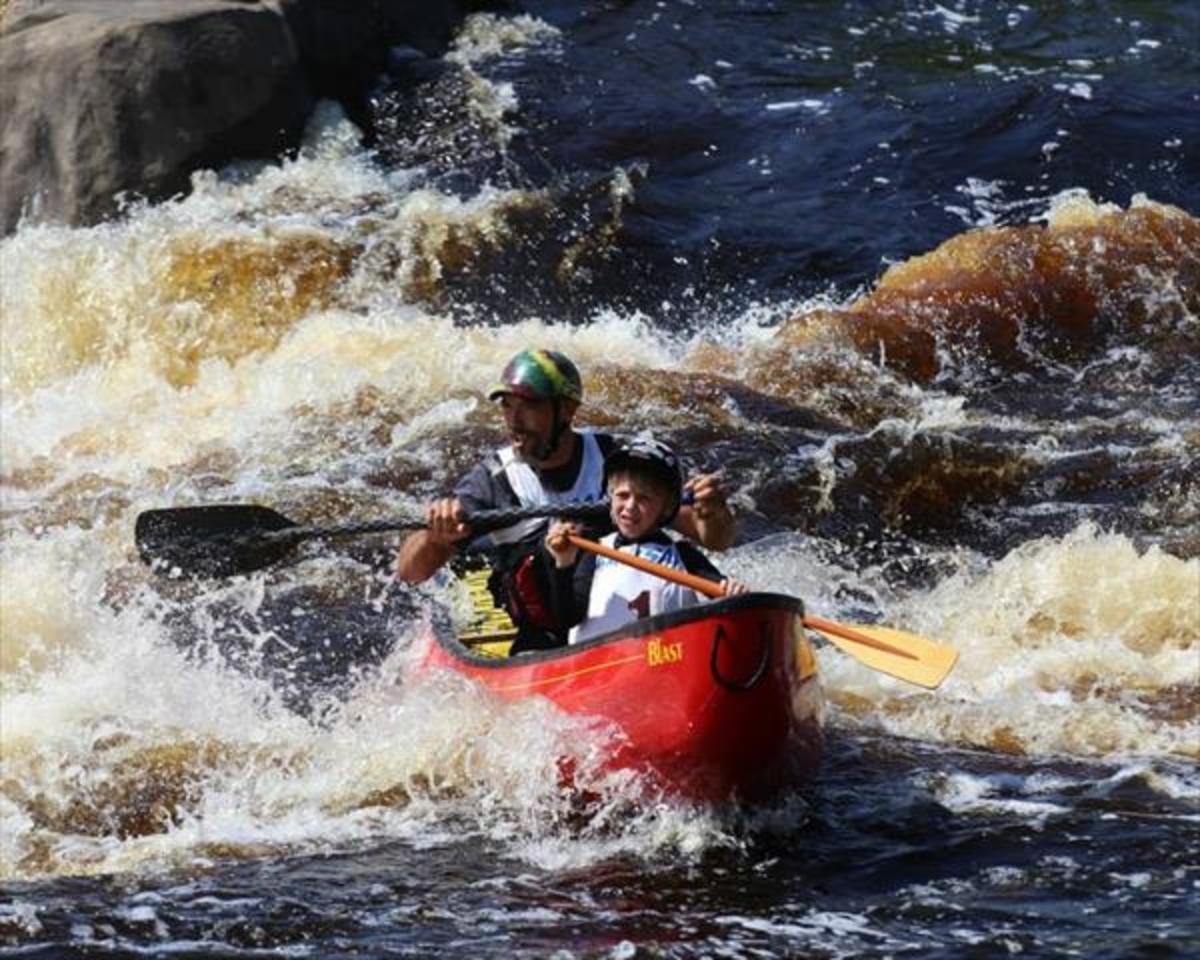 A 20-year-old whitewater park that focuses on beginner and intermediate paddling.
---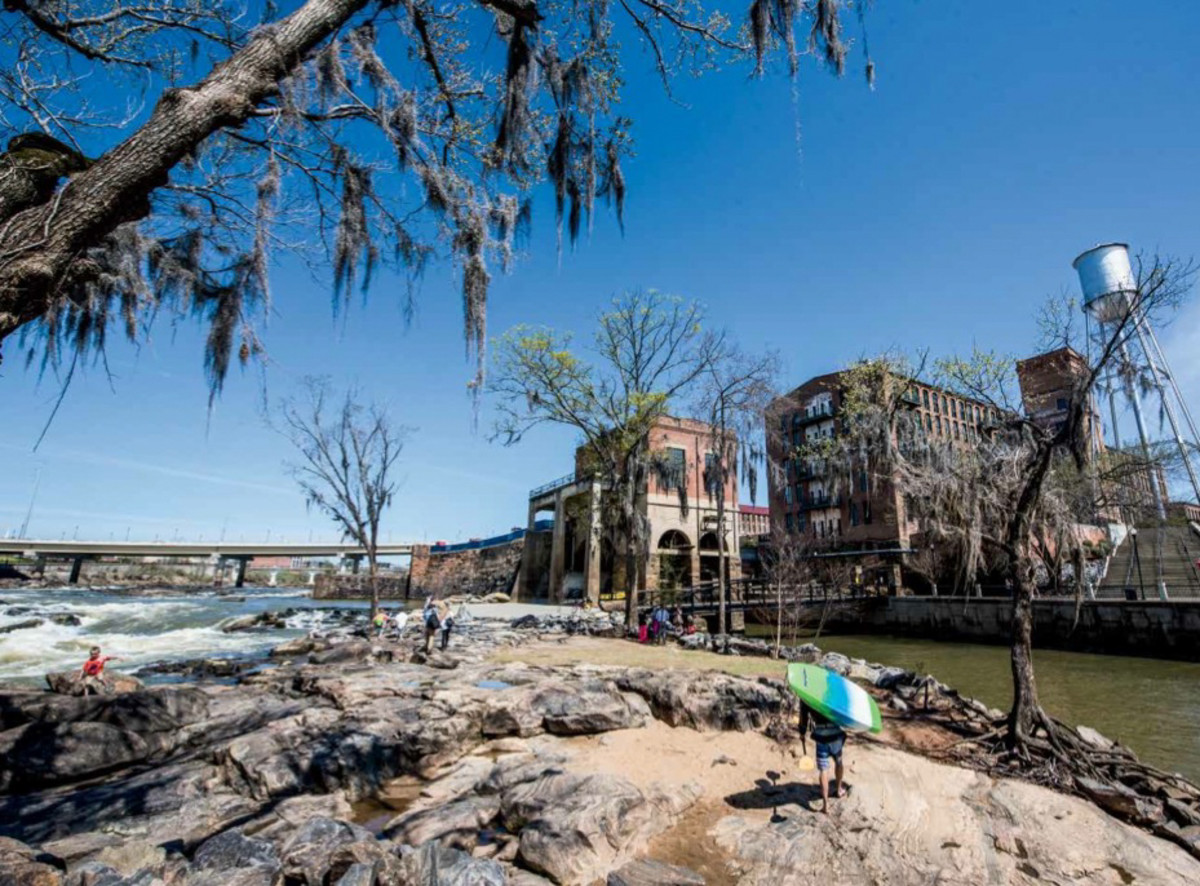 With features at all water levels and proximity to downtown, the Columbus Park is a centerpiece of the community.
---
Salida, CO, built a whitewater park that cleaned up the river bed and became a centerpiece of the small community.
---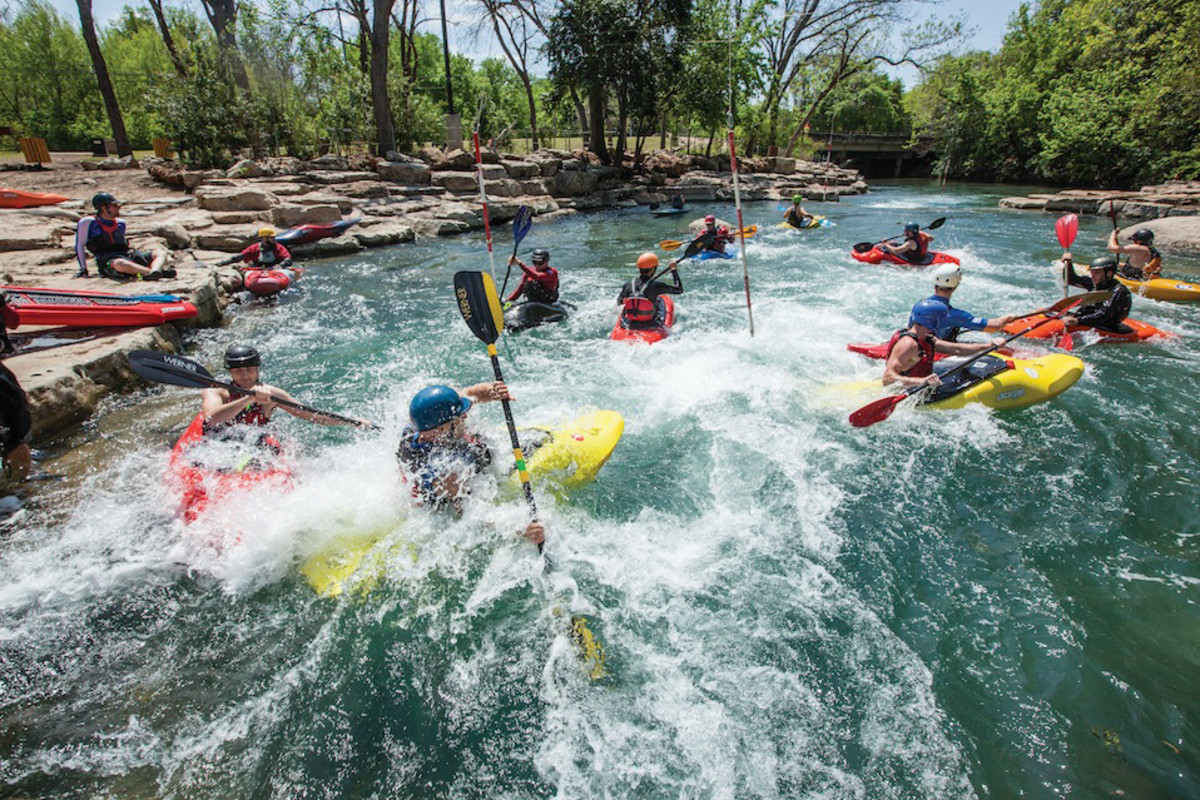 Born from the remains of a decrepit dam, the Rio Vista Park includes several features and lights for night surfing in San Marcos, TX.
---
The USNWC pumps 12 million gallons of whitewater to create Class IV whitewater rapids for rafters, kayakers, and paddle boarders.
---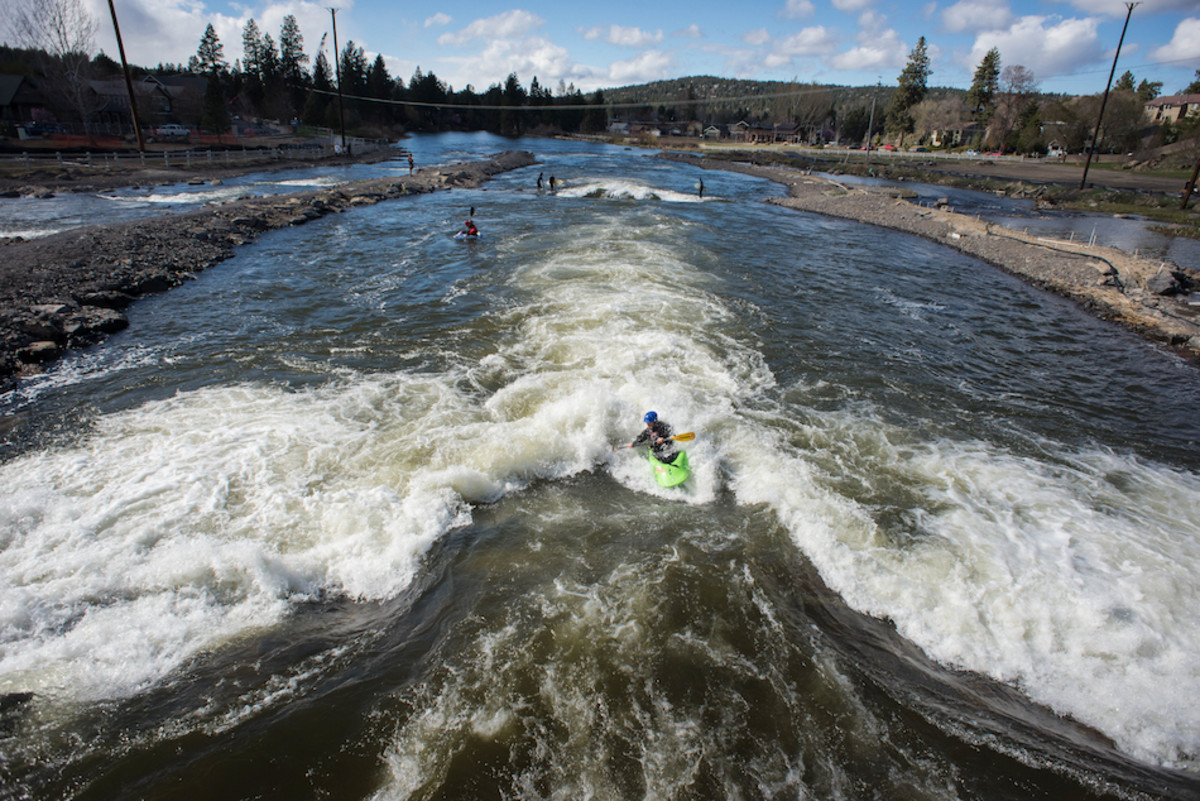 A boom adventure town, Bend, OR, built a whitewater park as part of a dam removal project.
---
The article was originally published on Canoe & Kayak
For access to exclusive gear videos, celebrity interviews, and more, subscribe on YouTube!