There's just something about the classic two-door Range Rover that screams adventurmobile. They opened up paths that other cars could not go down, as their rugged offroad capabilities are still unmatched in many ways. And for Englishman John Holland, he finds they are like candy on wheels.
Holland's 1981 sandglow-colored Range Rover is a thing of beauty. He cherishes it and enjoys taking it everywhere. Holland tells how he got enlightened about Range Rovers from a friend who was a retired military officer and since then he has been hooked.
RELATED: Range Rover Reborn program is restoring original offroad classics
While classic cars certainly bring their baggage with them, they also offer some of the more rewarding automotive experiences when you find the one you've always wanted.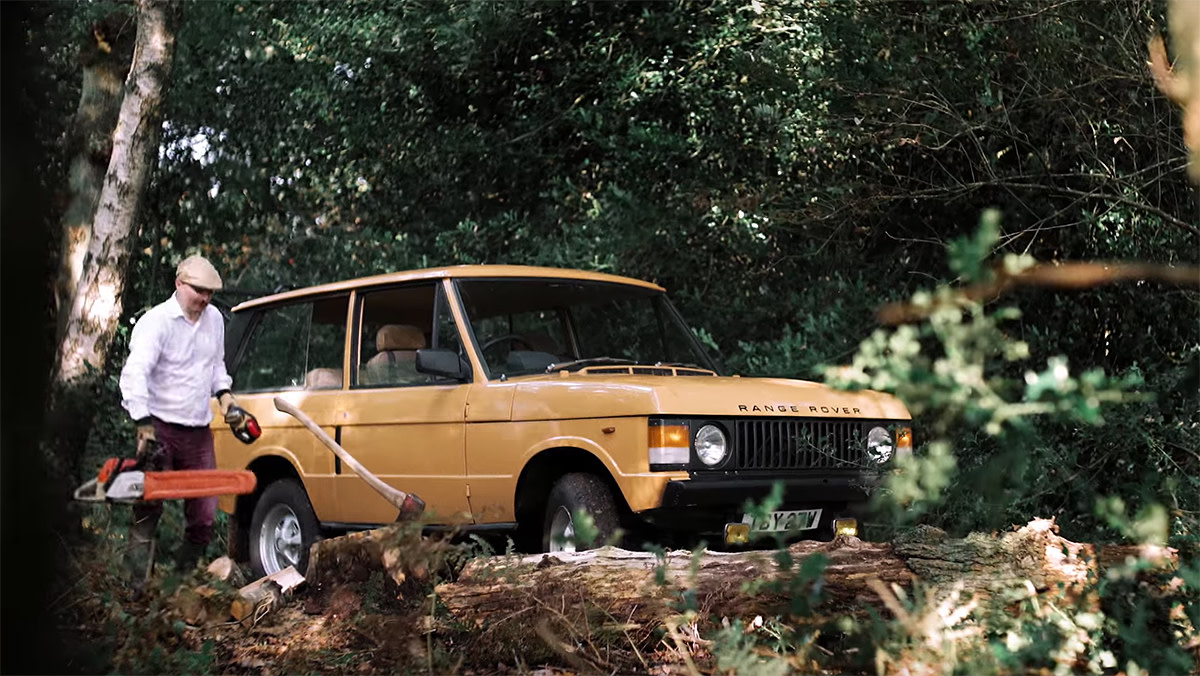 For access to exclusive gear videos, celebrity interviews, and more, subscribe on YouTube!