It's a cold winter day in a field north of Missoula, Montana, when professional hang glider pilot, climber and Wingsuit BASE jumper Jeff Shapiro releases his gyr/peregrine hybrid — one of the largest falcons in North America — during their partnered quest to hunt pheasant.
At a crisp 10 degrees below zero, Shapiro is bundled up in his mountaineering clothes. He says he likes being out in the cold because "the moisture in the air is like glitter." It's the kind of "Montana cold" where even Shapiro's dog, Cedar, is wrapped in an insulating layer to keep warm.
Before the falcon flies from Jeff's gloved fist, he smiles when noticing that Cirrus, his one-and-a-half-year-old bird now in its second hunting season, has white frost on the fine feathers lining his eyes.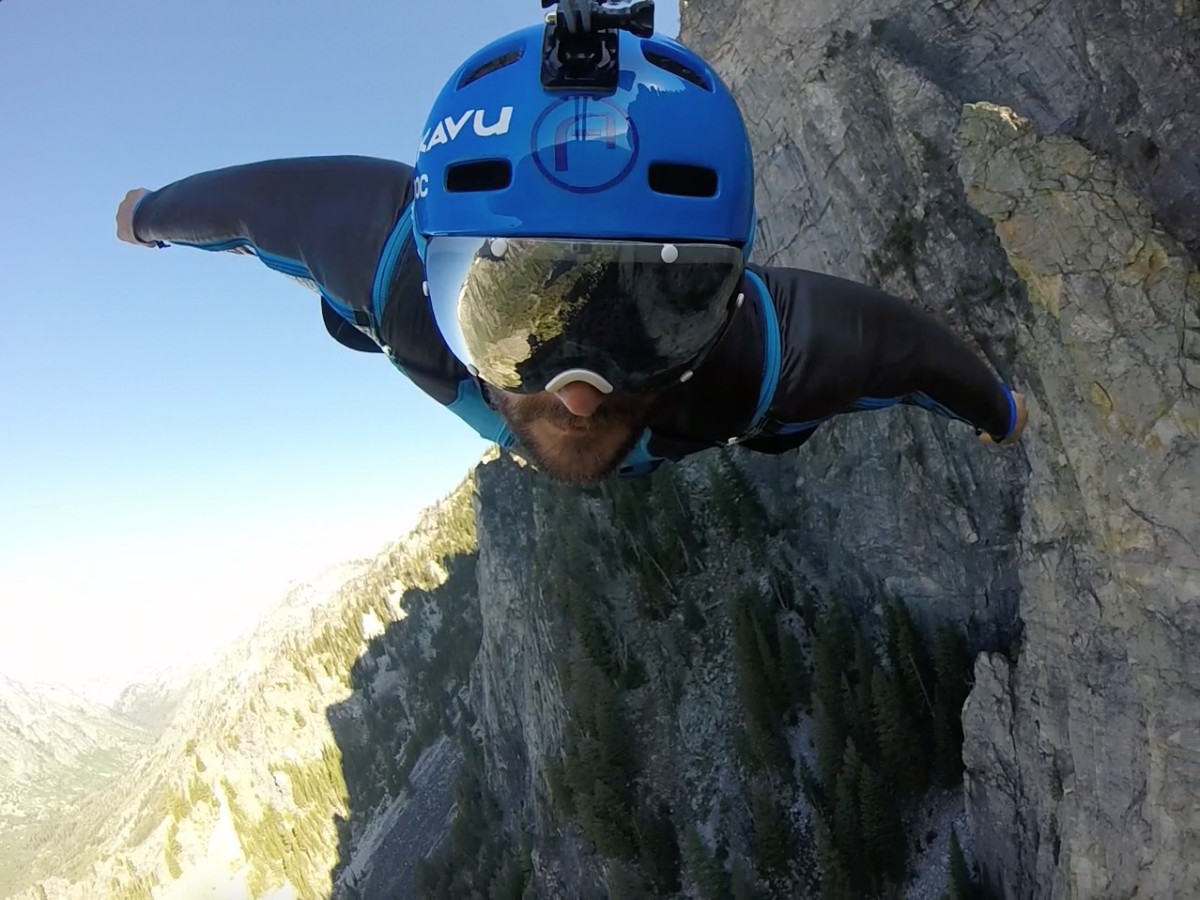 When the dog points a pheasant hidden in the snow-covered grass, Shapiro removes the hood from Cirrus, signaling him to launch. He circles overhead in a ringing flight that takes him upwards of 500 feet. Shapiro watches while his dog fleshes out the prey from its hiding place.
Cirrus, spotting the pheasant as it explodes from the grass, careens earthward and slams into the upland game bird so hard that it dies on impact. Then Cirrus waits for his partner. Shapiro exchanges the pheasant for a quail that he'd brought along and while Cirrus relaxes and enjoys his reward, Jeff places the pheasant in his vest to take home for his family's dinner.
"As a kid, I was fascinated with flight and birds and had flying dreams. I still do," Shapiro tells GrindTV. "The sky represents this taboo — only birds are supposed to fly. As a teenager, when I learned you could do that [hang glide], it was a key to a door to experience something that was only in those dreams."
In his quest to experience flight, Shapiro learned to pilot a hang glider at the age of 17. He's since competed in hang gliding competitions at a world-class level and was consistently ranked as a top US pilot.
One of his most memorable competition days was a 386-km task during the Forbes Flatlands race in eastern Australia in 2009.
The course included flying through virtual 400-meter cylinders in the sky that were navigated by GPS. The race required Shapiro and the other competitors to stay in the air upwards of five to 10 hours each day to complete each task.
"You're climbing in thermals and gliding as fast as you can. It's a constant strategy in finding lift and staying in the air and utilizing the conditions. It's a game of aerial 3-D chess. You have to live in the world of the birds for a while and forget normal limitations," Shapiro says.
As far as eschewing "normal limitations," Shapiro has also been BASE-jumping and wingsuit flying since 2011. Some standout flights included when he opened new "exits" in Montana and in Washington with two very close friends, Graham Hunt and Sean Leary. Both Hunt and Leary have since died in wingsuit accidents.
"The reality of why I do it — it fulfills what I'm here to be and do. It transcends explanation. With all the adversity I've experienced as a flyer, for any other reason, I wouldn't do it. I just have to fly. It's the simple unbridled joy. When I'm flying, I'm completely present in my life — it's hard not to laugh out loud while I'm doing it. Why would I let that go? It gives me an undeniably more grounded sense of reality than I find in routine life," Shapiro says.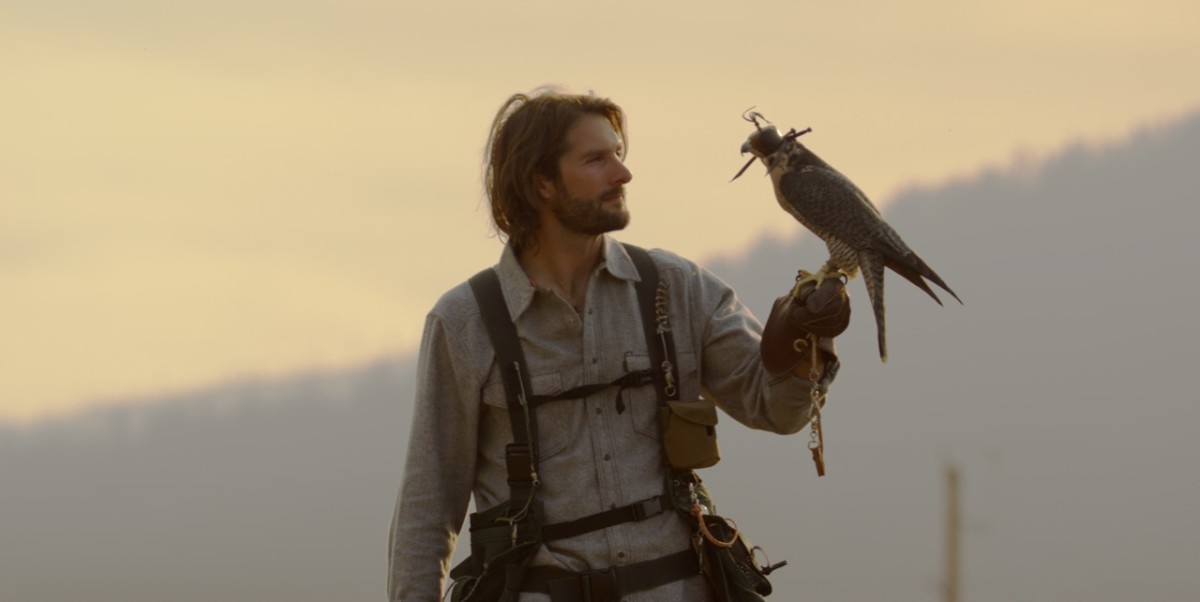 Today, 25 years after first experiencing self-powered flight, he's still in awe of the feeling and freedom from this elevated level of connection with the outside world. Sometimes when he's in the air "turning circles with a bird" the two will lock eyes and he feels a "level of kinship" between them.
"Their wings are spread like my wings are above my head. I feel like a bird."
For access to exclusive gear videos, celebrity interviews, and more, subscribe on YouTube!