Adventure
Inside the Minds of the World's Greatest Solo Adventurers
It's difficult to comprehend navigating a blistering Antarctic snowstorm without another living soul in sight. Or to journey into the unknown and make the first ascent of a rugged mountain in the Himalayas entirely alone. For many of us, a solo adventure of this nature is the sort of fear-inducing, sphincter-clenching, avoid-at-all-costs type situation.
Yet, there's a rare breed of explorers who are drawn to—and take pleasure in—these high stakes. While the physical challenge of their exploits, like rope-soloing a 1,000-foot rock wall in Afghanistan, is certainly daunting, it's perhaps the mental challenge of doing it alone that's even more formidable. After all, few of us really know how we'd react in a situation where the slightest err in judgement has life-altering, if not life-ending, repercussions.
To better understand what it is that appeals to the world's greatest solo adventurers, we caught up with a few of the most accomplished athletes. These are the psychological challenges they face on the reg, and how they've learned to overcome them.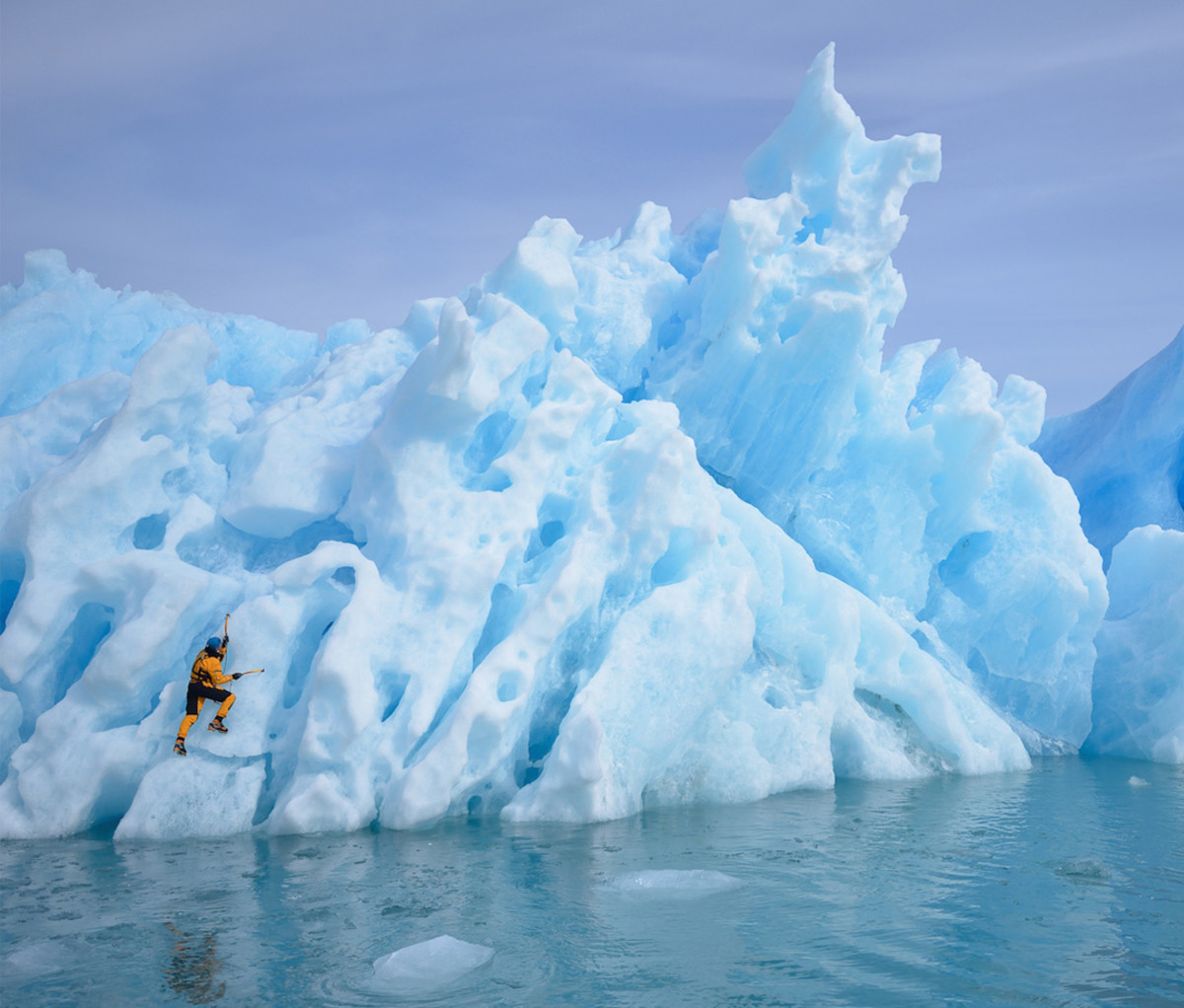 1. Mike Libecki
Mike Libecki is a rock climber-turned-explorer with established solo first ascents on all seven continents. Over the past 30 years, he's gone on 87 expeditions, nearly half of which have been alone, to such places as Afghanistan, Papua New Guinea, Baffin Island, Yemen, and Guyana.
Read his feature, here.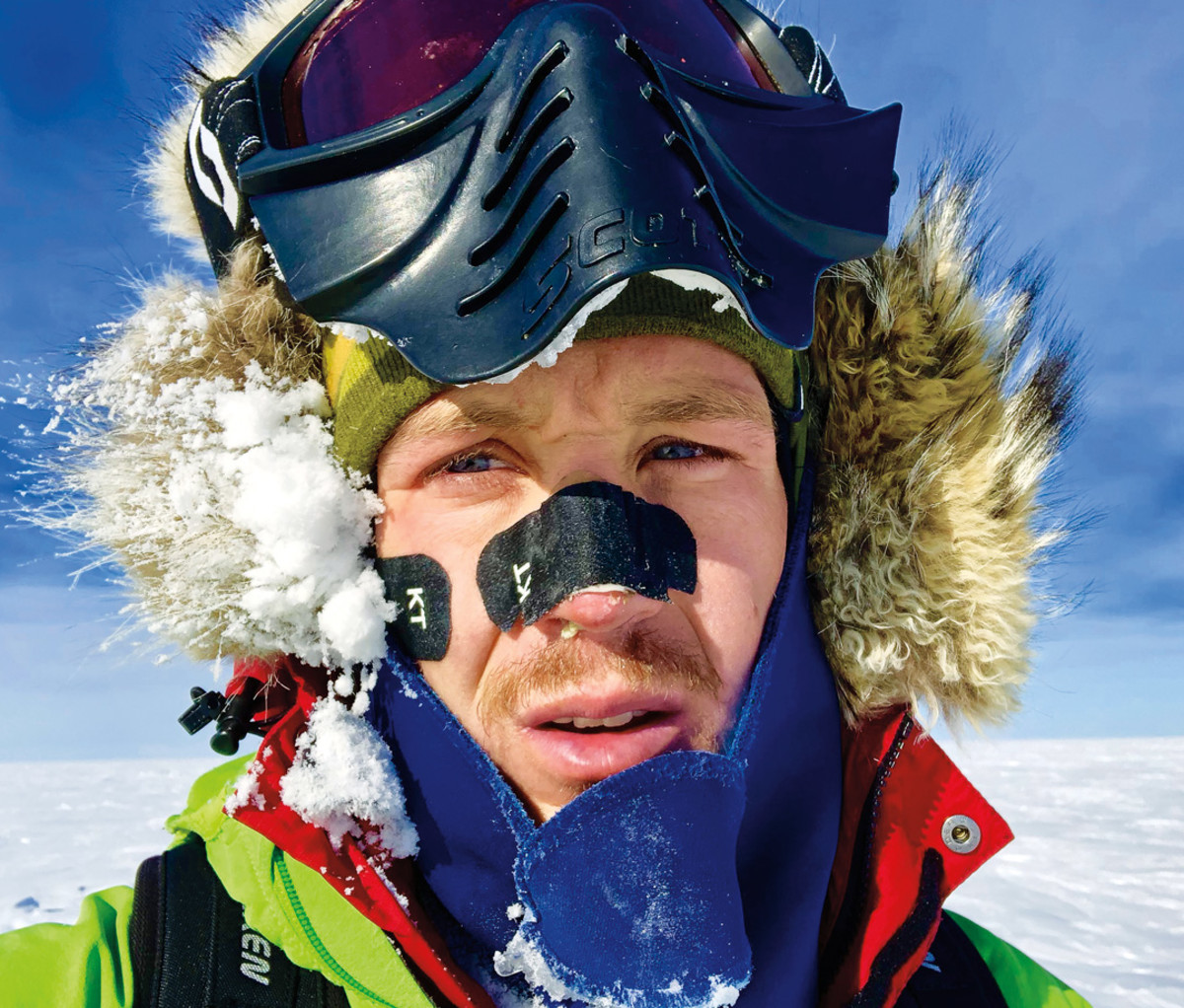 2. Colin O'Brady
Colin O'Brady is a professional endurance athlete and adventurer who holds the speed record for the Explorer's Grand Slam, reaching the North Pole, South Pole, and highest peak on each continent, in 139 days. In 2018, he completed a 932-mile solo and unsupported journey across Antarctica in 54 days.
Read his feature, here.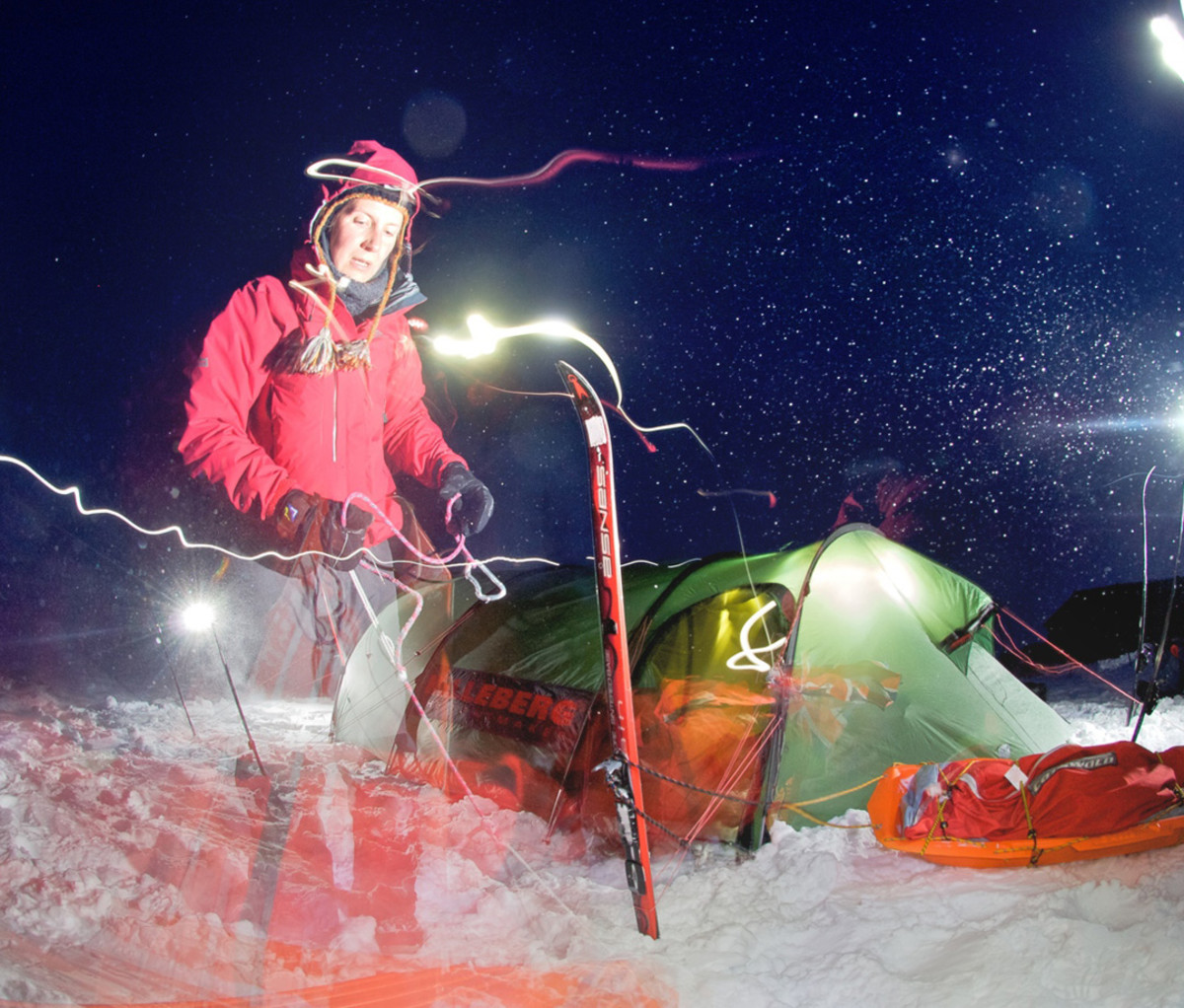 3. Felicity Aston
Felicity Aston is a British polar explorer, expedition leader, and former Antarctic scientist. In 2012, she became the first woman to ski alone across Antarctica as she journeyed 1,084 miles over 59 days, earning a place in the Guinness Book of World Records.
Read her feature, here.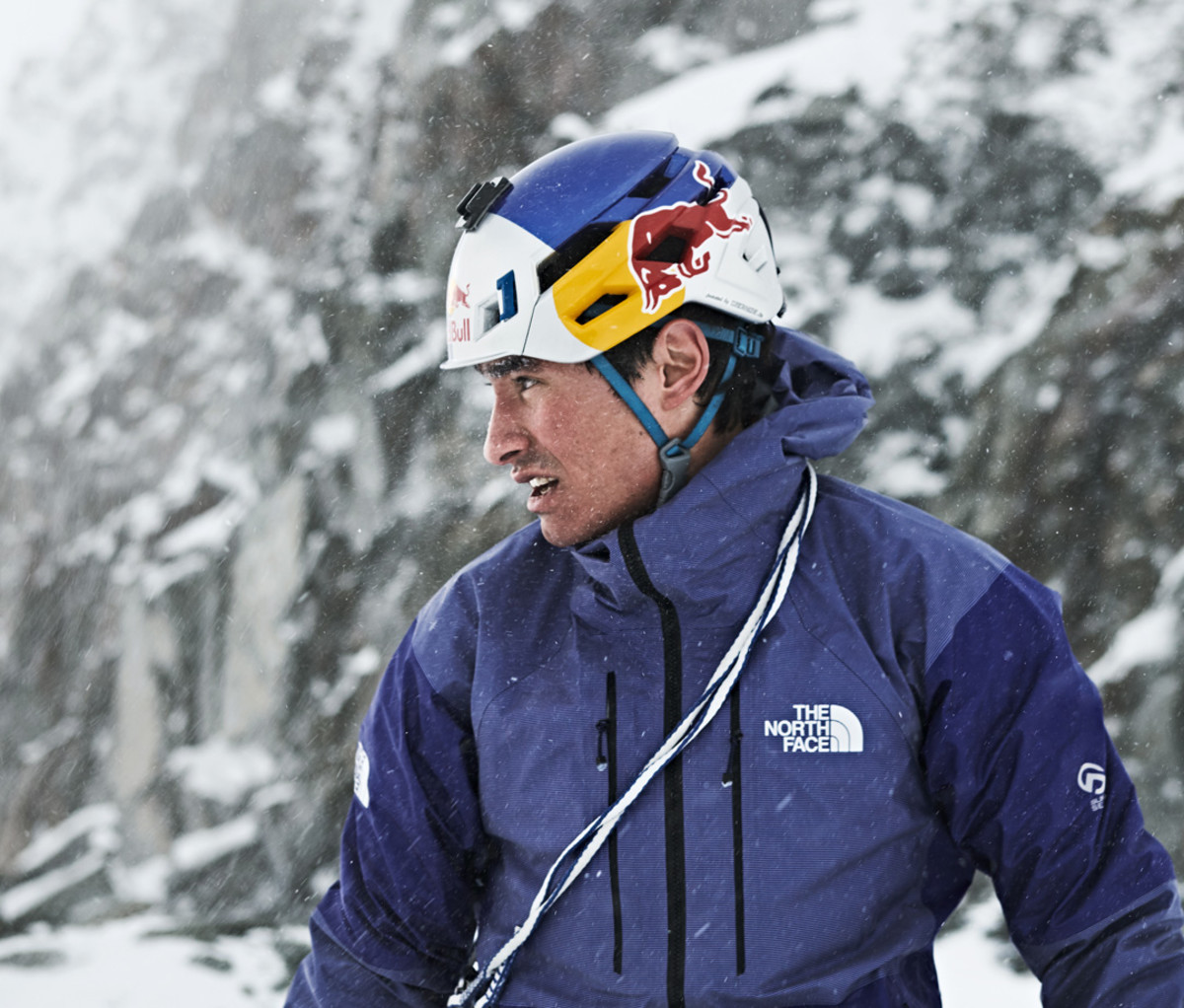 4. David Lama
David Lama is an Austrian rock climber and alpinist. In 2015, he and his partner, Conrad Anker, made an unsuccessful attempt to claim the first ascent of Lunag Ri, a 22,660-foot mountain in the Himalayas. On a second bid the following year, Anker suffered a heart attack. After descending, he was airlifted to Kathmandu and survived. In 2018, Lama returned to Lunag Ri, alone.
Read his feature, here.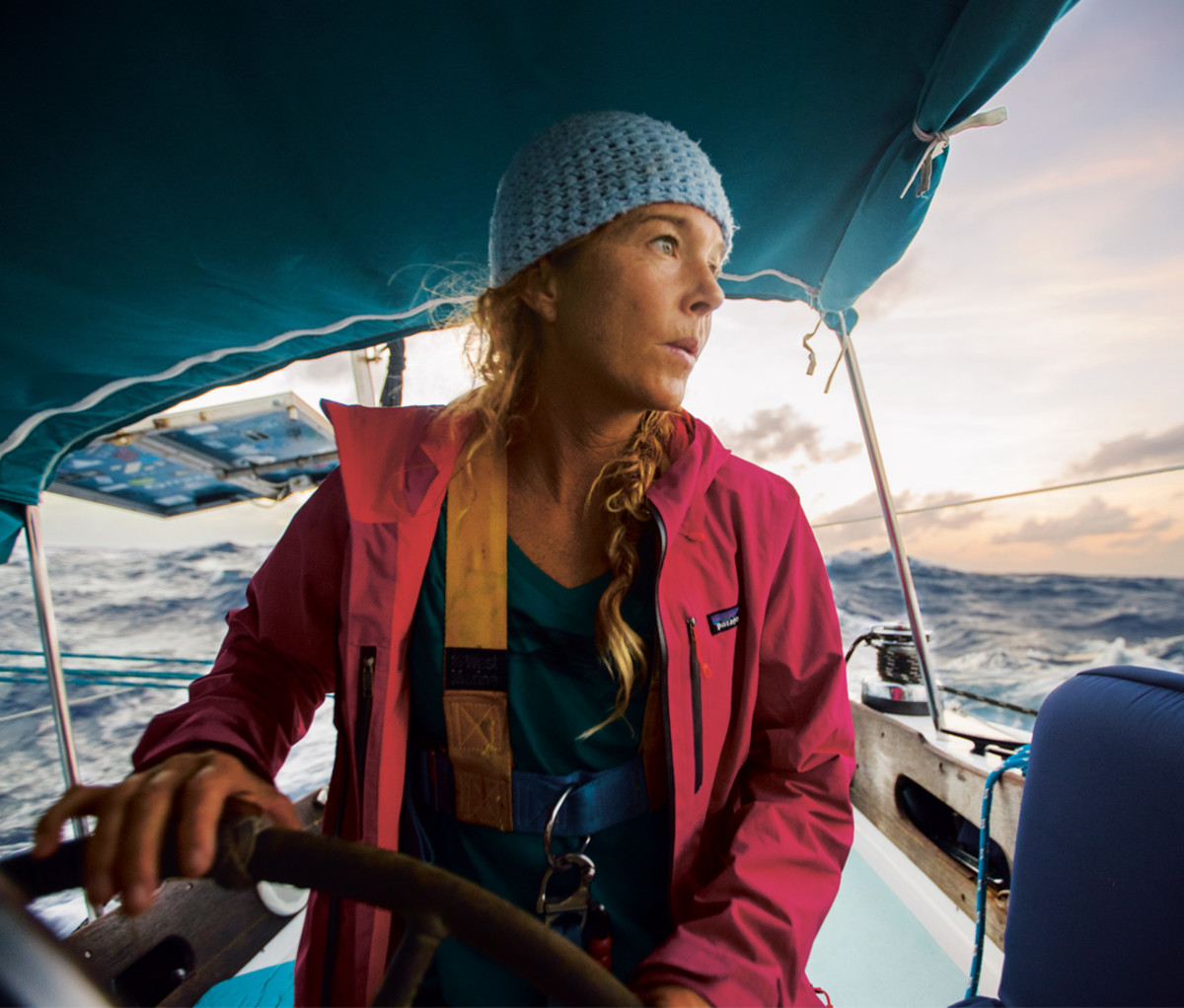 5. Captain Liz Clark
Captain Liz Clark is a surfer, sailor, and environmentalist. In 2006, she set sail from California, sailing south to Central America and into the Pacific aboard her 40-foot sailboat, Swell. Since then, she has surpassed over 20,000 nautical miles, more than half of which she completed solo.
Read her feature, here.
For access to exclusive gear videos, celebrity interviews, and more, subscribe on YouTube!