By Jake Stachovak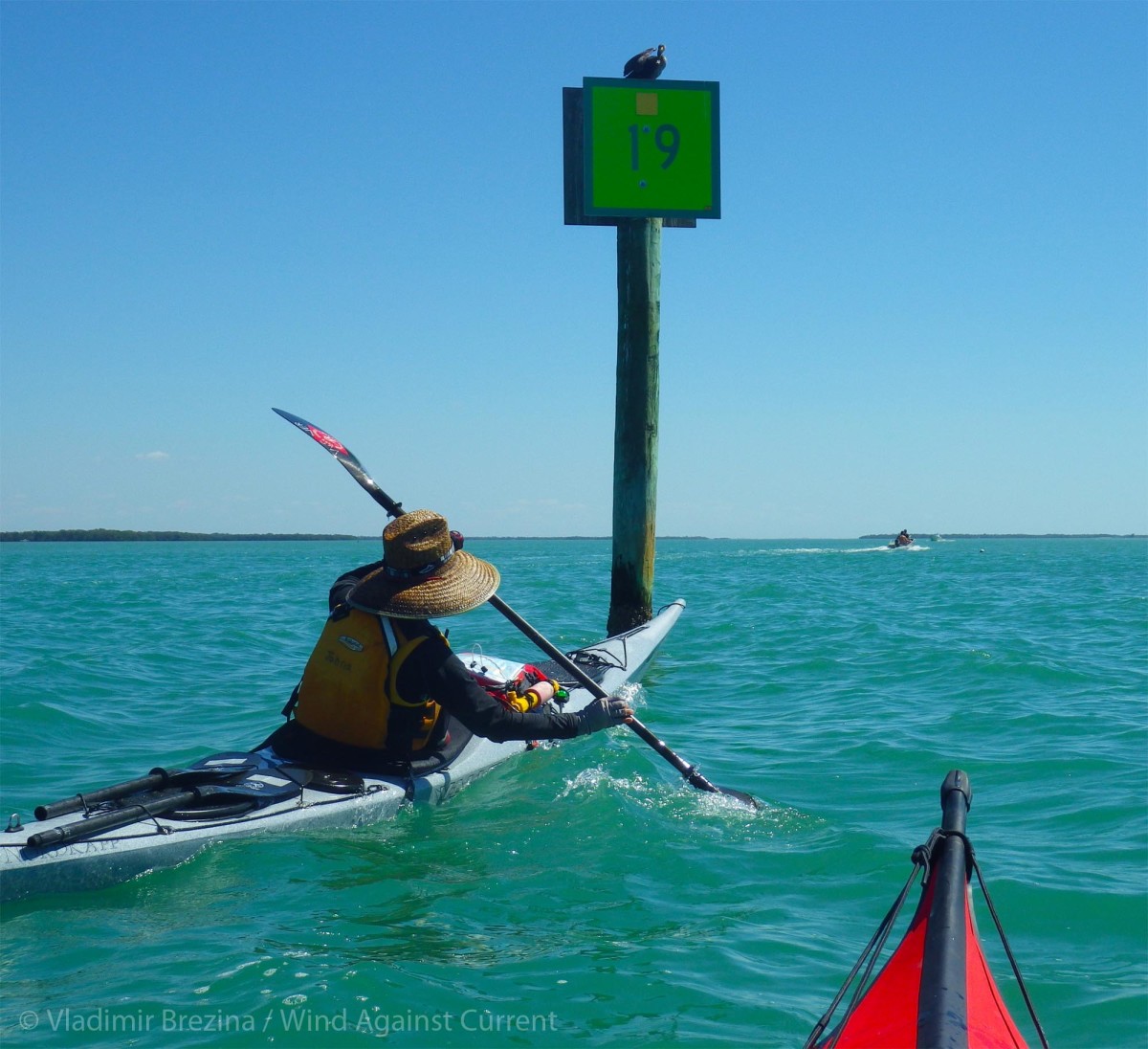 Ed Note: In 2009 and 2010, Jake Stachovak paddled around the eastern half of the United States. These are some of his favorite stops along the way.
Extending well over halfway up the East Coast, the Intracoastal Waterway provides a continuous sheltered route for transient yachts and kayaks alike. The ICW provided me a welcome break from surf landings and rough water offshore, and with the unexpected benefit of close contact with wildlife including manatees, dolphins, and countless sea birds. The best part? The Intracoastal has numerous sand islands from the dredge operations that make the route navigable. It's not exactly remote and wild camping, but where else can you camp on your own island with a nighttime view of city lights reflecting on the water? My favorite stretch of ICW was in Florida from Port Pierce north to Daytona.
Beta: The ICW in Florida is part of the Florida Circumnavigational Saltwater Paddling Trail. My favorite was Segment 21, from Fort Peirce to Melbourne. Commando kayakers can use the local bus service (golineirt.com) to set up a car shuttle for an overnighter from Vero Beach north to the Winn-Dixie on U.S. Highway 1 near Barefoot Bay.
Don't forget: Bus fare
Afterward: Cold sodas at the Winn-Dixie
Web: The Florida Circumnavigational Saltwater Paddling Trail Guide
The article was originally published on Canoe & Kayak
For access to exclusive gear videos, celebrity interviews, and more, subscribe on YouTube!