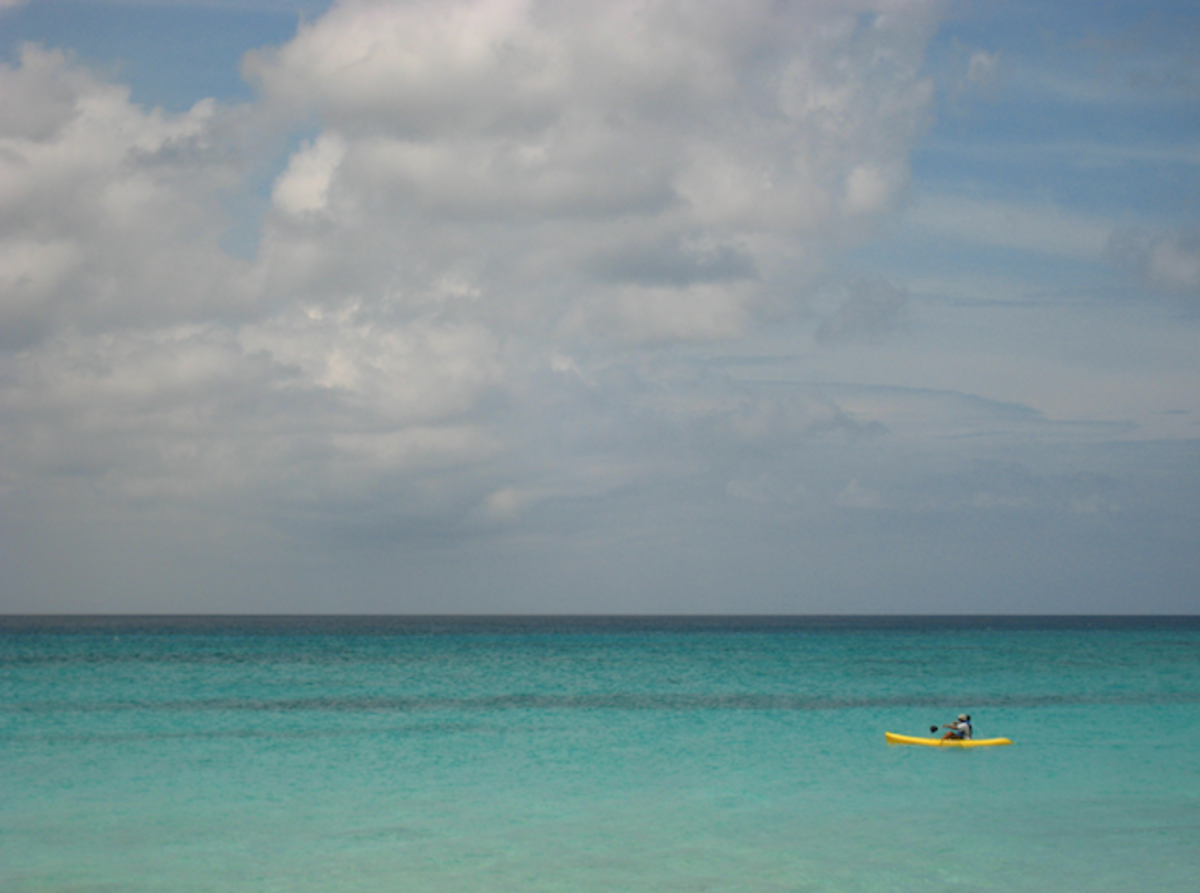 By Jake Stachovak
Unless there is a state of emergency such as a hurricane, or the more recent oil spill, the world looks past the Mississippi Gulf Coast. Consequently the region remains what I consider one of the great, undiscovered paddling spots in the eastern U.S. With a string of offshore islands, the Gulf offers coastal paddlers an excellent opportunity to test their skills. Paddlers seeking a sheltered water alternative can ply the vast marsh grass estuary of the Pascagoula River. The region was hit hard by Katrina, and when I went through in January 2010 it was bouncing back well. Now only time will reveal the lasting effects of the BP spill on the Gulf.
Beta: Sample all the offshore islands in a three-day loop from the boat ramp in Pascagoula, Miss., starting with the nine-mile crossing to Petit Bois Island. An inland day-trip option on Old Fort Bayou will lead you 12 miles through coastal marsh and pine savanna, from the Gulf Hills Hotel and Resort to The Shed in Ocean Springs, the best riverside juke joint in Mississippi.
Don't forget: Your harmonica
Afterward: Get your fill of barbecue and Delta blues at The Shed.
Web: South Coast Paddling in Ocean Springs
Ed Note: In 2009 and 2010, Jake Stachovak paddled around the eastern half of the United States. These are some of his favorite stops along the way.
The article was originally published on Canoe & Kayak
For access to exclusive gear videos, celebrity interviews, and more, subscribe on YouTube!