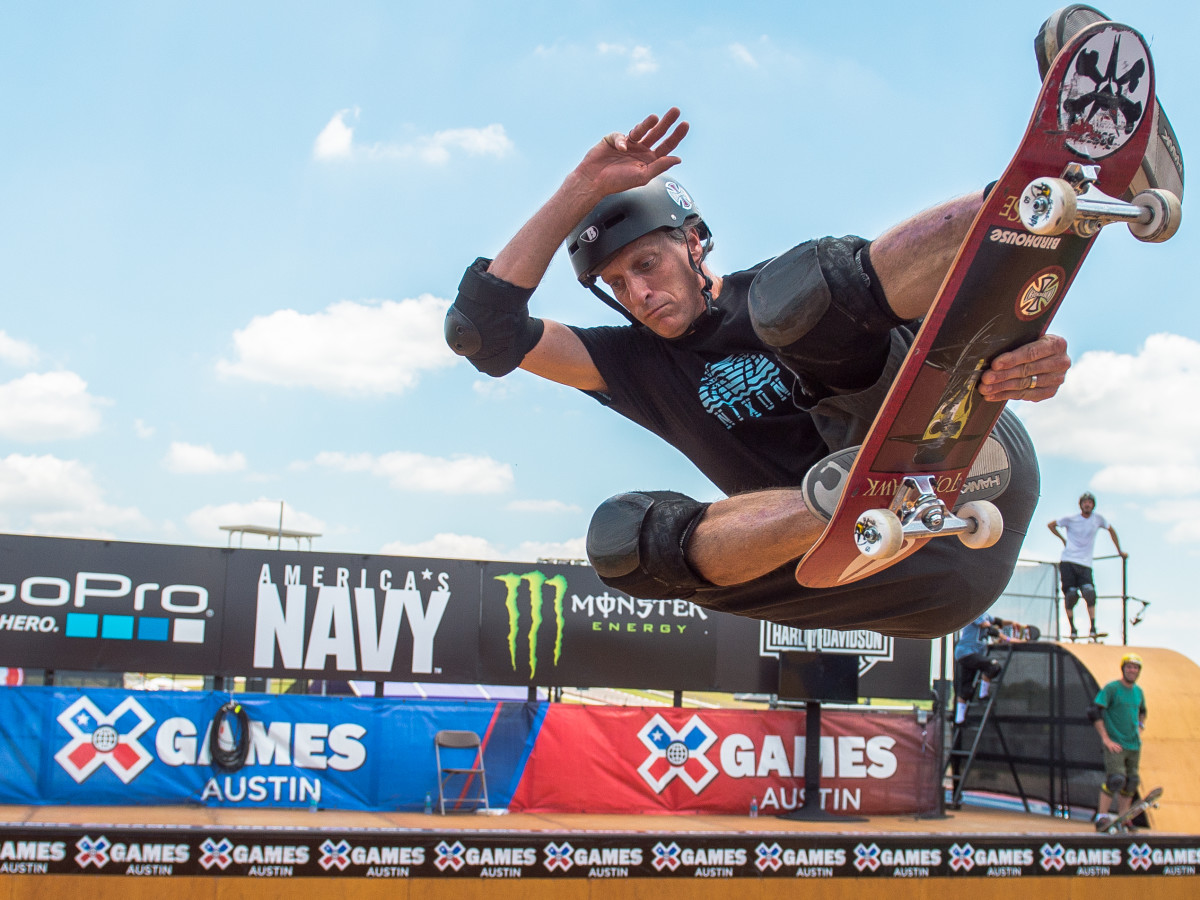 Have you ever rolled up to your local skate park only to find that suddenly, as if overnight, you've become the oldest skateboarder on-site? For some, like Steve Caballero, age is only a number. But for the fine folks over at TRANSWORLD BUSINESS, age is a piece of very valuable data.
RELATED: Legendary skateboarder Steve Caballero still charging at age 51
As part of the 2016 State of Skate report, TRANSWORLD BUSINESS is asking skateboarders to help them nail down the age of the average skateboarder. Sounds a bit odd and maybe even a little inconsequential, no?
Well, that small tidbit of information allows the skate industry to discern just what the modern-day skateboarder hopes the industry will provide them.
It's how manufacturers know that, despite all the infusion of young talent into skateboarding, 87 percent of all skateboarders have been riding for more than five years. Or how skate brands know that more than three quarters of dedicated skaters enjoy street skating the most.
So head over to the online State of Skate quiz hosted by TRANSWORLD SKATEBOARDING, and let them know how old you are. In the end, it could be what helps keep the sport alive and vibrant for years to come.
More from GrindTV
Legendary skateboarder Steve Caballero still charging at age 51
Kayaker nearly taken out by surfacing whale in close encounter; video
Have you ever been adventure shamed?
For access to exclusive gear videos, celebrity interviews, and more, subscribe on YouTube!