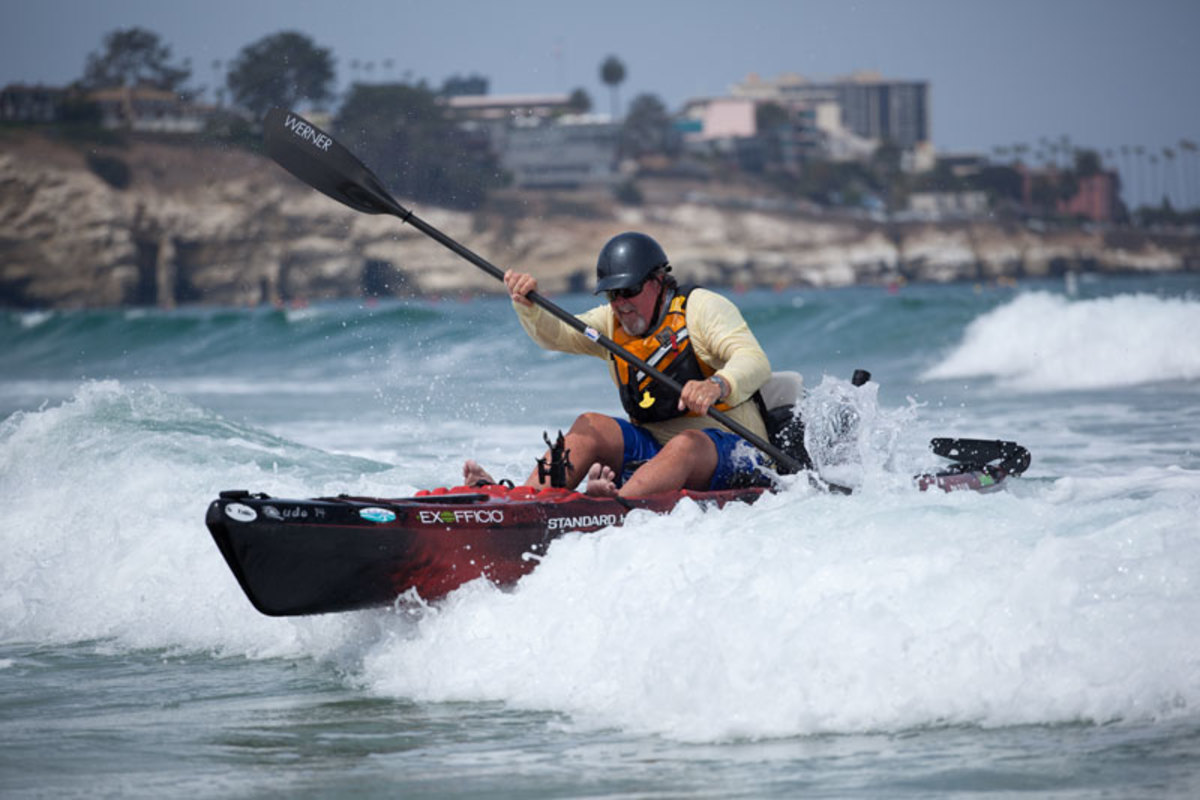 Words and Photos By Paul Lebowitz
Caught on Film is a weekly video series featuring fresh footage from you, our fishing friends, as well as the occasional pro tip, interview or boat preview. Please send us your best and biggest, fresh or saltwater, hook, hoopnet or harpoon, fumbles, fortunes and one-that-got-aways. We'll select a new clip each week and award each winner with a one-year subscription to the magazine or something else cool pulled from our prize closet. Email [email protected] for details.
Ready for the hard part? Launching through surf is easy, just point and go, go, go. The worst crashes come on the dismount.
Fortunately we have big water kayak angler Jim Sammons to drop some knowledge on us. If you get nothing else, get this: deliberately surfing in is for suckers and the exceptionally salty. Sammons gets to shred by the end of the video. Scroll down for a sequence of photos showing Jim keeping it safe.
For more of Jim Sammons, catch The Kayak Fishing Show on WFN TV and the NBC Sports Network, and the KayakFishingTales YouTube channel.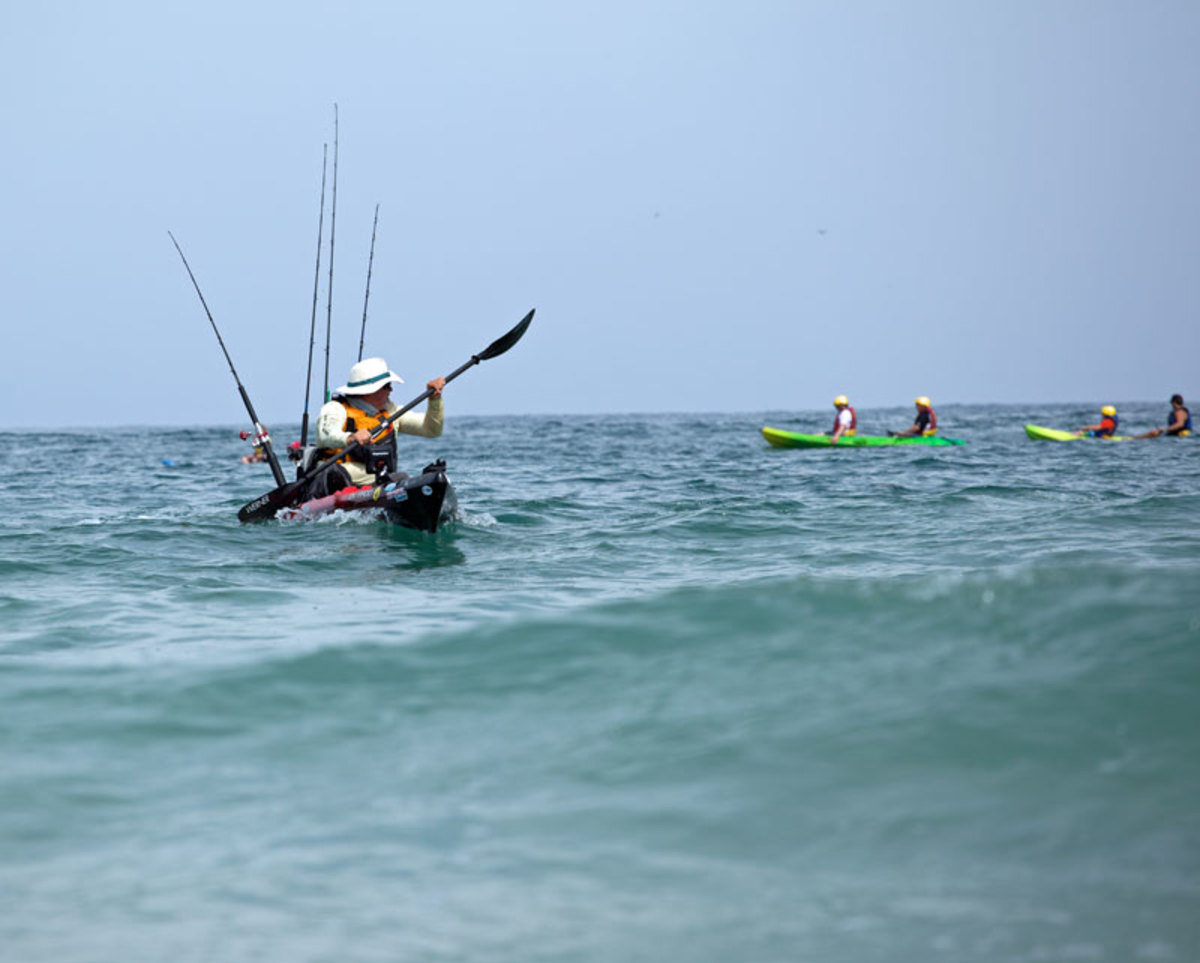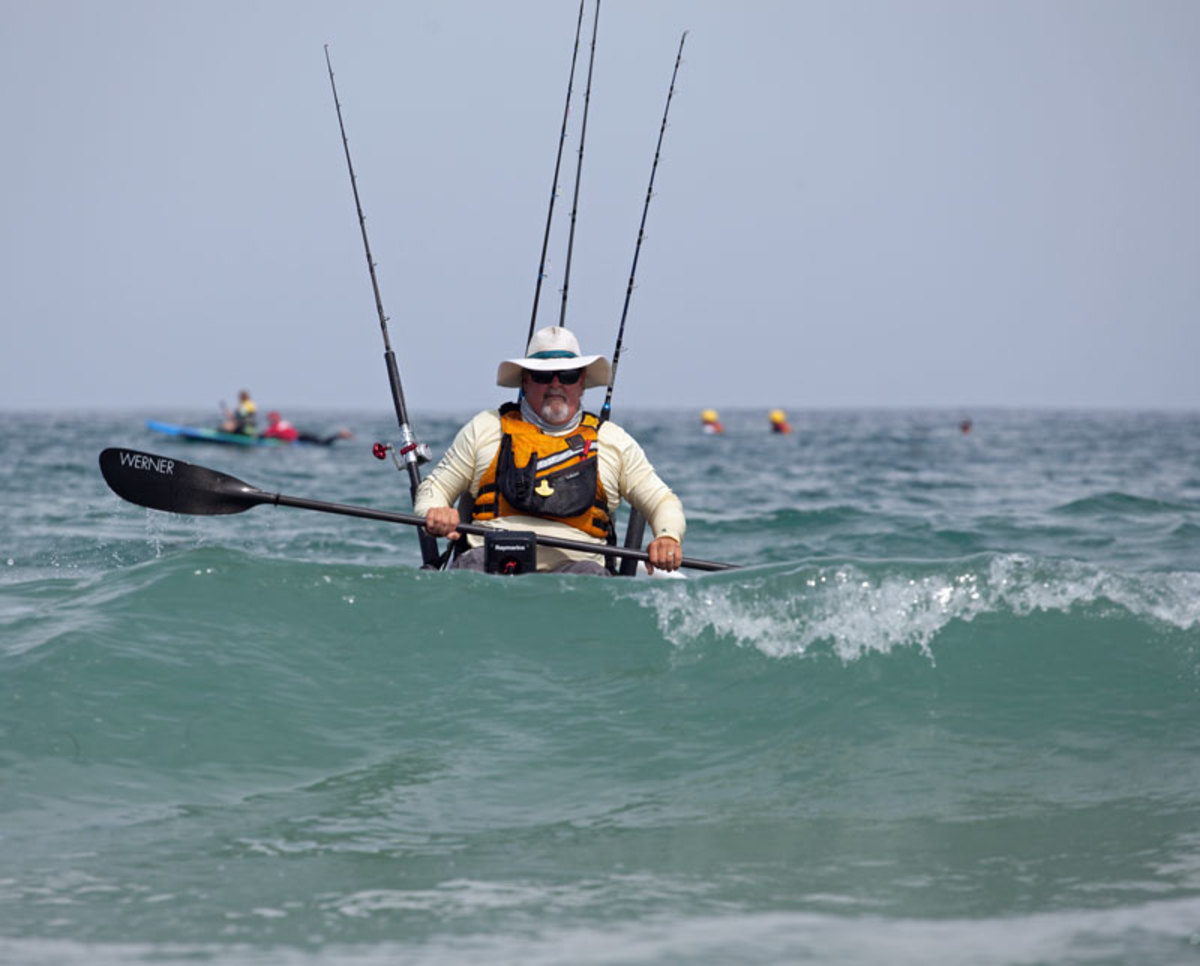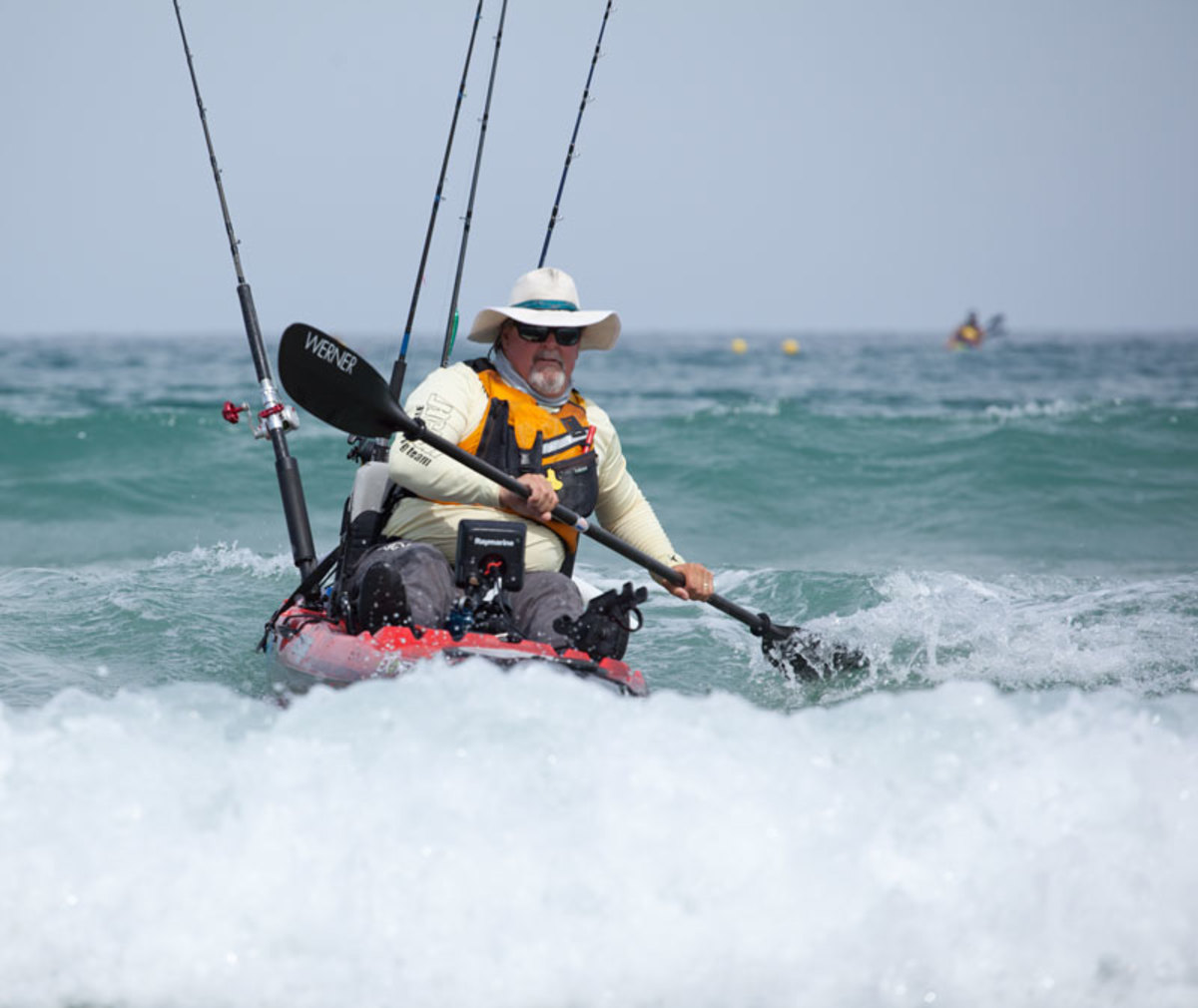 The article was originally published on Kayak Fish
For access to exclusive gear videos, celebrity interviews, and more, subscribe on YouTube!