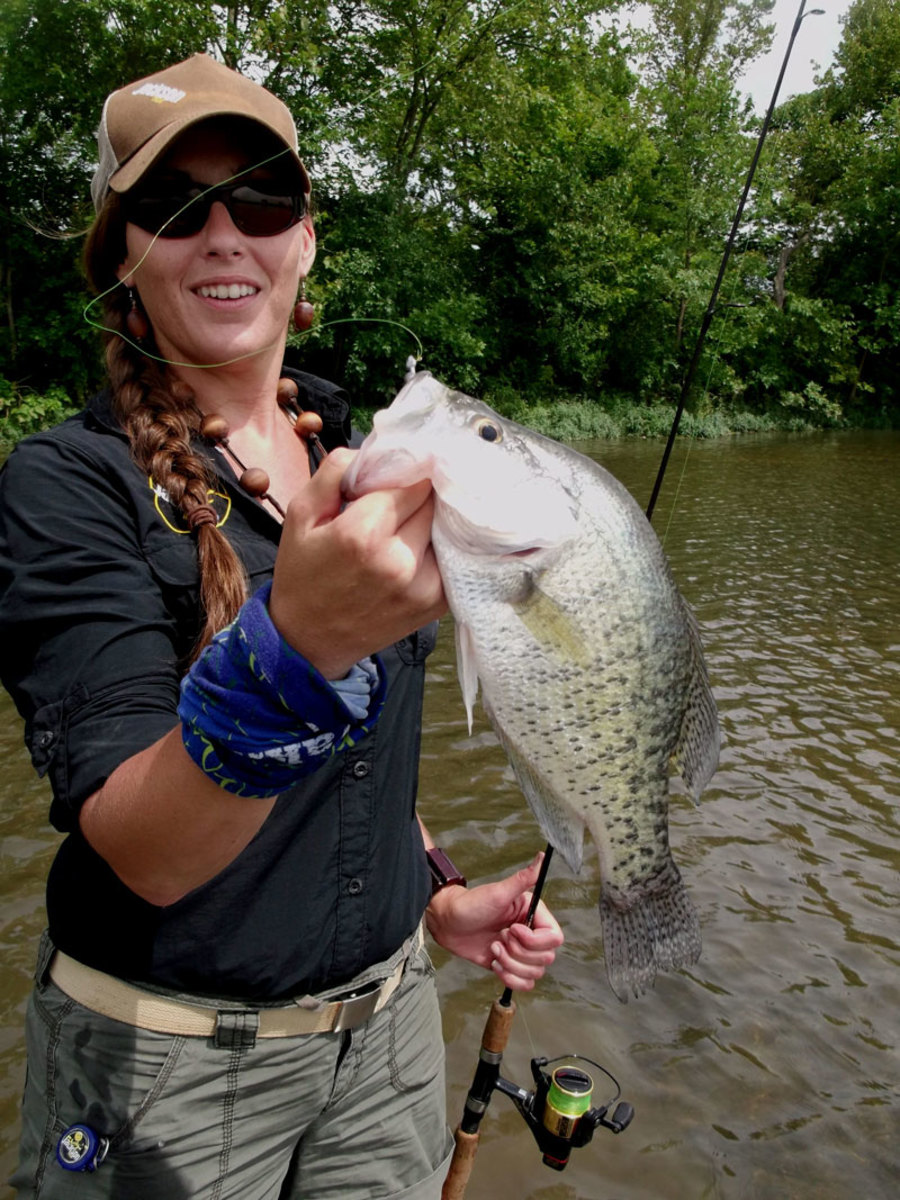 The Tip of the Week Presented by Jackson Kayak
Paddling for Panfish
By Joey Monteleone
Want one of those days when you can catch fifty fish? It's easier than you think. All you need is a paddle and a puddle.
Pushing your kayak into any almost type of water puts you in panfish country. The commonly accepted list of these scrappers typically includes bluegill, crappie, redeye, rock bass, warmouth, perch and more – each falls into the category.
Almost anywhere you cast a bait they can be found in abundance. Fun to catch and great table fare, panfish are ideal targets for kayak anglers of any experience level on any type of water. They can be coaxed into biting a wide range of artificial lures and live baits.
Small fish can be big fun on the correct equipment. Generally opting for spinning rods and open face spinning reels, I spool my rods with lighter line. As light as two-pound test and topping out at eight-pound test monofilament, the lighter line provides more action to cranking type lures and also is less likely to be seen by the fish in clear shallow water.
It is a good idea to have a tackle box specific to species and dedicated to panfish of all types. Lures that imitate natural food sources and cover different water depths are highly recommended. At a glance most of the artificial baits look like downsized bass baits. Small spinners, soft plastics and diminutive crankbaits have all earned a place in my tiny tackle box.
A few #8 and #10 light wire hooks, small split shot for weight and natural cork floats are also contained for those days when live bait is used. Red worms, nightcrawlers, small minnows, crickets, grasshoppers and more are hard for the panfish family to resist. Tightline or fished under a float live bait can be very effective. Don't rule out the fly rod. Small streamers and poppers produce when fish are shallow, one to five feet are at mid-depths, three to eight feet.
Try targeting areas of aquatic weeds, submerged wood, gravel banks and bottom contours. Spring and fall bring panfish shallow and summer sends them to deeper, cooler waters. Experiment with baits and retrieves until they tell you what they want. Panfish plus paddling equals great days on the water.
Joey Monteleone knows a thing or two about bass. The TV host, outdoor writer and radio host claims he's caught over 29,000 bass in the last three decades. Monteleone is a Jackson Kayak regional pro staffer.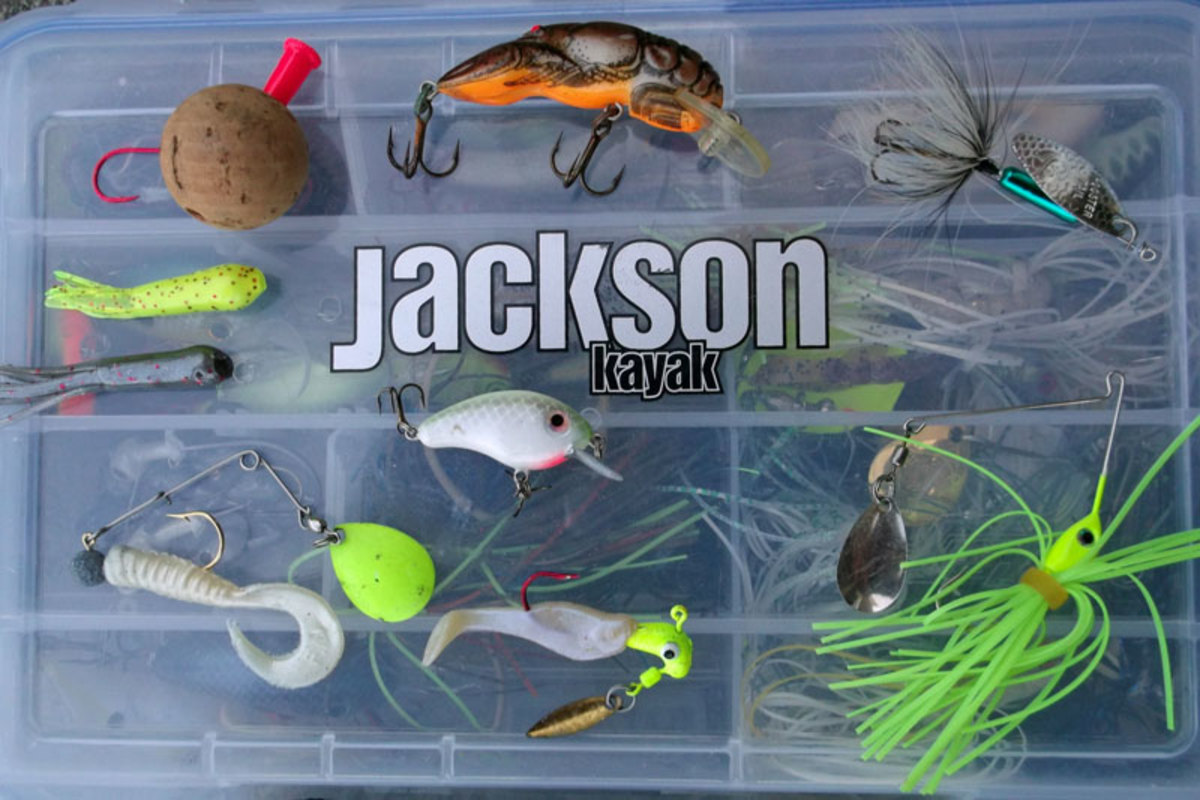 The article was originally published on Kayak Fish
For access to exclusive gear videos, celebrity interviews, and more, subscribe on YouTube!