On Sunday, Kelly Slater and GoPro released a first-hand perspective of Slater getting barrelled at his legendary wave pool.
The clip clocks in at just under two minutes, and while we've all seen the footage of Slater and others surfing his wave pool, witnessing the first-hand point-of-view of an endless man-made barrel is nothing short of amazing.
RELATED: Watch Tom Curren surf Kelly Slater's wave pool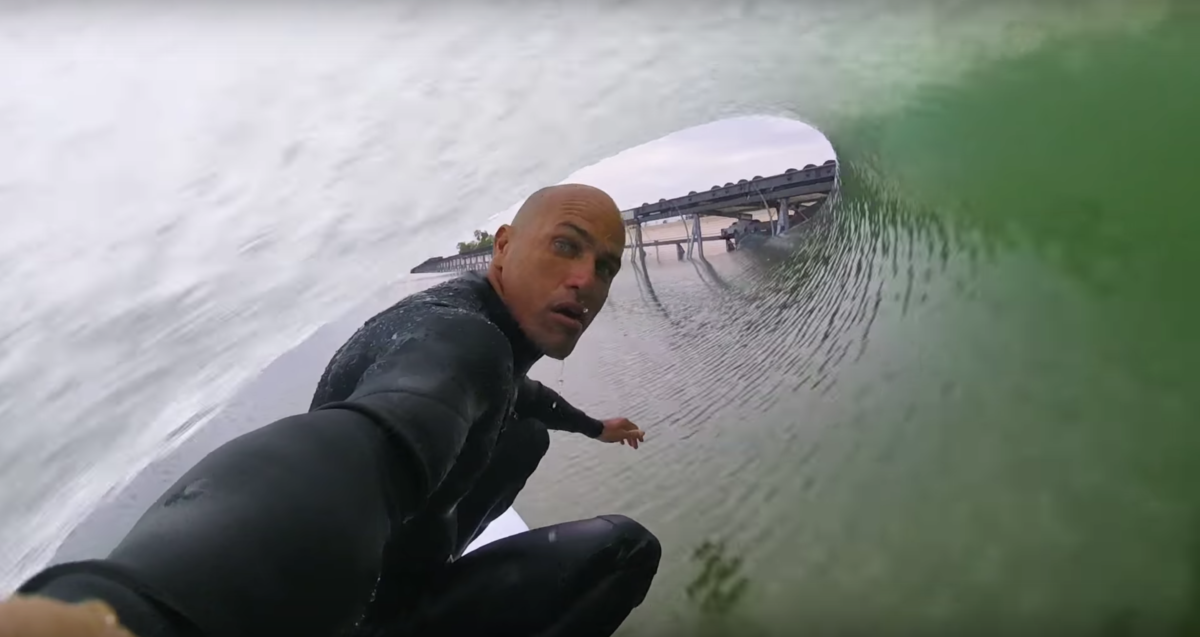 "Been sitting on this for a while," Slater wrote about the clip on Instagram. "The only way I could think of to get my mom barreled!"
For access to exclusive gear videos, celebrity interviews, and more, subscribe on YouTube!