Kelly Slater, 43, and Tony Hawk, 47, are the undeniable Greatest of All Time (GOAT) in their respective sports of surfing and skateboarding. Competitively and culturally they have dominated their fields and brought their niche sports very much into the mainstream. However, in a clash of the titans—when it's Kelly Slater vs Tony Hawk—who is the action sports' GOAT?
Competitive success
Hawk entered in 103 skateboarding competitions in his career and won 73 of them, including multiple X-Games gold medals, the benchmark for skateboarding. Slater has a similar record, winning 68 professional events in his career. However, Slater rises just above Hawk courtesy of his 11 world titles (the next closest surfer has just four) and the fact that at 43 years old he's still competing at the very highest level.
Winner: Kelly Slater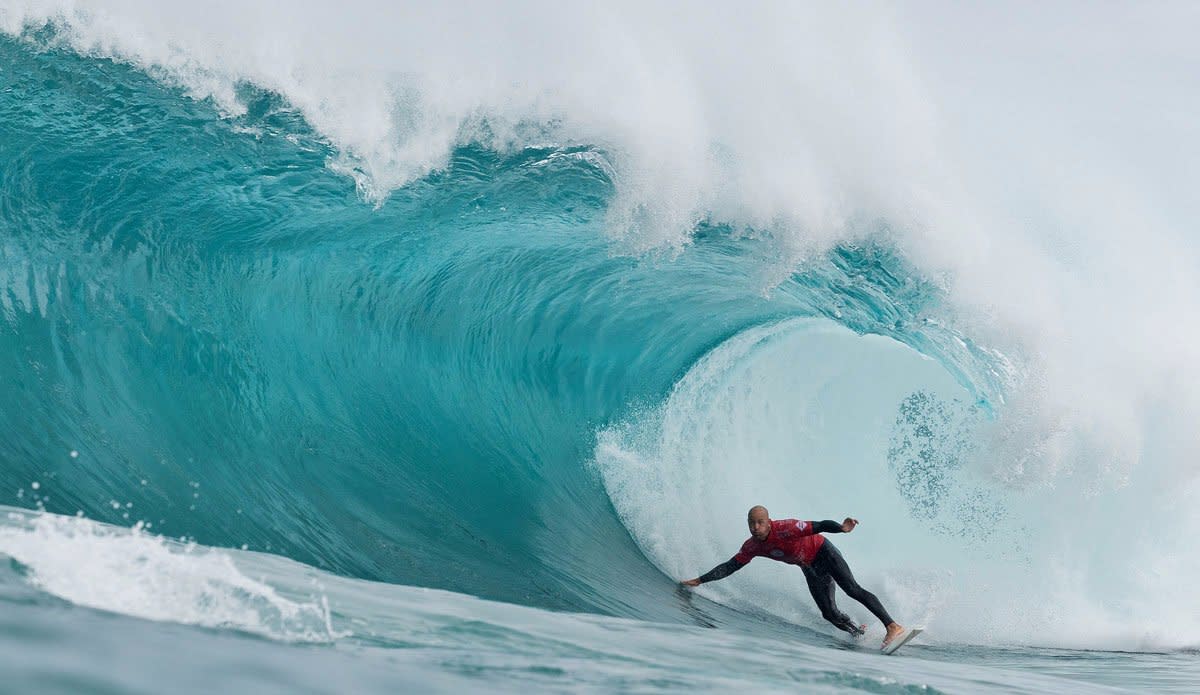 Social Media Following
@tonyhawk has an astonishing 3.9 miliion Twitter followers compared to @kellyslater's paltry 445k. Hawk also is more popular than Slater on Instagram boasting 1.6 million followers to Slaters 1m. While Hawk was a much earlier adopter, and Kelly is gaining likes at a faster rate, the skater is ruling the social media popularity contest.
Winner: Tony Hawk
Net Worth
Slater's fortune is estimated to be worth around $20 million, coming from his long sponsorship deal with Quiksilver and his new deal with Kering fashion group. But, Hawk is way ahead here with an estimated net worth of $120 million, stemming from sponsorship with brands such as Independent, Nixon, Birdhouse, Bones and Quiksilver and from his stake in his own Activision video game. Something that even Slater can respect. The surfer appears as a playable character in Tony Hawk's Pro Skater 3, complete with a surfboard.
Winner: Tony Hawk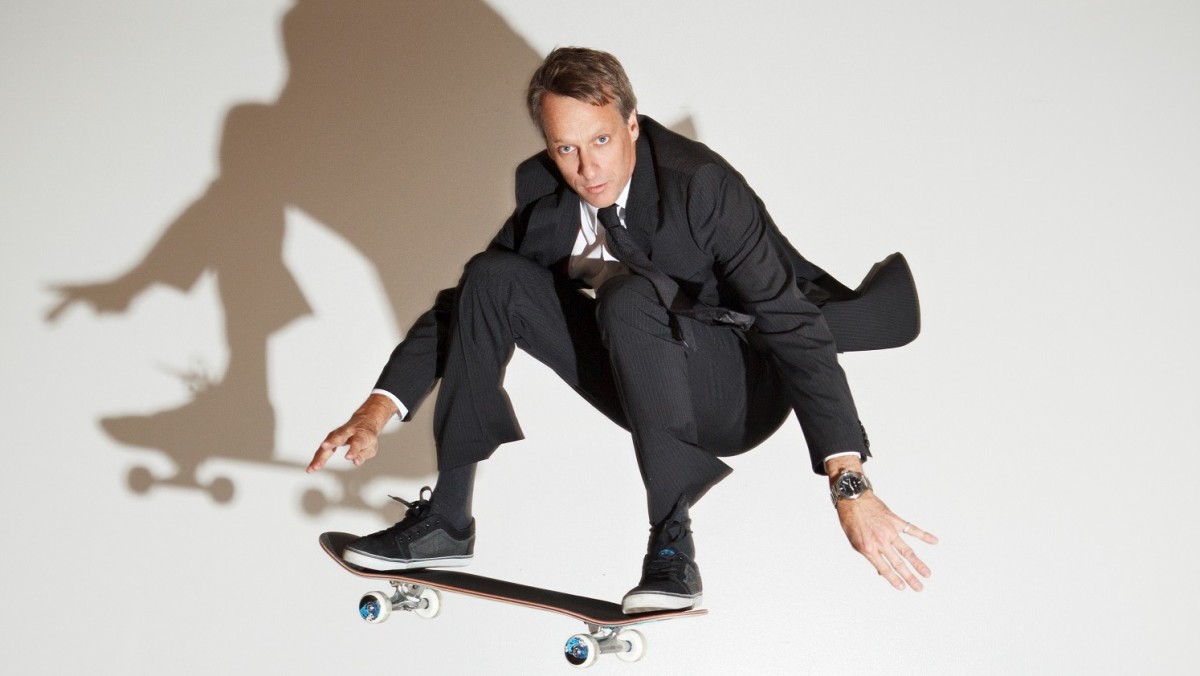 Legendary status
Hawk was the man that pushed skateboarding into the mainstream in the 1990s and his development of new tricks like the 900 progressed the sport like no other. Transworld Skateboarding rated him as the second most influential skateboarder of all time, behind David Gonzales. While Slater didn't invent any new tricks, he did take all the existing ones to new levels and no surfer has come close in terms of competitive domination or impact on the sport. Slater has topped the Surfer Poll, which is the sport's version of MVP voting, 19 times in the last 21 years. In 2013, he won the Pipe Masters, the sports most prestigious event for a record 8th time.
Winner: Kelly Slater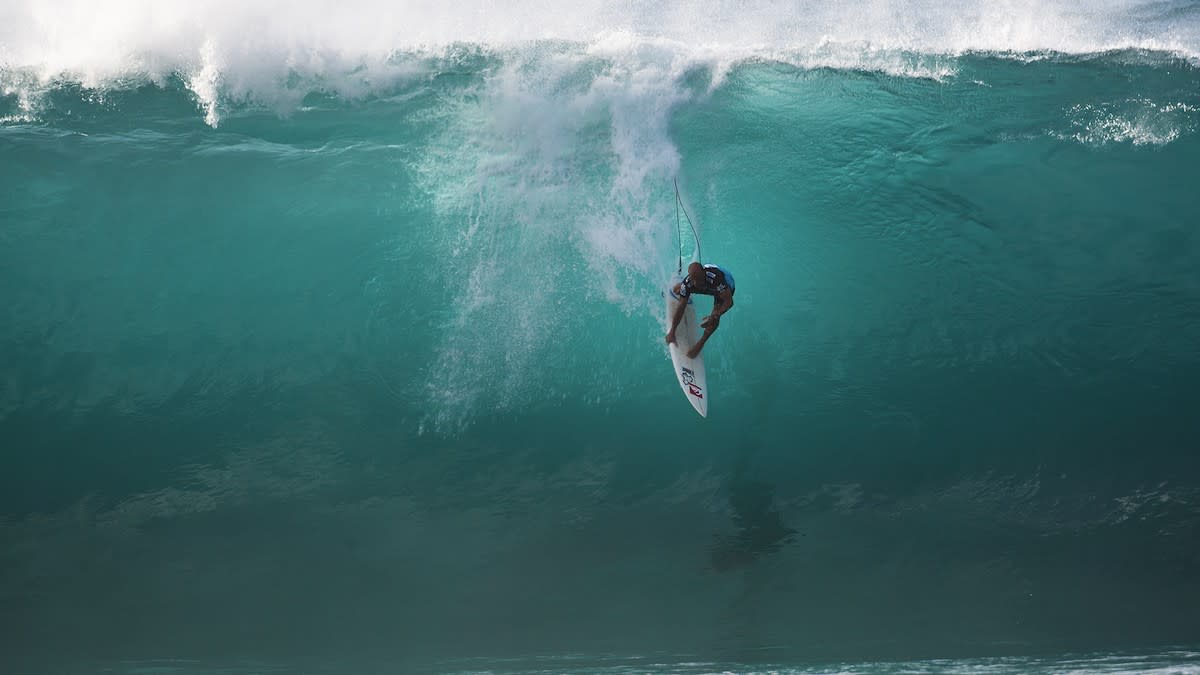 Philanthropy
Both Hawk and Slater have donated their time and money to helping others. The Tony Hawk Foundation has given away more than $3.4 million (US) to help build over 400 skateparks around the States in support of low-income areas and underprivileged kids. Slater has supported numerous charities including Reef Check, Surf Aid, Borgen and Sea Shepherds. And his Kelly Slater Foundation raises money to benefit social and environmentally conscious charities.
Winner: Tony Hawk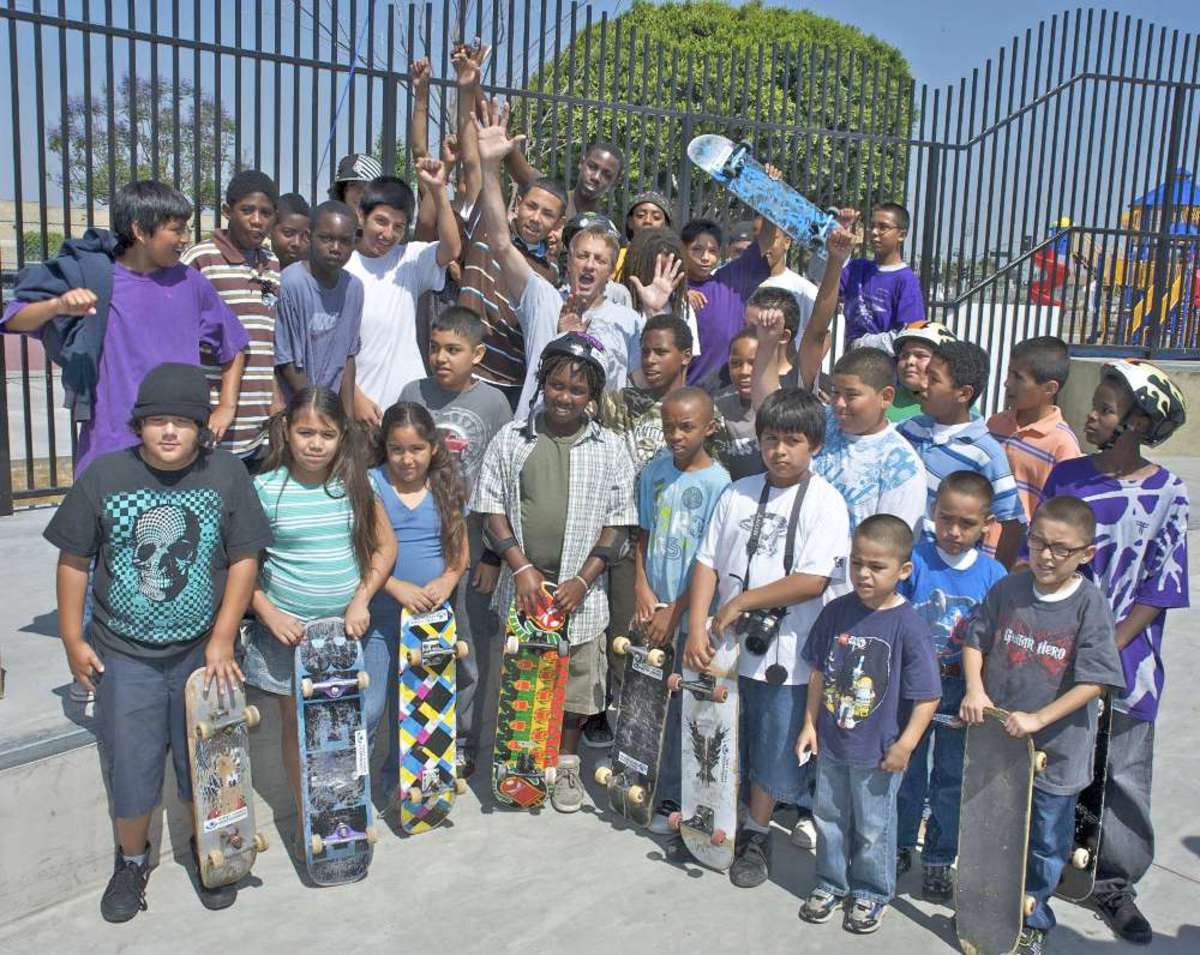 WINNER: Tony Hawk
It's a close battle, but Hawk beats Slater. While Slater's domination of his sport is more comprehensive, Hawk's business and wider impact on the global stage just gives him the edge in the GOAT stakes.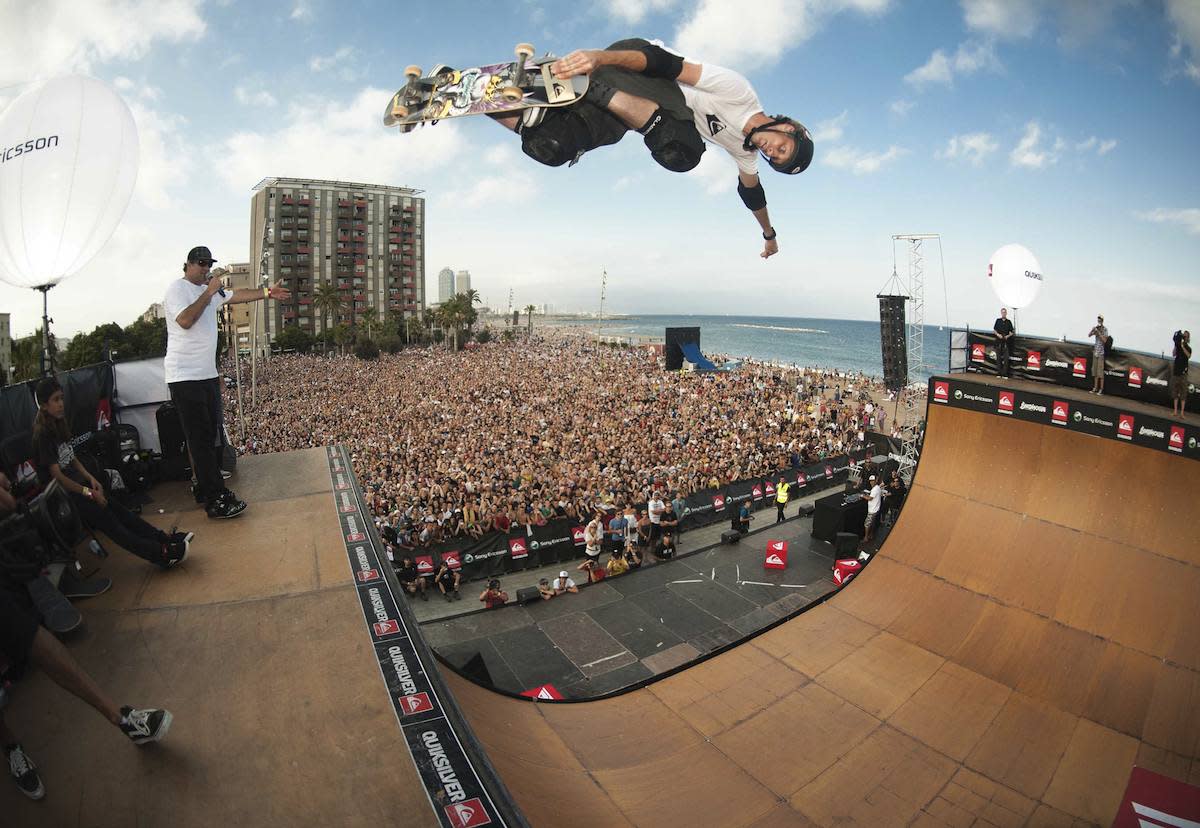 More from GrindTV
Why Western Canada should be your next road-trip
Six things to do in Western North Carolina (besides drink beer)
Trail races are good for your body and brain
For access to exclusive gear videos, celebrity interviews, and more, subscribe on YouTube!