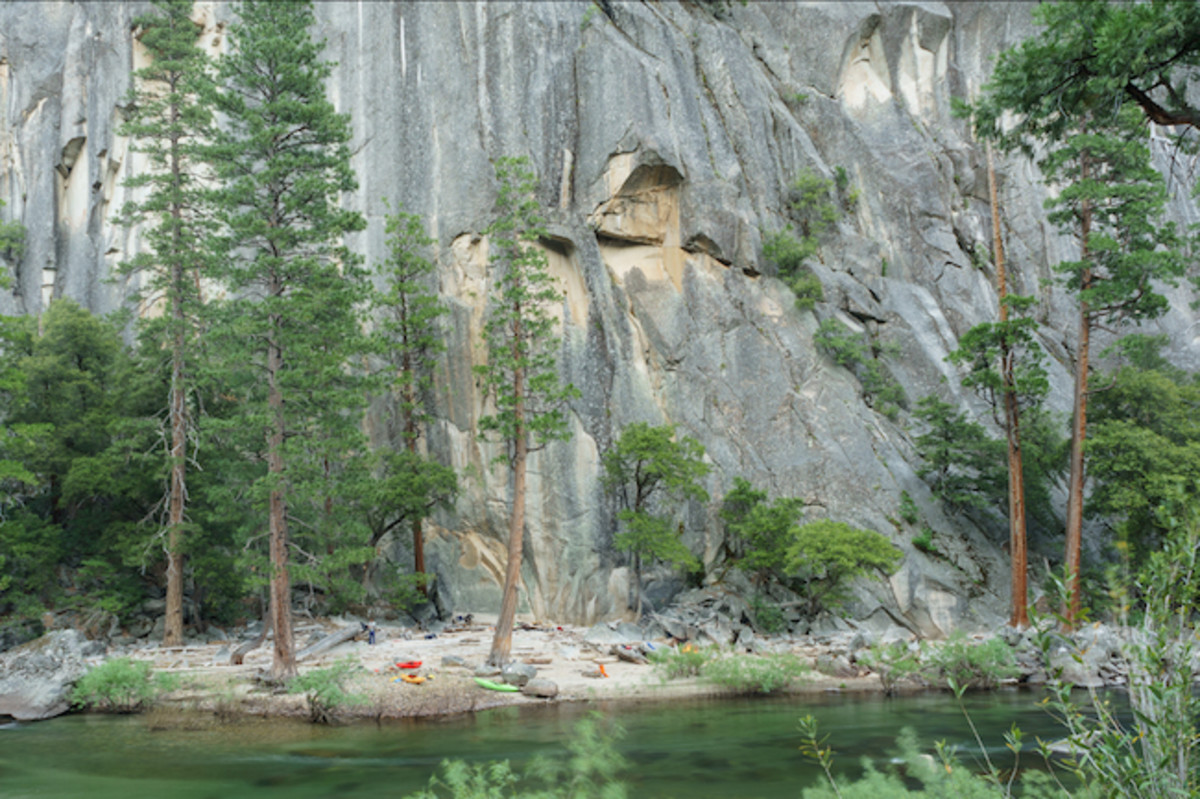 Kelty PDa
15.2 ounces; 72x20x2; Not rated for R-value.
($75, Kelty.com)

Coming in just shy of one pound, the Kelty PDa is an insulated pad that's one of the lightest and least expensive in our test. It's only suitable for warm weather use, and even though it's two-inches thick, it feels thinner because the space between baffles requires over-inflation to stay off the ground. The vertical baffles give the PDa a pool toy feel and poor overall sleepability.
Caveat: Uninsulated, thin compared to competition.
Best for: Warm weather lightweight needs on a strict budget.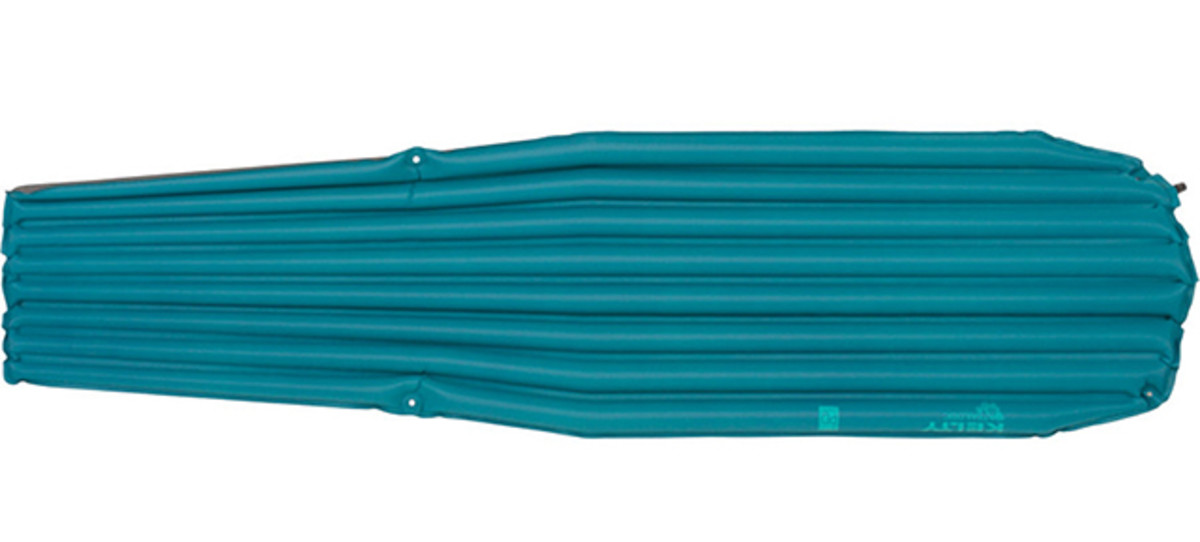 The article was originally published on Canoe & Kayak
For access to exclusive gear videos, celebrity interviews, and more, subscribe on YouTube!