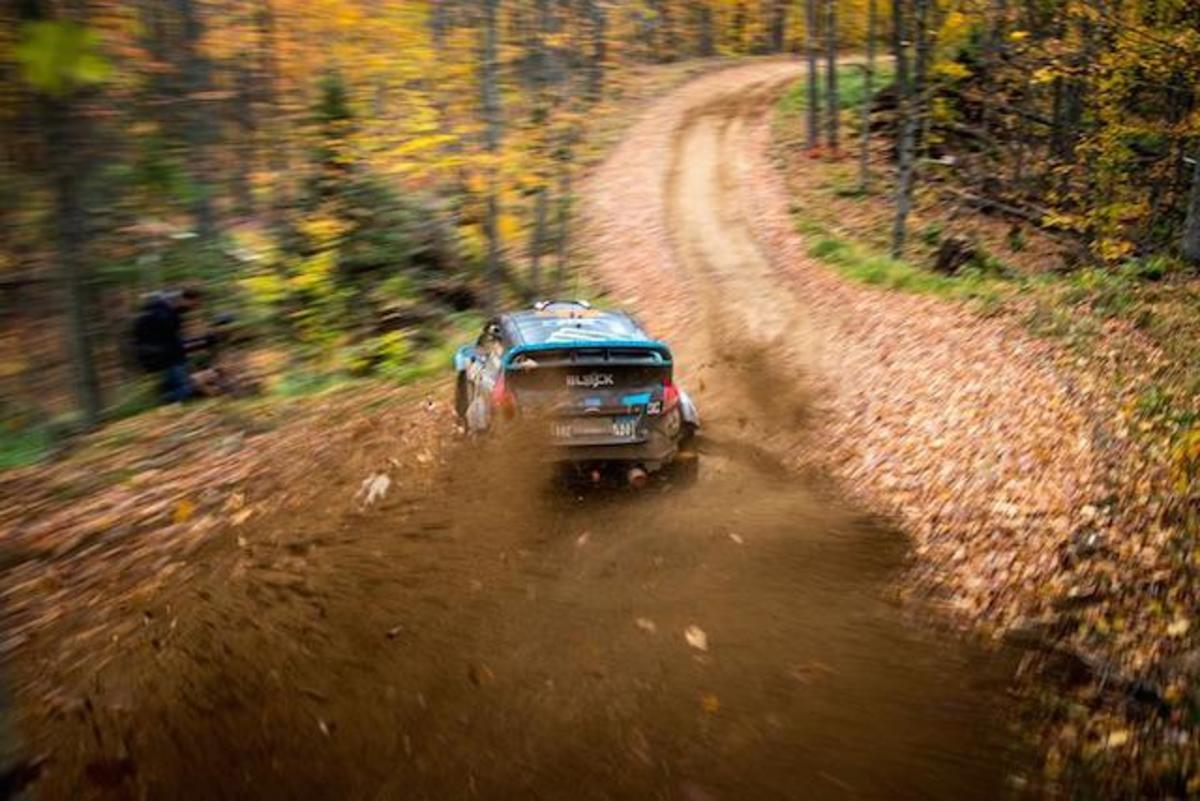 When you tune into X Games Austin this weekend on ESPN and ABC, keep your eyes peeled for one of the most financially successful businessmen in action sports: Ken Block. He won't be standing on the sidelines watching the events. Instead, Block will be sitting in the driver's seat, competing in RallyCross—a sport in which he already holds two X Games silver medals.
After he sold DC Shoes to Quiksilver in 2004 for $88 million in cash and stock, many industry insiders wondered what Block, the brand's co-founder, would do next. He had an impressive track record already, with years of marketing and sales experience. Few would have guessed at the time of the DC Shoes sale that in one year Block would be named Rally America's Rookie of the Year for his racing prowess.
Now, nearly 10 years later, 46-year-old Block is still behind the wheel of both his car and his career. In addition to his two X Games medals and a host of other accolades, Block is busy running Hoonigan—a clothing brand he started in the rally-car arena. That's a lot of accomplishments for a guy who could have sped off into the sunset of retirement a decade ago. But, according to Block in an interview with GrindTV.com, he's much too competitive for that. Read on to find out what keeps him driving forward.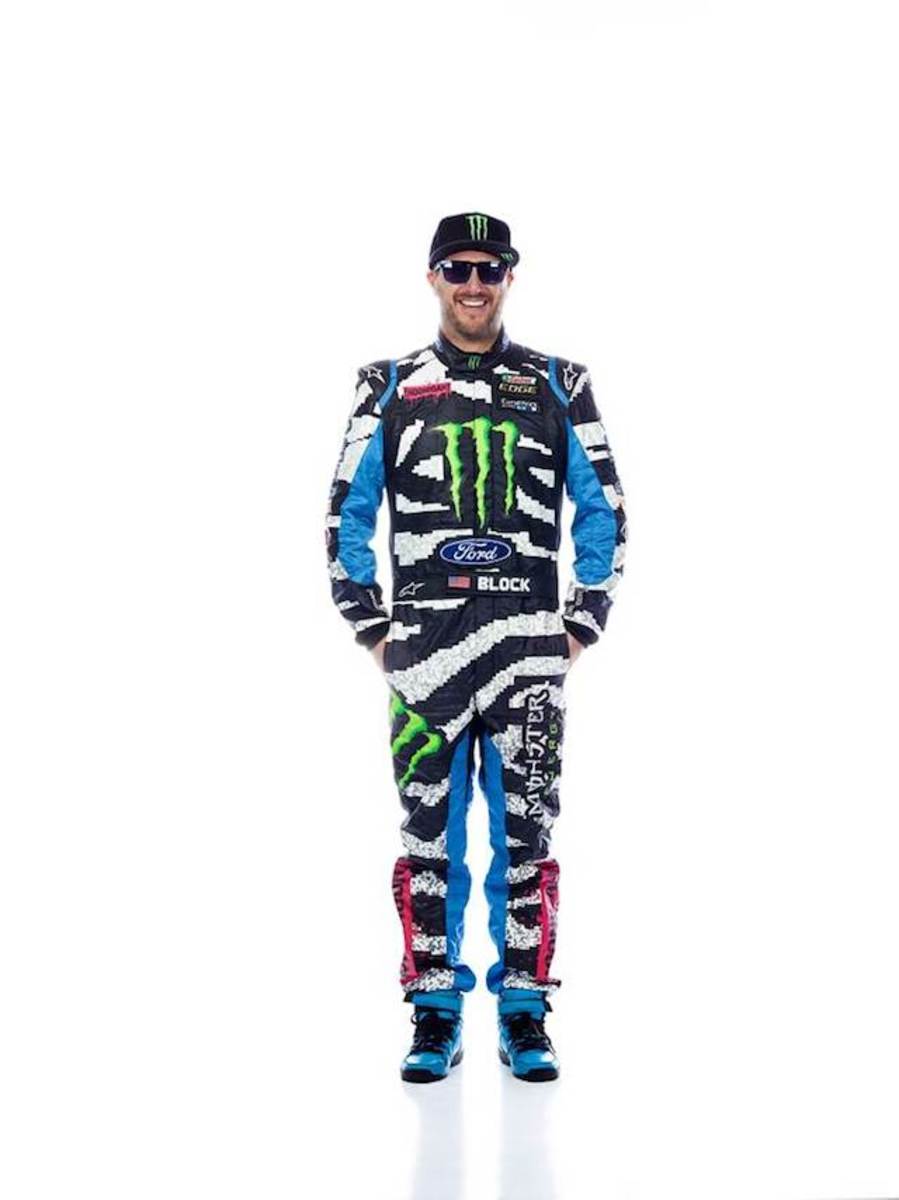 When you got into rally-car driving, you had already been running (and had even sold) a wildly successful business in DC Shoes. Why not just take your hard-earned money and run?
Well, I'd always had an interest in racing rally cars and at that point I finally had the time and the means to make that dream a reality. Luckily I had a bit of natural ability behind the wheel and with practice was able to improve, gain experience, and get to my current level. Besides, retirement is boring!
You've been driving rally cars for almost a decade now. What got you started and interested in the sport?
I'd been a fan of rally since I was young and even mimicked that driving style and some of the techniques when I first started driving. Travis Pastrana started racing in Rally America and that's what initially made me aware that there was a championship here in America. But before Travis started competing, I had thought that rally was a Europe-only thing. So once I found out about it here in the States, I made it a huge focus of mine to get involved and start driving.
While you'd already received some accolades in the sport of rally racing, the original Gymkhana video blew up. Why do you think it caught so many people's eyes?
I think the appeal of that video was that it was someone getting absolutely wild in a car that they could relate to. It was a guy living out every car-guy fantasy: having an abandoned airport to hoon around, all to yourself. Every guy that likes driving cars the way I do has that dream. So it was highly relatable and that's why I think it did as well as it did.
<iframe width="620″ height="420″ src="//www.youtube.com/embed/rs-jAImScms" frameborder="0″ allowfullscreen></iframe>
Tell me a little about Hoonigan Racing. Where do you see the brand going?
Well, Hoonigan Racing Division is the name of my rally team. Our title sponsor is Hoonigan, which is a small clothing brand that I started a few years ago. As a brand, the race team will continue to do what we do, traveling the world and competing in a variety of different rally disciplines like stage rally, rally cross, and Gymkhana events. Hoonigan as a brand will continue to grow and hopefully get bigger each year. We've actually just launched in Zumiez stores this past month, so we're well on our way!
You've had a full career of branding, sponsoring, and marketing athletes. Is it strange to now be on the other side as one of those athletes?
At first it was, but it's actually been a huge advantage for myself compared to other drivers. I knew early on that it was an important aspect when building out a motorsports program, and I've made sure to focus on it and continue to make investments in my marketing and branding. Fortunately for me, I had the experience coming into it, so I had a better idea than most of what might work and what might not.
You're married, you've got kids; do you ever just feel like hanging it up and coasting with the family for a bit?
Ha! There are plenty of days where I definitely miss my family and wish I had more free time with them. The great thing is that they travel to a lot of my races, so I don't have to be apart from them too often. Plus, they get to tell the other kids at school that their dad is a race-car driver as if it's a totally normal thing. I like to think that they enjoy that.
How do you continue to stay motivated both on the race course and on a professional level?
I'm a highly competitive individual and I love to win, so that hunger is what keeps me going. I also love marketing and being creative, so when we're not racing, we're always working on fun projects. I'm motivated by it all and I think it's why I've been able to stay as focused and committed as I have been over the years.
Do you have any advice for people looking to get into the sport?
My advice is always the same: Start by going to school. There are two schools in the U.S. where people can start: Team O'Neil and Dirtfish. If you're interested in rally, go there, take some classes, see if you've got a knack for it, and go from there.
X Games Austin runs June 5–8, 2014. Get more information here.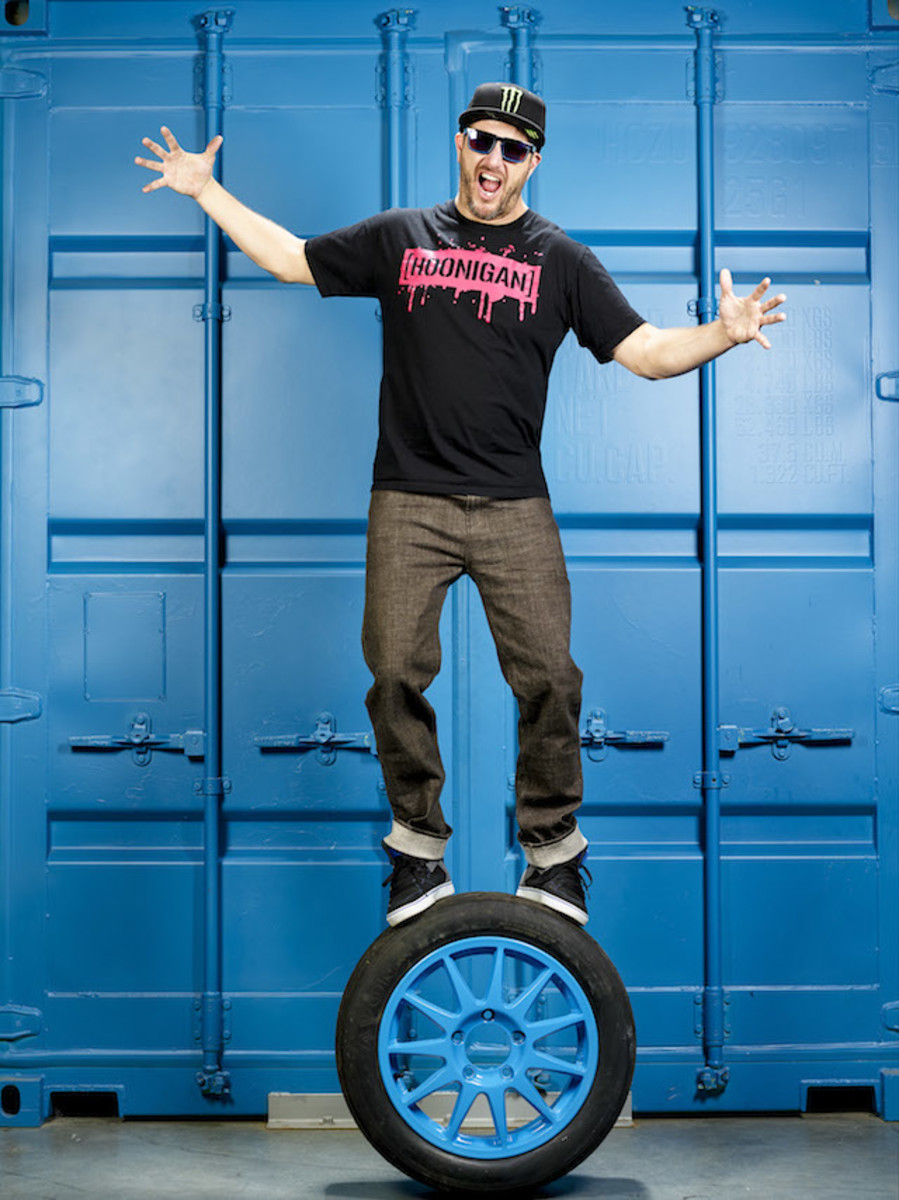 More from GrindTV
Get weird in Austin for the 2014 summer X Games
Why skate legend Bob Burnquist is stoked for X Games Austin
For access to exclusive gear videos, celebrity interviews, and more, subscribe on YouTube!