It's hard to believe Ken Block's iconic "Gymkhana" series already has nine installments. It's even harder to believe that they keep getting more absurd with each new version.
And while it may sound hyperbolic, the trailer for "Gymkhana 10" has released and we're pretty sure it's going to be the most insane video yet.
Billed to release in 2018, "Gymkhana 10" is going to take Block around the world to five different locations with five different car builds, which sounds like an exciting and fresh format for the 10th installment.
While the specific locations and builds are still under wraps, we can probably assume that it'll include Block pushing the builds to the limit in some harrowing situations.
As Block himself says in the trailer, "For me it's the 10th one, so it really had to be the biggest and the best."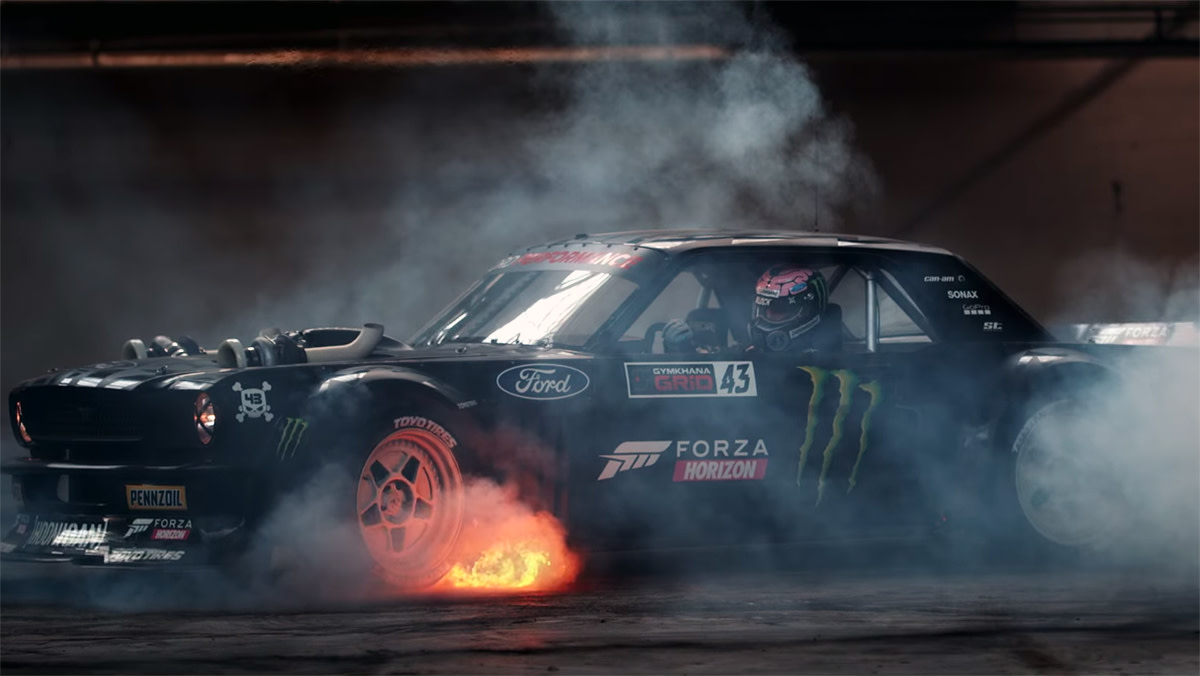 Read more about moto from ASN
For access to exclusive gear videos, celebrity interviews, and more, subscribe on YouTube!