Congratulations to Miss October 2012 Kyra Santoro from Los Angeles, California! The stunning brunette beat out a stacked field of contenders from across the world to earn her title as Miss October. Kyra will be featured in the new issue of TransWorld SURF and receive a free bikini from B. Swim as well as shades from Spy Optic. To enter the TransWorld SURF Model Search email you photos to modelsearch@transworld.net. Please include name, age, hometown, and some information about yourself. You must be 18 to enter.
TransWorld SURF: Hometown?
Kyra Santoro: Calabasas, California.
Occupation?
Model and student.
Secret and or hidden talent?
I love wakeboarding!
Got a boyfriend?
I do, I'm definitely a relationship type of girl.
Are you a surfer girl?
My dad taught me to surf at a young age, but I enjoy surfing in warm waters…not so much here in California.
Regular or goofyfoot?
Regular.
Favorite beach in the world?
The white sand beaches of Turks and Caicos in the Caribbean.
If you could go on a date with any pro surfer who would it be?
Hmmm… Julian Wilson.
Turn ons?
Good manners, sense of humor, pretty eyes, and someone who's respectful.
Turn offs?
Rude people, too loud, or obnoxious. And guys who are full of themselves.
Tell us something nobody knows about you.
I'm a sour candy addict.
What would your last meal consist of?
Sushi and Ice cream.
Last book you read?
50 Shades Darker.
Favorite movie?
Lords of Dogtown.
Follow Kyra on Twitter at twitter.com/kyrasantoro
Follow Kyra on instagram at instagram.com/kyrasantoroxx
Enter the TransWorld SURF Model Search at modelsearch@transworld.net!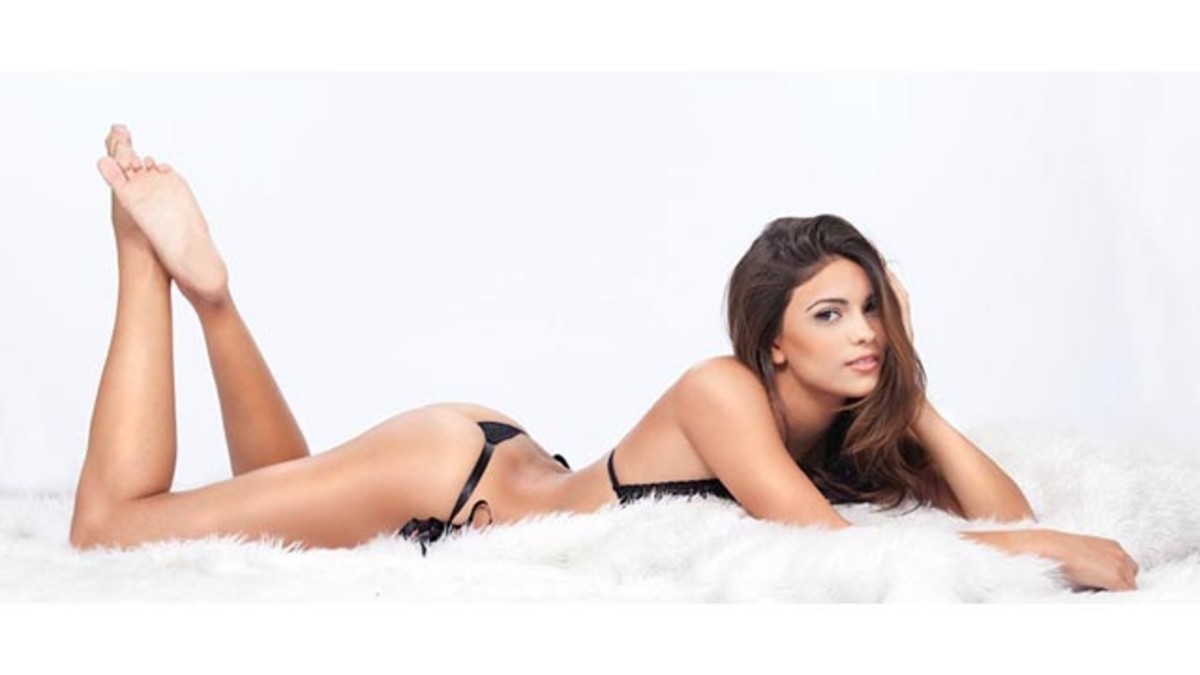 For access to exclusive gear videos, celebrity interviews, and more, subscribe on YouTube!