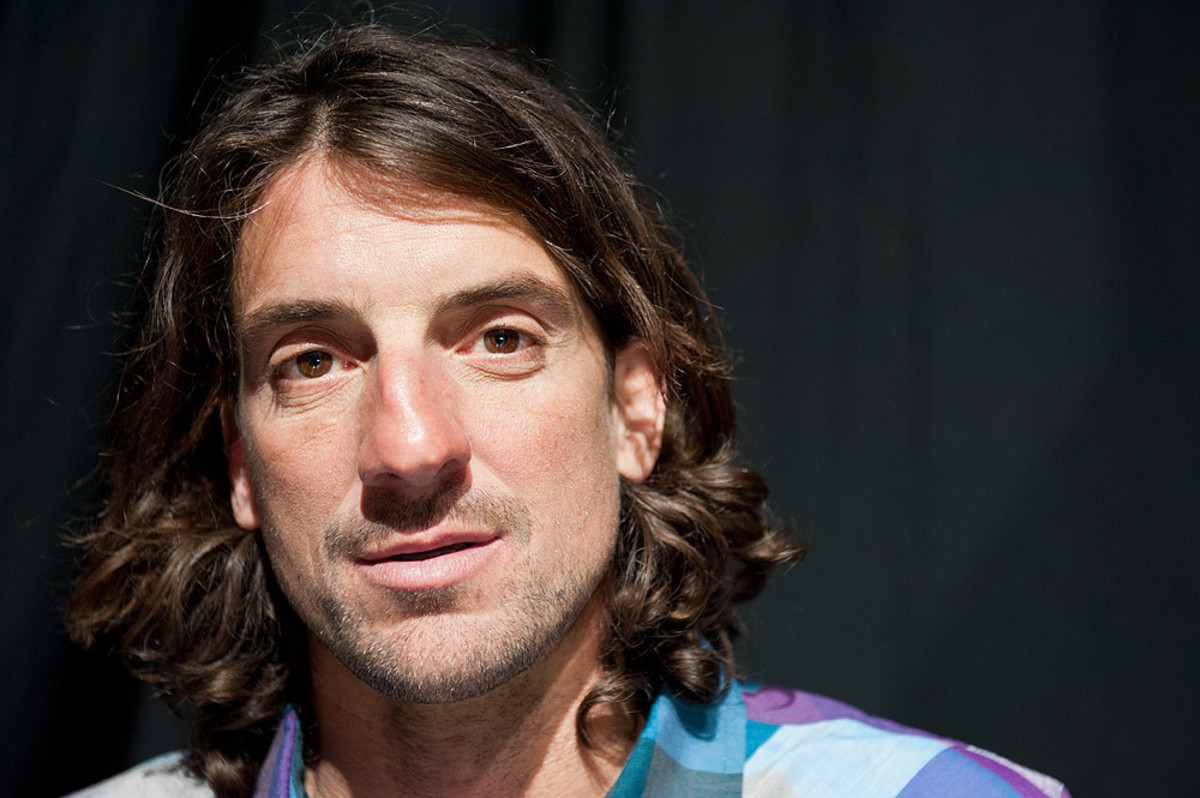 Sad news leaked from California's Yosemite Valley early today with reports that well-known rock climber, BASE jumper, and highliner Dean Potter had been killed in a BASE jump attempt from a feature in the park called Taft Point.
Reports from Climbing and Outside indicate that Potter and longtime flying partner Graham Hunt had illegally launched from Taft Point, near El Capitan, late Saturday. (BASE jumping is prohibited within park boundaries.) Their spotter, whose name has not been released, reportedly heard two questionable sounds post-jump and was unsuccessful in her attempts to contact the pair. When Potter and Hunt failed to arrive at the prearranged rendezvous point, authorities were contacted to initiate search and rescue.
No official report of the accident has been released as of this writing, so details are forthcoming.
Potter, 43, was an American free-climber, alpinist, BASE jumper, and highliner. Noted for his hard first ascents, record-breaking highlines suspended as high as 3,000 feet above the ground in Yosemite, and for sparking controversy over taking his dog, Whisper, flying with him in their shared movie, "When Dogs Fly," Potter even setting a new running record on Half Dome earlier this month.
Potter was a pioneer in the extreme-sports community and will be deeply missed. Our thoughts go out to his longtime girlfriend, Jenn Rapp, as well as his loyal companion (and notable flying partner), his dog, Miss Whisper.
More from GrindTV
Dean Potter sets Yosemite Half Dome running record
Daily Grind: Famed daredevil Dean Potter highlines under moonlight in breathtaking new video
Check out world's first BASE jumping dog
For access to exclusive gear videos, celebrity interviews, and more, subscribe on YouTube!