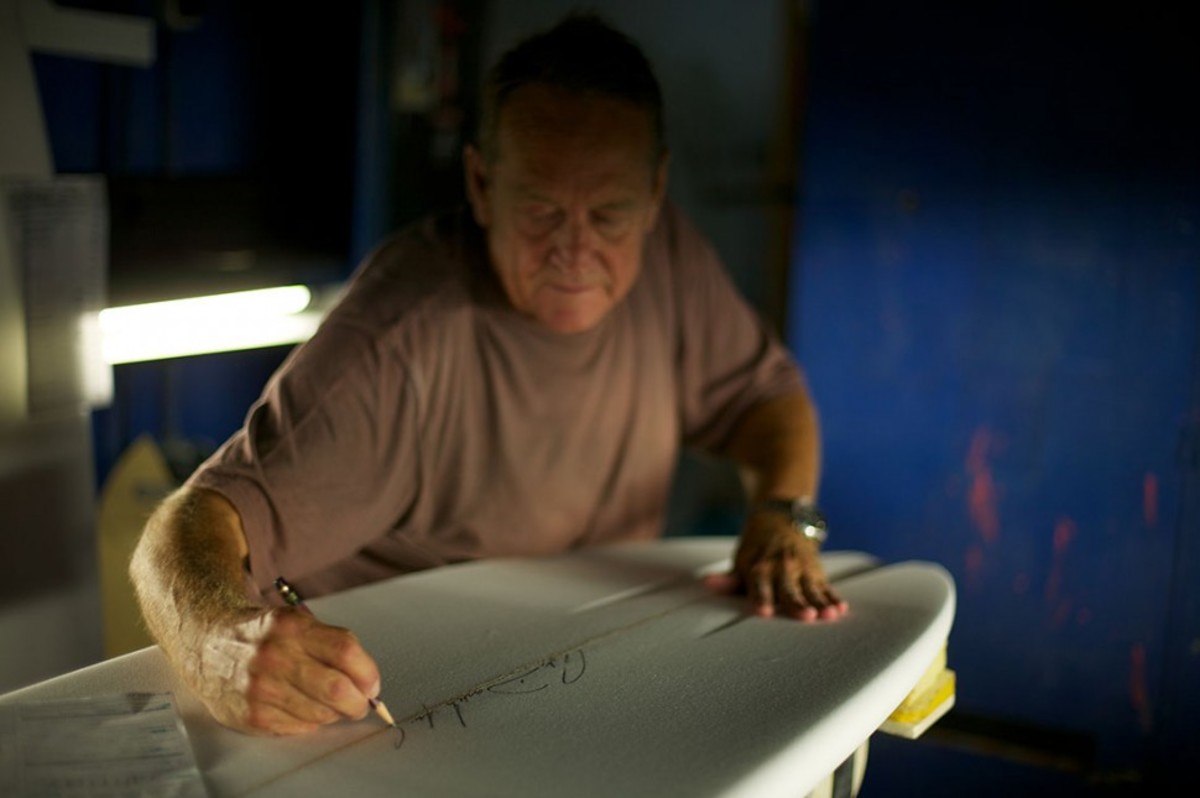 The world of surfing lost a legend today, as one of South Africa's most influential surfers and surfboard shapers, Peter Daniels, passed away at age 66 in the Basque Country of Spain.
As reported by SURFER, Daniels not only was an incredible surfer in his own day (he graced the cover of the magazine way back in 1976), but was one of the world's most influential surfboard shapers.
Daniels not only crafted boards for some of the sports all-time greats like Kelly Slater, Tom Curren, and Sunny Garcia, but also more recently for guys like Adriano de Souza and Jordy Smith.
Daniels shaped over 40,000 boards during his illustrious career operating under the Basque-based shaping label Pukas, and was noted for the close relationships he maintained with many surfers on tour.
His passing made an immediate impact in the surfing community:
Perhaps, the most succinct remembrance of Daniels was offered by Pukas, which shared a photo of Daniels on Instagram stating simply, "We will miss you very much, you have been too well loved to ever be forgotten."
Read more about the impact of the surfing icon at SURFER.
More from GrindTV
5 exercises for a toned off-road cyclist body
Where to rock climb in the East this fall
Top 5 gear picks from Day One of Outdoor Retailer 2015
For access to exclusive gear videos, celebrity interviews, and more, subscribe on YouTube!