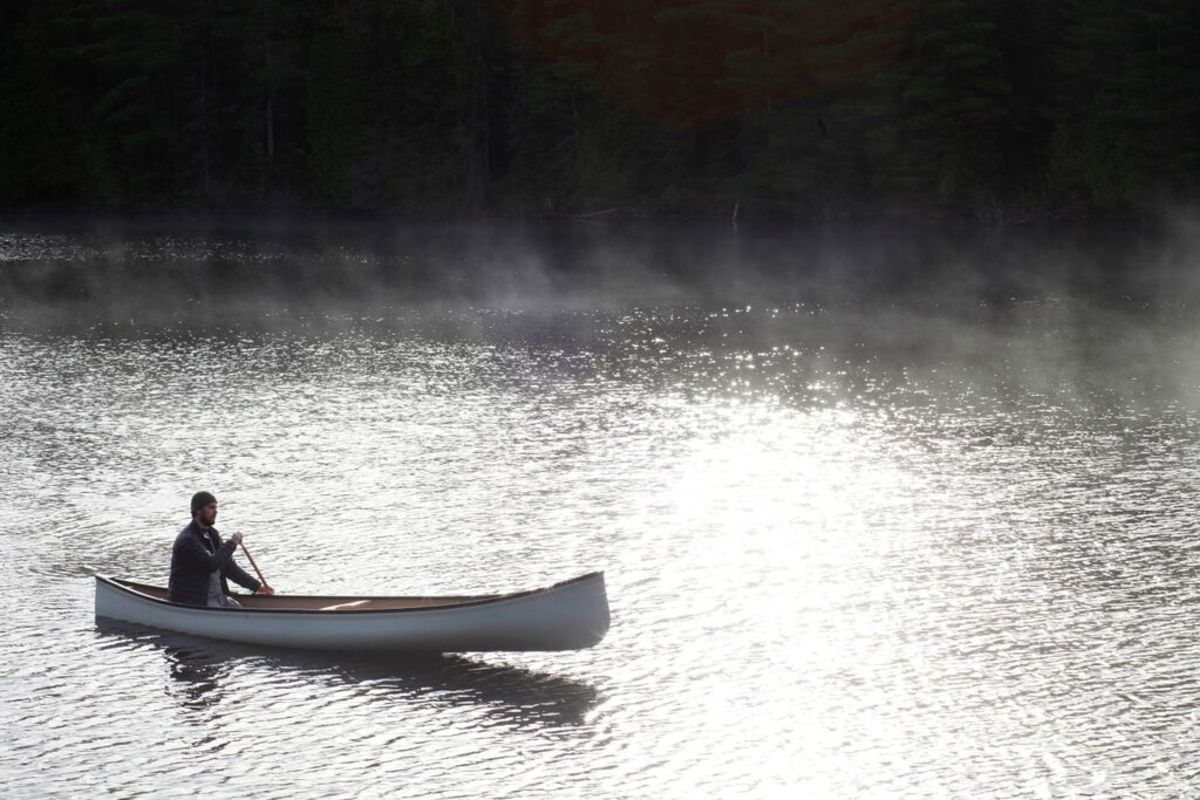 Two years ago, Quebecois engineer Guillaume Leblanc visited an out of the way mining town in northern Ontario to purchase a kayak. He left with a new boat—and a vision for a new paddlesports business. For 53 years, Mid-Canada Fibreglass constructed Scott canoes, Bluewater canoes and Impex sea kayaks in a factory in New Liskeard, Ont. Despite this long-standing tradition, Mid-Canada couldn't weather the Great Recession, and closed its doors in 2013. Looking for a change from work in Alberta's oil sands, Leblanc came to the rescue.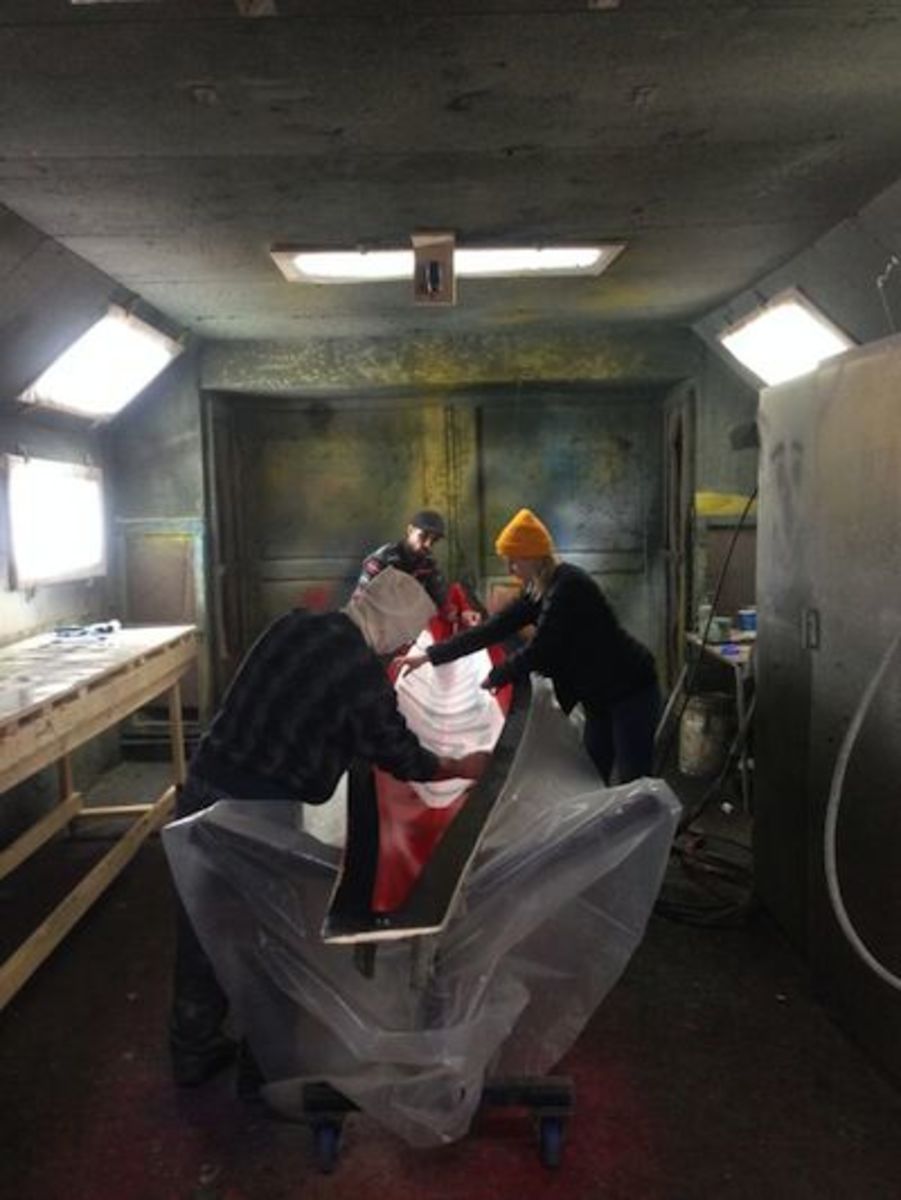 Leblanc and business partner Jean-Daniel Petit, a communications expert from Rouyn-Noranda, renamed the business Abitibi & Co., and relocated operations to a smaller, more modern production facility in the Quebec town of Rouyn-Noranda. "Mid-Canada Fibreglass wasn't a brand, it was just a factory," notes Petit. "But it was a factory with family values and a tradition of quality. A lot of manufacturers have passion and paddling knowledge, but they lack innovation and brand awareness. We want to change that."
Abitibi began filling its first orders this spring, building canoes using the original Mid-Canada molds for retailers across Canada and in the northeastern US. Petit says they've stuck with the original Scott, Bluewater and Impex designs, making slight changes to improve functionality and to meet their stringent sustainability objectives. "We are putting our eggs in one basket, which is local," says Petit. "Our [parts] suppliers are all Canadian. We believe if you want to take care of the environment you shouldn't be bringing in materials from China."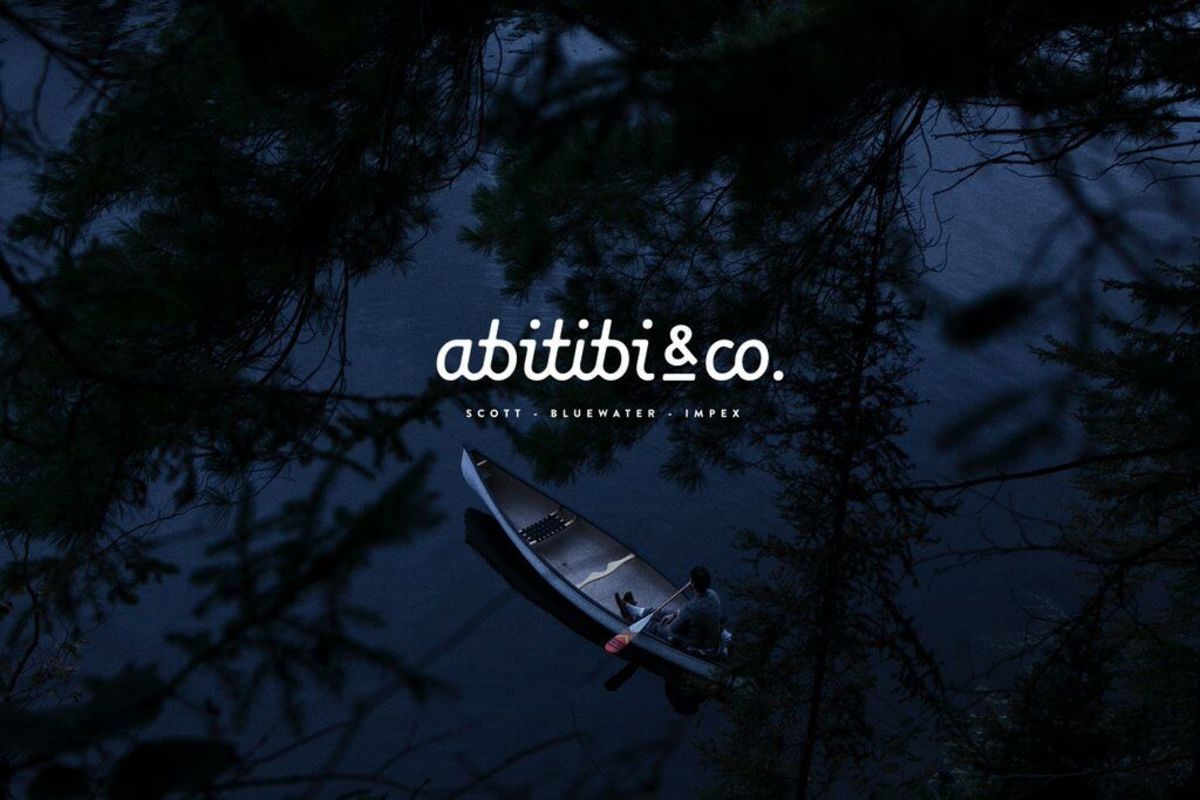 Petit cites outdoor apparel manufacturer Patagonia as Abitibi's inspiration. Indeed, the company's website is more focused on the joys of canoeing and sea kayaking through field notes from Abitibi ambassadors than promoting the boats themselves. Like Patagonia, Abitibi produces an annual "newspaper" to promote its "Live Beyond the Bend" vision. "So many environmental groups have been parenting people and telling them what to do," says Petit. "That's not inspiring. We have people across Canada living the outdoor life. We believe the best we can do is to create a brand that people can rally around."
Furthermore, Petit says Abitibi, like Patagonia, is committed to achieving B Corporation certification, an independently audited suite of social and environmental standards. Already, Abitibi's 16 shop workers have unlimited access to boats to go paddling on a nearby lake and the freedom to create their own production schedule. Petit says all of the shop furniture is comprised of reclaimed materials, primarily shipping pallets. Their website encourages new paddlers to "buy refurbished before new."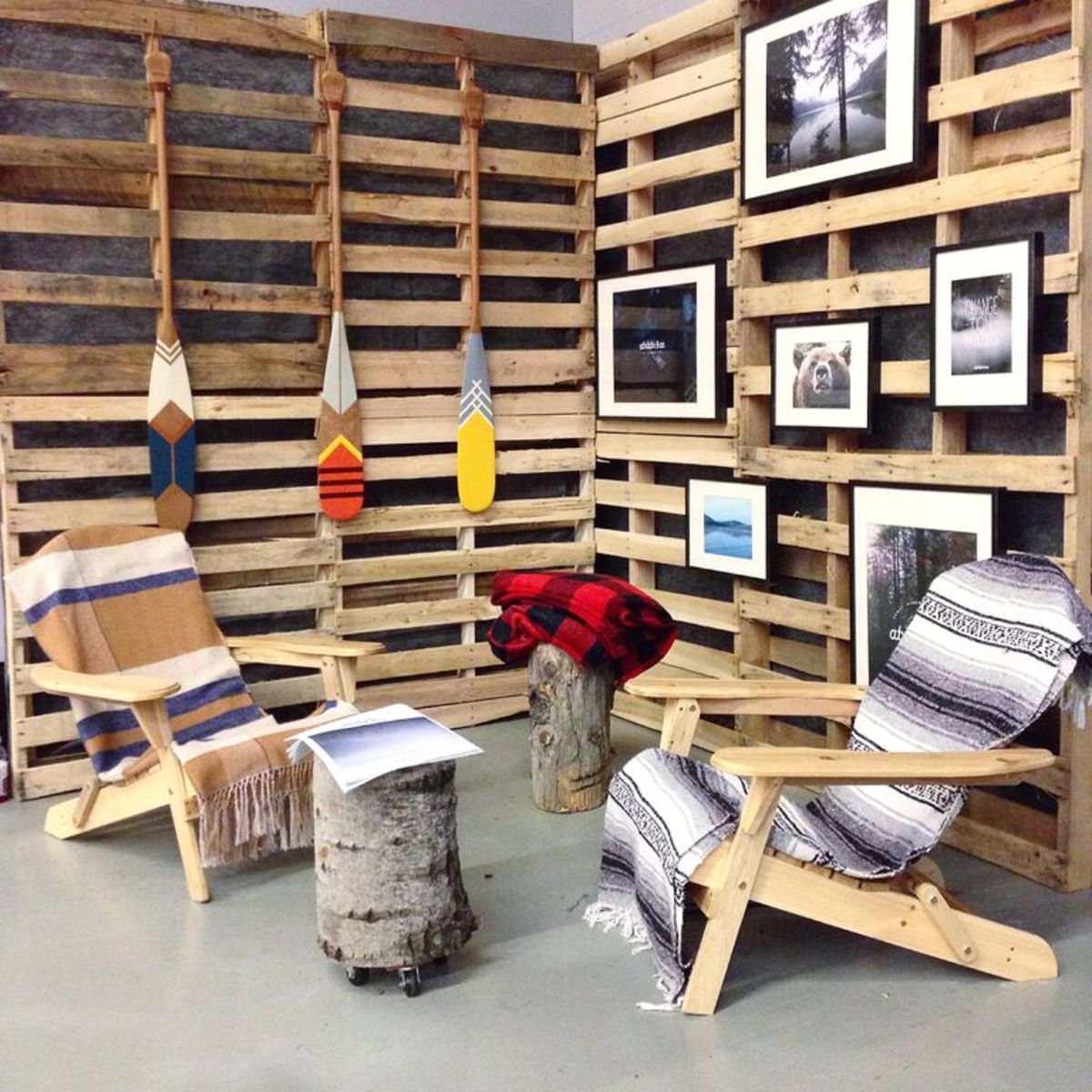 As for the products, Scott Canoes were wildly popular as budget-oriented boats amongst Canadian recreational paddlers and anglers and hunters; Bluewater Canoes developed a cult-like following amongst expert trippers for their sleek, high-performance design; and Impex's British-style sea kayaks enjoyed a wave of success a decade ago, when Mid-Canada shared distribution with retailers in the southeastern United States.
"We're going full throttle," says Petit. "We have orders lined up for the entire summer and we're already accepting orders for next year. [But] managing growth is essential. We couldn't fulfill our vision growing 25 per cent per year. Slowly and surely is the right way.
"For Guillaume and me, that's the only way to run a business."
— Follow Abitibi & Co. on Facebook and Instagram.
–More PADDLING NEWS from C&K.
The article was originally published on Canoe & Kayak
For access to exclusive gear videos, celebrity interviews, and more, subscribe on YouTube!