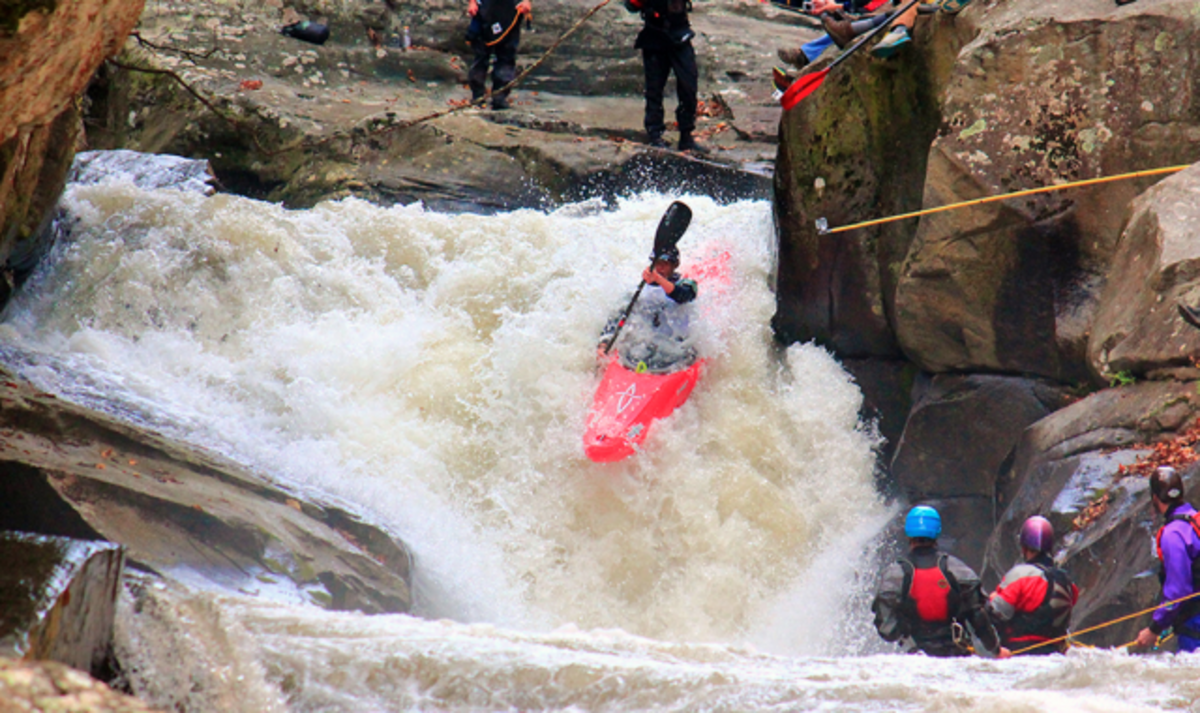 After rolling, boofing may be the most sought-after skill for whitewater paddlers. Nailing the boof means getting some air, clearing the hole at the bottom and hitting that perfect landing without compromising the spine.
There are a lot of pieces to the boof and many nuances to keep in mind. We have compiled all the tips and tricks we know on how, when and where to the boof.
The Open Canoe Boof

The boof has a second, more important use in whitewater canoeing; boofing ensures a dry line in the burliest rapids.
The Bow Draw to Boof

This technique makes it simple and efficient to line your boat up before taking that big, game-breaking forward stroke-whether you're trying to clear a boat-eating hydraulic or land a waterfall with precision.
Tune Up Your Boof

Most boofs fail, says Robertson, for three reasons: a poor forward stroke; bad timing (shall we say, premature boofulation); and/or over-boofing, which makes you land flat. Following are some of Robertson's tricks to hitting the airborne trade right.
The article was originally published on Canoe & Kayak
For access to exclusive gear videos, celebrity interviews, and more, subscribe on YouTube!