It's been well-documented that rapper Lil Wayne loves to skateboard. Which makes sense considering his one of his latest singles "Skate It Off" is about just that.
RELATED: Watch lady skateboarders tear it up in new Red Hot Chili Peppers video
Part dance video part skateboarding, Lil Wayne doesn't throw down any big time tricks throughout the music video. But there is a healthy amount of skating in it — despite it containing some simplistic lyrics.
Within those lyrics Lil Wayne throws a couple shout outs to pro skaters like Nyjah Huston, Torrey Pudwill, Ishod Wair and Chaz Ortiz, showing that he does in fact know some top skaters. So he's got that going for him.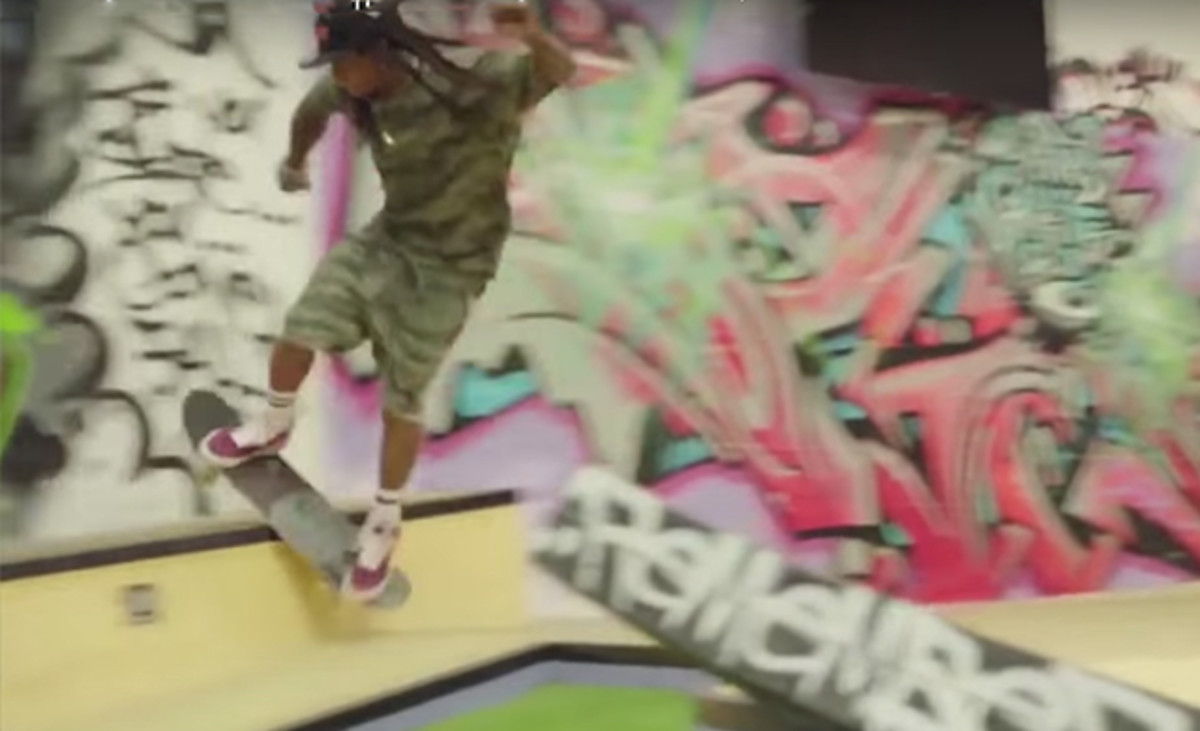 More from GrindTV
Surf legend Bruce Irons: 'I want to surf Kelly Slater's wave pool'
Lindsey Vonn races on Formula One track
The case for taking a holiday to surf, do yoga and drink wine in Portugal
For access to exclusive gear videos, celebrity interviews, and more, subscribe on YouTube!