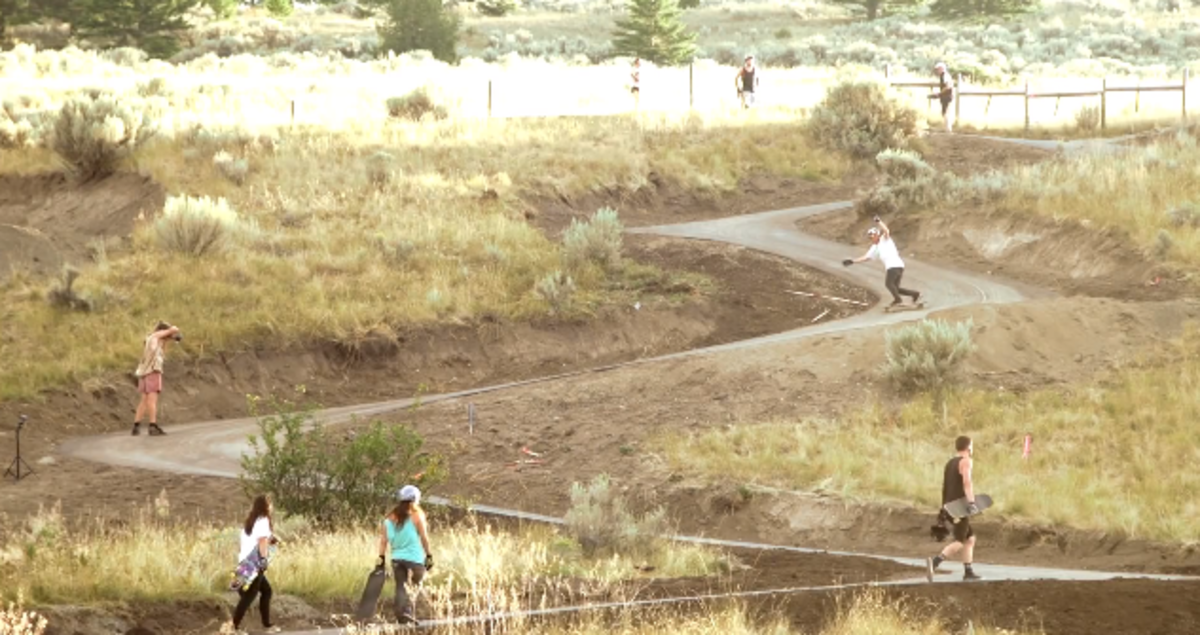 To all of the downhill four-wheeled sliders, there is finally a legal and safe (relatively speaking) place to hone your craft.
The city of Kamloops, British Columbia, home to some of the most legendary downhill mountain biking in the world, is now the proud home of the world's first longboard-specific skate park, opening up the facility on October 18.
"This is a dream come true for so many people," said one longboarder in a report by CFJC News. "It's been a long time in the process and one we're very excited about."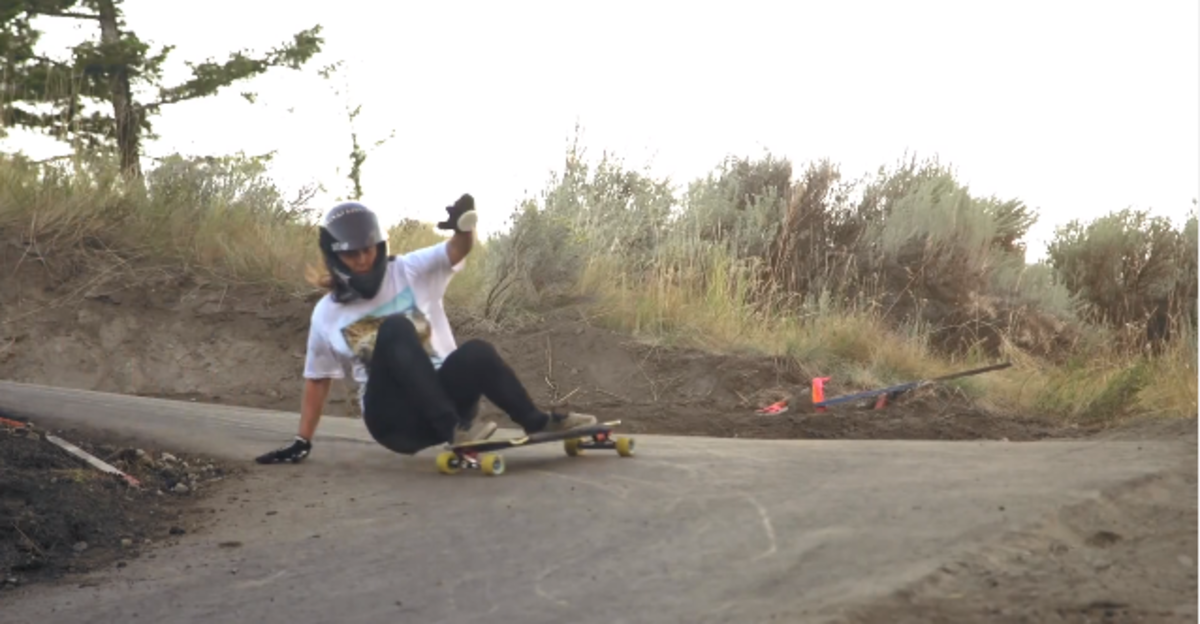 The park is built on a hill just off Pacific Way near downtown Kamloops and features two downhill tracks—one an intermediate track with six wider and flowy turns, and the other an expert run with tight hairpin turns that require sliding and drifting. The runs are relatively short, but, perhaps more important, feature smooth asphalt and no cars.
"That's the biggest plus of the new park, safety," added the CFJC News report. "Hopefully riders will stop venturing out onto the streets and utilize what the city has built."
While it's unlikely that riders will stop hitting the streets anytime soon, the alternative is definitely appealing, especially for those looking to practice their skills in a safe environment. It will be interesting to see if the model catches on in other longboard-saturated areas, or if the Kamloops park will remain the sole publicly funded longboard haven.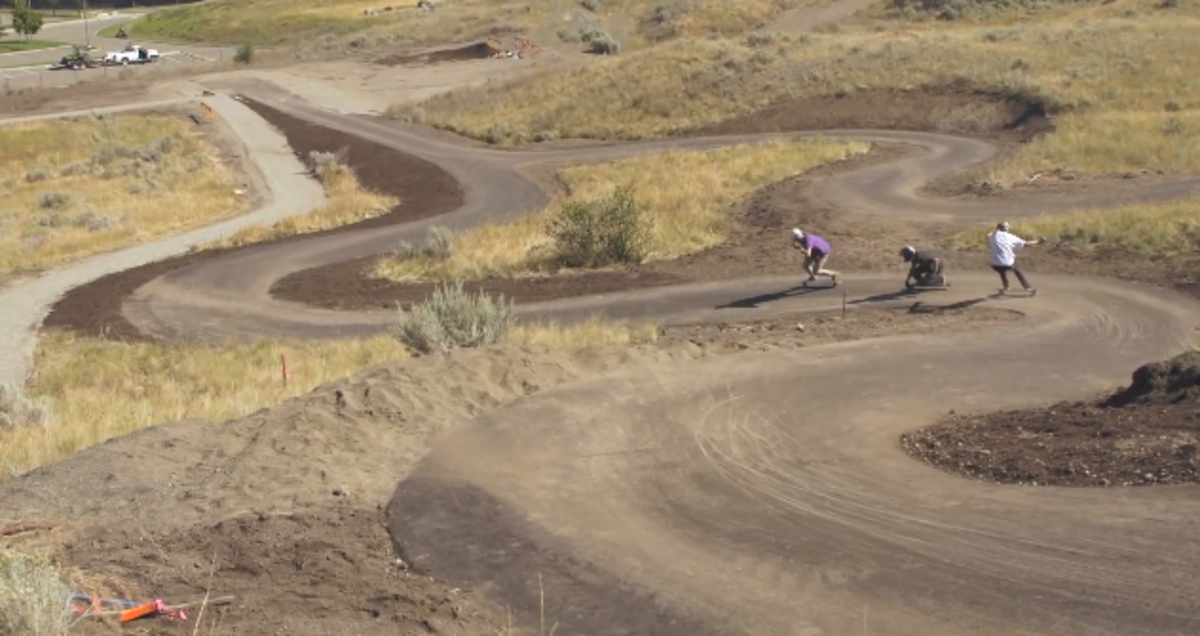 Though the official grand opening was this month, park organizers ran a soft opening in early September. To see exactly what the Canadian longboard crew is working with, check out the video below. Who knows, they might be onto something here.
More from GrindTV
Is Kelly Slater still the best surfer in the world?
Catching up with the indomitable Rob Dyrdek
Skateboarder falls off bridge attempting 50-50
For access to exclusive gear videos, celebrity interviews, and more, subscribe on YouTube!