In the dead of winter 1986, a small group of canoeists gathered in George Luste's Toronto home, beginning an annual tradition of stories, photos and dreaming of wilderness trips. Luste and his wife, Linda, were inveterate canoe travelers and stalwart members of the Wilderness Canoe Association. Soon, registrations for the Lustes's informal gathering expanded well beyond the capacity of their living room, beginning a long tradition of inspiring multimedia storytelling.

The 33rd annual Wilderness and Canoe Symposium is scheduled February 23-24 at Toronto's Monarch Park Collegiate. Over 500 people will gather in a high school auditorium to watch 18 presenters, who will deliver talks on a range of subjects, including expeditions, wildlife, canoe-building and ethnography. Except for several book tables, a longstanding tradition in which Luste offloaded duplicates from his massive collection of northern and adventure literature at cut-rate prices, there's nothing commercial about this event.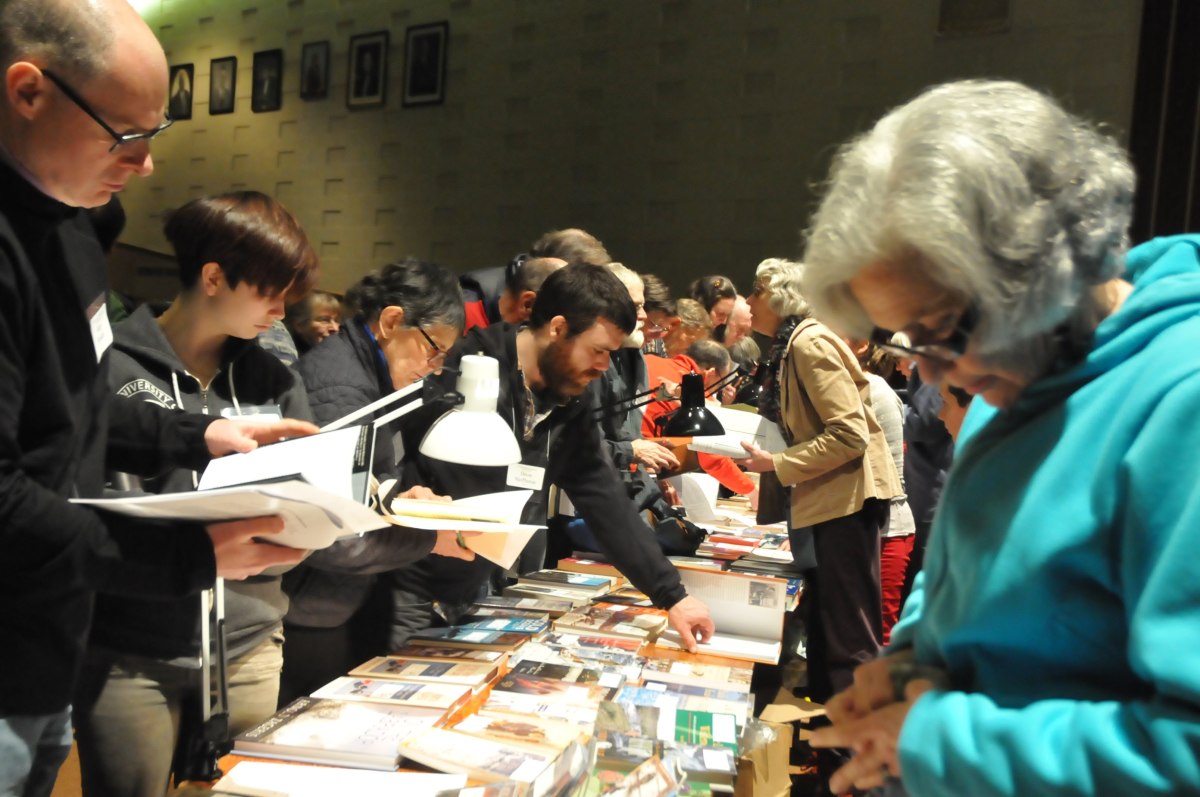 "It's an immersive experience that transcends the walls of the auditorium and celebrates wilderness experiences in our northern Canadian habitat," says Aleks Gusev, the event's lead volunteer organizer. "It also reminds me how sacred, fragile and endangered our remaining natural wilderness is."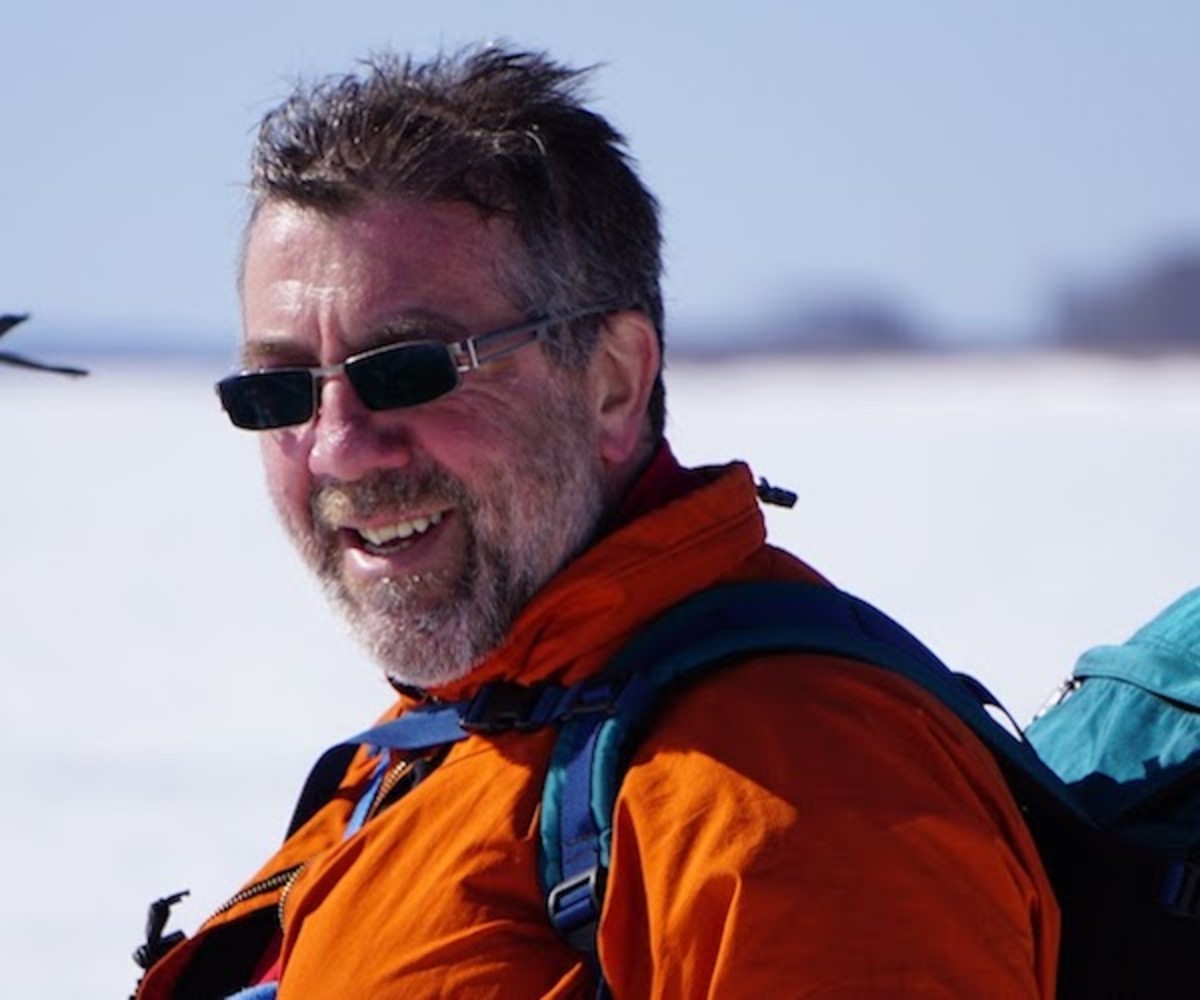 Gusev admits the symposium is "a lot" of work. But "I never think of it as work, and the rewards are so many," he insists. "George charted the symposium trajectory with vision and passion that makes it easy for me to follow in his footsteps."
For his part, Gusev says he's looking forward reconnecting with friends and seeing how the audience responds to new audio and visual technology. We caught up with three other WCS faithful to find out what they're most looking forward to in 2018.
---
Katie Tanz is an outdoor educator and Camp Keewaydin canoe-tripping guide living in Toronto. This is her fifth WCS.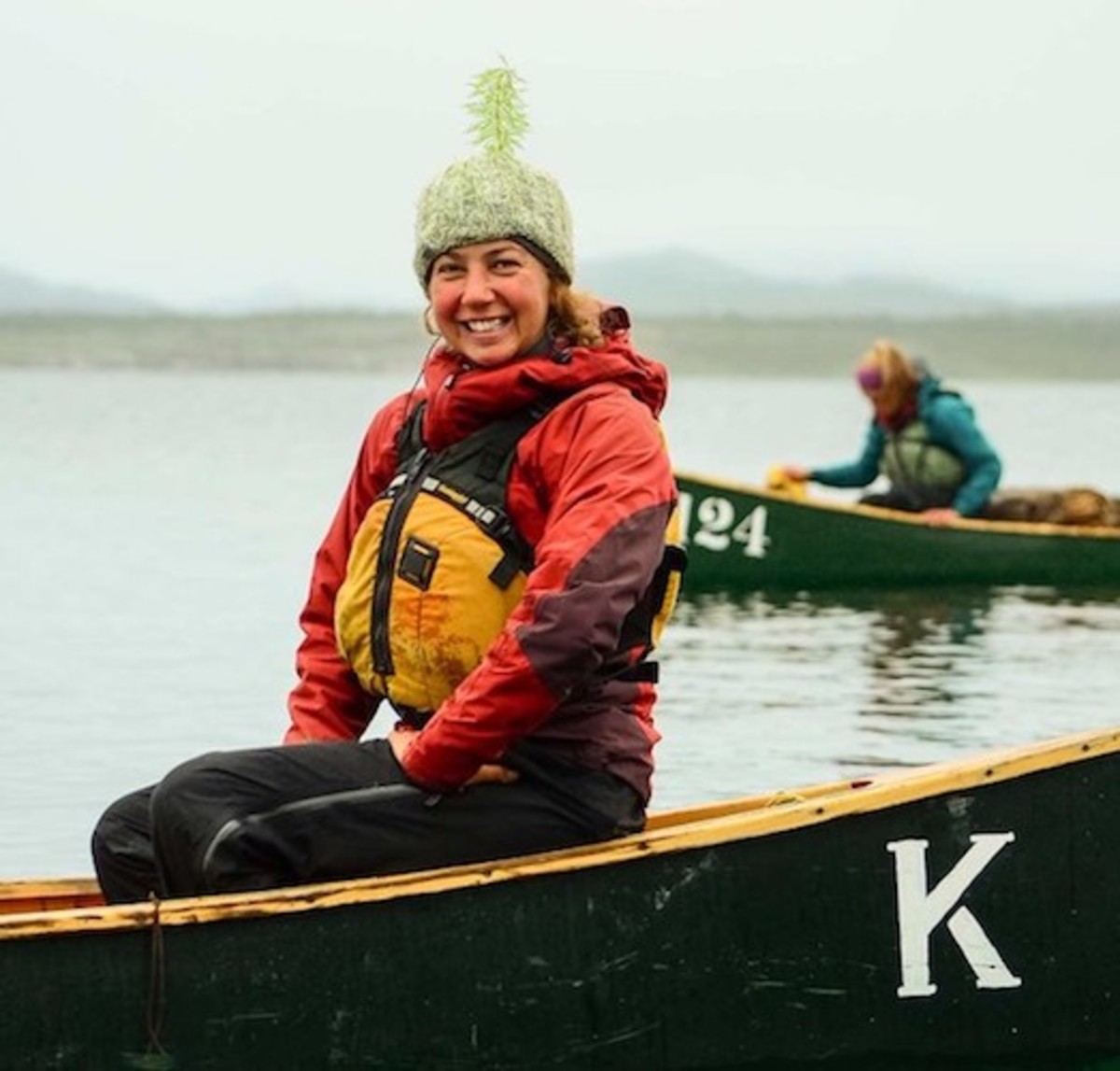 What does the symposium mean to you?
The WCS is an opportunity to be in a room with people who also get excited about the idea of seldom travelled rivers, long difficult portages and being unplugged for weeks at a time—at a time of year when it can be difficult to imagine being on a canoe trip, let alone plan one!
What is your favourite memory from the event?
My favorite memory is the first time one of my campers from Keewaydin spoke at the symposium. I loved watching the audience's reactions of pride at seeing young women continue the tradition of doing long northern canoe trips in wood and canvas canoes.
What are you most looking forward to this year?
I'm looking forward to getting lost in stories!
---
Frank Wolf is an adventure filmmaker and photojournalist from North Vancouver, BC. Read more about Wolf's expeditions on CanoeKayak.com. Wolf will be attending his first WCS in 2018, and delivering a presentation on his 2016 canoe trip across the Canadian Barrens.
When did you first hear about the WCS? 
Only a couple of years ago actually. I need to get in the loop!
Having never been to it before, what about the event do you like the most?
It's a place to share ideas and stories with fellow wilderness travellers. We're a bit of an esoteric group spread across the country so don't get a chance like this very often.
Which speaker(s) are you most looking forward to seeing over the weekend?
Eric McNair-Landry and Katherine Breen, and Francois Leger-Savard and Ariel Desjardins.
---
More at CanoeKayak.com
— Exclusive: Relive the best of the 2017 Wilderness Canoe Symposium with presentations by Jon Turk, Mike Ranta and Chris Lepard
— Watch presentations from Canoecopia, America's largest paddlesports expo
— Read a canoe-tripping discussion between Conor Mihell and Frank Wolf
The article was originally published on Canoe & Kayak
For access to exclusive gear videos, celebrity interviews, and more, subscribe on YouTube!