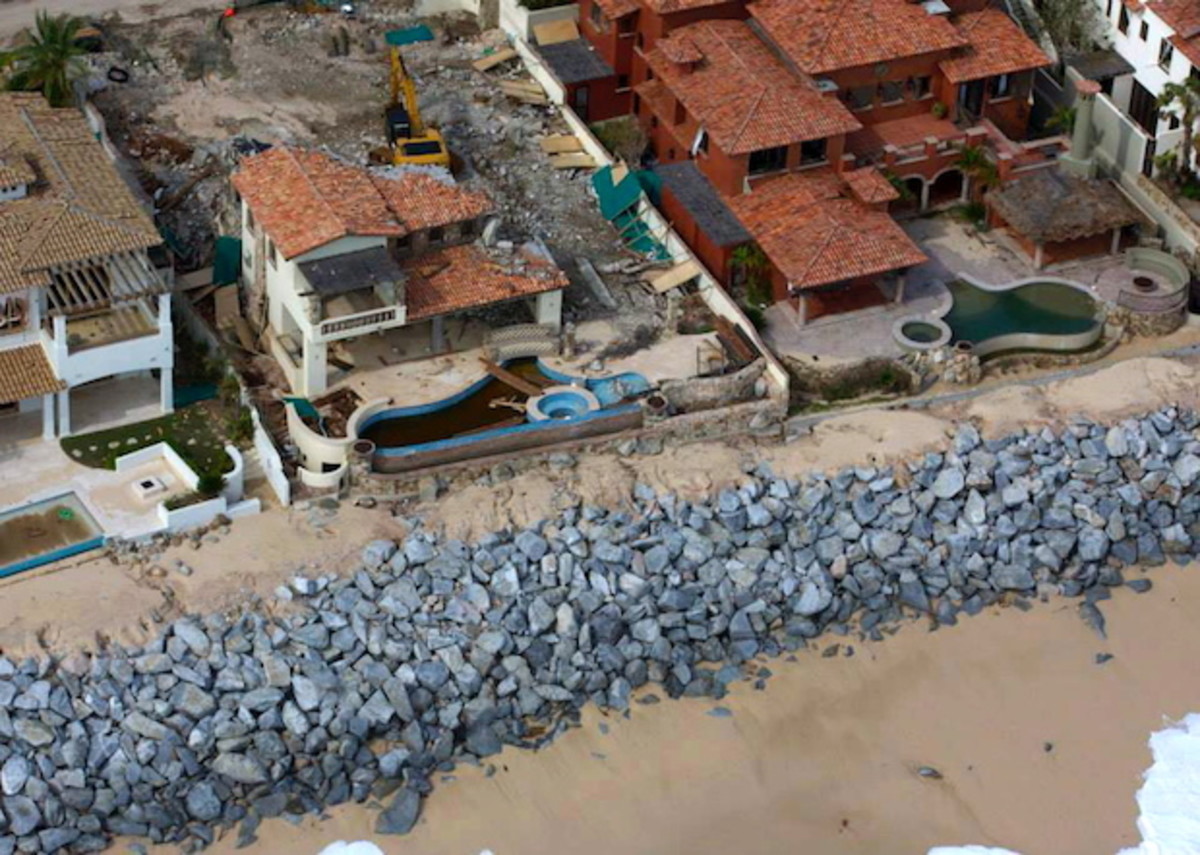 Hurricane Odile will be remembered for years to come as the most powerful storm ever to strike Mexico's Los Cabos region, at Baja California's tip.
The Category 3 storm tore through Cabo San Lucas and Baja California Sur on Sunday and Monday, with devastating power.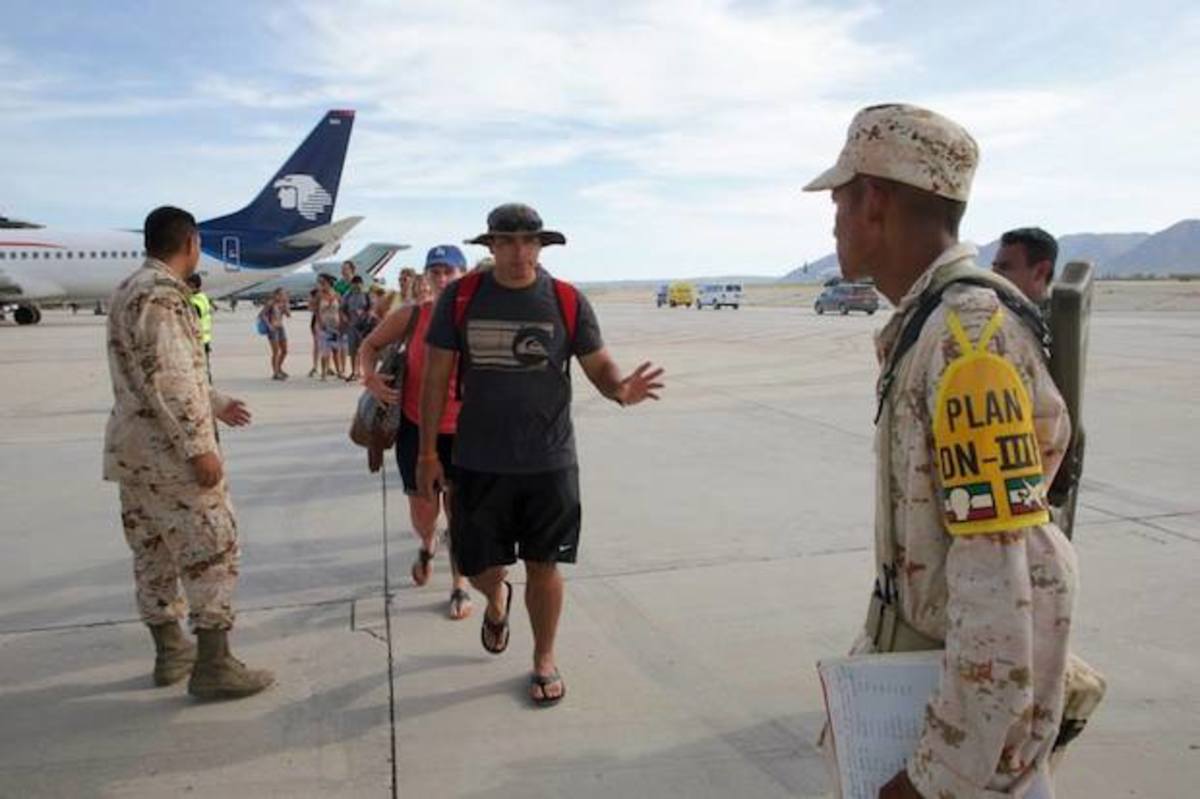 Buildings were leveled, windows were blown out while hotel guests huddled in rooms, automobiles and small airplanes were flipped, power lines and trees were downed.
On Wednesday, extensive damage was still being assessed. The Mexican government, which released new photos of the damage, was using military aircraft to ferry stranded tourists to other cities, where they might find flights or bus rides home.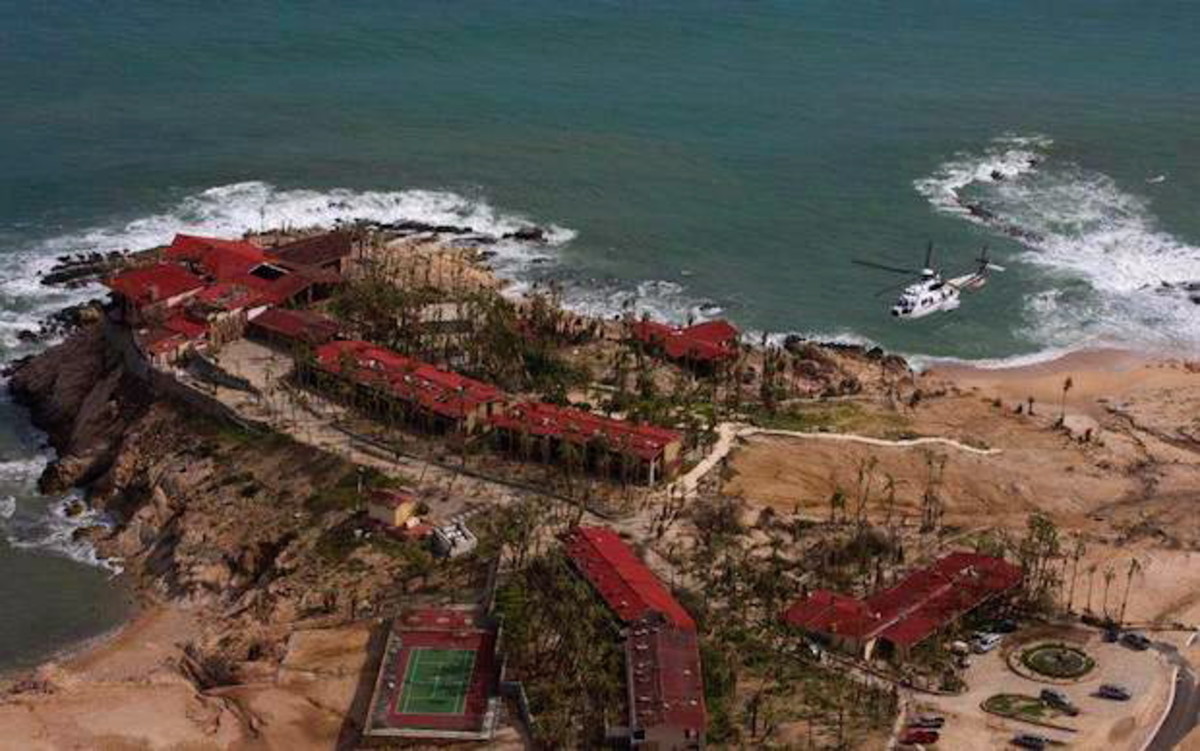 But amid the chaotic scene in Cabo San Lucas, La Paz, and elsewhere in BCS, many were checking weather reports, monitoring the development of another storm off southern Mexico.
Tropical storm Polo, which as of Wednesday was located 185 miles west-southwest of Zihutanejo on the mainland coast, boasted sustained gusts of 70 mph. It's expected to attain hurricane strength (74 mph) before Thursday.
The National Hurricane Center is forecasting a weaker storm than Odile, whose winds were gusting at 125 mph when it raged ashore in Los Cabos. The NHC also states that Polo will ultimately divert west, away from land, before it approaches Baja's tip.
That would be a huge relief for beleaguered residents, but predictions are not always reliable, and Odile was not predicted to score a direct hit on Land's End in early forecasts. It turned abruptly, and caught many off-guard.
Polo is supposed to maintain hurricane strength at least until Saturday morning, when it will be positioned far southwest of Cabo San Lucas. By then it should be veering to the west, but this is definitely worthy of concern.
Los Cabos will receive more heavy surf and rain, but hopefully will be spared the type of ferocious winds that accompanied Odile ashore.
However, more immediate concerns involve the clearing of roadways, inspecting damage to homes, buildings, and hotels, and trying to get water and power back online. There's the additional challenge of trying to restock store shelves, which were emptied by looters.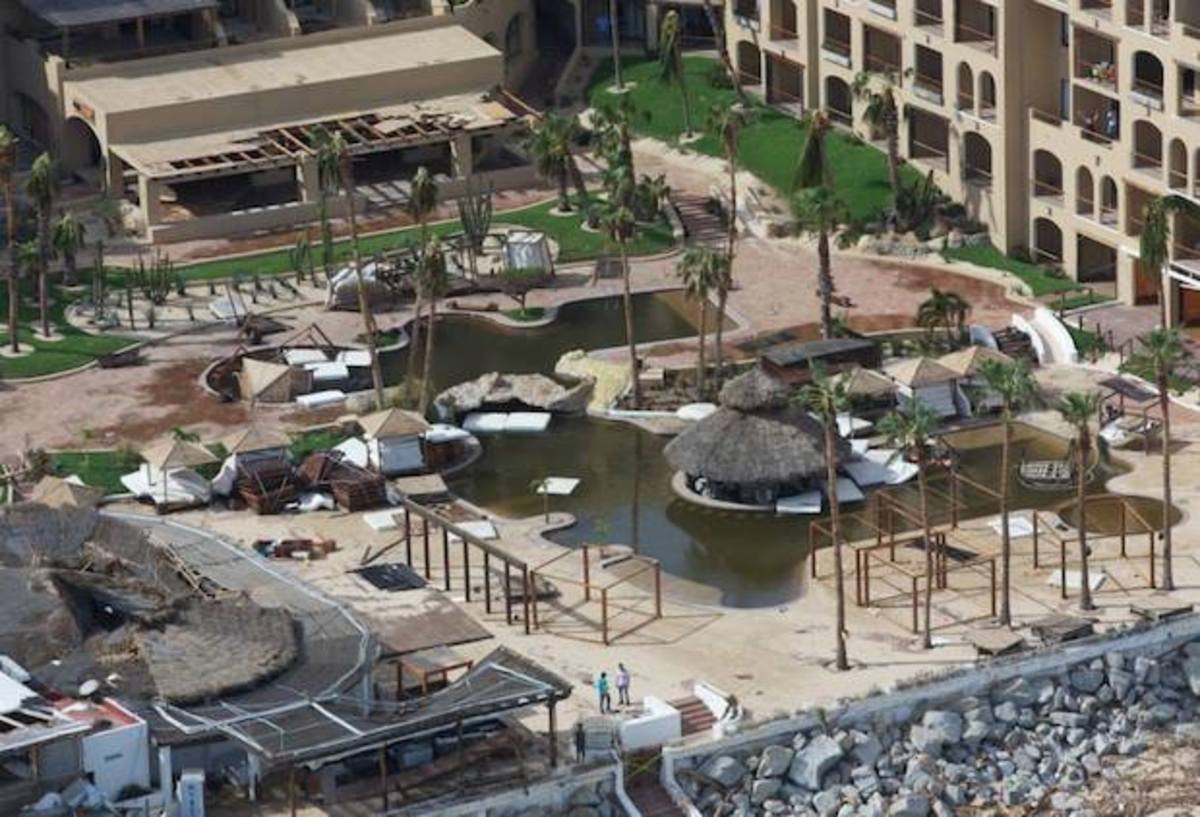 It's going to be weeks, maybe months, before any type of normalcy returns to the popular tourist destination.
Meanwhile, an extremely busy storm season will continue at least into mid-October, and could run through almost the entire alphabet.
Here's hoping, for the sake of a region that has endured so much ruin and hardship, experienced that Polo stays on its predicted course, paving the way for the rest of the disturbances, should there be any.
More from GrindTV
Paddlers ignore plea to stop pursuing whale
Arizona State building jet pack to help soldiers run 4-minute mile
Tourist captures moment volcano erupts—wow!
For access to exclusive gear videos, celebrity interviews, and more, subscribe on YouTube!