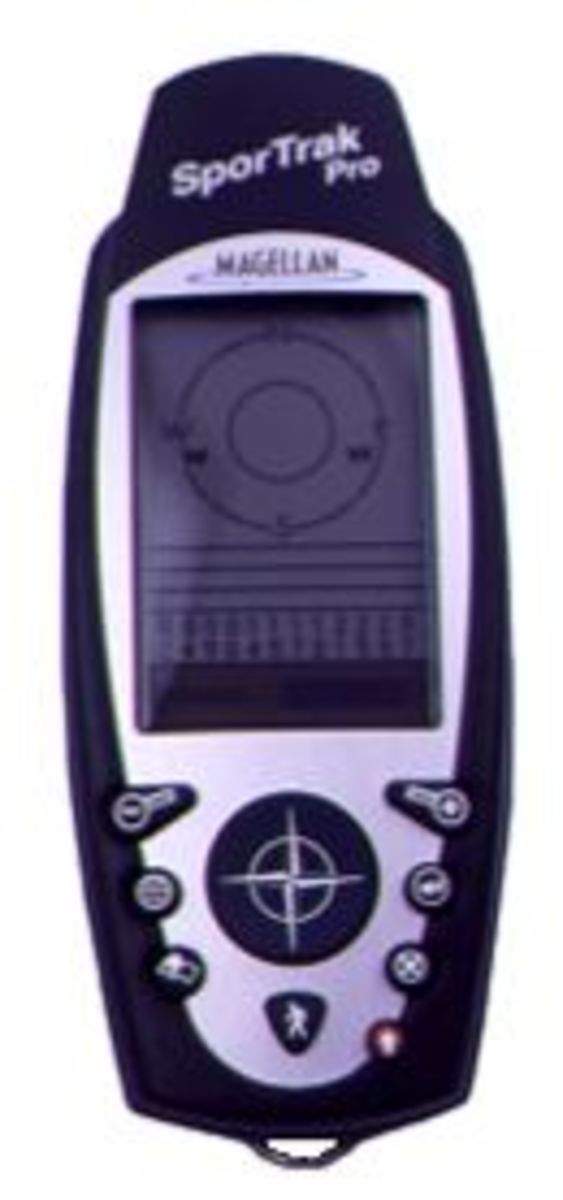 The Magellan SporTrak Pro GPS from Thales Navigation packs a lot of features into a hand-held unit. It comes with a pre-loaded 9 mb North American database of roads, highways, waterways, marine navigational aids, parks, and airports, and you can upload more detailed topo maps and street maps. It has an impact-resistant waterproof plastic case and floats. $270. (800) 669-4477; MagellanGPS.com.
The article was originally published on Canoe & Kayak
For access to exclusive gear videos, celebrity interviews, and more, subscribe on YouTube!