This story originally appeared in SURFER. Words by Davis Jones and photos by Grant Ellis. For a full gallery of photos check out SURFER.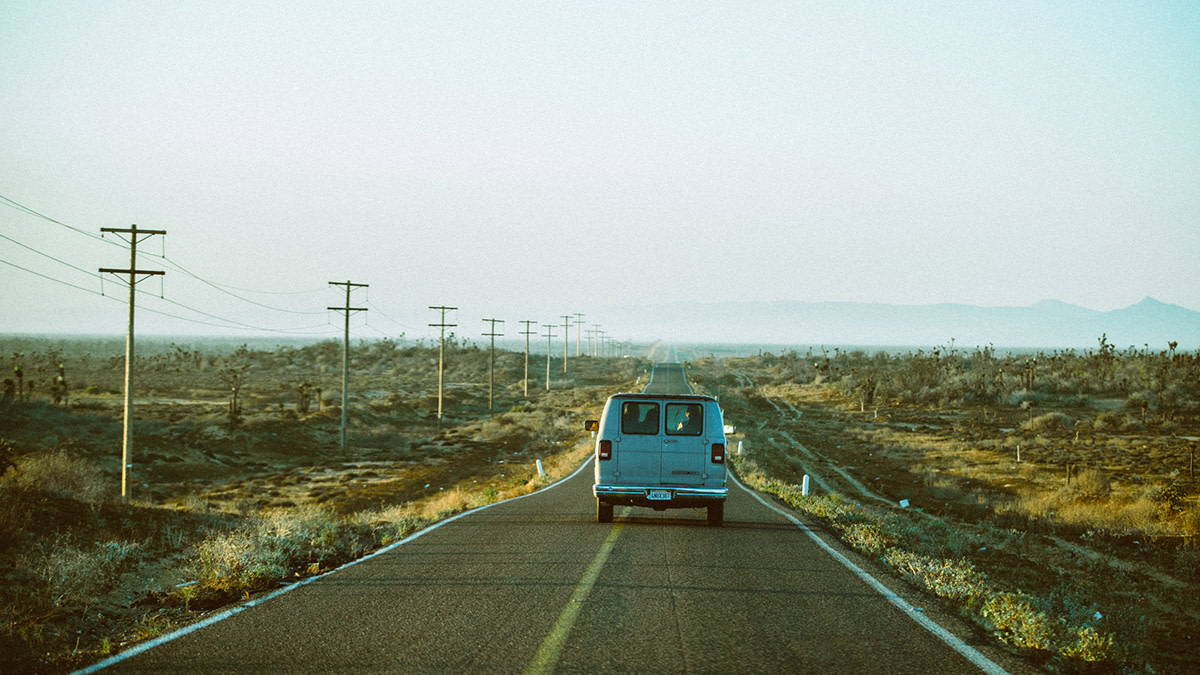 Time has clicked to a slow roll on the Southern California coastline after a lamentably flat summer. Rarely is the song of Central Baja so enticing — the call for empty pointbreaks, a schedule as wide-open as the dirt roads cooked dry by the sun.
Earlier in the season, Alex Knost called SURFER Photo Editor Grant Ellis and proposed a surf trip through Baja with Australian Jack Lynch and Costa Mesa artist Alrik Yuill. What started as a three-day journey stretched into a week, as the crew left the asphalt asphyxiation of Orange County for marathon sessions on alternative craft. And it wasn't just sleepy groveling, either.
"We got decently rippable surf because of the swell we were chasing," says Ellis. "There were some sessions where we got good turns in, and it was uncrowded. You're looking at Lowers-type sets with no one out. That's the beauty of Baja: being able to tap into that solo experience. Three-hour surfs with absolutely no one in the water. It doesn't get any better than that."
"Pretty much any downtime Alex has, he gets in his van and he heads down to Baja," says Ellis. "He's pretty frothy about being down there and camping. He loves it."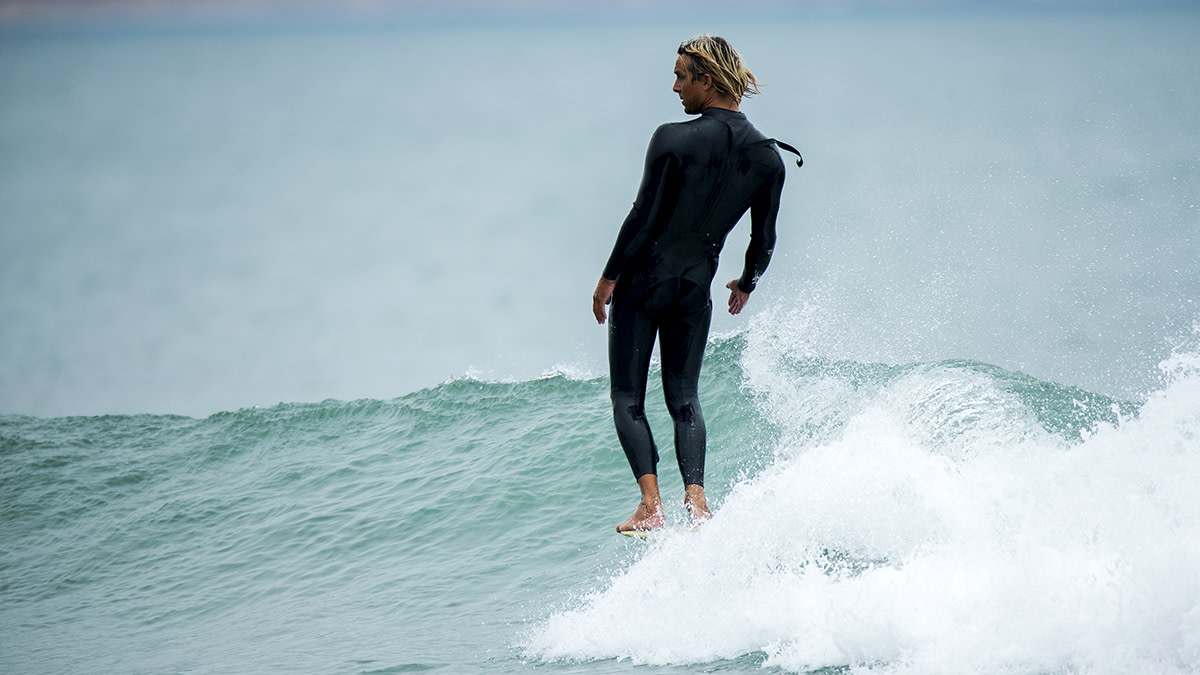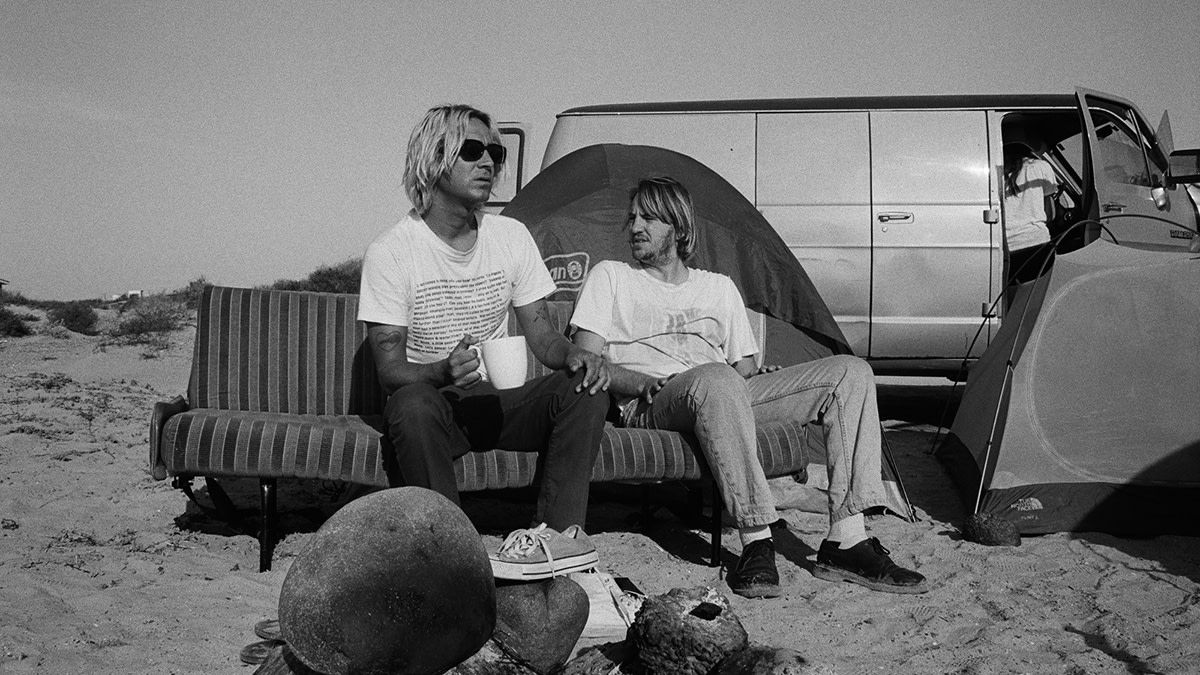 "In Mexico, you can choose what kind of trip you're seeking out. You could chase these giant north swells and big barrels, or you can chase souths for pointbreak, good-for-the-everyman kind of surf."
"It's always fun to watch those guys ride their boards, when the bulk of what we digitally consume is through the shortboard. The conditions were relatively challenging, but watching them navigate flat sections, piloting into the little bowls, knowing how hard it is to stylistically time it right – that was a highlight for me. Everything's working. You can see how talented they are at that."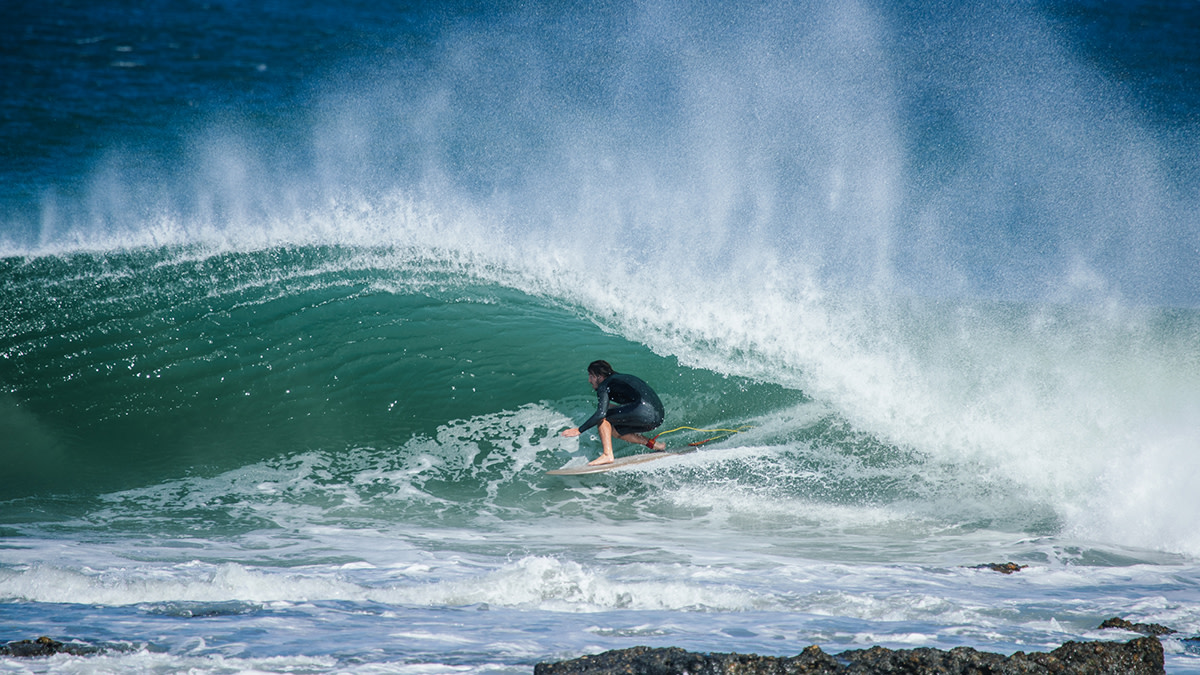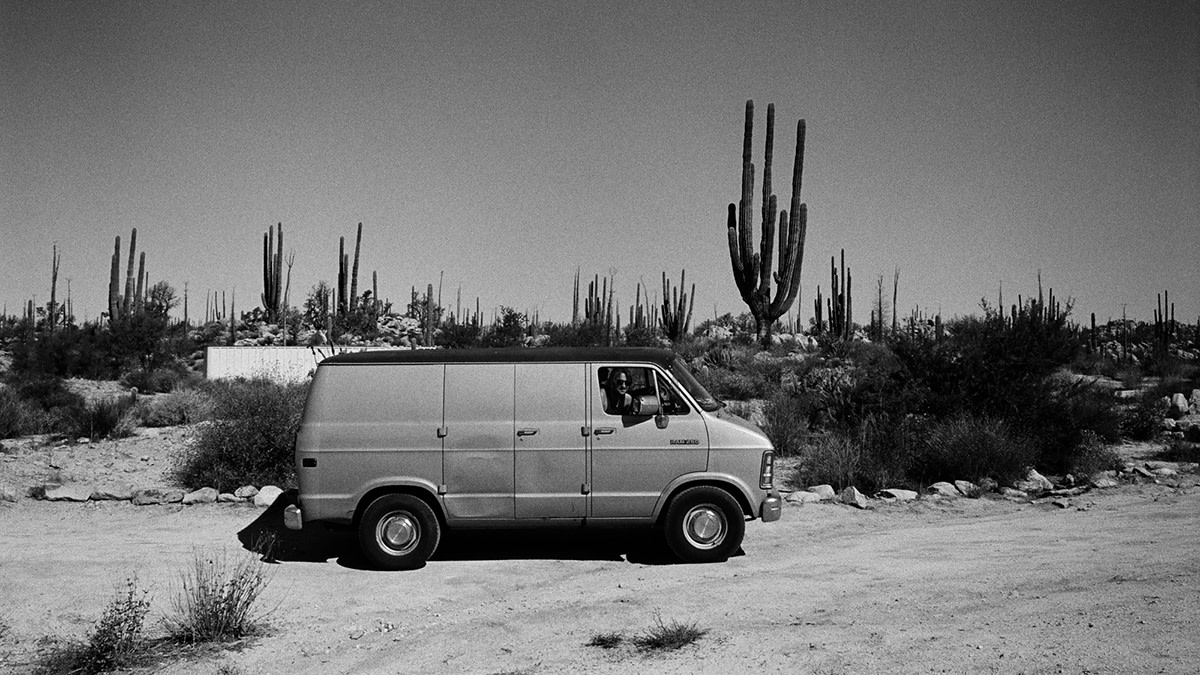 "They buy these vans for super cheap, ride them until they break down, hitch a ride from whomever and then buy another one. But there are no facelifts to the van. They leave them the way they find them, which means no AC [Laughs]. So we were driving through Baja in this extreme heat, inside this tin can, boiling."
"Alex was riding these 7'0″-range Barry Kanaiaupuni-style boards, but with bonzer bottoms. He was straight ripping on one of them, doing amazing turns."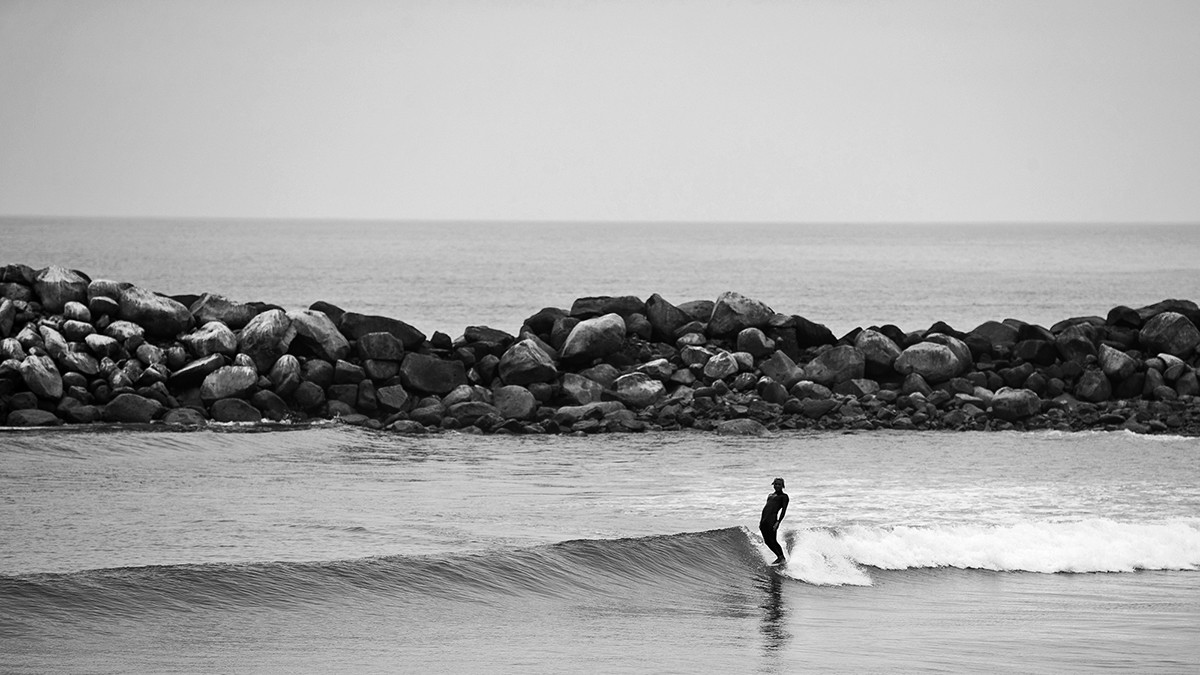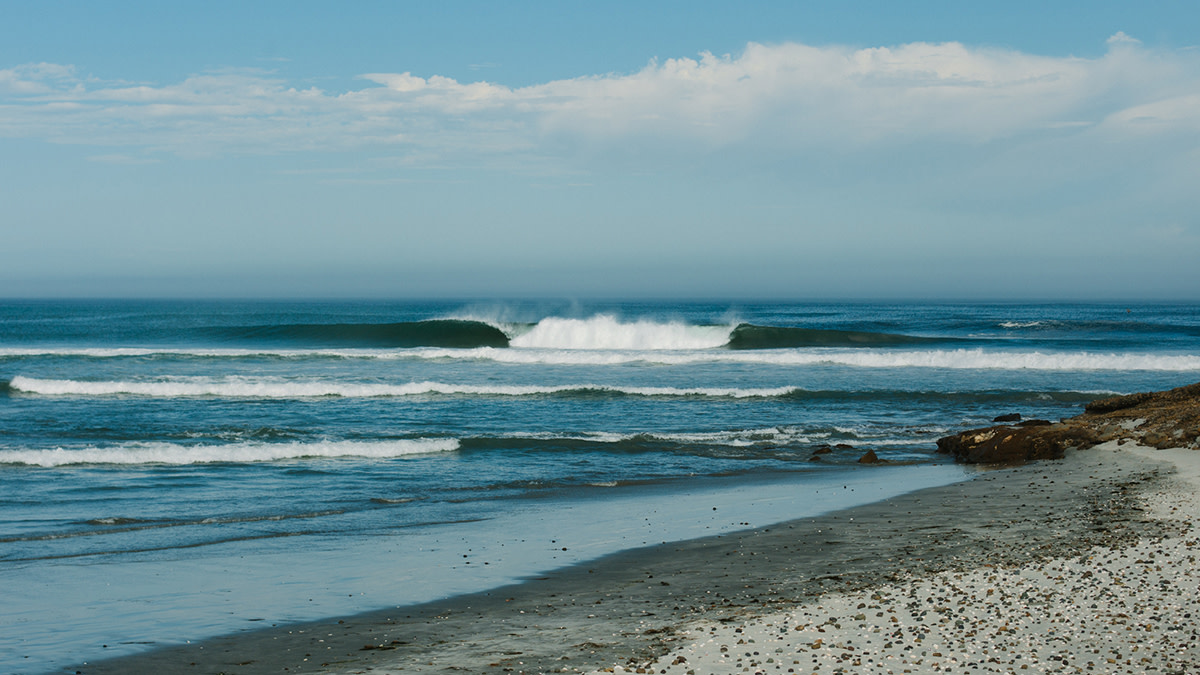 "The first time I met Alex was when he was 15 years old in Cabo at the Longboard World Championships, and he was the same dude then as he is now. Nothing's changed. He's been doing this for a long time, and he's really intelligent and is always engaged in whatever he talks about. It's one of the reasons why he's been so successful."
"It's a side of surfing that, in the everyday SoCal pro shredding culture, we kind of forget about. We're getting fed so much of that high-performance image all the time, it's refreshing to see this crew's style, and it done so well."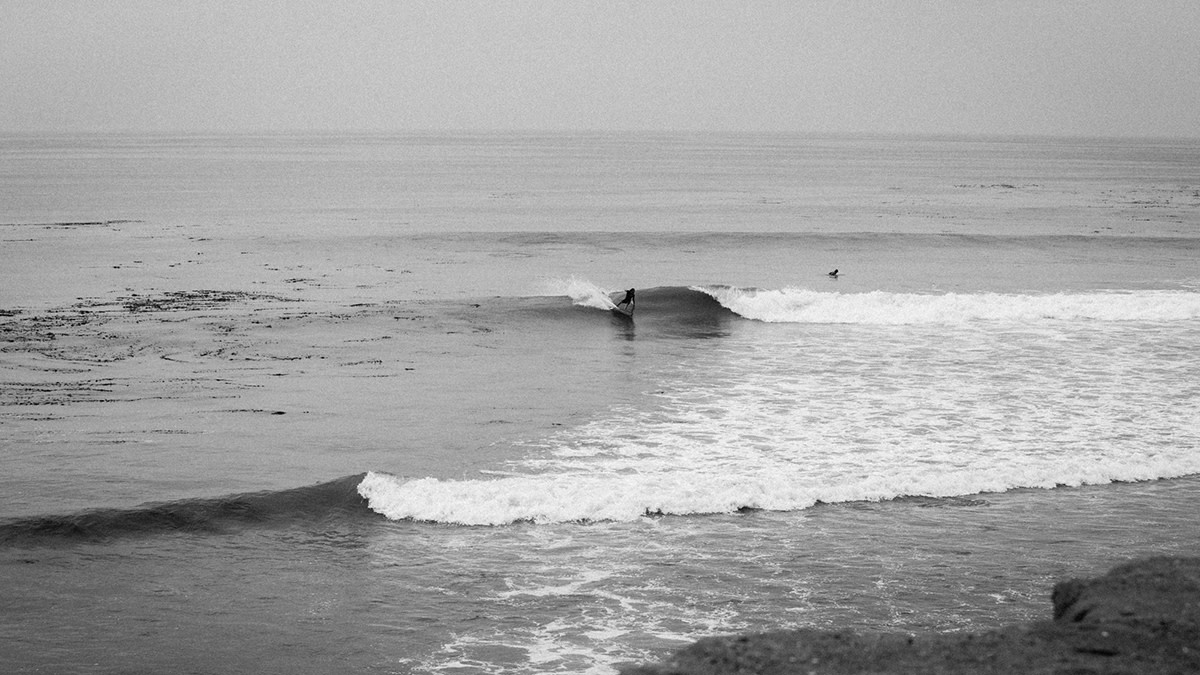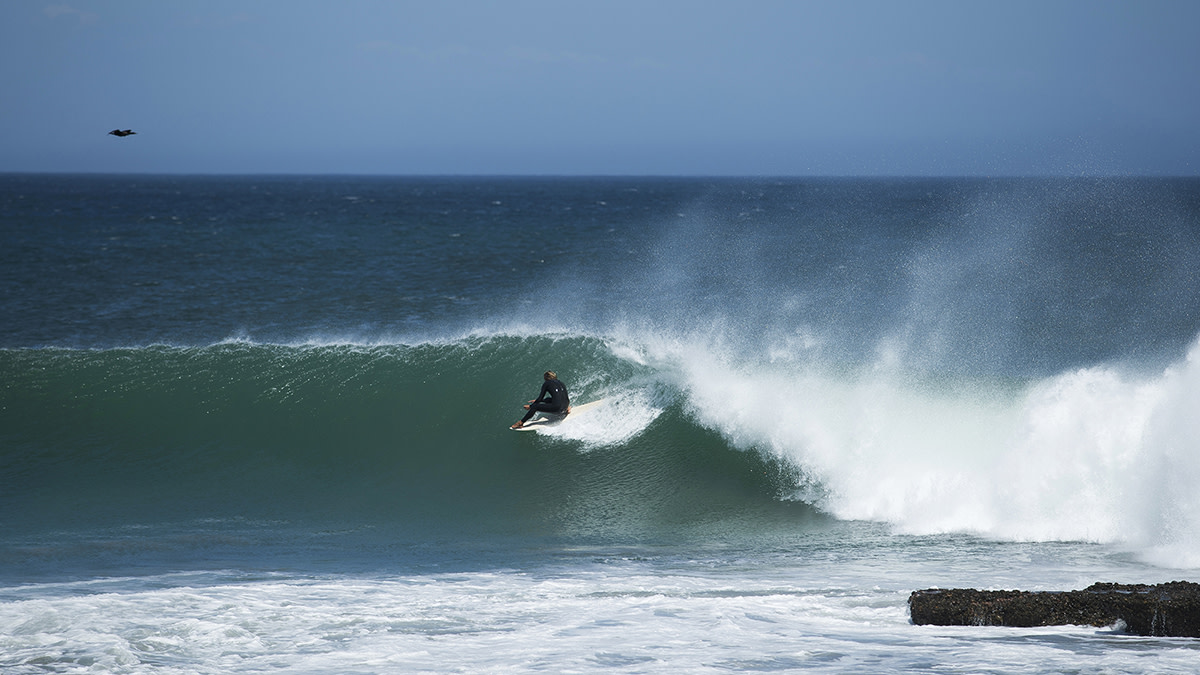 "The whole group is all about unique board designs. It's one of the things I like about these guys – they're going for a different experience."
"I've been that far south in Baja a few times, and every trip, it's just an amazing experience. If I could go every week, I would go."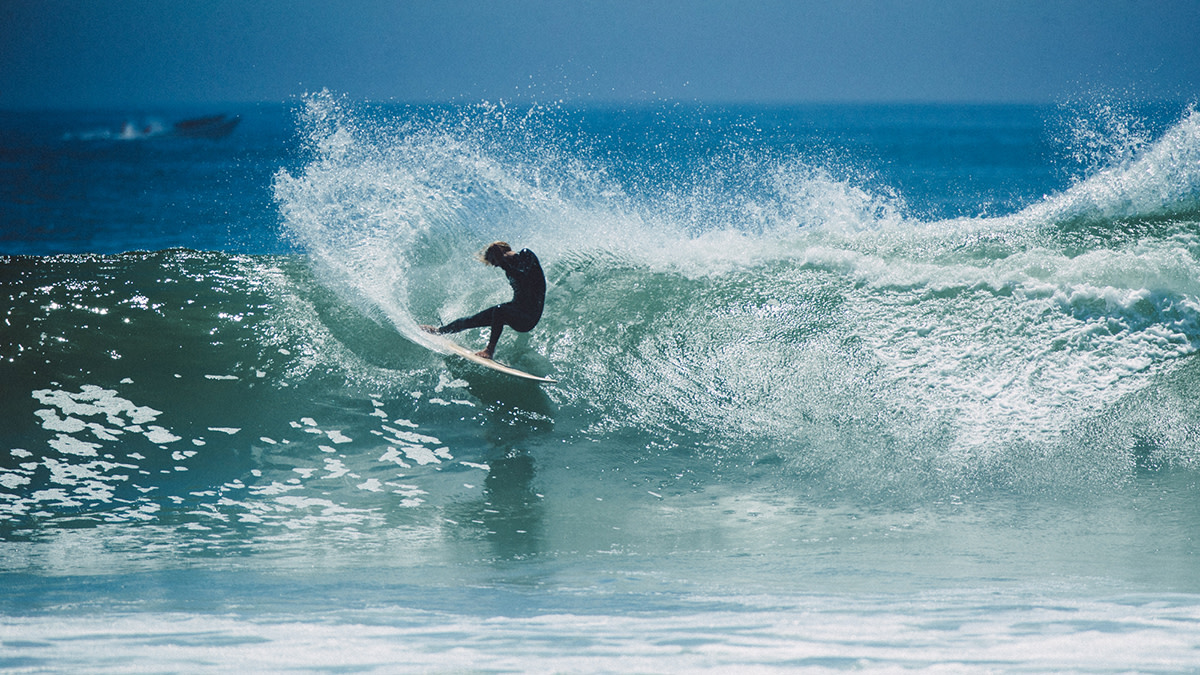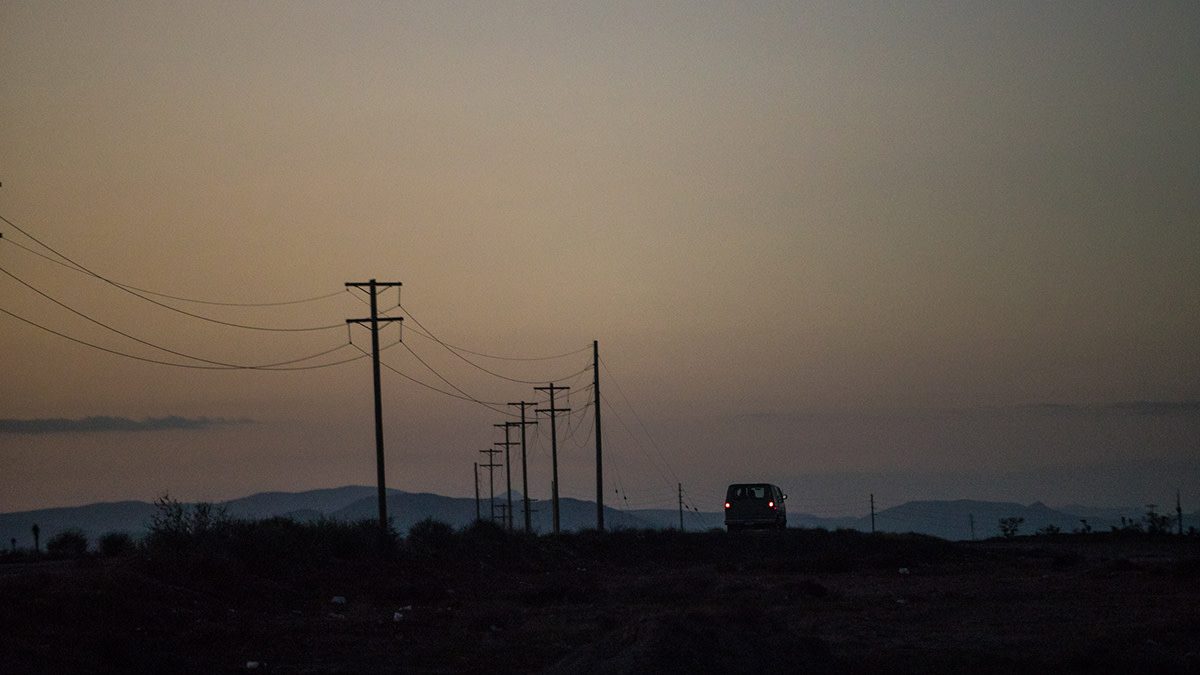 More from SURFER
If you build it,
they will surf
Lakey Peterson, on rail and in flight through Central America
For access to exclusive gear videos, celebrity interviews, and more, subscribe on YouTube!