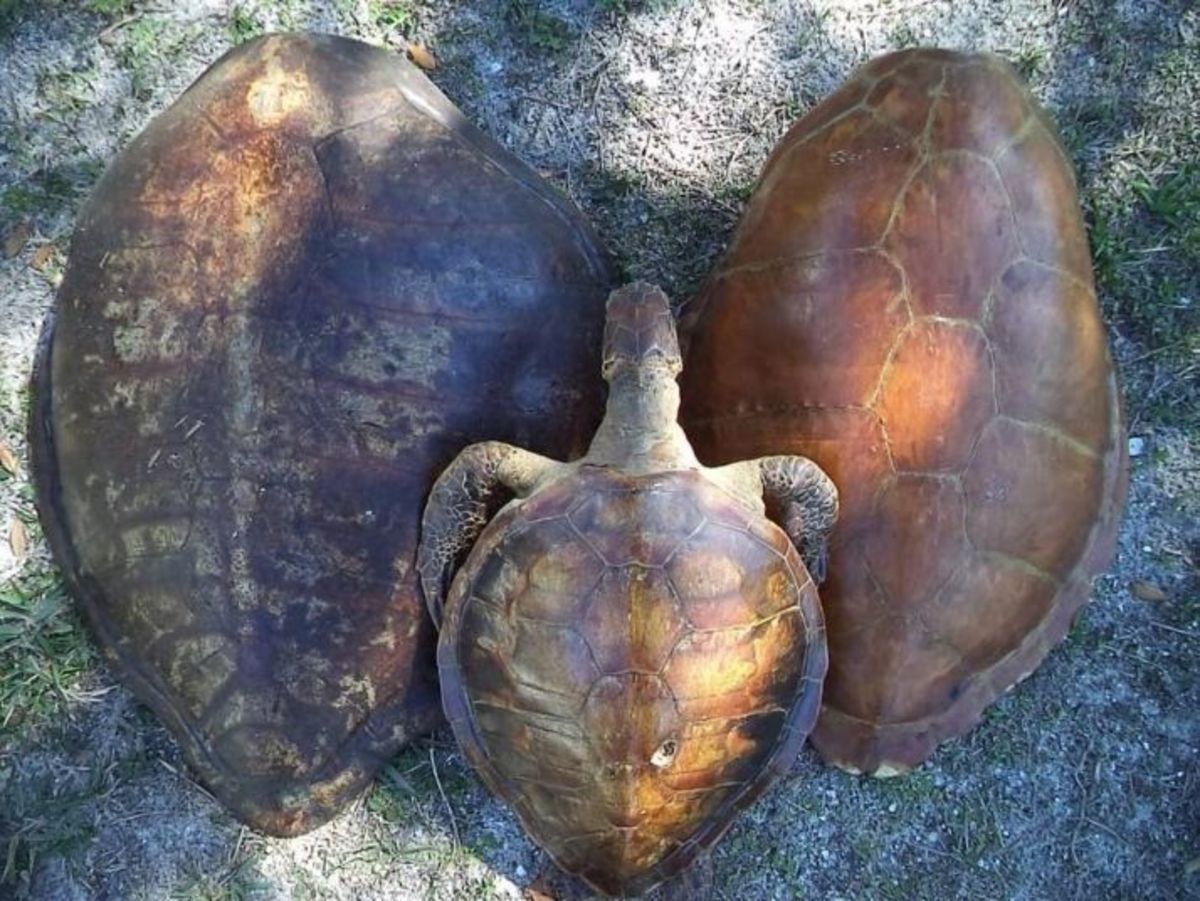 The Cortez Commercial Fishing Festival celebrates Florida's commercial seafood industry and typically features live music, arts and crafts, exhibits and lots of seafood, but you don't usually see someone selling sea turtle parts.
Especially since doing so is very much illegal.
Calvin Meeks knew this, but that didn't stop the Florida man from trying to sell his sea turtle collection for $3,500 at the two-day festival in February, according to the Bradenton Herald.
Meeks displayed a taxidermic green sea turtle and two green sea turtle shells on a patch of grass with a sign asking an exorbitant amount of money.
A festival visitor alerted the authorities, and Florida Fish and Wildlife Conservation Commission officer Timothy Hinds was dispatched to check it out.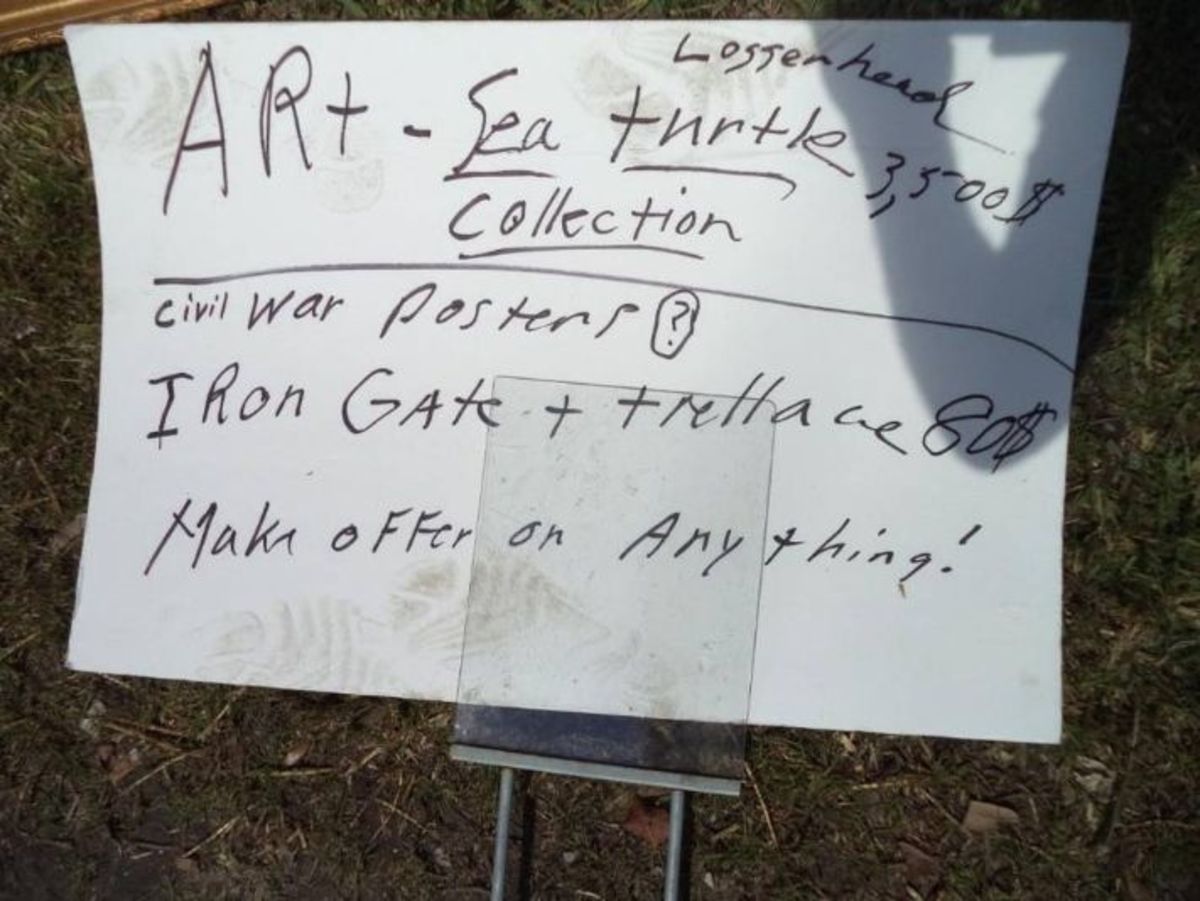 Meeks told Hinds he bought the shells in the Bahamas and Mexico and has had them for more than 30 years, and figured the longevity part outweighed the requirement of having a permit for them. It didn't. Nor was selling them a legal option, obviously.
The Marine Turtle Protection Act states it's illegal to sell endangered or threatened sea turtles, and federal and state permits are required to be in possession of sea turtle parts.
RELATED: Tourists disrupt nesting of olive ridley sea turtles at Ostional Wildlife Refuge
As Hinds took away the shells as evidence, Meeks stashed the green sea turtle body in the bushes. But that too was collected, and Meeks was cited.
According to the Herald, a first-degree misdemeanor in Florida can result in a fine of up to $1,000 and a year in jail.
Asked why he had them for sale if he knew it was illegal, Meeks told Hinds that he needed the money.
For access to exclusive gear videos, celebrity interviews, and more, subscribe on YouTube!