The grisly details of the death of an Oregon man who accidentally fell into a Yellowstone National Park hot spring have emerged following a Freedom of Information Act request by KULR in Billings, Montana.
On June 6, Colin Nathaniel Scott, 23, of Portland and his sister Sable Scott illegally left the boardwalk near Pork Chop Geyser in the Norris Geyser Basin and walked several hundred feet up a hill in search of a place to "hot pot," the National Park Service wrote in the incident report, according to KULR.
"They were specifically moving in that area for a place that they could potentially get into and soak," Deputy Chief Ranger Lorant Veress told KULR. "I think they call it Hot Potting."
Sable was shooting video of her brother when the fatal accident occurred, but park officials would not release the video or describe what's in it, and they redacted parts of the report under the Privacy Act out of sensitivity to the family.
The report did say Colin "was reaching down to check the temperature of a hot spring when he slipped and fell into the pool."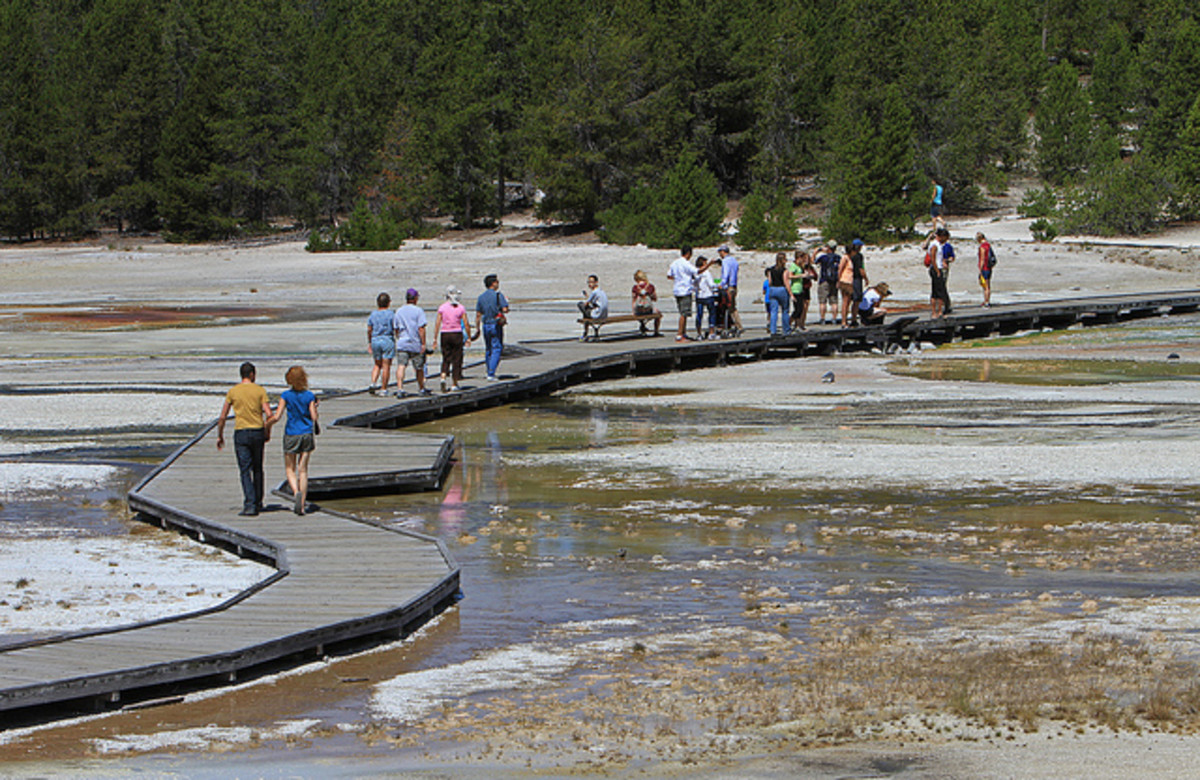 A search and rescue team called to the scene found the body in the pool along with his wallet and flip flops, but a lighting storm delayed the recovery effort until the next day.
When the team returned, it could not find any remains in the churning acidic waters.
"In a very short order, there was a significant amount of dissolving," Veress told KULR.
RELATED: Man sentenced to jail for what he did to iconic Yellowstone landmark
The Portland Oregonian reported that Yellowstone hot springs have claimed 22 lives since 1890,
"The danger lies in the heat," the Oregonian wrote. "The pools can reach temperatures of up to 205 degrees Fahrenheit, enough to cause third-degree burns in seconds. Those who have survived a dip in a Yellowstone hot spring have come out with skin peeling, their eyes white and blinded from the heat."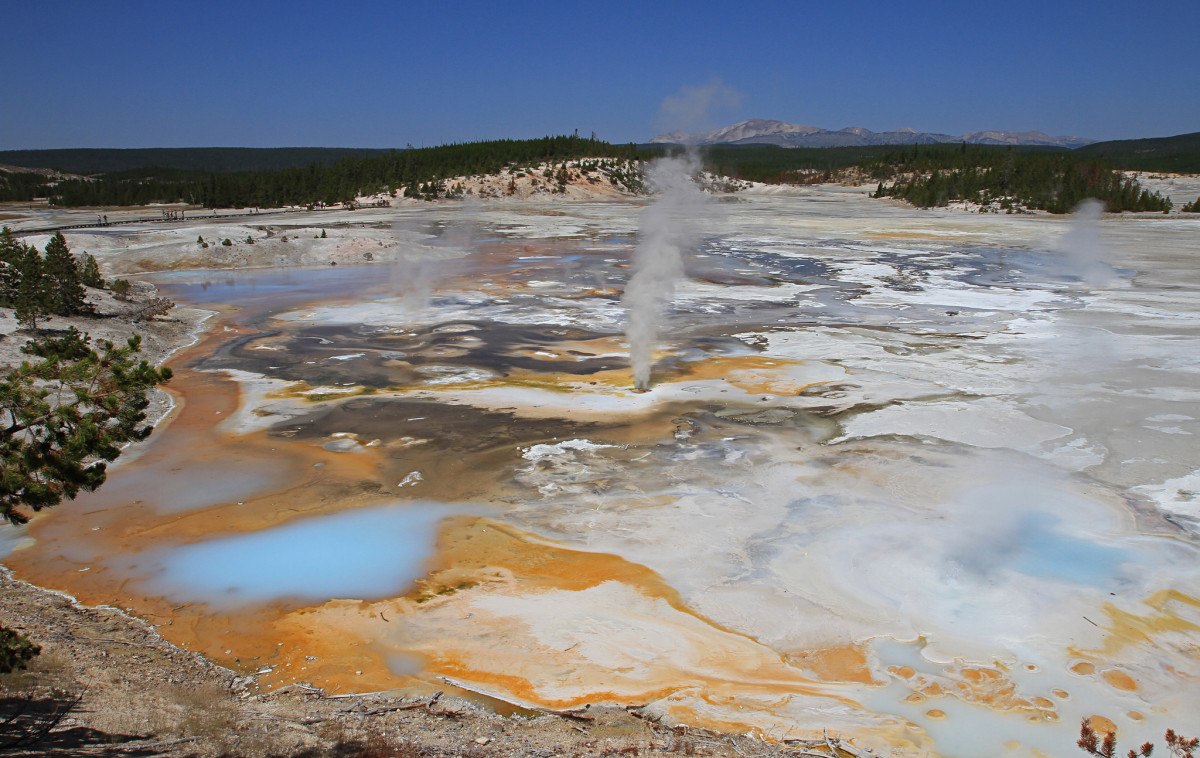 Warning signs have been posted at Yellowstone since at least 1888, but people continue to ignore them. Earlier this year, a group of Canadian filmmakers blatantly disregarded warning signs and walked onto a hazardous geothermal area known as the Grand Prismatic Spring.
Hamish Cross, one of four defendants charged in the case, pleaded guilty to disorderly conduct and was fined $8,000. The other defendant pleaded not guilty and are awaiting trial.
Warning signs are there for important reasons, Veress told KULR, "because it is wild and it hasn't been overly altered by people to make things a whole lot safer, it's got dangers. And a place like Yellowstone which is set aside because of the incredible geothermal resources that are here, all the more so."
More from GrindTV
How to earn an authentic #dadbod
5 easy ways to make your winter gear last longer
Busted: 5 fuel myths for hungry athletes
For access to exclusive gear videos, celebrity interviews, and more, subscribe on YouTube!