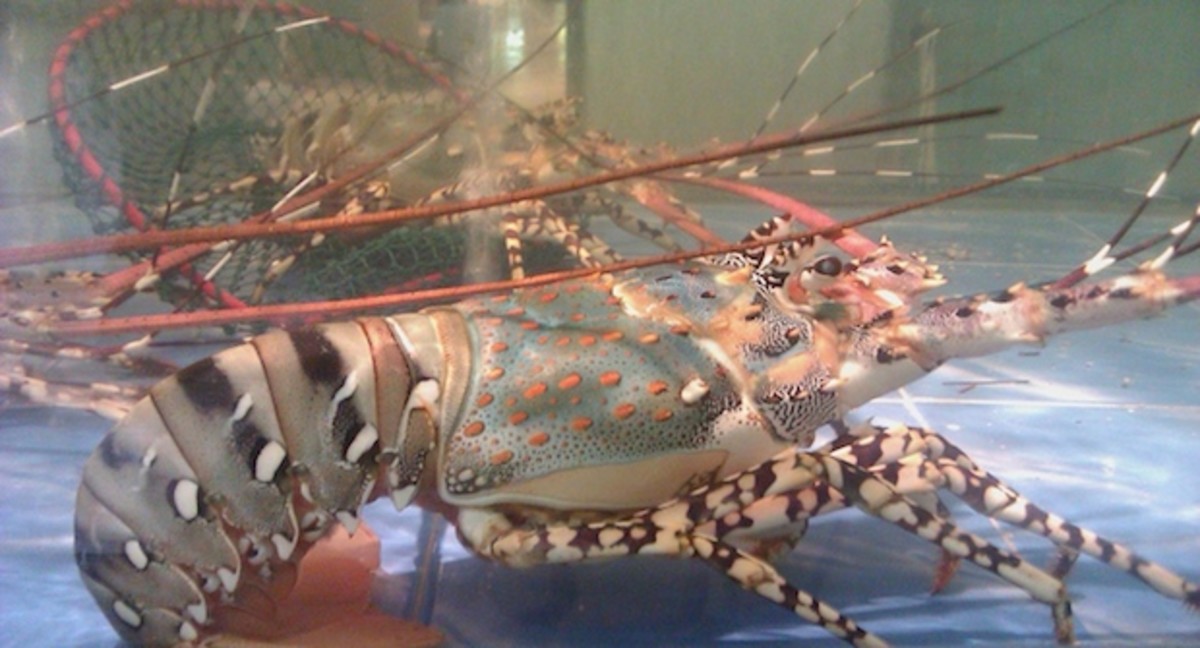 A Chinese fisherman must have thought it was his lucky day recently when he hauled from the depths a gigantic tropical rock lobster.
But Zheng Lee Pan he could not have imagined how lucky the catch would turn out to be.
Weighing an astonishing 56 pounds, which is more than three times the species' average weight, the multicolored lobster triggered an intense bidding war and ultimately fetched $95,000.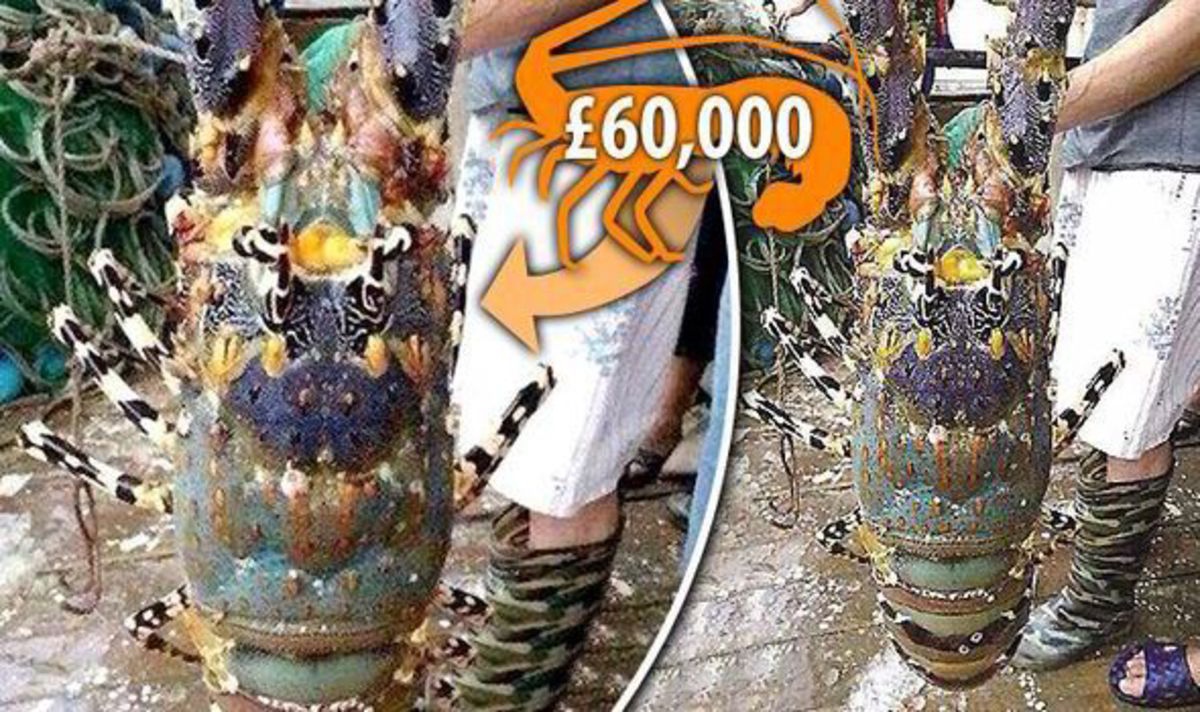 "They were shouting out that it was the god of lobsters, and I couldn't believe it when the price just kept going up," Mr. Pan told the Express.
The winning bid was more than twice the amount ever paid for a tropical rock lobster at the fish market in the coastal community of Wenling, in southeast China.
The buyer chose to remain anonymous but one of the bidders, 32-year-old Fang Li, told the Express that the price quickly escalated beyond what she was prepared to pay.
Tropical rock lobsters are found throughout much of the Indo-Pacific, and their unique coloration varies. They are caught sporadically via net or spear, so the rarity in this case is not so much the catch, but the immense size.
As Fang Li said, "They would certainly need a big pot to cook it."
More from GrindTV
Rescue dog takes up skateboarding
Man surfs dead whale surrounded by sharks
Surfer's close call with sharks surfaces in photos
For access to exclusive gear videos, celebrity interviews, and more, subscribe on YouTube!