Adventure
Celebrate the 50 Best Beers in America With Matthew McConaughey and the October Issue of Men's Journal
All right, let's get right to it: Fall is easily one of the best seasons to celebrate beer in America. And that's exactly what we've done in the October issue of Men's Journal, on stands everywhere right now.
In our "United States of Suds" feature, we picked one must-try beer from every state in the country. From Colorado, where you can get Oskar Blues Brewery's Barrel Aged Ten Fidy imperial stout, to Alaskan Brewing Co.'s Smoked Porter, the list proves it's good to be a craft beer lover right now.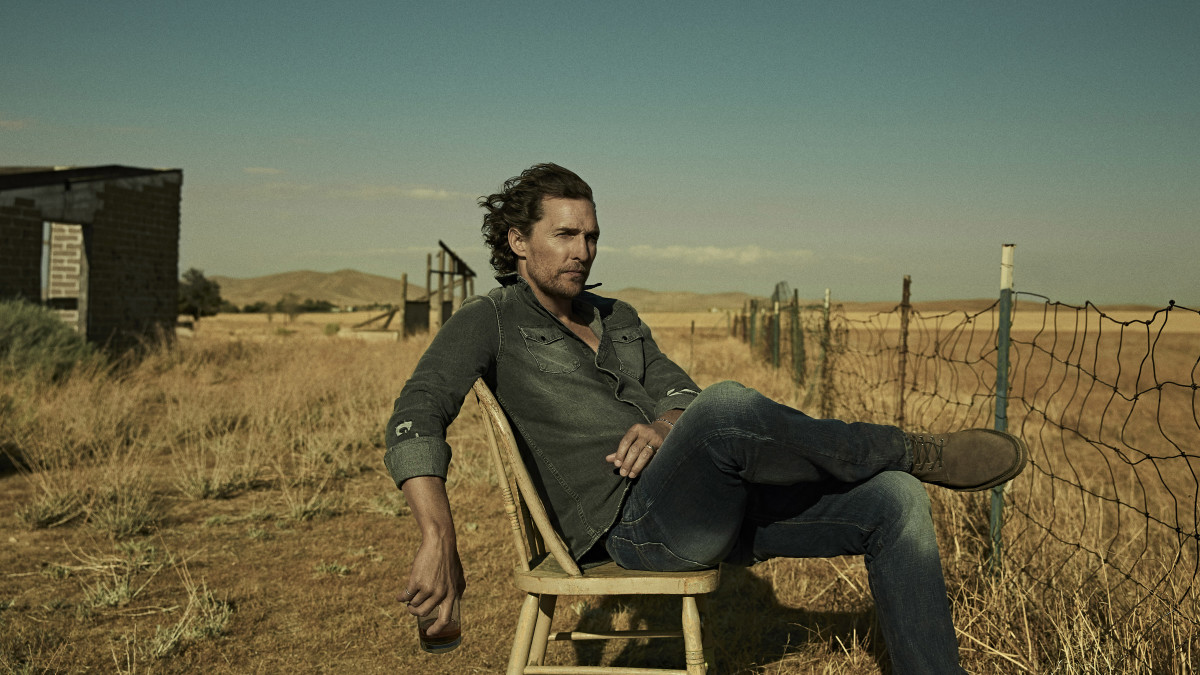 Beyond America's best new craft beer, we found the world's wildest new national parks that'll inspire you to book your next adventure. Our guide shows you exactly where to stay and how to get to each of the seven featured in the new issue, including Norway's Lofotodden National Park, Yaguas in Peru, El Impenetrable in Argentina, and more. Whether you're ready for an Amazon getaway or just want to make the trip over to Quebec, grab your passport and you can't go wrong with these wild park adventures.
Lastly, for this month's cover story, contributing editor Jesse Will took a trip to the Lone Star State and went paddling with Oscar-winning bourbon maker Matthew McConaughey on Lake Austin.
Look, 'all right, all right, all right' has become a national sort of moniker.
McConaughey's done it all, from Hollywood blockbusters to award-winning films like Dallas Buyers Club—and he's taking on even more this fall with White Boy Rick in September, Serenity in October, along with Haromy Korine's upcoming film, The Beach Bum. But he still gets asked about his iconic '90s role in Dazed and Confused.
"Look, 'all right, all right, all right' has become a national sort of moniker," McConaughey tells Men's Journal.
"People say it all the time, and they want me to say it," he says. "I've got no trouble giving it back to them. For me, it's original and genuine because they're the first three words I ever said in a job that I got, that hell, I didn't know if it was gonna be a hobby. It could have been my only gig. It ended up being a ca-reeeeer."
You can pick up your own copy of the October issue to read more about McConaughey and find your state's great new brews on newsstands everywhere now.
For access to exclusive gear videos, celebrity interviews, and more, subscribe on YouTube!