Meg Roh has saltwater running through her veins. Her love affair with water began at age four when she paddled out at her home break in Dana Point for the first time. Fast-forward to 2011 and Roh made a goal to surf every single day of the summer as a way to prepare for an upcoming contest.
The contest came and went, but the streak remained intact. Roh, 19, is attending college at UC Santa Barbara where she juggles surfing every day with her studies in physical geography. Here, Roh gives us insight to her incredible journey as well as what her future holds.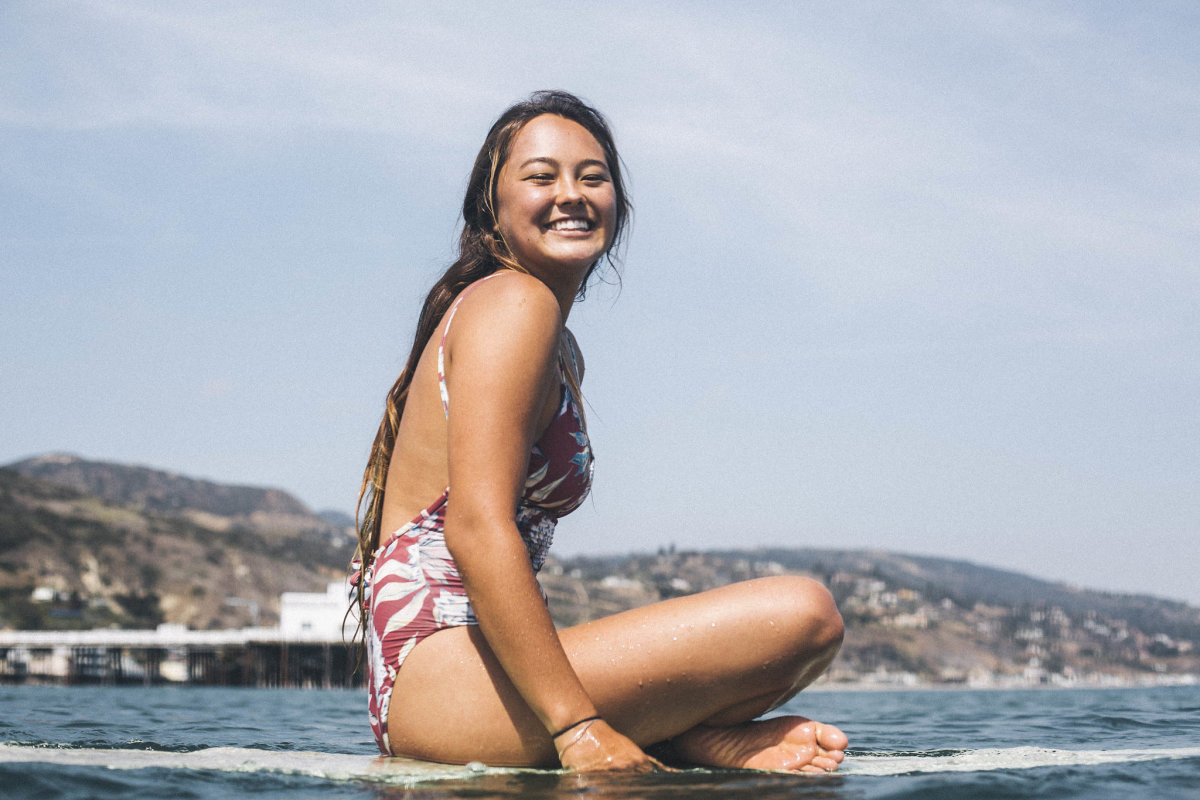 What's been the best part about this entire journey?
The best part has been meeting so many inspirational people and getting the chance to share my passion for surfing with others. I've learned a lot about pushing myself outside of my comfort zone every day and being fearless. In addition, I've learned about working hard to make my dreams come true.
What have been some of the biggest challenges?
Some of the biggest challenges of surfing every day have been finding waves when the waves are small and learning to be patient. Another challenge I've had is managing a travel schedule and not missing a day. I believe if you really put your mind to something and find creative solutions to problems that anything is possible (even if it means surfing in the dark fresh off an airplane).
What day is your surf-anniversary?
My surf-anniversary is June 1. I celebrated seven years by surfing with all of my friends and a surprise visit from my stepdad and best friend from home. I always look forward to my surf-anniversaries because most of my friends and family try to come surf with me on that day. Nothing fills my heart and makes me smile more than surfing with all of the people who have supported me through all these years.
Why is UCSB the perfect surf school for you?
It's located right on the water above a spot called Campus Point. The dorms are literally a walk across the street from a right point break and I can see the waves from my bed. Besides the perfect right point break, most of the people who surf there are also totally stoked on surfing. It's pretty funny to find yourself with a group of your 10 best friends all in the water at any given day and time. I think UCSB is really unique because it draws surfers from up and down the coast because of the waves. All of the students bring their own unique perspective of what surfing means to them and it creates a really diverse lineup that you can't quite find anywhere else.
Do you still love it?
Even after seven years of surfing every day I feel like I fall in love with surfing more and more with every wave I ride. There are days when it's raining or I'm sick when surfing doesn't sound exactly like what I want to be doing, but after every surf session I feel like my day gets a little brighter. Living with so many people who are so stoked to surf no matter how the conditions are has also made me love surfing even more. It's amazing how much of a mental sport surfing can be and how something as simple as peoples' attitudes towards surfing and the waves can really affect you.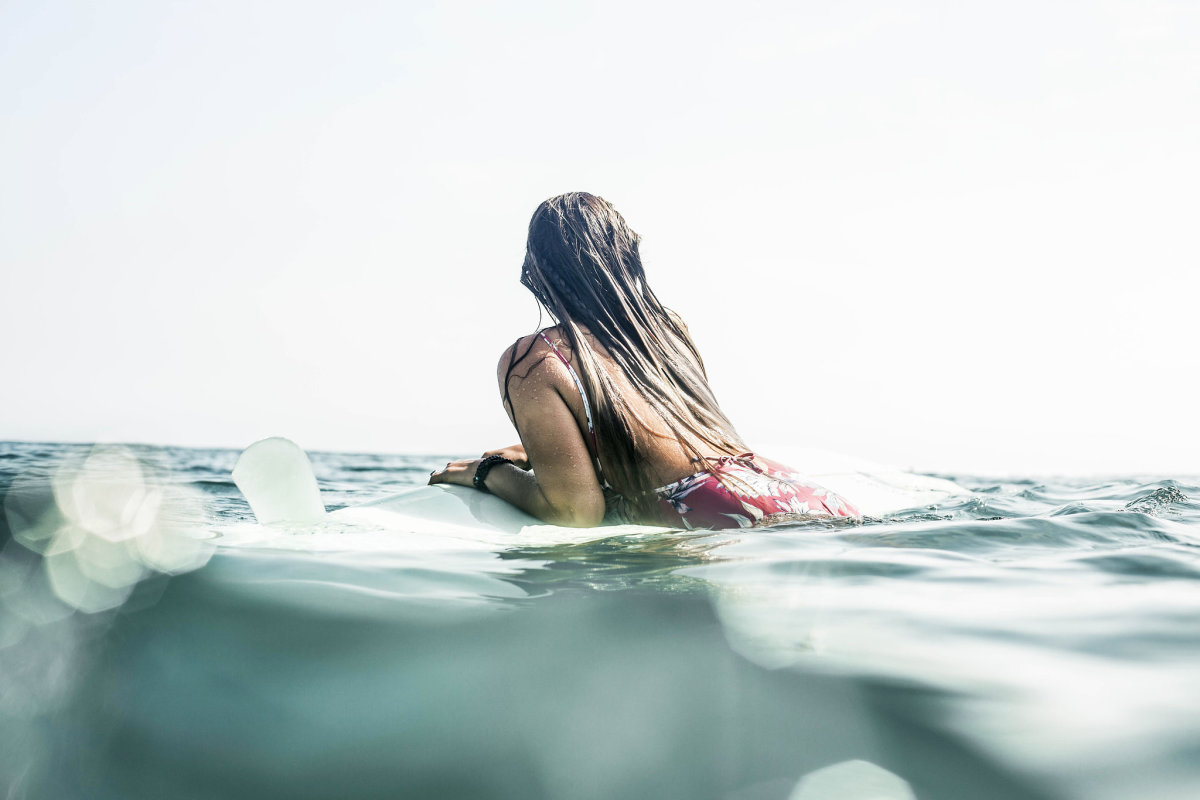 Is there an end in sight?
I'm hoping to end the streak soon and travel a little bit. I feel like there's so much of the world beyond the ocean that I haven't seen yet and I really want to adventure and experience it all.
What are your long-term surfing goals?
I plan on continuing to surf and do contests and travel when I can. Beyond becoming a world champion/professional surfer, my biggest dream is to travel the world and surf as a part of the ROXY team. Nothing would be more rewarding than getting to explore and share my passion with people from all around the world.
For access to exclusive gear videos, celebrity interviews, and more, subscribe on YouTube!