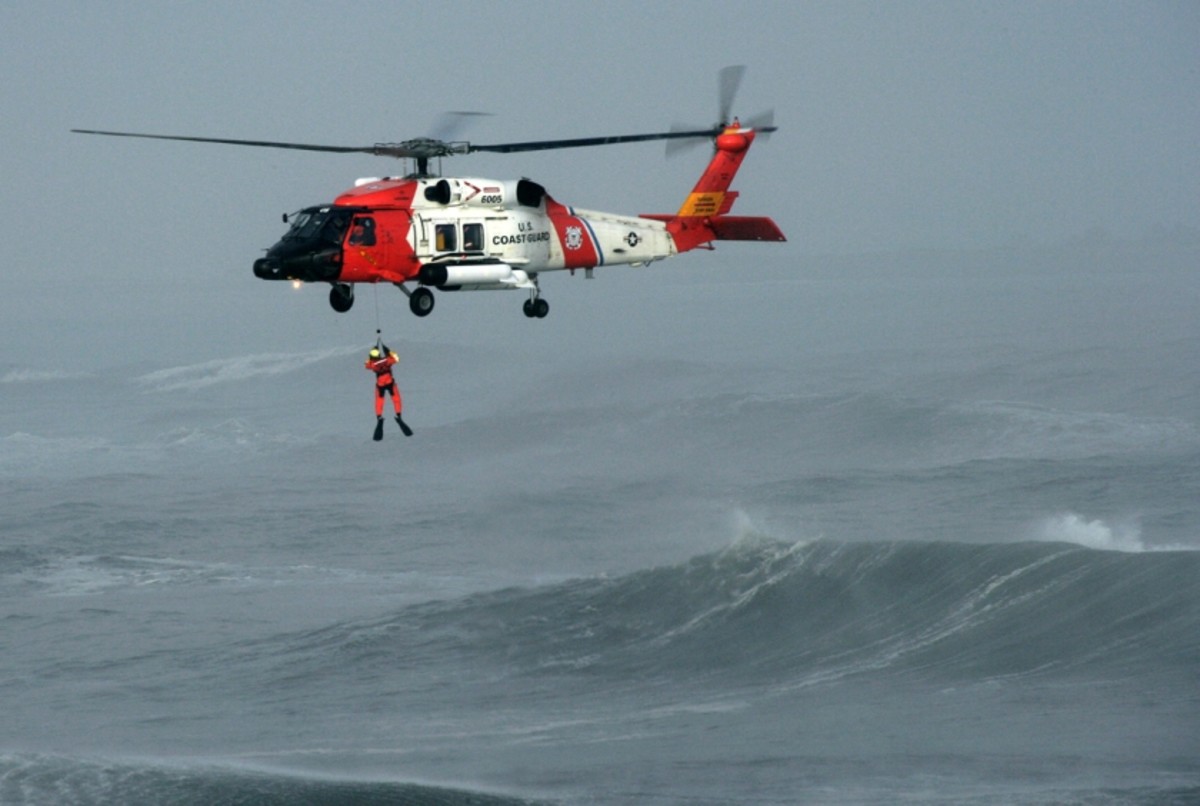 By LTJG Michael Barker, Coast Guard Sector Boston and Walt Taylor, Coast Guard District One
All of us have one thing in common with screen legend Russell Crowe. If we get lost at sea, the men and women of the United States Coast Guard will come looking for us.
As reassuring as that is, it can be a hassle for the Coasties, particularly when they find a canoe, kayak or standup paddleboard adrift with no paddler and no identifying information. Most of these errant paddle craft have simply floated away on a rising tide, or blown off someone's dock. But until evidence proves otherwise, the Coast Guard must assume that a person is missing and in distress, and that requires a full-scale search and rescue effort involving Coast Guard personnel, vessels and aircraft. Frequently, local Search and Rescue teams join the effort. That means the Coast Guard and its partner agencies spend hundreds of hours, and millions of dollars each year responding to false alerts involving paddle craft.
Many of these searches could be avoided. Unlike larger recreational vessels, most paddle craft do not have hull registration numbers that allow SAR responders to contact the owner when the vessel is found unmanned. The solution is simple: Put your name and phone number on your boat. That allows the Coast Guard or other SAR responders to quickly determine whether you're treading water with the sharks, or at home watching Seinfeld re-runs. A simple sticker and 30 seconds with a Sharpie can save the Coast Guard a great deal of time and effort, and keep them free to save kayaking movie stars and others who are truly in need. Plus, it dramatically improves your chances of getting your boat back.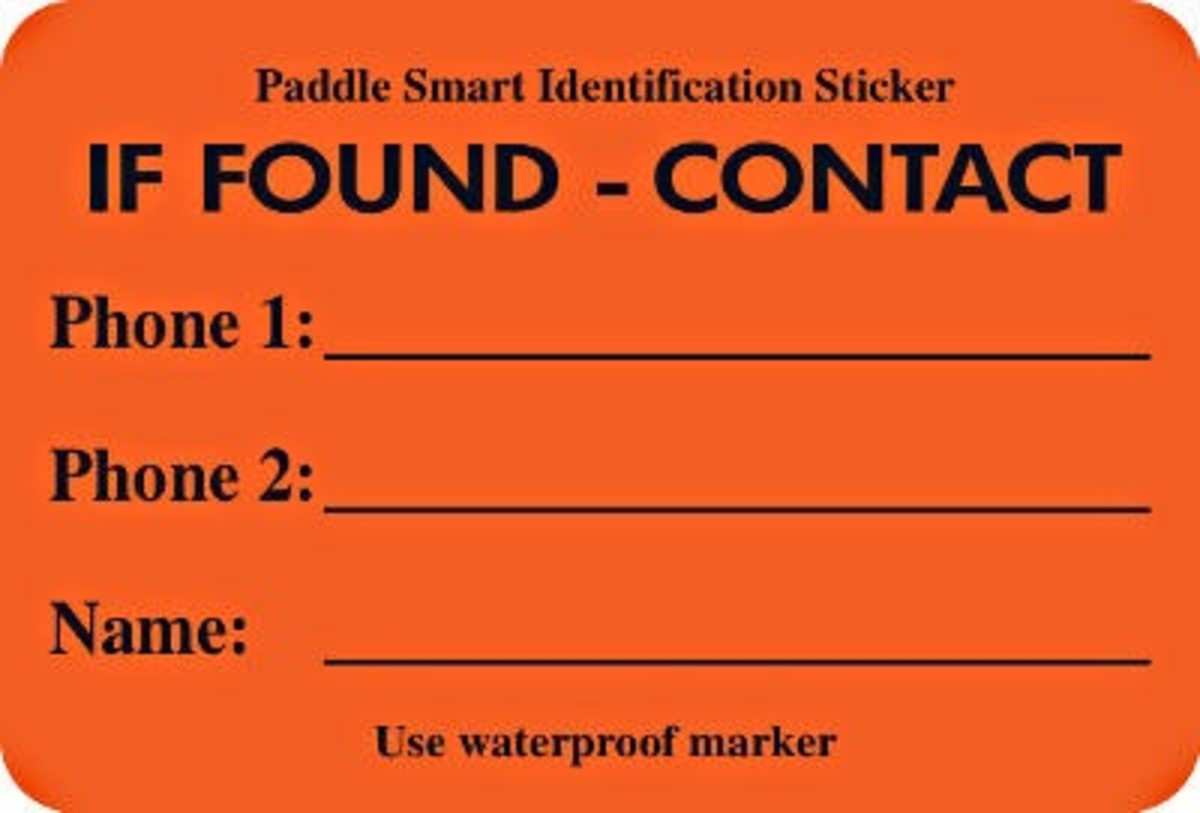 To combat this growing problem, the Coast Guard and Coast Guard Auxiliary have launched Operation Paddle Smart. This program teaches small craft enthusiasts how to stay safe, be responsible, and help SAR responders during an actual emergency. The cornerstone of Operation Paddle Smart is providing owners of kayaks, canoes, standup paddleboards, and other unregistered watercraft a free "If Found" sticker on their boat to help reduce the number of unnecessary search and rescue cases. The stickers are weatherproof, retro-reflective, and provide room for the vessel owner's name and two phone numbers.
"Operation Paddle Smart is a win-win program for the boating public and the Coast Guard", says Walt Taylor, First Coast Guard District Recreational Boating Safety Specialist. "It's simple; it's free, and extremely beneficial to the Coast Guard. We're not putting rescue crews at unnecessary risk, and [the contact number] allows us to ease a family's anxiety to know there isn't an emergency."
True Story: How much is a free sticker worth?
On July 22, 2012 Coast Guard Sector Boston, Boston, Mass., received a call from one of its subordinate stations reporting that a Good Samaritan had dropped off an 8 foot dinghy that he found floating out at sea with no one on board. The dinghy which was not registered had a half full gas can, one lifejacket for an adult, one lifejacket for a dog, two sandals, a trimmed up engine, and an "If Found" sticker with a phone number. The Coast Guard was able to immediately contact the owner and confirm that the vessel was his and had drifted away from its mooring. The case was resolved within seven minutes of notification without launching a single Coast Guard vessel or aircraft, and the owner got his boat and sandals back.
For more information on Operation Paddle Smart in your area or to obtain an "If Found" sticker please contact your local Coast Guard Auxiliary Flotilla or Coast Guard Station.
Click below and enter your zip code to find the U.S. Coast Guard Auxiliary flotilla closest to you.
http://www.cgaux.org/units.php
• Always wear a Coast Guard approved life jacket
• Get a free Vessel Safety Check http://www.safetyseal.net/
• Take a boating safety course
• File a Float Plan http://www.floatplancentral.org/
• Never boat under the influence of alcohol or drugs.
Boat Responsibly!
The article was originally published on Canoe & Kayak
For access to exclusive gear videos, celebrity interviews, and more, subscribe on YouTube!