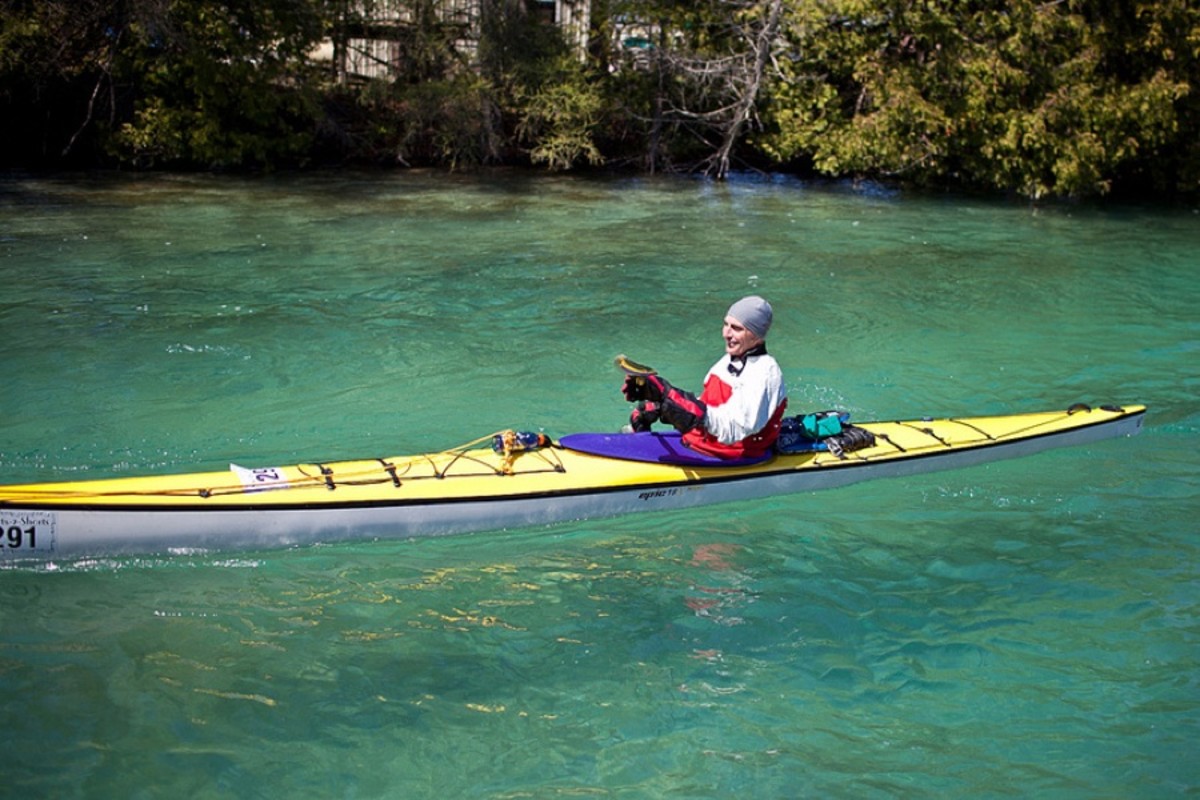 By Conor Mihell
Is there any better way to finish a great day on the water than a pint of cold beer? We don't think so, and neither does northern Michigan-based craft-brewer Short's Brewing Company. Each spring, the company organizes the 27-mile Short's to Short's Paddle across a series of lakes from its Bellair, Mich. brewpub to its production brewery in Elk Rapids. The adventure ends (or some might say, begins) with pints to celebrate the arrival of summer.
We caught up with Short's marketing director Matt Gacioch to learn more about the event, scheduled for Saturday, May 18.
CanoeKayak.com: Give me a short history of the Short's to Short's Paddle.
Matt Gacioch: Now in it's fifth year, the Short's to Short's Paddle originated in 2009 with Founder/CEO Joe Short and a small group of friends paddling from the original Short's brewpub in Bellaire to the then newly acquired production brewery in Elk Rapids. Since 2009, the event has grown into one of the biggest kayaking events in the Midwest with hundreds of participants involved each year. It began as (and continues to be) a celebration of the beautiful, clean waterways that are so important to life in northern Michigan.
What's the connection between Short's Brewery and paddling?
Joe Short has had a lifelong love for the waters of northern Michigan as an avid paddler and waterskier. His passion has been contagious to the entire Short's staff, so much so that the staff-only Short's to Short's pre-paddle this year brought out 27 employees for a day of paddling in early May.
Tell us a bit about the route.
The paddle traverses Antrim County's lower Chain of Lakes from Intermediate River in Bellaire, MI, through Lake Bellaire, Grass River, Clam Lake, Torch Lake, Torch River, Lake Skegemog, Elk Lake, and finishes in Elk River in Elk Rapids, MI. The full route map is available here.
Twenty-seven miles sounds like a grunt! Can paddlers opt for shorter legs?
Absolutely. The Short's to Short's Paddle is an opportunity to "Choose your own adventure"! There are drop out points at the Dockside Restaurant in Torch Lake (nine miles into the paddle), Alden (13 miles), Torch River (17 miles), at the Chippewa Trail Extension on Elk Lake (22 miles), and the final take-out on Elk River in Elk Rapids (27 miles).
How many registrants are you expecting?
We have 112 participants registered for this year's paddle.
How do you keep tabs on participants to make sure they're safe and accounted for?
Safety is the top priority for this event. On the water, there will be over 40 safety boat personnel throughout the course in addition to two Antrim County Sheriff boats. Safety boat volunteers are trained prior to the event on protocol and emergency procedures. At five checkpoints, 20 land volunteers will monitor boat numbers to ensure that all paddlers are accounted for at each stage of the paddle.
Which Short's beer would you recommend paddlers to try après-paddling?
Any of the 20 brews we'll have on tap at the Summer Kickoff Party directly following the paddle will quench thirst and lift spirits, but a couple of special note are
Alien Einstein, our first low-gluten brew which is a heavily-hopped India Pale Ale; Controversius Maximus—the double ControversiALE that was brewed special for our ninth anniversary this year; and Nicie Spicie, our newly-released summer seasonal which is an American wheat beer brewed with lemon and orange zest, coriander, and peppercorns.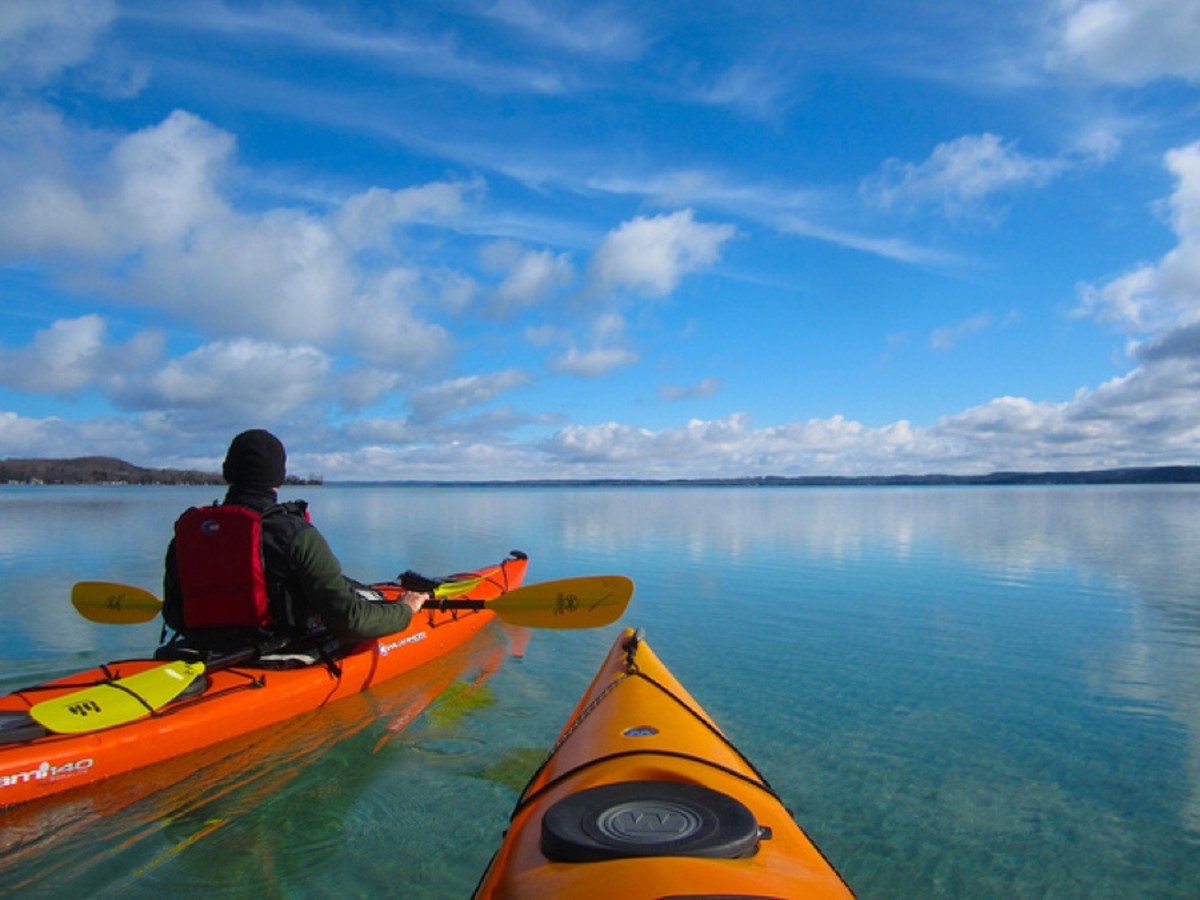 The article was originally published on Canoe & Kayak
For access to exclusive gear videos, celebrity interviews, and more, subscribe on YouTube!