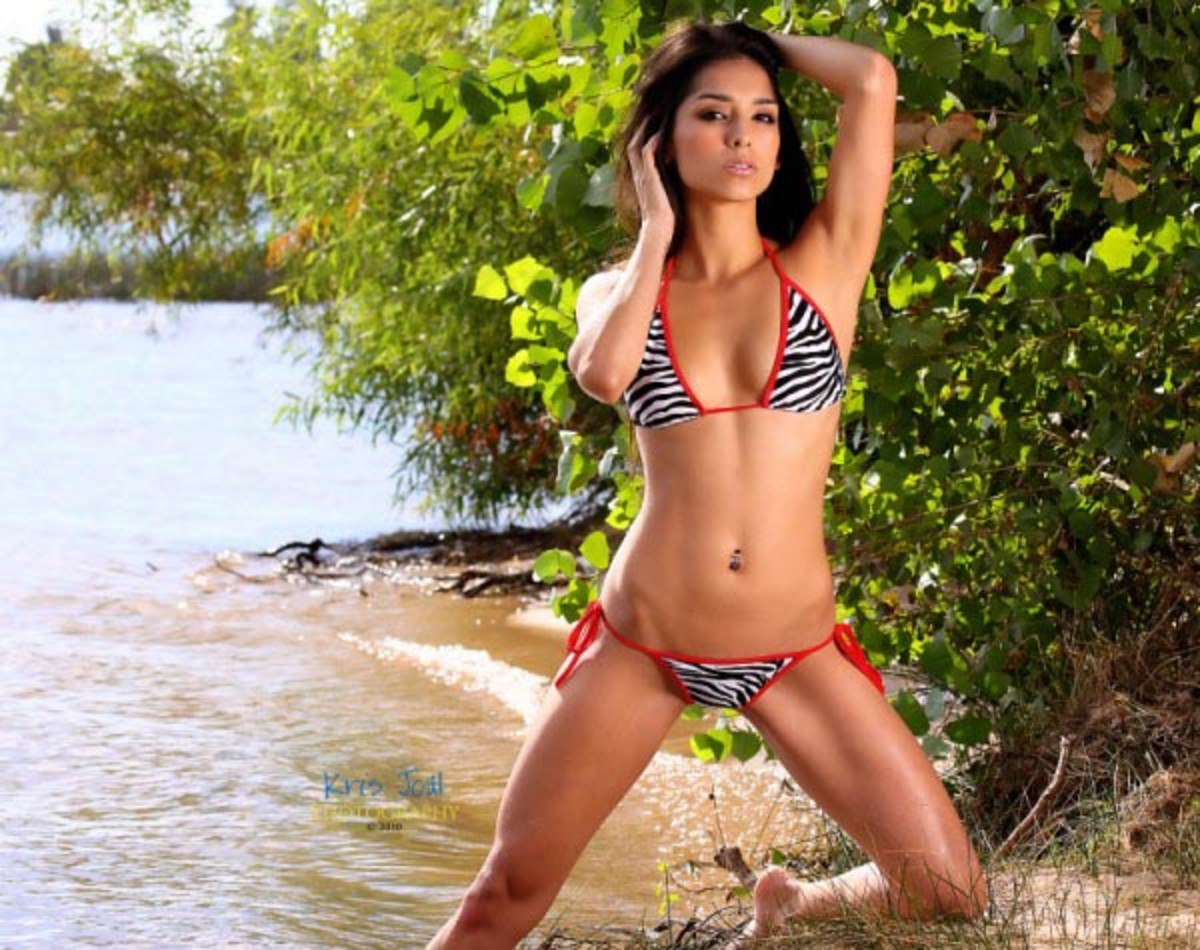 Announcing Miss May 2011
Congratulations to 23-year old Melissa Soria from Stockton, California. The NorCal native will be featured in a special edition of Playboy Magazine in the near future. Just remember, you saw her here first—hands off Hef!
TransWorld SURF: Are you a surfer girl?
Melissa Soria: I haven't had too much experience surfing, but I have done a little bodysurfing—so much fun!
Turn ons?
Summer tans and toned bodies.
Turn offs?
Laziness and piercings.
Got a boyfriend?
Nope! Happily single.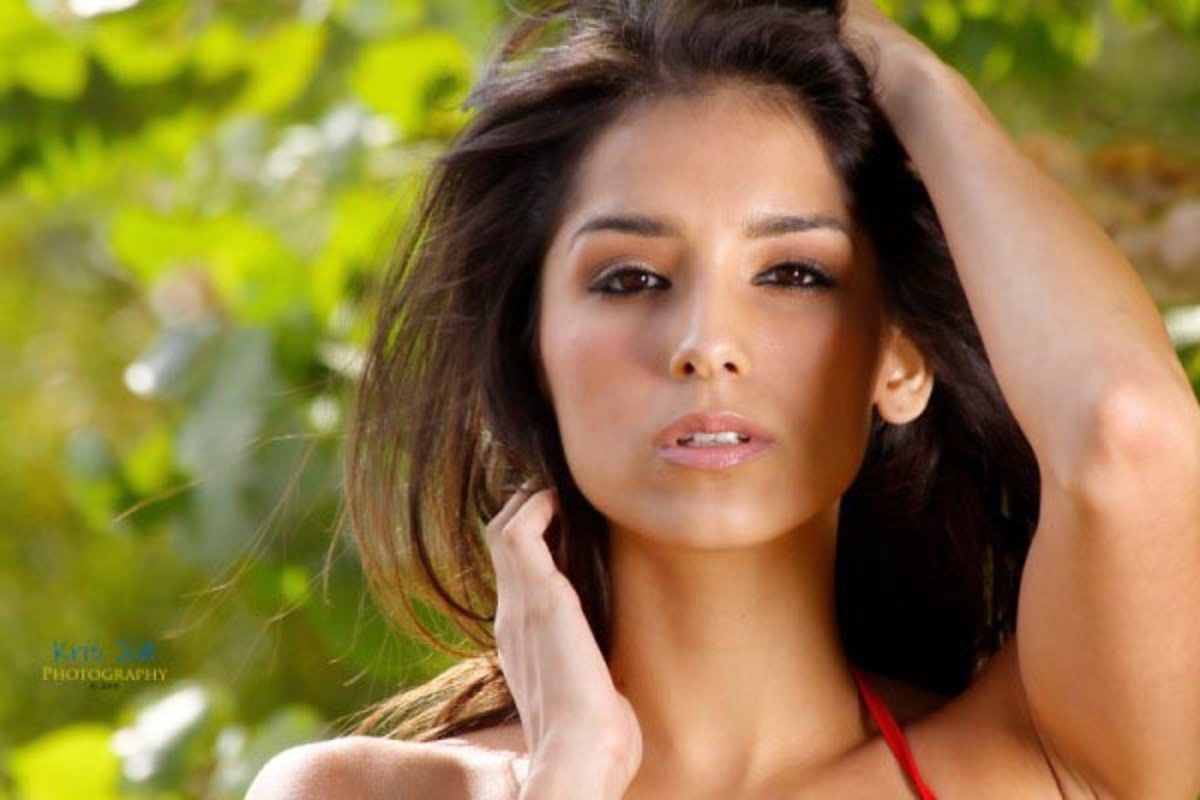 Last dirty joke you told?
I'm the worst at telling jokes so i don't even tell them.
Where would your dream trip take you?
To the beaches of Bali.
What's your ethnicity?
Spanish, Irish, Native American, and Persian.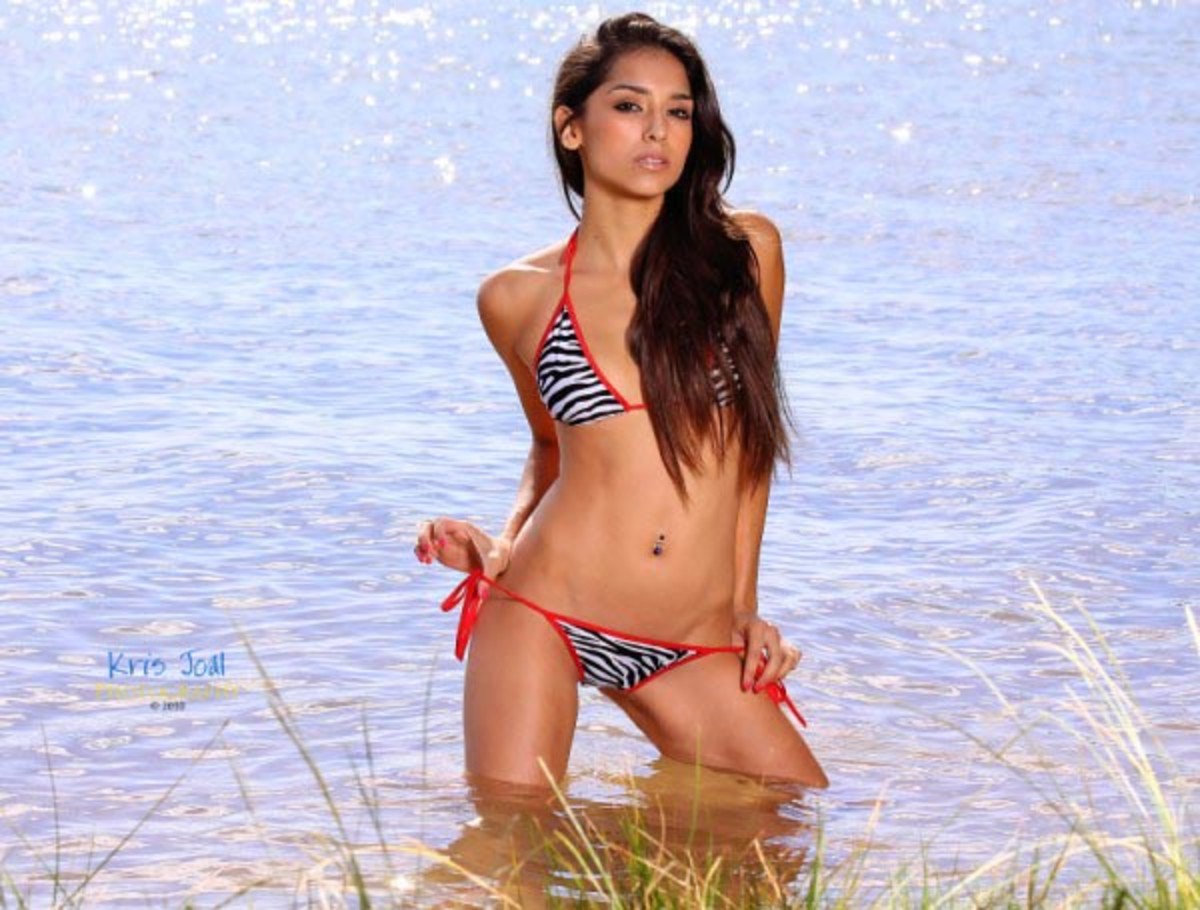 If you could go on a date with one pro surfer who would it be?
Luke Stedman—his accent gets me.
Tell us about your secret talent?
I play the congas and I know how to drive with my feet—I can steer with one and accelerate and brake with the other. It started off as a joke but I actually got good at it.
Is there something about yourself most people don't know?
I'm a deep thinker and enjoy philosophy and religion. I'm also a bit of a homebody—I enjoy a nice evening at home over going out partying.
When was the last time someone told you that you look like Eva Longoria?
Oh, I don't know. Maybe about a year ago…until now.
Thanks Melissa, feel free to add anything you think we should know!
Yes, I'll be shooting for Playboy Magazine's Special Edition this July so make sure you keep your eyes out for me in the upcoming editions!
To enter the TransWorld SURF Model Search email your photos (large jpegs please) to modelsearch@transworld.net. Please include name, age, hometown, and some information about yourself.
For access to exclusive gear videos, celebrity interviews, and more, subscribe on YouTube!