Monster and Sea 24-hour Paddle Raises $140K for Families With Cancer
With events like the Ultimate Waterman, the Maui Pro-Am and Carolina Cup already in the books, the 2017 SUP racing season is off to an unprecedentedly competitive start. But while the exploits of the top racers are getting the headlines, there are also multiple charitable events going on that deserve more attention. One of these was the Monster and Sea 24 hour Paddle for Cancer, which took place earlier this month in cities around the world.
This was the third year straight for this fundraiser, which began in spring 2015 when Seattle resident Troy Nebeker from Monster & Sea and five friends did a round-the-clock paddle relay to raise money for people in their community who were taking on cancer. This year, the event grew to 24 mixed gender teams located all over the United States and Canada (including Oregon, North Carolina and California, to name just three). To date these squads have raised a staggering $140,000 for families who have someone battling cancer. Seychelle Hattingh, winner of the Female Breakthrough Performer of the Year award at the 2016 SUP Awards and a member of Team 24 Florida, explained the significance of the Monster and Sea 24-hour Paddle, which took place as she was celebrating her 30th birthday:
"All the money raised goes back into our local communities, which makes a profound impact on people fighting cancer and their loved ones. The Monster and Sea motto is #gobecauseyoucan, which resonates for me because I am healthy and able to make a difference. I celebrate that gratitude for health by giving back to others who are not as fortunate. It was awesome to be a part of a team and support each other. When we work together, we can achieve even more."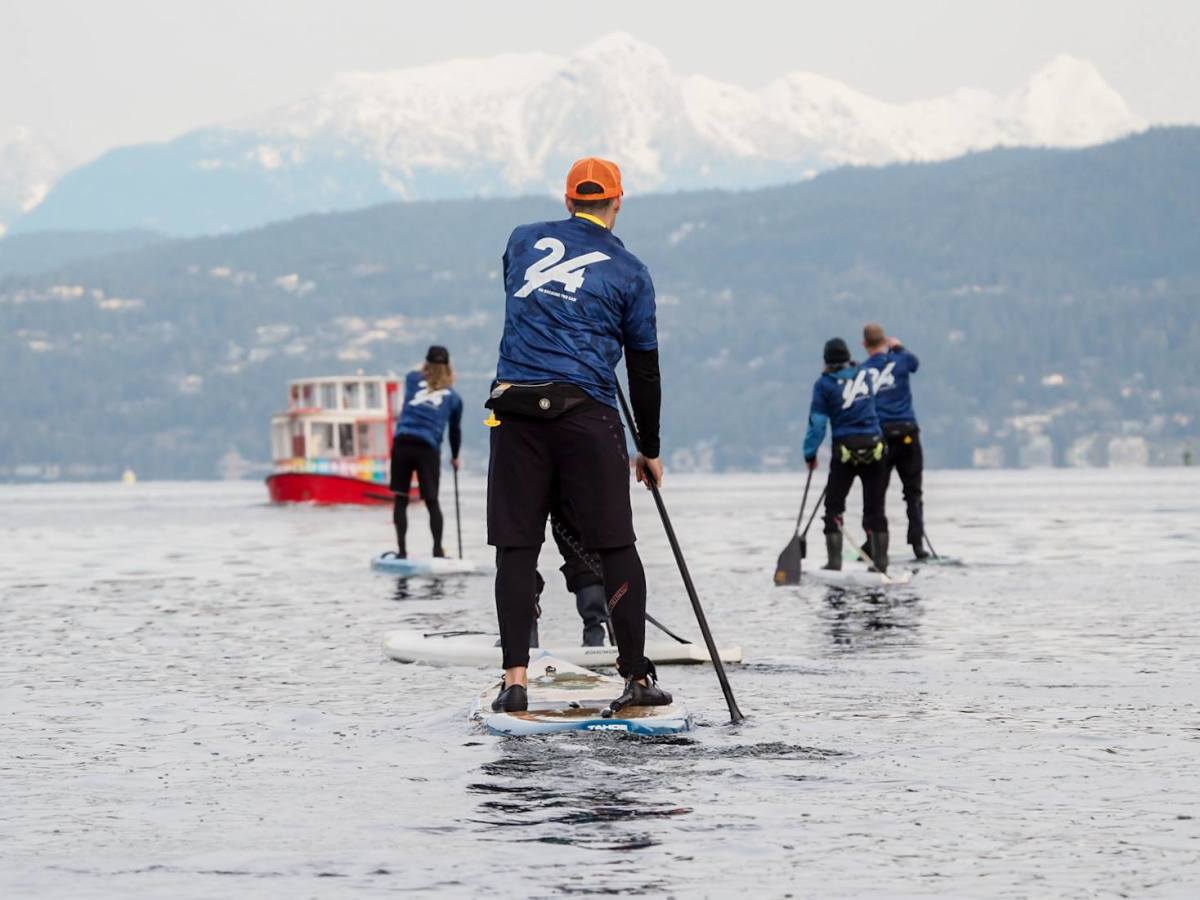 Two-time ISA world SUP champion Lina Augaitis was one of the biggest names who took part as a member of Team 24 Vancouver, and told us why this meant more for her family than just another one of her many endurance feats:
"I lost my mother to cancer 11 years ago, so I know firsthand how deeply cancer can affect families. I'm so thankful to be able to do something for this community doing the sport I love with friends that I respect. Beyond the money raised, which was fantastic, it was special to see so many people participating. That was partly the paddlers, but also the supporters on land, those who gave money and family and friends that showed up to cheer on those of us who paddled. I'm taking this year off from racing as I'm expecting my second child, so to be able to paddle for 24 hours being three months pregnant is very special to me."
Though the event has ended, the fundraising is ongoing. Anyone wishing to donate to the campaign can do so here, and Team 24 Vancouver is still accepting donations via the webpage established by Scott Burton. If you'd prefer to give to a campaign in your home state, you can find it with a quick search on the GoFundMe website or via Monster & Sea's Facebook page.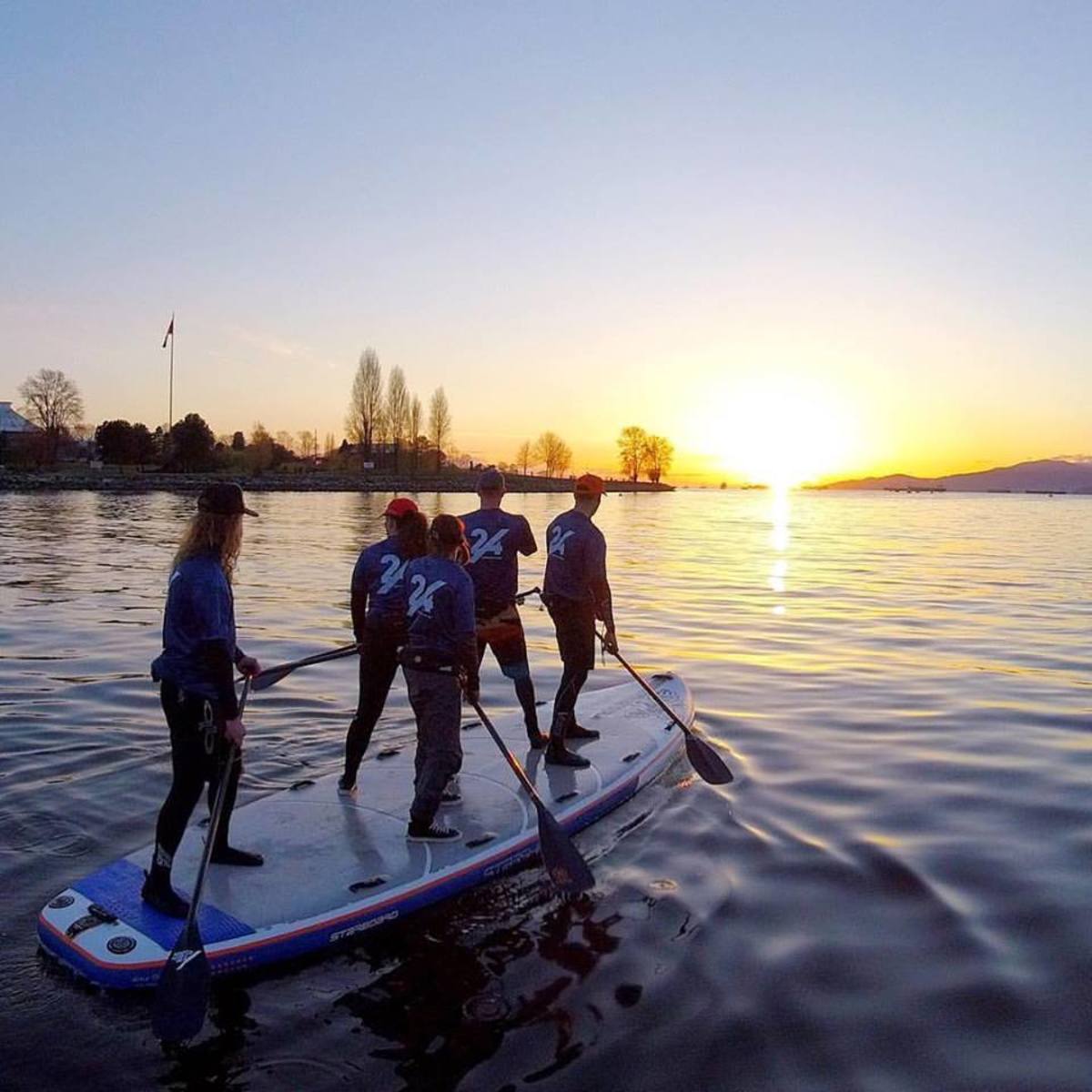 See also:
Another endurance event for charity: Bermuda's new 40-mile SUP Race, the Devil's Isle Challenge.
More philanthropic paddling efforts.
The article was originally published on Standup Paddling
For access to exclusive gear videos, celebrity interviews, and more, subscribe on YouTube!