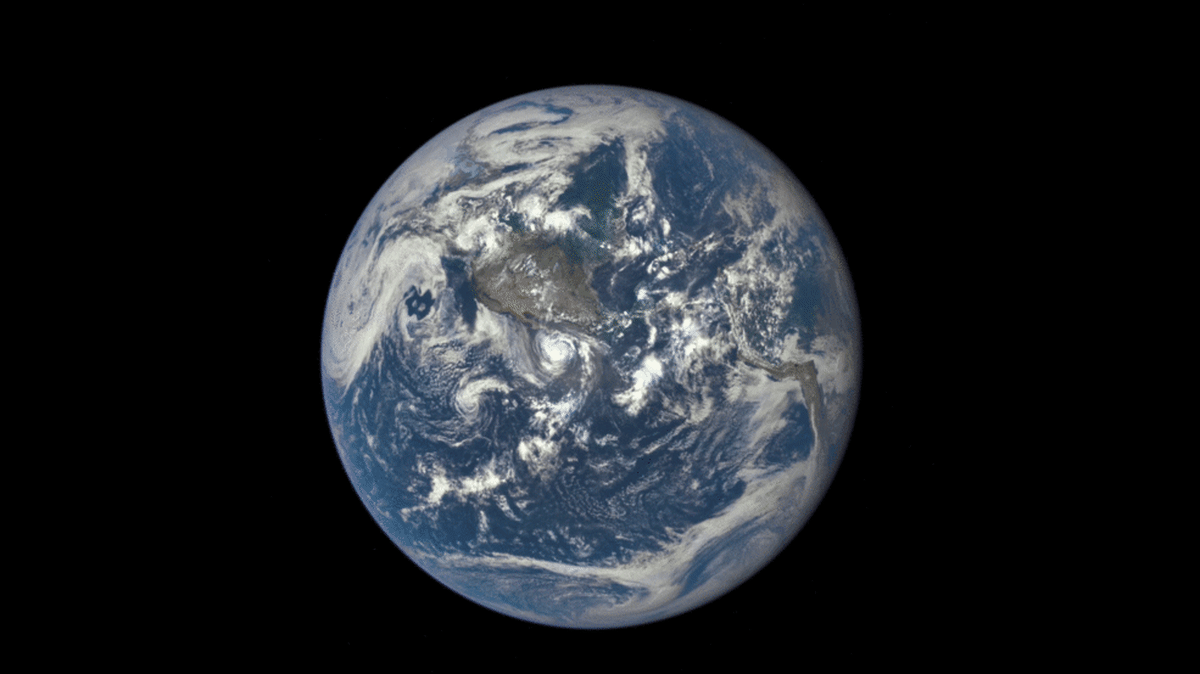 The moon as we never see it was captured in stunning images by NASA's Deep Space Climate Observatory satellite a million miles from Earth, NASA reported Wednesday.
Taken by the four megapixel Earth Polychromatic Imaging Camera (EPIC), the images show the dark side of the moon illuminated as it crosses the face of Earth.
"It is surprising how much brighter Earth is than the moon," said Adam Szabo, DSCOVR project scientist at NASA's Goddard Space Flight Center in Greenbelt, Maryland. "Our planet is a truly brilliant object in dark space compared to the lunar surface."
The far side of the moon was first seen in 1959 when the Soviet Luna 3 spacecraft provided the first images. In May 2008, NASA's Deep Impact spacecraft captured a similar view from 31 million miles away. But these new images are the first illuminated view of the moon from a million miles from Earth.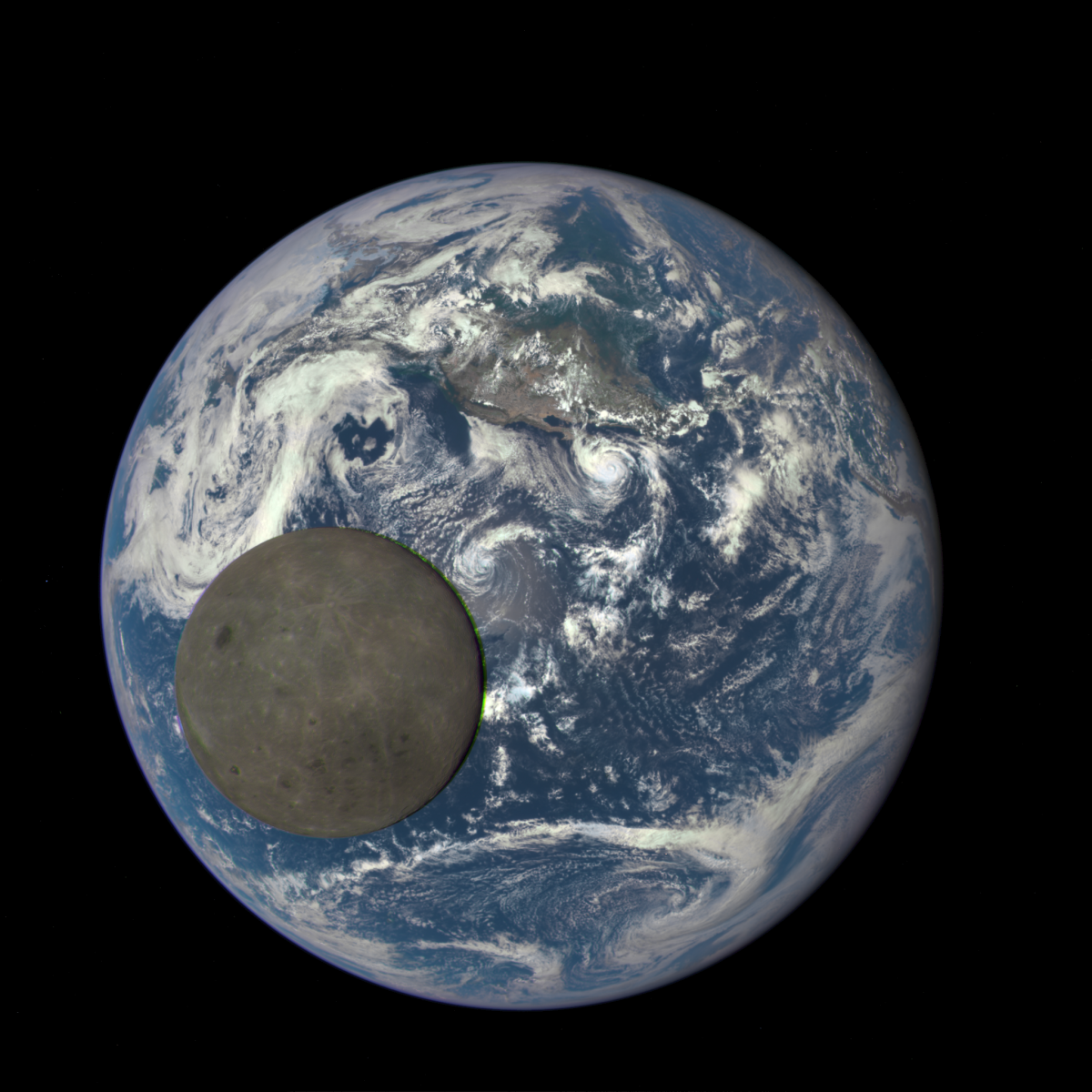 EPIC maintains a constant view of the fully illuminated Earth as it rotates, providing scientific observations of ozone, vegetation, cloud height and aerosols in the atmosphere. Once EPIC begins regular observations next month, the camera will provide a series of Earth images allowing study of daily variations over the entire globe. About twice a year the camera will capture the moon and Earth together as the orbit of DSCOVR crosses the orbital plane of the moon.

These images were taken between 3:50 p.m. and 8:45 p.m. EDT on July 16, showing the moon moving over the Pacific Ocean near North America. The North Pole is in the upper left corner of the image, reflecting the orbital tilt of Earth from the vantage point of the spacecraft.
More from GrindTV
SURFER crowns a winner for REDirect Surf film competition
A new documentary features three of the best wingsuit flyers
The gym moves that get competitive surfers in shape
For access to exclusive gear videos, celebrity interviews, and more, subscribe on YouTube!