A Navy SEAL died and another serviceman was injured while spearfishing in an off-duty incident off the Tanzanian Island of Zanzibar on Veteran's Day.
The deceased was identified as Lt. Mark Alan Weiss, who was on a post-deployment leave in the east African nation, according to the Naval Special Warfare Command's Ethos Live blog.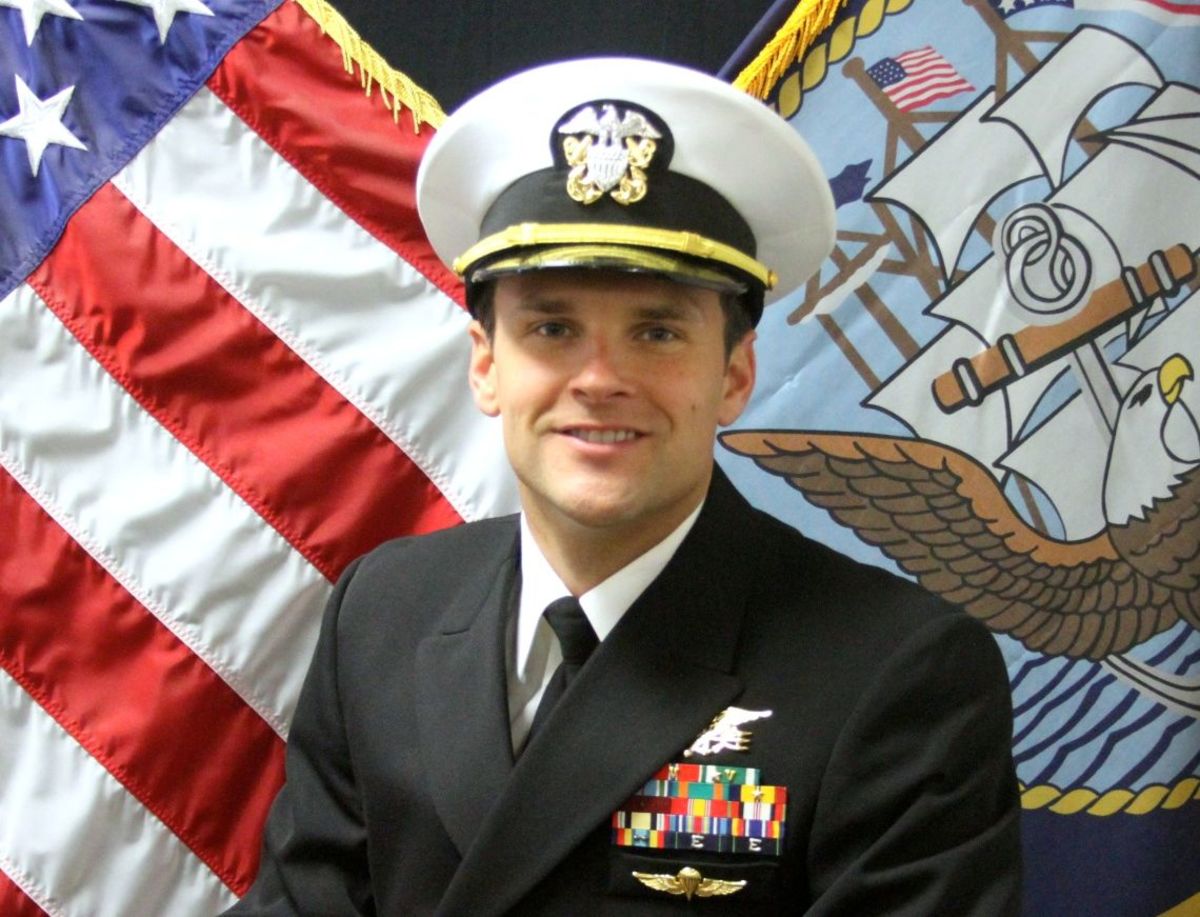 A cause of death was not revealed. The other serviceman, who was not identified, is receiving medical treatment for unspecified injuries.
Weiss, 35, was a Michigan native assigned to Special Boat Team 12, Navy Special Warfare Group 4 based in Coronado, California, according to the San Diego Union-Tribune. He had been serving as part of the United States Africa Command, also known as AFRICOM, prior to the incident.
A former enlisted SEAL, Weiss was commissioned in 2011 following his participation in the Seaman-to-Admiral 21 program at the University of Utah.

A veteran of the war in Iraq, his decorations included the Bronze Star Medal with a Combat "V" and the Navy Marine Corps Commendation Medal with a Combat "V" for battlefield valor.
"Our thoughts and deepest sympathies go out to their families during this difficult time," the Ethos Live blog wrote.
Sadly, this was the second death of an off-duty Navy SEAL in the past two months. While on leave on Sept. 30, Cmdr. Seth A. Stone, 41, of Houston, Texas, died in a skydiving accident in Perris, California.
The highly decorated SEAL fell to his death when his parachute failed to open properly after jumping from a hot air balloon, according to the Federal Aviation Administration, the Union-Tribune reported.
Other spearfishing posts on GrindTV
Diver reacts to attacking bull shark just in time; video
Florida diver attacked by bull shark; suffers 'significant' injuries
For access to exclusive gear videos, celebrity interviews, and more, subscribe on YouTube!