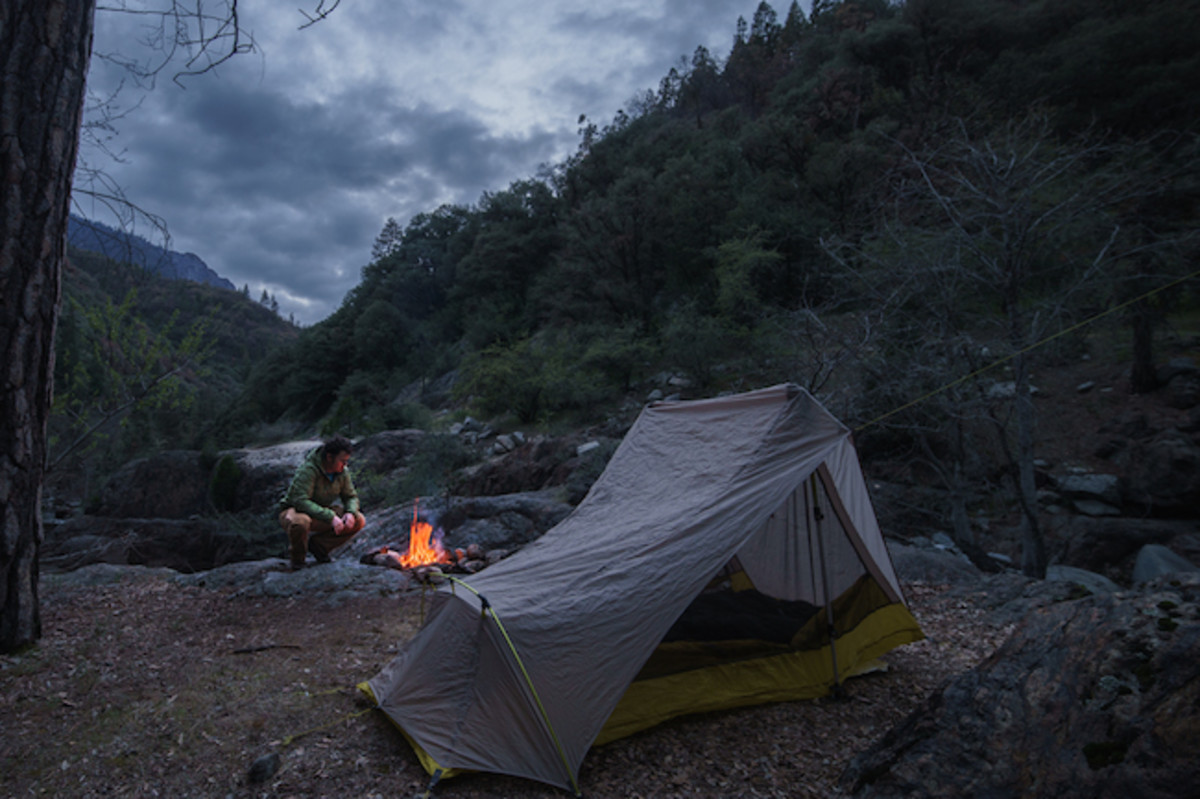 NEMO Astro Insulated Lite
19.6 ounces, 20x72x3, Not R-rated but quite warm below freezing in testing.
($130, Nemo.com)

The Astro comes in the middle of the pack. It's not the cheapest nor the lightest (one pound four ounces). It's also not the thickest, but it manages to nail sleepability. At my size I don't mind the built-in pillow, because I can slide down when I don't want it. Taller people will certainly want to test this pad to see if they like the pillow. Overall it's incredibly similar to the Exped, but side-baffling solves the pool toy feel, and a simple, industry-standard valve works well. It's an exceptionally square build, offering maximum usable space for the dimensions.
Caveat: Built-in pillow possible issue for tall people.
Best for: Our favorite for its mix of sleepability, price and weight.
The article was originally published on Canoe & Kayak
For access to exclusive gear videos, celebrity interviews, and more, subscribe on YouTube!