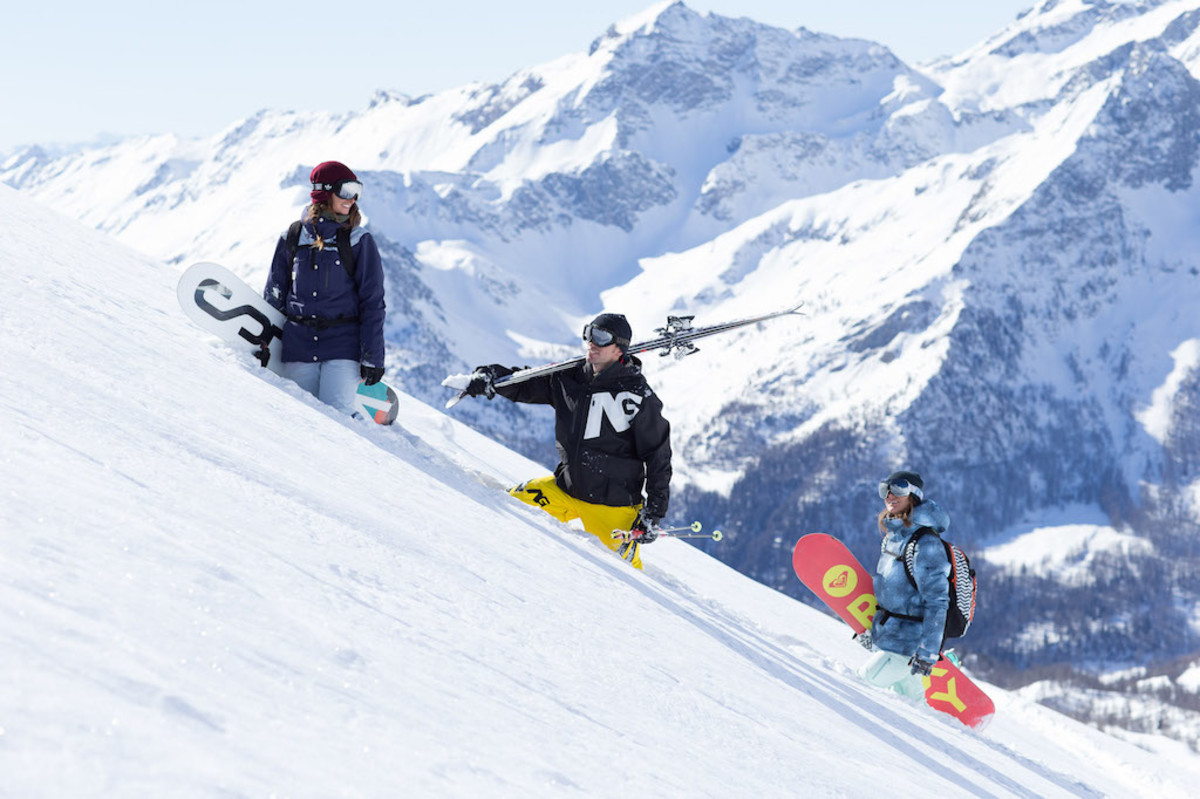 New-to-market app, GoSnow is connecting people who love to ski and snowboard in a whole new way. What they do off the mountain is their own business. "We've been likened to Tinder for snow sports. But, of course, Tinder is addressing a completely different set of needs," Sean Bellerby, founder of GoSnow, told GrindTV with a chuckle. "There's an on and off snow aspect to our app, but we're really here to create a platform to ride more and have more fun."
Bellerby knows a little something about that. As a former Aspen snowboard instructor and enterprise software guy at Dell and Intel, he combined the two interests to get more people out on the mountain through his social application. "I looked at my No. 1 passion (snowboarding) and thought, how could I help other people do this more," he says. "This was inspired by a personal belief that a surefire way to be happy in life is to get out there and do of more what you love to do. We're here to be happy."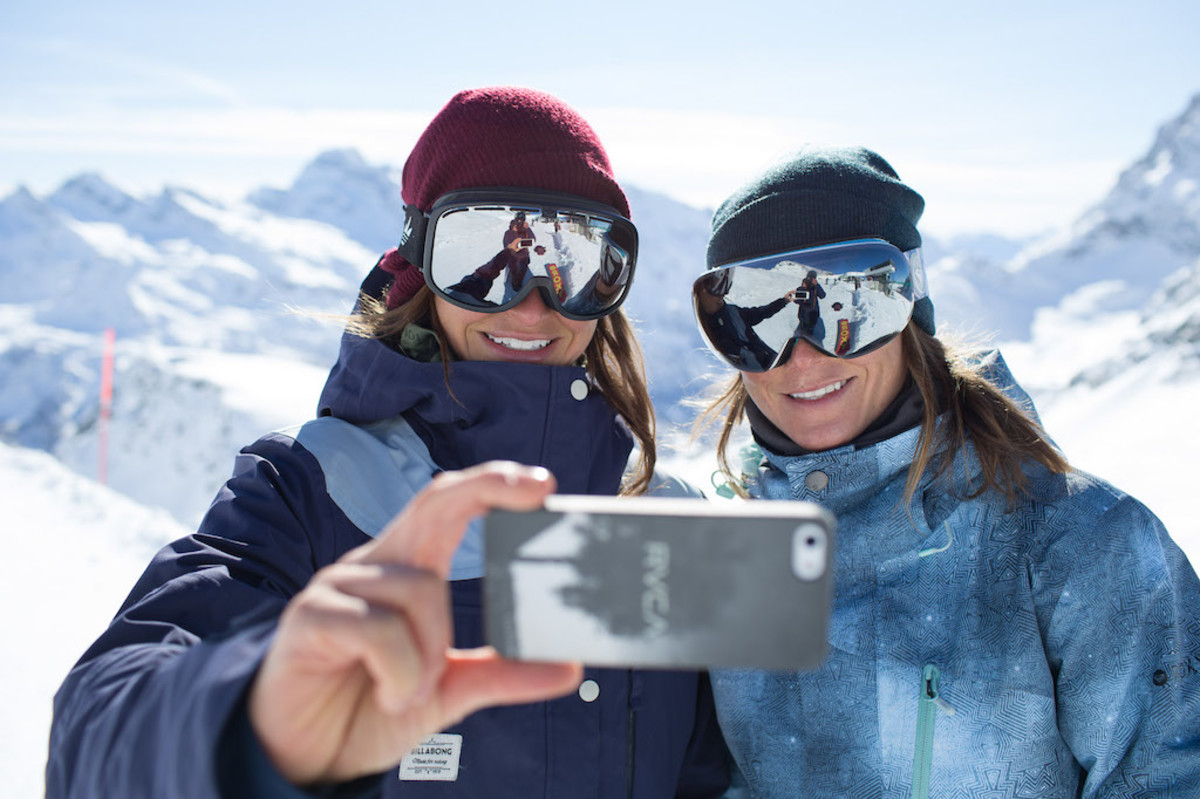 With over 4,000 users, heavy on the female millennial set, the app is just getting its legs. According to Bellerby, the growth goal is 35,000 users by year-end. "It all comes down to people being social animals," he says. "They will forever enjoy coming together if it means enjoying some experience together. Technology is just making that easier."
Australian freestyle snowboard champion Sabrina Lynch likes the convenience and global aspect of the app. "GoSnow is an awesome new concept. It's the easiest way to know when my friends are riding, and makes it super easy to connect with new people around the world."
So far, users are responding to the app's most innovative feature called "Riding Now," which shows users who is skiing or boarding right now near you. For protection, the app won't reveal riders' exact locations, but friends can see who's at the closest powder stash in real time. The app uses the ubiquitous "handshake" layer, requiring a request before users can connect, while also leveraging existing Facebook friends right in the app. "The idea is to know when friends are out riding instead sending 20 texts in the morning to see who has the day off to go snowboarding," Bellerby says. "But people are also using it to meet new peers on trips—to find locals in ski towns."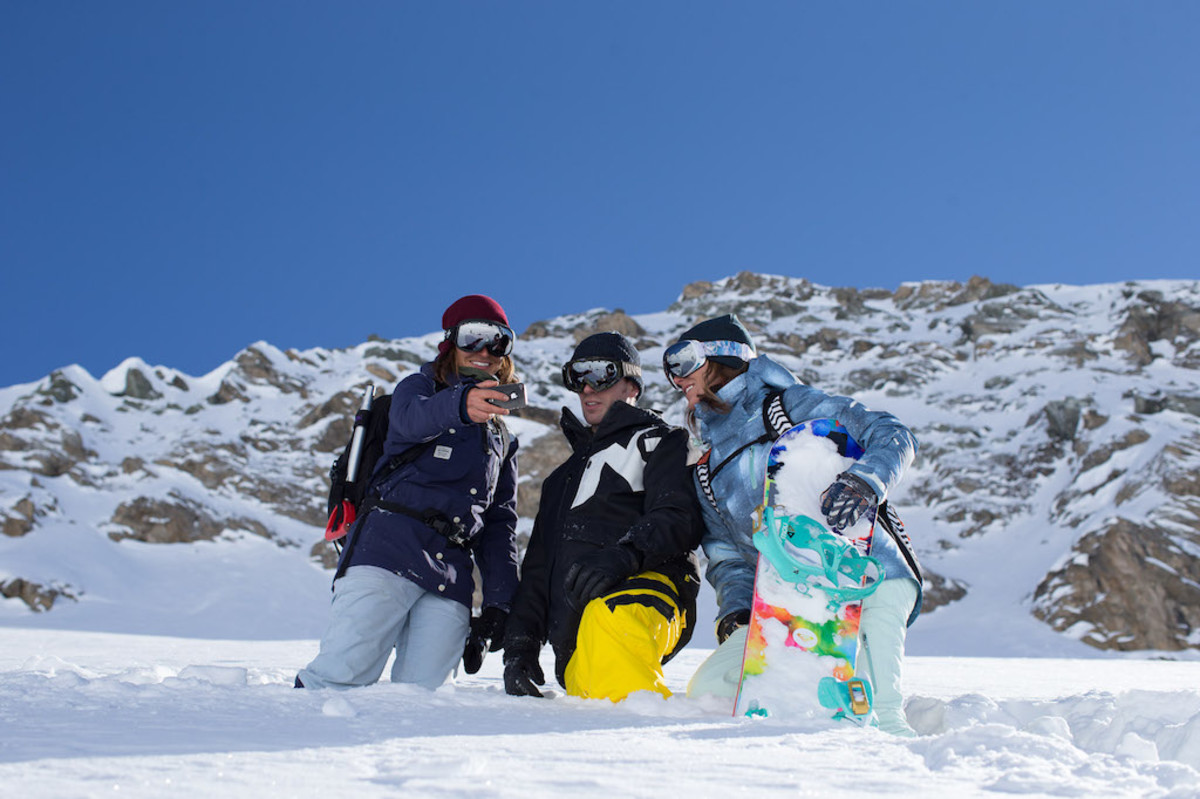 There are also future applications for skiers and riders to connect with the best ski instructors or for resorts to match up the right mountain programs with the right snow sports enthusiasts. But, for now GoSnow is about straight-up powder connections. "I met a guy in Whistler on a powder day that I normally would have been riding solo," says Bellerby about his own use of the app. "We were equal riding level, hit some really cool stuff and were videoing each other. It just turned into an awesome day."
GoSnow is available to skiers and riders for free on Apple devices, although an Android version is coming soon. The platform is currently working at more than 150 resorts in over 16 countries.
More from GrindTV
Watch a skateboarder race down a mountain behind a Mercedes
Stream music without your phone using Mighty
Who are the greatest surf explorers of all time?
For access to exclusive gear videos, celebrity interviews, and more, subscribe on YouTube!