Kitchen space can be hard to come by for those living in cities (take my word for it). But when you move out to the country or suburbs you can almost guarantee you've got some room to spread out and make those big, fancy dinners you've always wanted. Unless you live in a tiny home.
RELATED: 5 ways to test out tiny home living before committing to it
With the popularity of tiny homes growing larger by the day, one thing that doesn't get discussed too much is kitchen space. And that's probably because those choosing tiny homes aren't the first to be screaming for marble countertops — but having enough room to make a meal is still important no matter who you are.
Which brings us to the new Kickstarter project "The Tiny Mess" by Trevor and Maddie Gordon and Mary Gonzalez.
RELATED: Surf photographer Nick LaVecchia's idyllic, sustainable home in Maine
Trevor is a professional surfer and photographer, and he and his wife Maddie live on a sailboat in Santa Barbara, California. Mary Gonzalez is a vegan baker and farmer who lives in a 30-foot travel trailer in Carpinteria, California.
RELATED: Tips for storing all of your adventure gear in a tiny home
Together, the three of them are keyed-in to the core of the tiny house movement and Trevor has personally photographed some of the most infamous tiny homes around.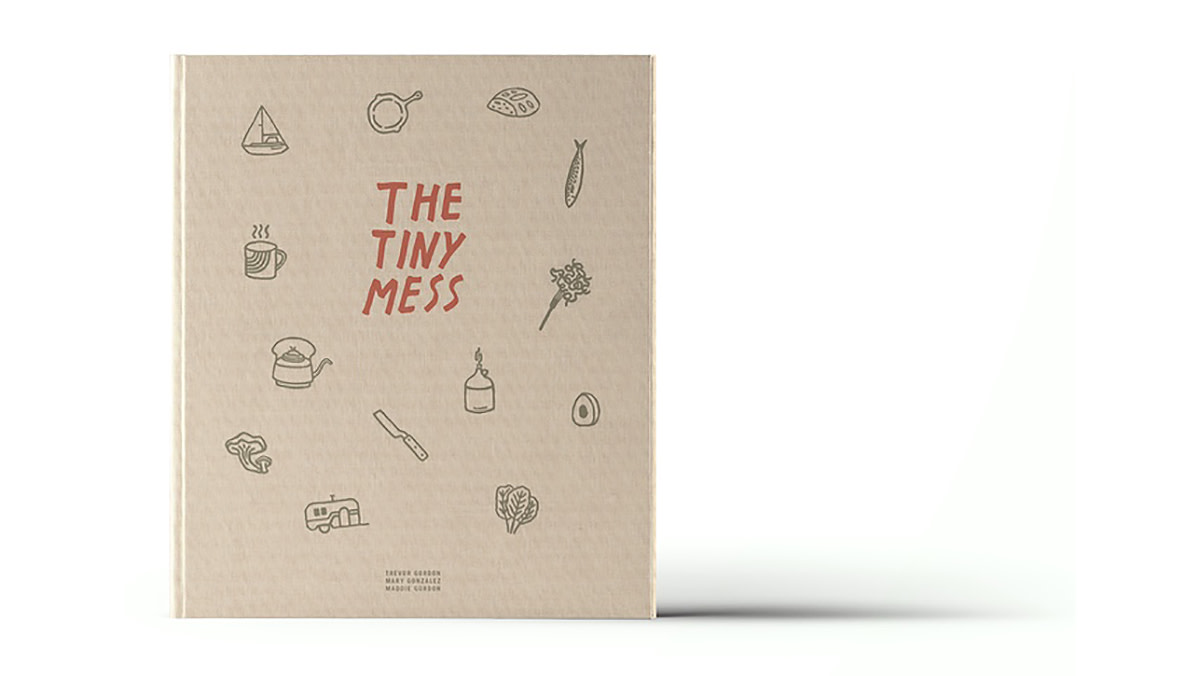 Throughout all their personal lives and professional interactions, they've noticed that non-traditional kitchens in these tiny homes are inspiring and revolutionary. "The Tiny Mess" is part cookbook, part inspiration for the tiny kitchens they've seen.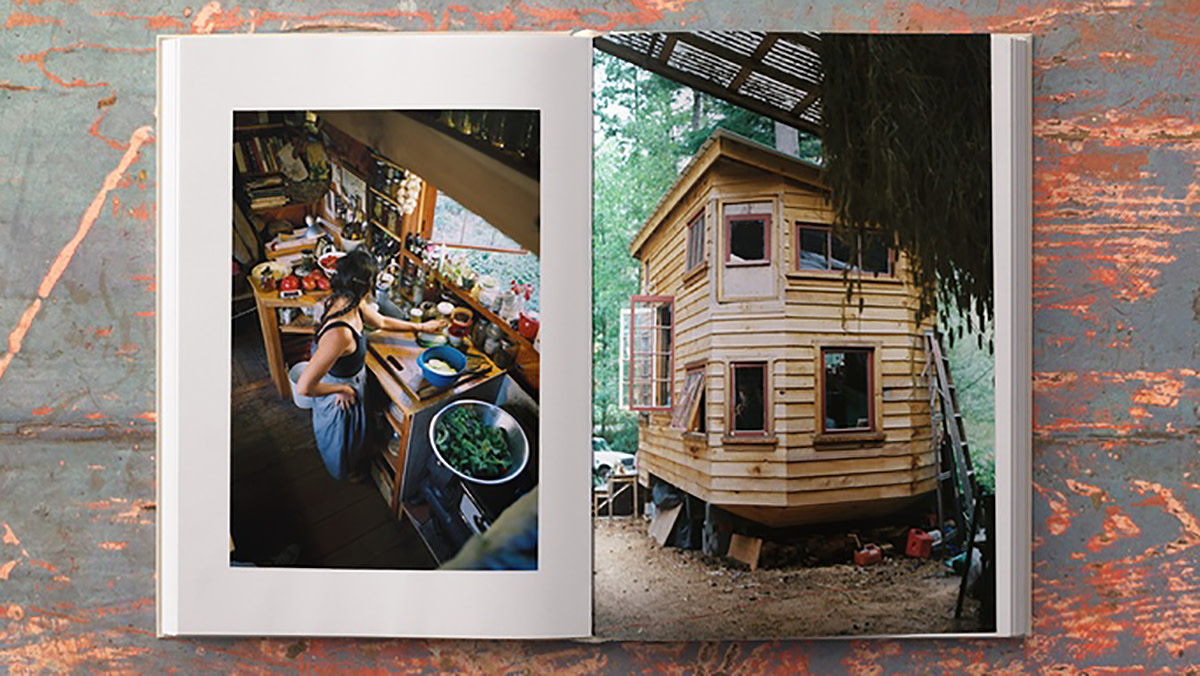 As it states in the Kickstarter, "The Tiny Mess" is "a book of recipes and photos about small homes, their even smaller kitchens and the people who cook in them."
Check out the Kickstarter and get in on this neat undertaking.
For access to exclusive gear videos, celebrity interviews, and more, subscribe on YouTube!