Kauai's Brianna Cope is someone who doesn't let obstacles stand in her way. At age 23, she's been on the cusp of qualifying for the Championship Tour for a few years, coming extremely close in 2014 when she finished 15th on the Qualifying Series. Since then she's been extremely competitive in all the events she enters.
And she has done all that while dealing with a birth defect. Brianna's left hand is under-developed, and to cope with everything that comes along with that Cope found the ocean as a great equalizer early on in her life. She has dedicated everything since to the ocean and accomplishing her goals.
"The ocean is the one place I wasn't self-conscience," Cope told ASN. "I feel so happy and free when I'm surfing. There is no judgement or imperfections, it's all about the ocean and its beauty."
Cope's trials and tribulations as a blossoming surf star on the world stage is documented in the short film entitled "Surfing To Cope," which premieres Monday evening at the Newport Beach Film Festival.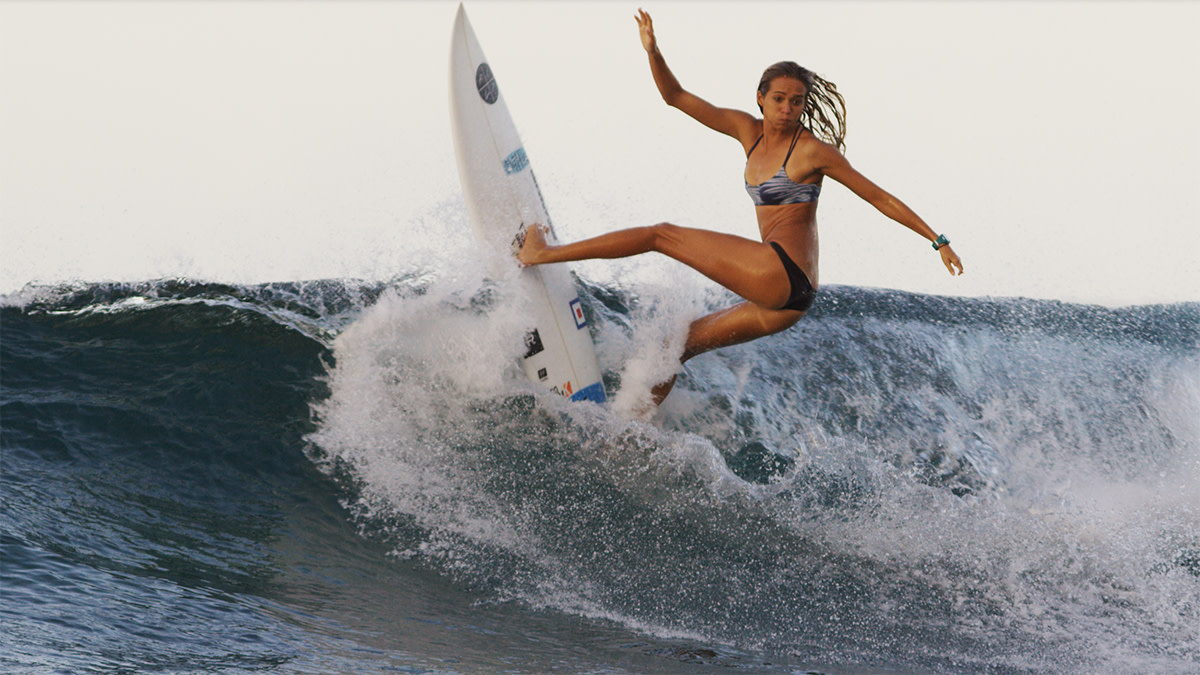 Filmed over the last three years, "Surfing To Cope" is a very personal story and Cope opens up greatly about her struggles to feel normal while growing up. The ocean gave her a place to wash away those troubles, and soon enough she was excelling on a board and on her path to stardom.
Cope has known fellow pro surfer Bethany Hamilton all her life, who has also dealt with her own physical challenge after losing her left arm in a shark attack in 2003. The two have formed a friendship and bond that goes beyond surfing, which shines throughout "Surfing To Cope."
"I've known Bethany all my life," Cope says. "She is like an older sister to me. She is one of the most kind-hearted, supportive and genuine people I know."
Filmmaker Katie Walsh was drawn to Cope's magnetism on a prior shoot years back. The two formed a friendship that eventually continued after the shoot wrapped up. So they decided to work together to tell Cope's story of struggling with her own self-acceptance and how she does that through her surfing, which is a story they hope can inspire others who are working through their own insecurities.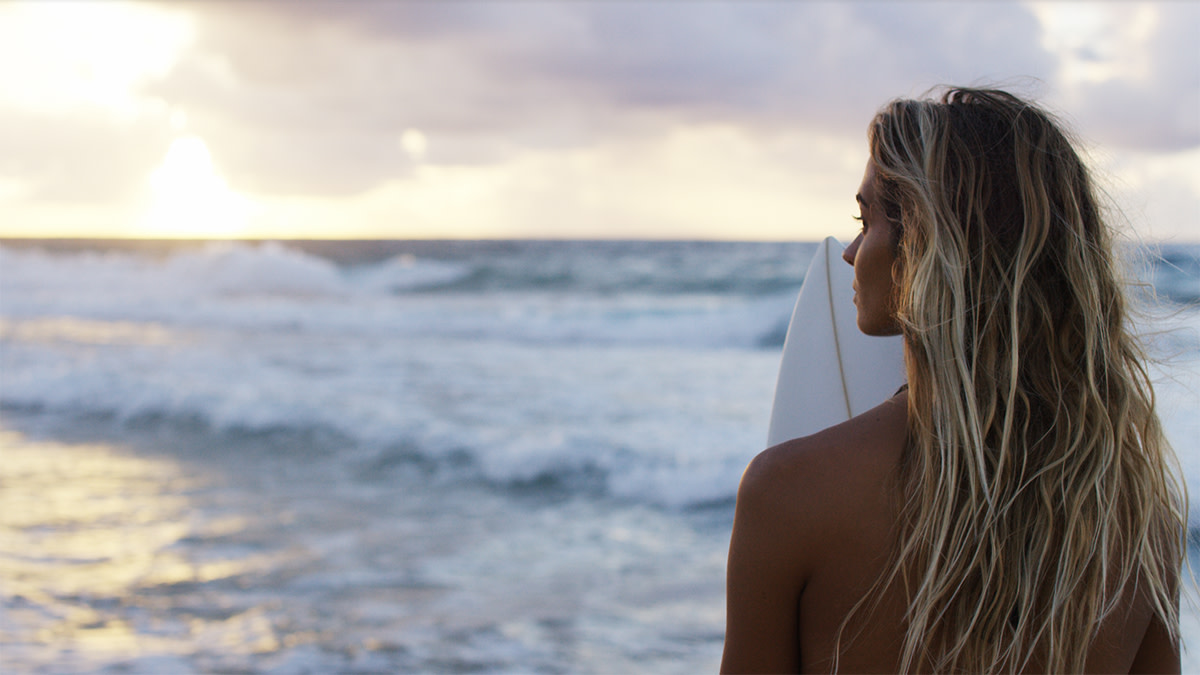 "I want everyone watching my film to see that if you want something to go after it and never give up," Cope says. "It's very important to believe in yourself and embrace who you are."
Check out their website for more information on "Surfing To Cope."
For access to exclusive gear videos, celebrity interviews, and more, subscribe on YouTube!