Google's Alan Eustace broke Felix Baumgarter's world record for highest sky dive today. The 57-year-old senior vice president reached a height of 135,890 feet, surpassing Baumgarter's Red Bull-sponsored fall of 128,100 feet in October, 2012. Beyond the audacity, Eustace's towering feat stands out almost as much for its lack of fanfare — he kept the three-year development almost entirely secret.
After a two-hour ascent to more than 25 miles above the earth, Eustace detached from his balloon and began a 15-minute descent. Along the way he hit speeds as fast at 822 miles per hour, breaking the sound barrier and creating a sonic boom.
Eustace told the New York Times, "It was beautiful. You could see the darkness of space and you could see the layers of atmosphere, which I had never seen before."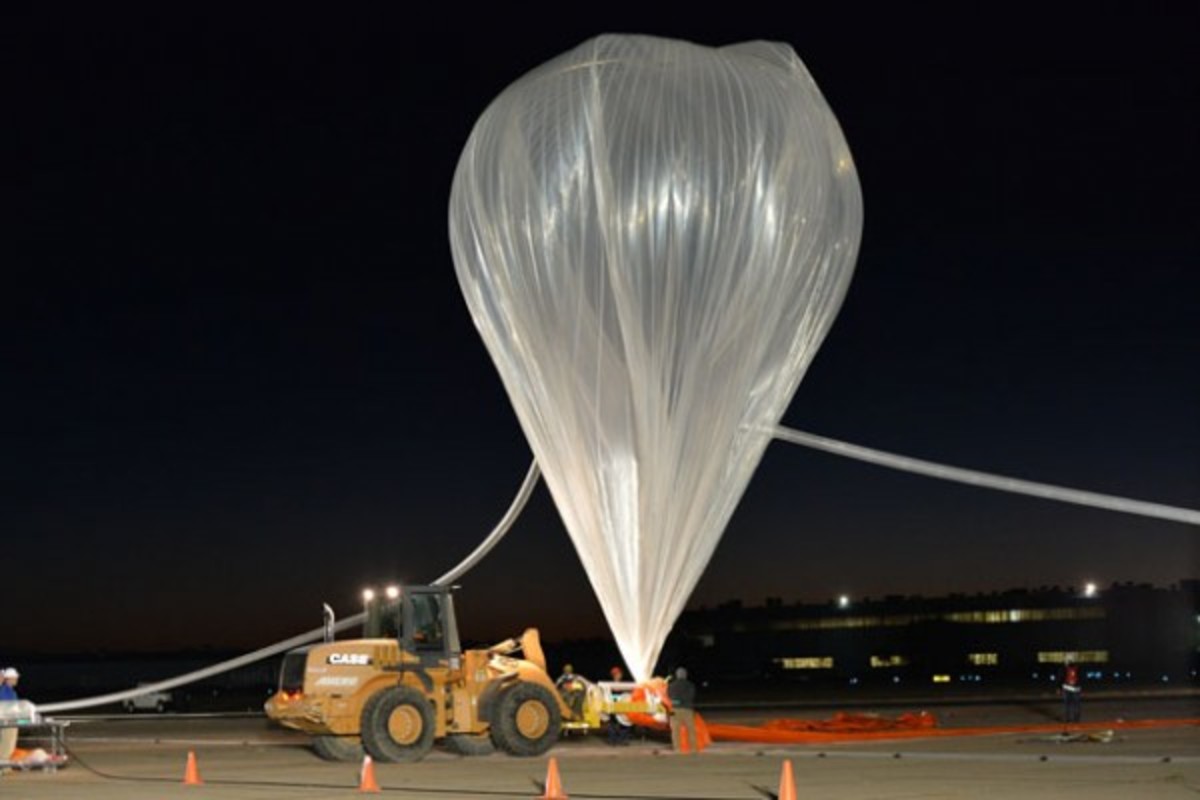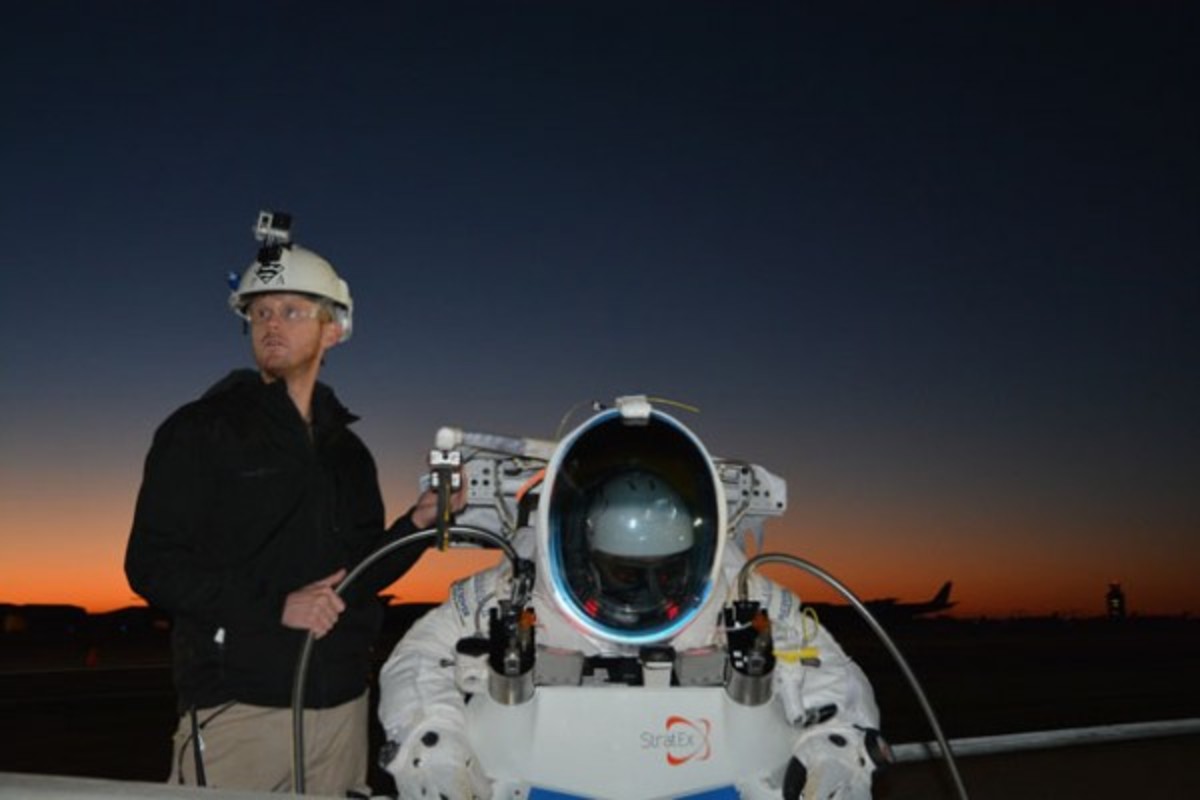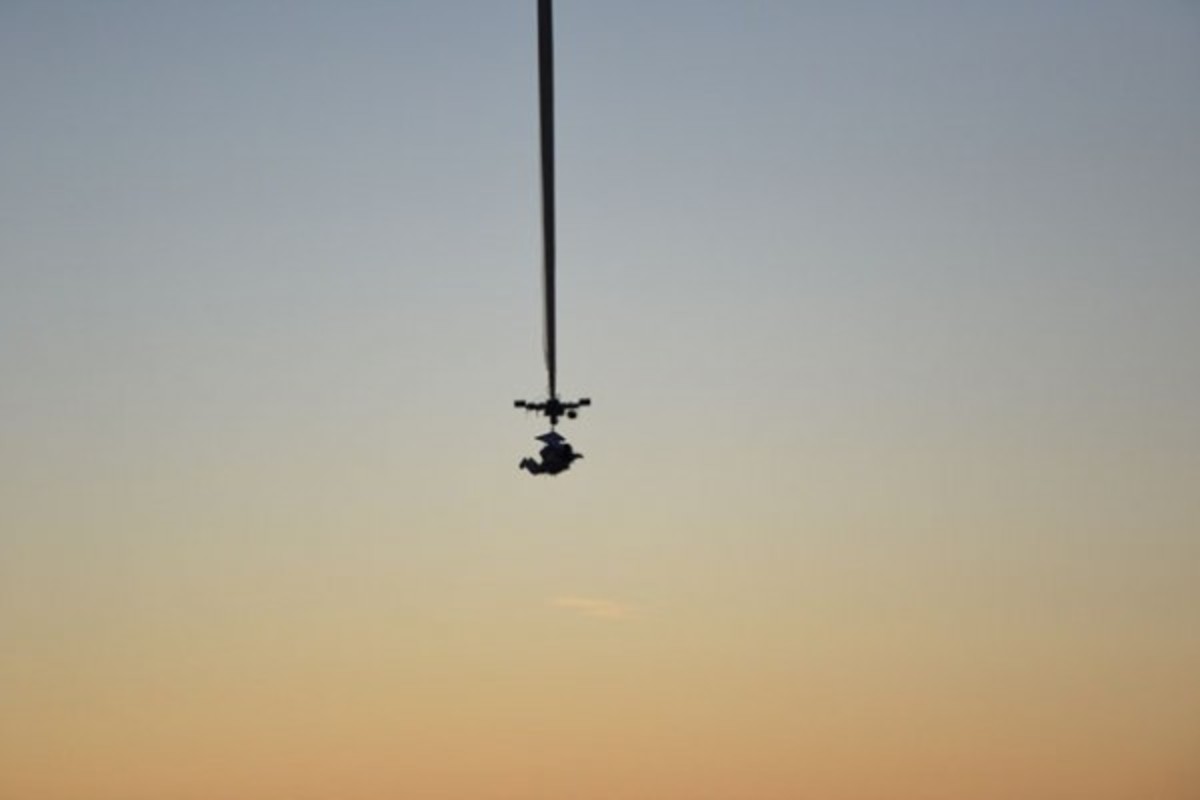 For access to exclusive gear videos, celebrity interviews, and more, subscribe on YouTube!