Doug Tompkins passed away in December of 2015 during a kayaking accident in Chile. The cofounder of The North Face, Tompkins was also one of the world's greatest conservationists to have ever lived.
A new documentary done in coordination with his Tompkins Conservation foundation takes a look back at his life and legacy. "Douglas Tompkins: Wild Legacy" is a wonderful short that gives some better insight into how much the man cared for preserving what the Earth has given us.
RELATED: Top 5 reasons to remember The North Face's Doug Tompkins
One of Doug's favorite sayings was "Sentiment without action is the ruin of the soul," which rings true these days more than ever.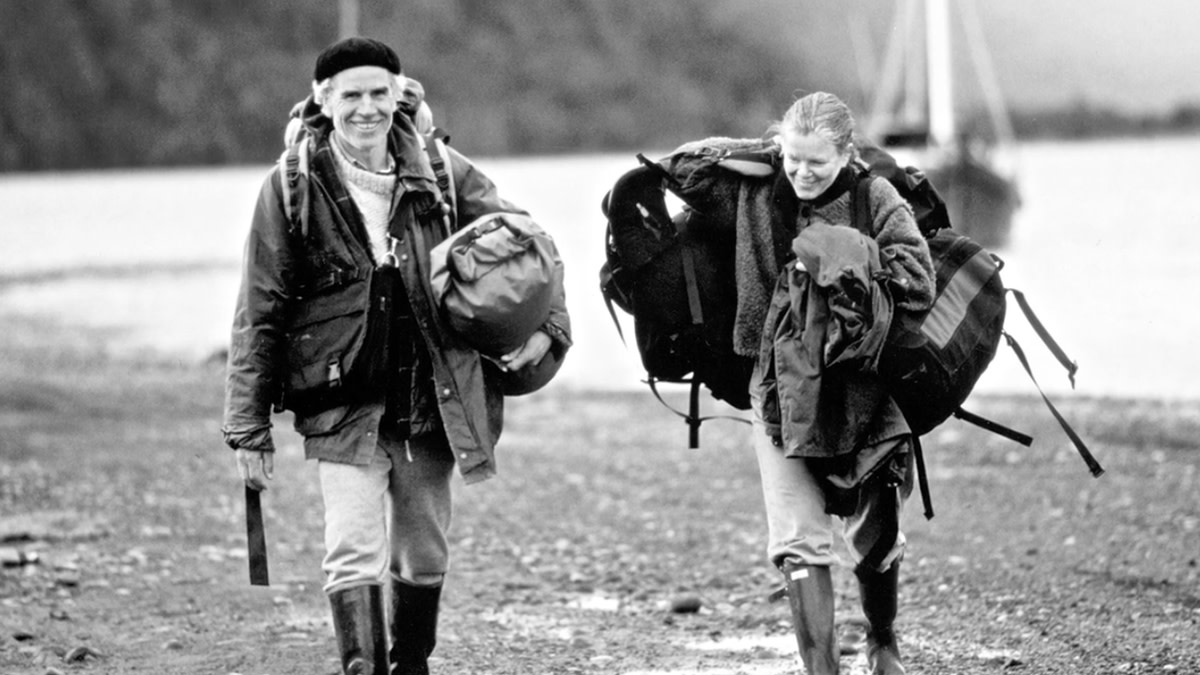 More from GrindTV
A skateboard can apparently be used to replace a car tire
Get your endless spin on with this lazy Susan surfboard
Watch a plane fly under a slackliner and a backflipping FMX rider
For access to exclusive gear videos, celebrity interviews, and more, subscribe on YouTube!