My legs felt like they would fall off at any moment, my mind was drunk on a cocktail of elevation and dehydration, and my feet screamed from dozens of miles on loose granite. I hate hyperbole, but I'm not exaggerating here: Climbing up the switchbacks to Toxaway Pass was a sadistic way to spend a Sunday afternoon.
Generally speaking, when I feel anywhere close this shitty, I turn around, tuck my tail between my legs, and drink beer. But sometimes you need to keep marching forward just to see how close you can get to the line. And, frankly, I wouldn't be writing about our 45-mile run across the Sawtooth Range if we phoned it in early, either.
Auspicious beginnings
As an outdoor gear writer with a bad habit of saying yes to strangers, I've found myself up shit creek more than I'll admit to anyone. But this offer felt different—like maybe I'd finally "made" it. British Columbia-based outerwear brand Arc'teryx asked me to test a new trail running kit, following three athletes through the mountains on a socially distanced walkabout. I'd finally come across an assignment I was childishly excited about.
You may ask, why did I think a surefire suffer-fest was a reasonable way to test gear? Well, pragmatism has never been my strong suit. So, I packed enough KT tape to cover a blister the size of a full leg and enough snacks to feed a family of four, and drove to Ketchum, Idaho, to meet up with the crew.
Early alarms
Sophie, Amanda, Sam and I crawled out of our tents at 4 a.m. to the unpleasant intro of Good Morning by Kanye West. We made coffee, ate a few granola bars, and in silence I made a prayer to the gods, asking for help with my ill-tempered IT band. Still an hour before sunrise, we set off from Iron Creek Trailhead and started heading uphill.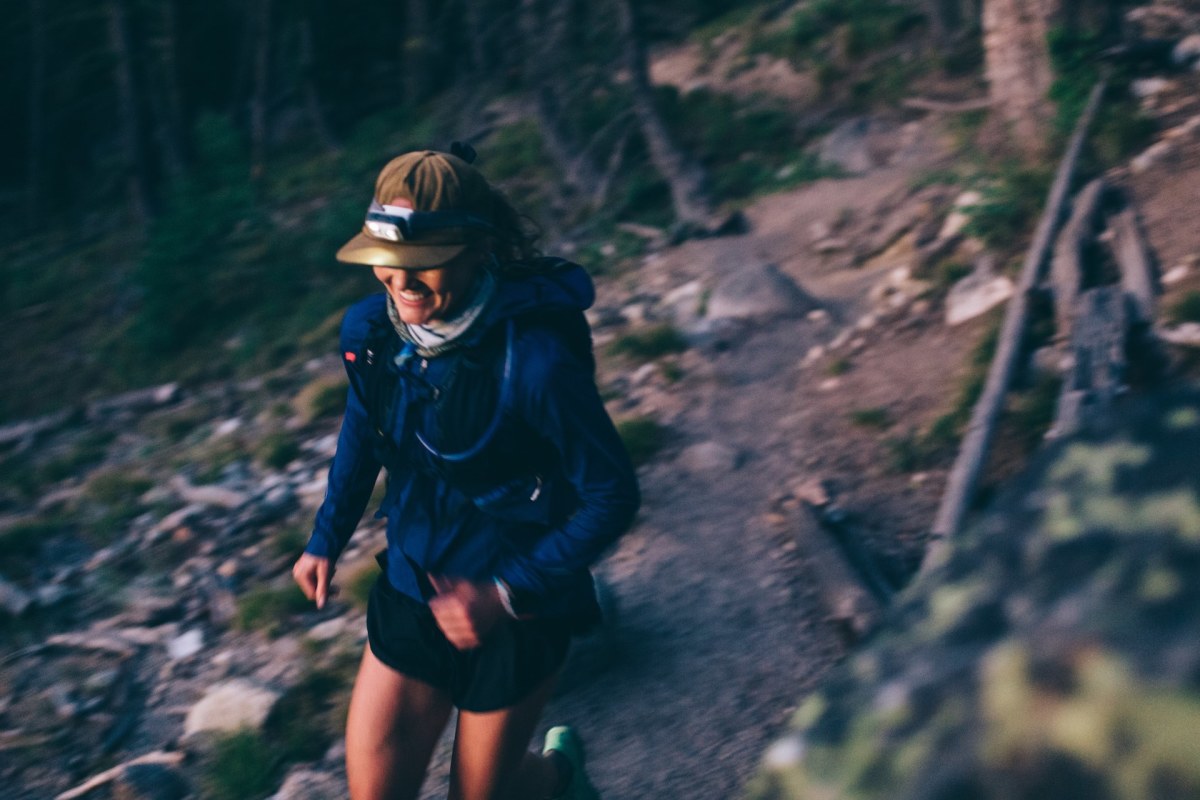 With the temps still hovering around 50, I was happy to have some layers on. Arc'teryx had sent me a head-to-toe kit to try out, including newly minted Norvan LD 2 trail shoes (pictured below), Norvan 14 hydration vest, Motus shorts and long-sleeve shirt, and lightweight Incendo pants. Feeling stylish despite the darkness, we made our way up 2,000 feet to Sawtooth Lake, reaching it just as the sun broke the horizon.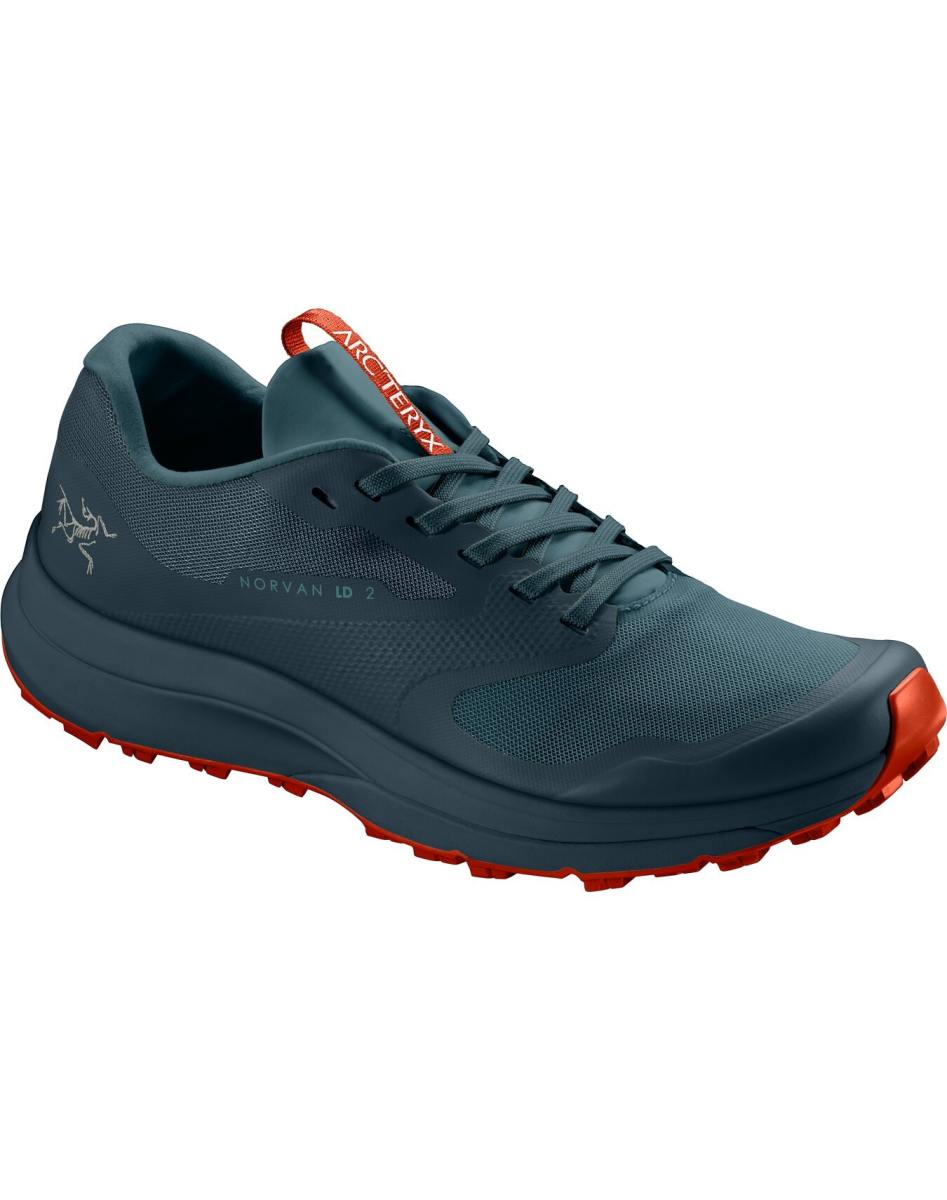 Morning miles
Fighting our way through the bushwhack that covers the North Fork Baron Creek drainage, we passed time by talking about anything other than running. Coincidentally, Sophie and Sam had raced in college, and more recently, Amanda's 100-mile race had been canceled. We riffed about siblings, parents, ice cream, and pizza, soon arriving at the confluence of the main Baron Creek.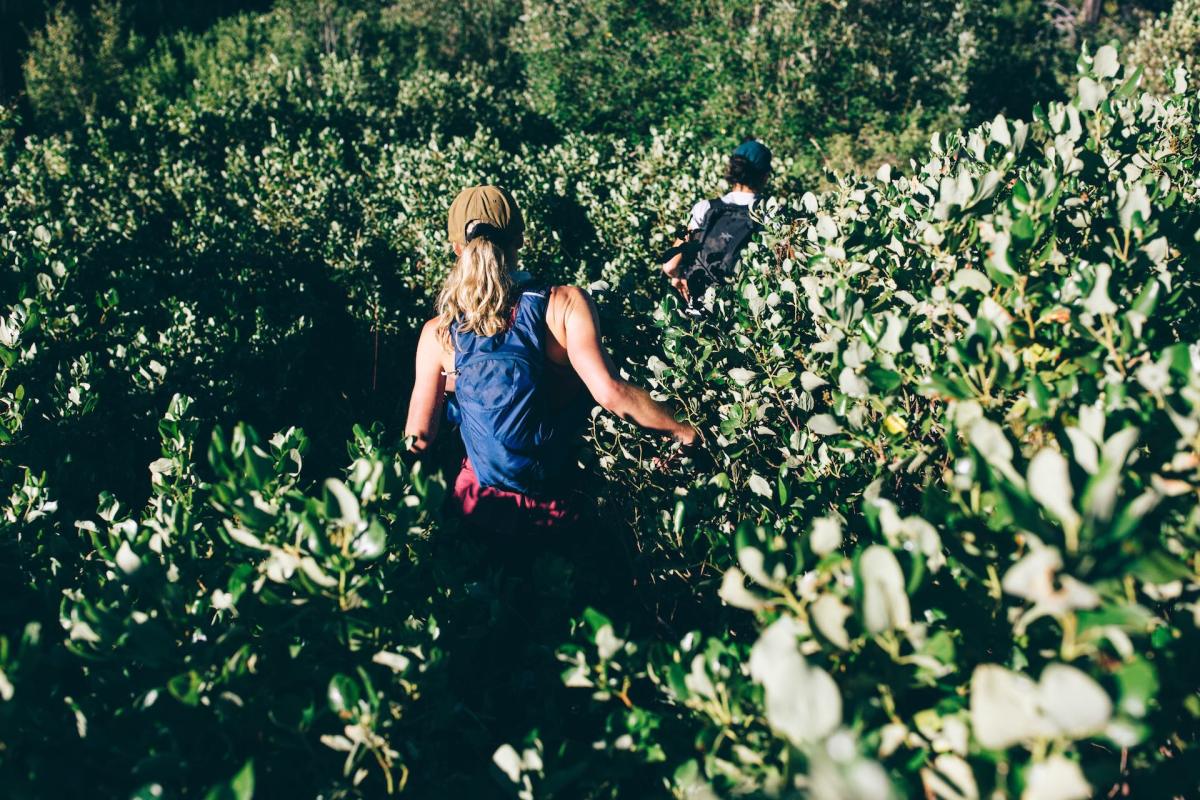 Dropping layers and refilling water at the junction, I was starting to see the value of a large pack and isolated water bladder pouch. A minute or two later, unceremoniously, we began our second climb of the day, a 3,500 foot slog up to Baron Pass. After five miles of gradual uphill, we arrived at Baron Lakes and unanimously agreed on a quick dip. Curious to see how fast the Norvan shoes would dry, I left mine on and jumped in.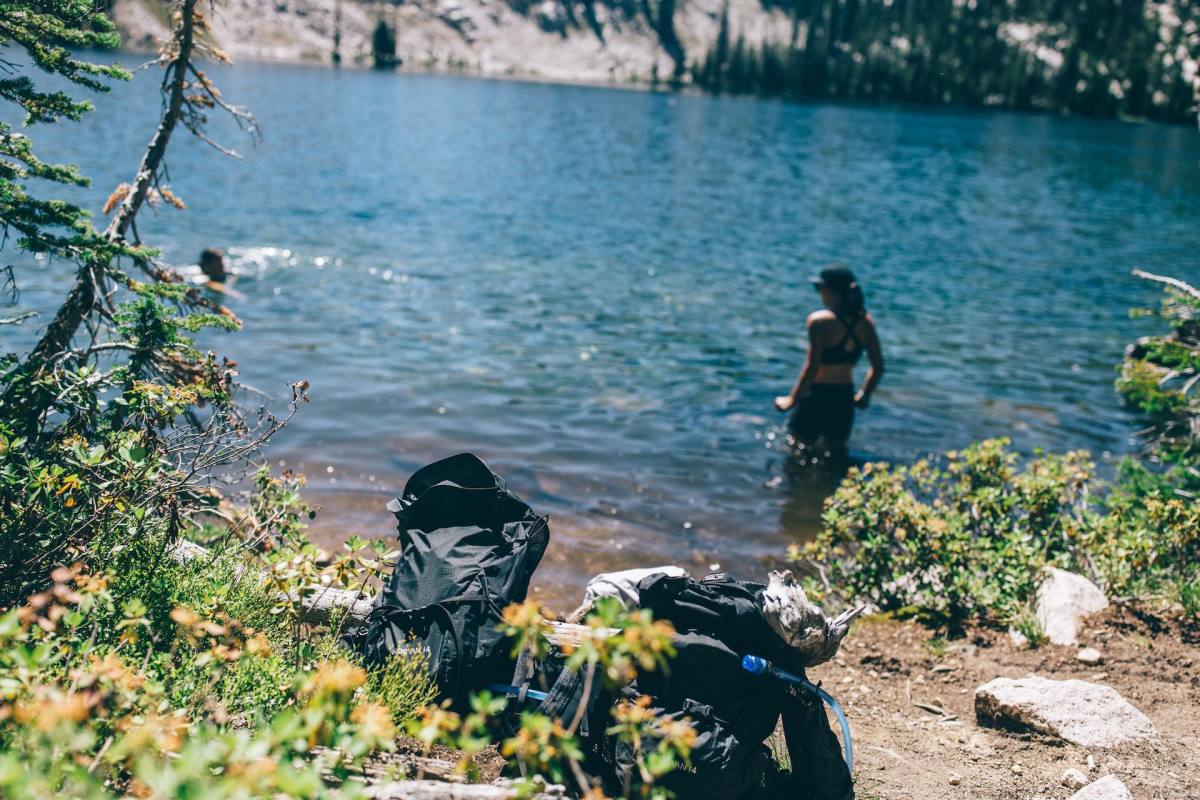 Things heat up
As we descended into the Redfish Creek valley, temps quickly rose and the real suffering began. Another water and snack stop, then uphill again. The climb past the Cramer Lakes to Cramer Pass is short and steep, weaving through a boulder and talus field without shade. We hit 30 miles of running just below the pass and I remember thinking about how the heck I had gotten myself here.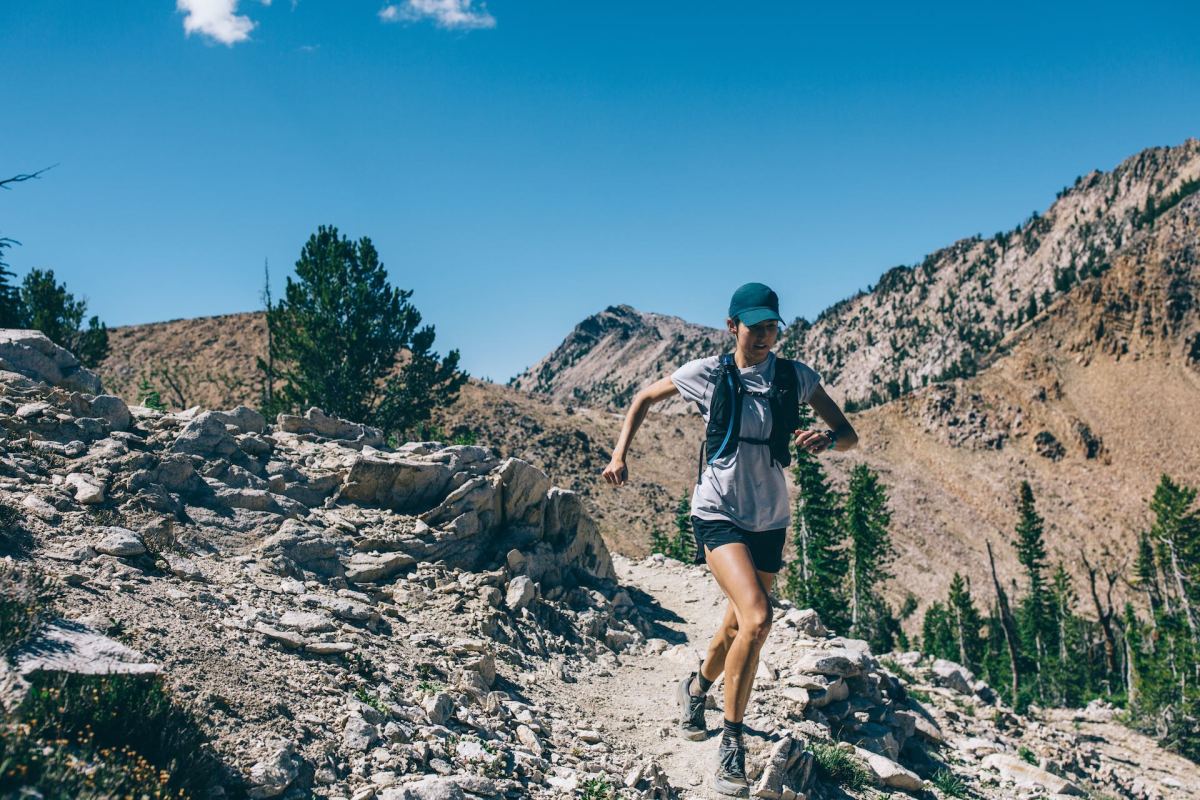 Fortunately the descent to the South Fork of the Payette River is a fun and flowy trail, which returned our spirits. Still without health issues—blisters, hot spots, cramping or chaffing—I had forgotten I was out in the mountains to test gear. Instead, I was focused on where our next swim would be. We soon ran past Virginia Lake and continued on to Edna, where we stopped for lunch and enjoyed a needed dip.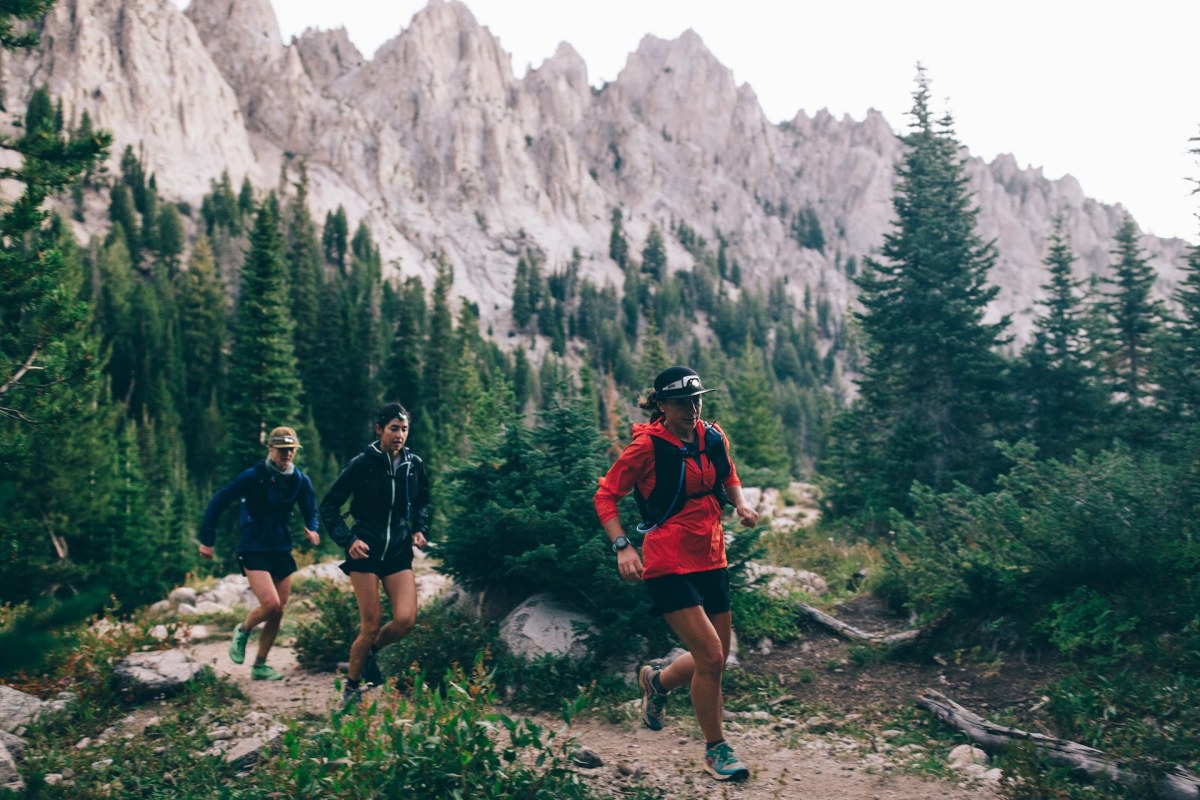 Misery loves company
Then came the fourth and final pass, Toxaway. Despite a handful of gummy worms and another handful of home-made muddy buddies, I was deep in the pain cave. Admitting this to Amanda and Sam, they laughed and said they were feeling sub-par too. We struggled up the last thousand feet together, making bad jokes and watching our conversations get loopy.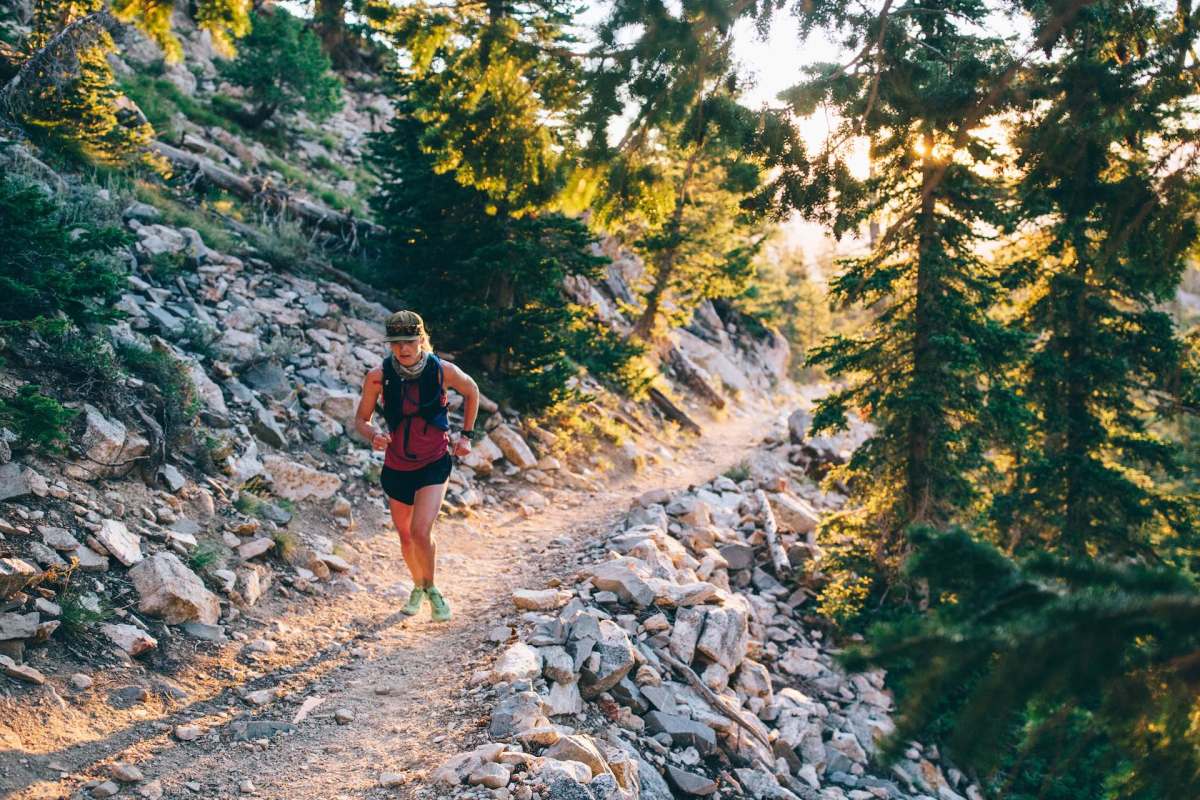 The 3,500-foot descent to Pettit is a downhill bomb, other than a hidden 400-foot hill at the end. We overlooked this small topographic bump and regretted it; hopefully you'll learn from our mistake. Shuffling one leg in front of the other, we made good time as we counted the miles down to the finish, motivated by a pizza stop we had planned after the run in Stanley.
Lessons learned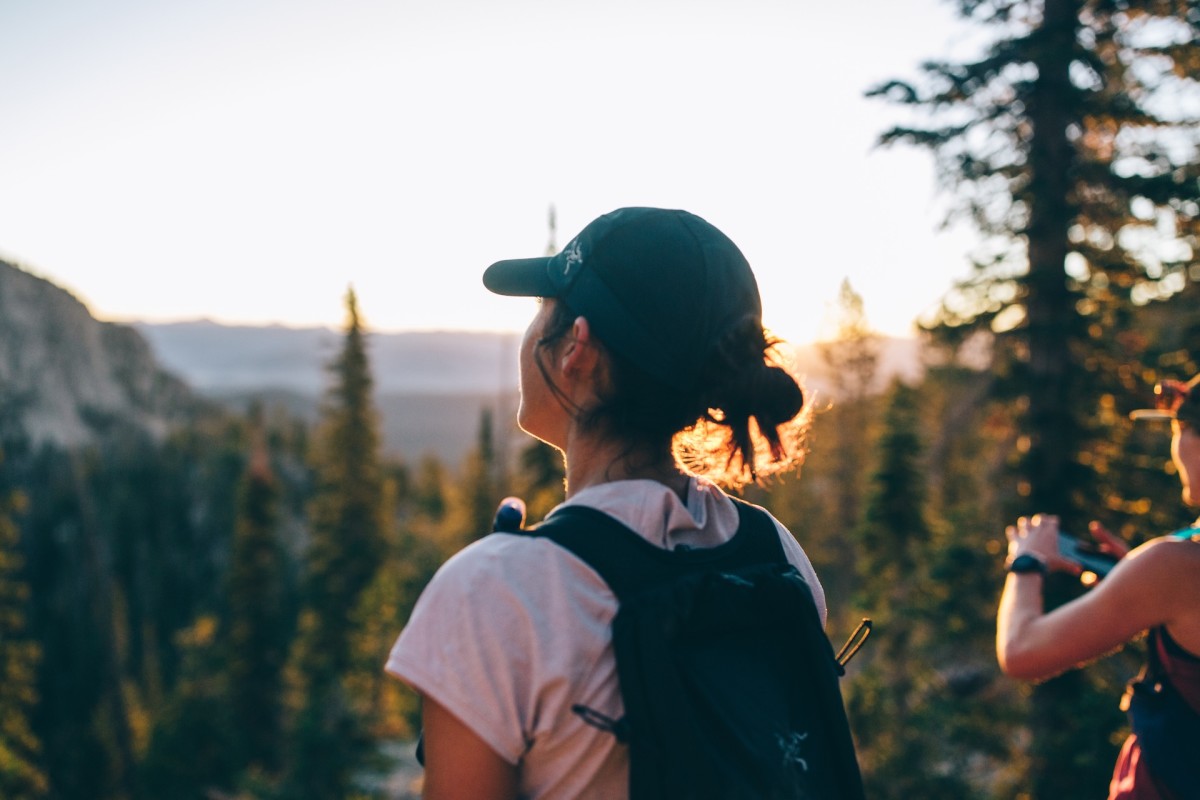 Overall, I loved the trail running kit from Arc'teryx, with a few minor tweaks. The Incendio pants are great in cold weather and very easy to stow when you do get warm. I do wish they had a couple front pockets though. The Norvan shoes have great traction and dry incredibly fast. I typically prefer trail shoes with a large drop and extra support, but these held up amazingly well on this mountain adventure.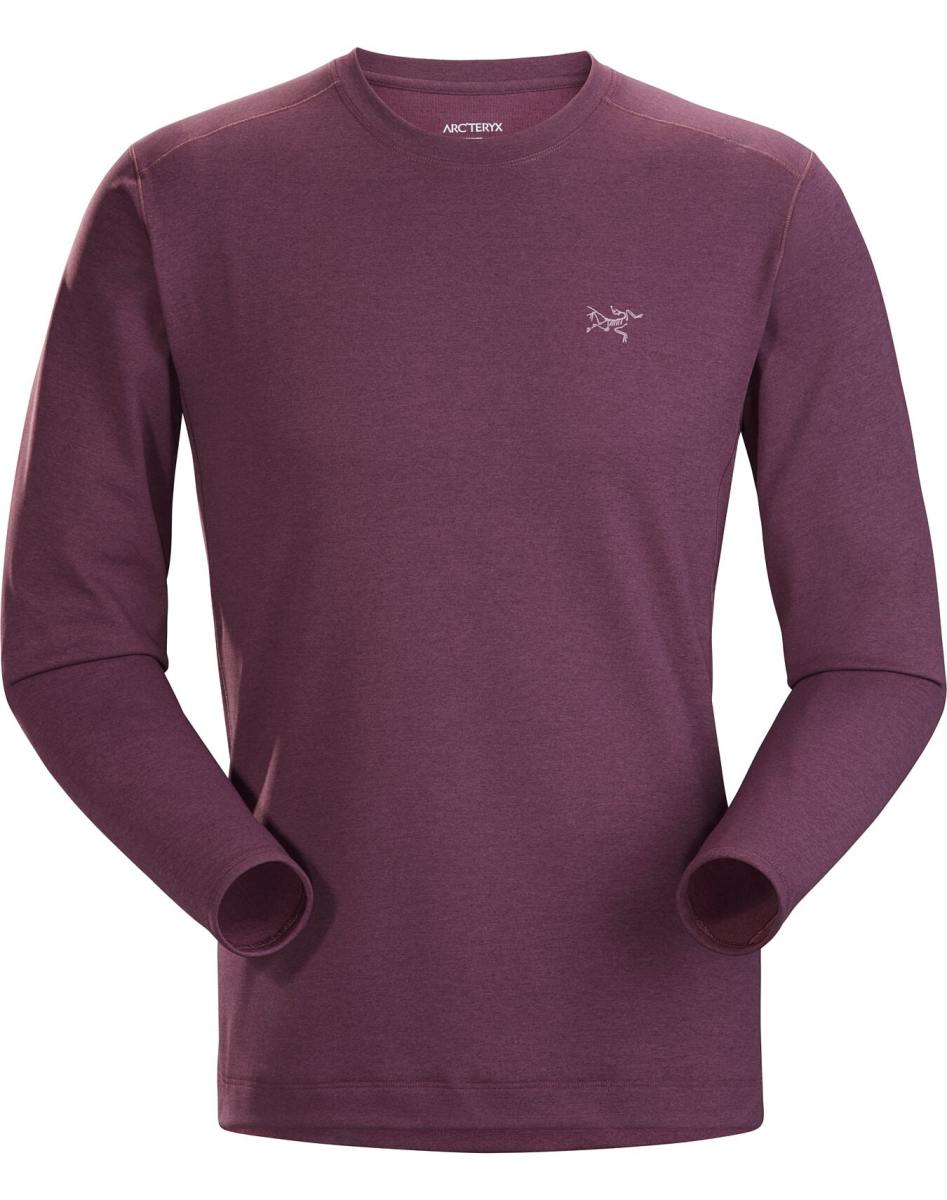 The Norvan vest was great, even if it was a bit too large for this run. The design is well thought and there's a few nuances that have me impressed. That said, I hope the next iteration has larger snack pockets on the front straps. The Motus shirt and shorts are light and durable. Even the long-sleeve shirt (pictured above) worked great on a boiling hot day, because it's super breathable.
Speaking of breathing, after the blur of all those punishing miles, that was about the only thing left to sit down and do.
— See recent dispatches from Cochrane's road trip, including a bike-to-ski tour of the Pacific Northwest volcanos, plus past installments from an Alaskan crab boat, the Baja 1000, an emergency canyon evacuation deep in the Mexican jungle.
For access to exclusive gear videos, celebrity interviews, and more, subscribe on YouTube!