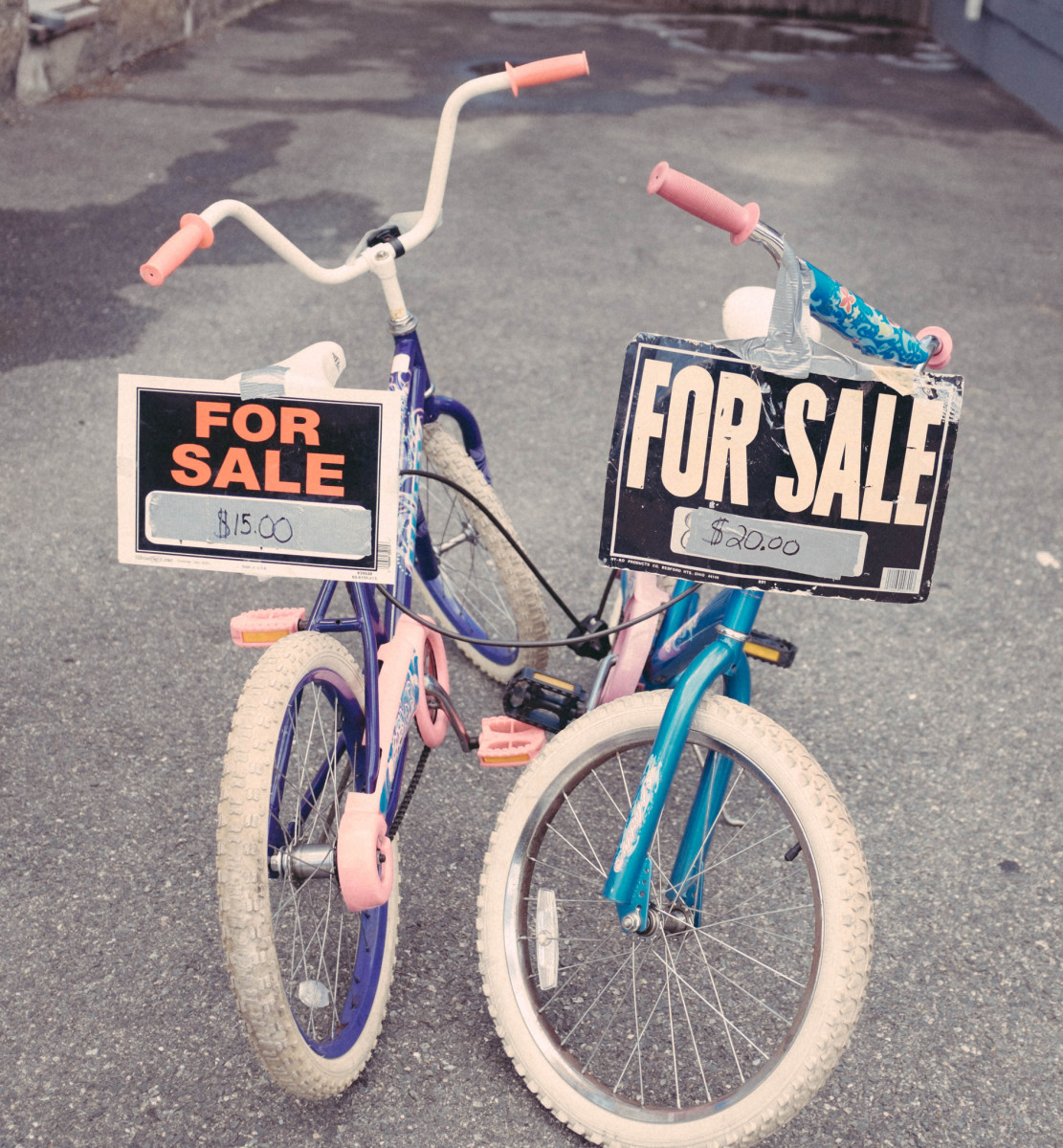 When cyclists want to buy a new rig, they have three choices: go online and buy direct from manufacturers like YT Bikes and Bulls Bikes, buy online from retailers like CompetitiveCyclist.com or Backcountry.com or keep it old school and go to a brick-and-mortar shop. Trek, the famed bicycle manufacturer out of Wisconsin, just announced a new option called "Trek Connect": buy online and pick up your assembled and tuned Trek at a local Trek dealer. The local bike shop will receive a portion of the sale directly from Trek.
Since the announcement, which came from Trek president John Burke at the company's annual Trek World dealer meeting, the comments sections have been buzzing in publications like the bike industry's trade magazine, Bicycle Retailer and Industry News (BRAIN), as well as core sites like Pinkbike.com.
One of the most common queries: what happens when a customer orders the wrong size?
"Customers that order the wrong-size bike will have opportunity to return the bike to the shop, unridden, within 30 days of purchase," said Eric Bjorling, who handles brand communications at Trek. "We will be putting in some procedures during the purchase process to ensure that the chances of this is reduced — online chat and size charts being a few, with more planned in the future.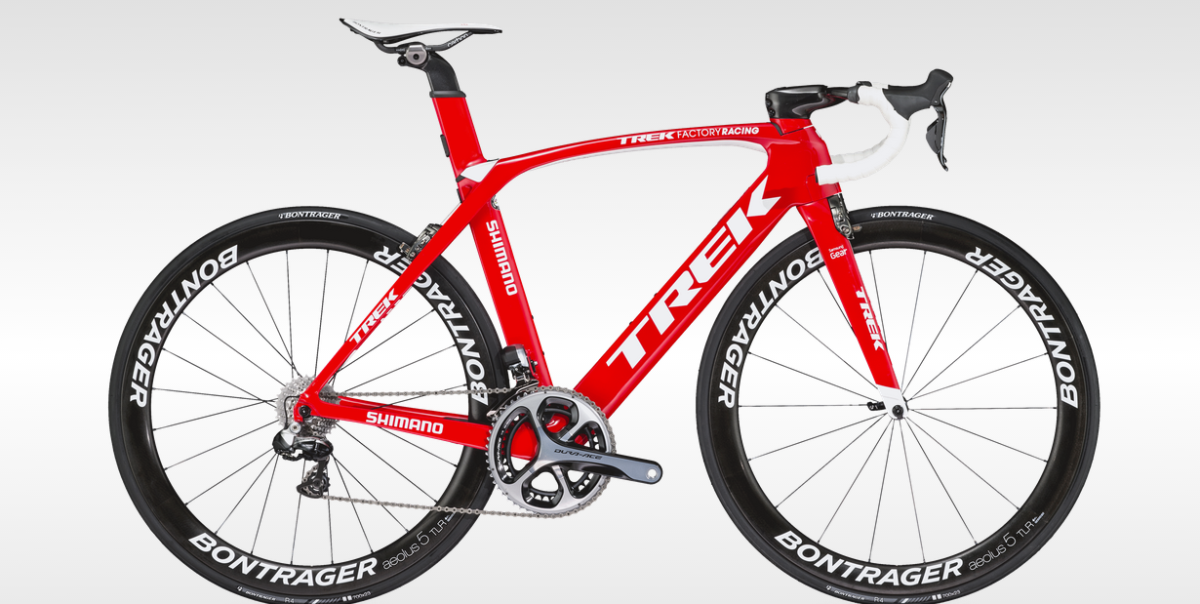 "We realize that the likelihood of this is greater with entry-level product or less-experienced cyclists and will be working with our retailers on solutions. With the number of bikes we are projecting to sell online, given a standard return rate, it works out to about one bike per year per shop we expect will be returned."
Here's how it works: people order a bike online and it's shipped to the local Trek dealer, who assembles and tunes it before contacting the customer. For most retailers, the margins will be slightly lower.
One reason Trek Connect is a good thing? Year over year, the number of bikes offered seems to grow. New lines of bikes, like gravel grinders on the road side and a bazillion different wheel sizes on the off-road side, make it impossible for most retailers to carry the whole line. Just scrolling through Trek's off-road offerings takes a few minutes.
Trek Connect has been in development for about two years, according to Burke, who said the trailblazing new e-commerce program is the "largest investment Trek has ever made."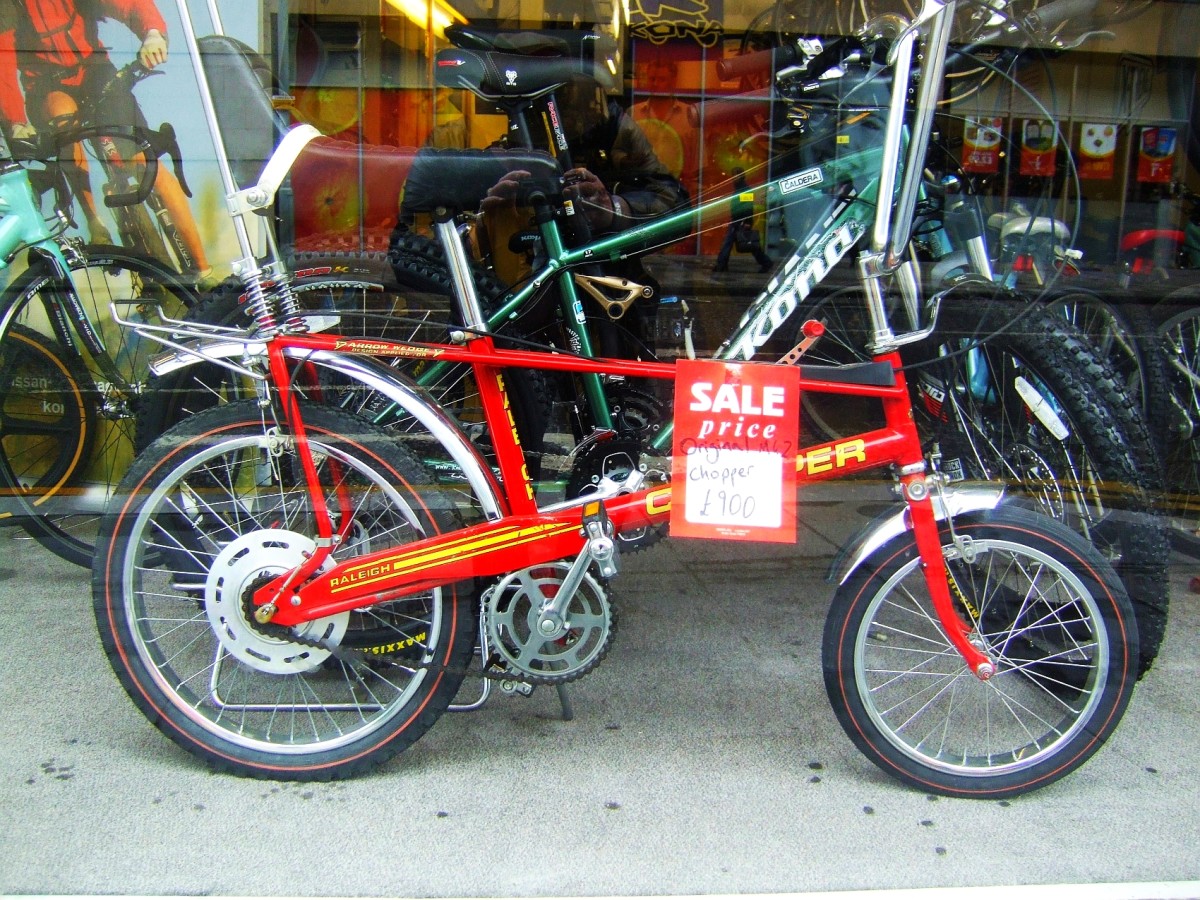 Accessories will also be available online. Unlike bikes, accessories can be shipped directly to customers, if desired. But local dealers, even if uninvolved with the transaction, will get a cut.
"I've been thinking a lot about what Trek Connect means to our customers and David's World Cycle and it's really pretty simple: customers not only have more choices than ever, but also have less time. Trek Connect addresses both," says David Sanborn of David's World Cycle in Florida. "We ask three questions at David's World Cycle whenever we ask ourselves what to do: is it good for our customers, is it good for our partners and is it good for David's World Cycle? Trek Connect is a yes on all three."
Although the jury is still out on whether Trek's move is going to be a win or loss, it shows that even the big guys are attempting to make sense of the dynamic landscape of bike retail.
More from GrindTV
New national rowing competition gets a surprise Red Bull twist
5 best places to go off-roading in the U.S.
Intel hopes to make trick identification easier with new Curie technology
For access to exclusive gear videos, celebrity interviews, and more, subscribe on YouTube!