In the race to create the best artificial waves on the planet, companies continue to push the boundaries of what surfers thought was possible. And on Friday, Surf Lakes in Queensland, Australia, released footage of prototype testing of their newest "5 Wave" technology.
While the first glimpse of the full-scale prototype already looks like it could be a promising contender in the artificial-wave-pool race, the video also claims that bigger waves are on the horizon.
Surf Lakes uses a plunger technology that creates a 360-degree surge inside a man-made lake. And according to the Surf Lakes website, it will be capable of producing 2,400 surfable waves per hour – which they claim is the most wave output for any proposed artificial wave tech on the planet.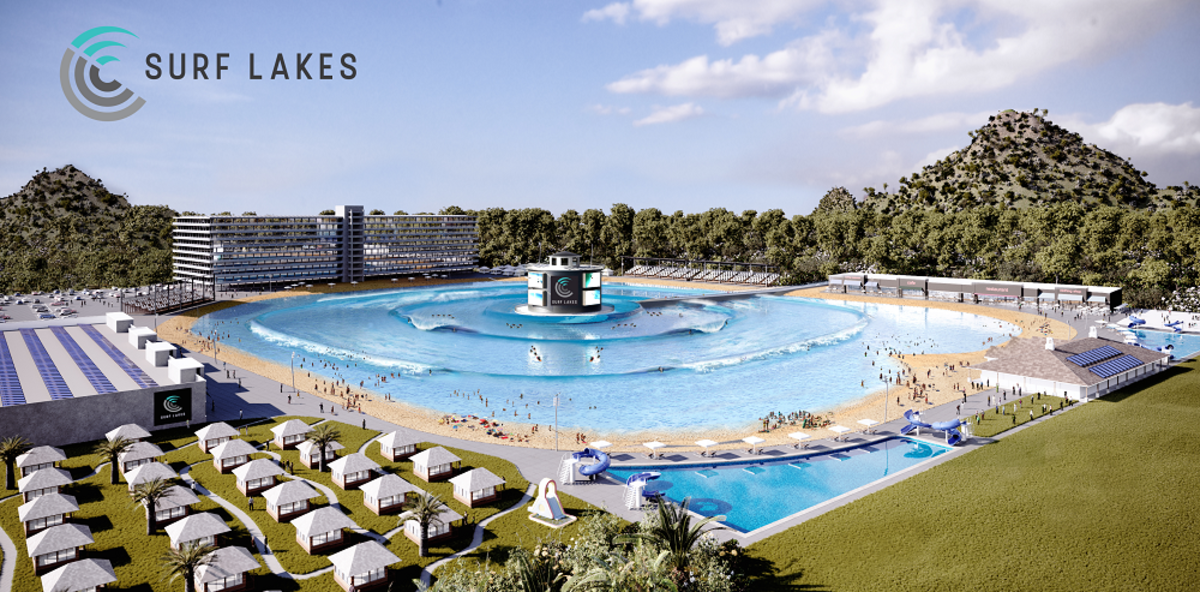 Furthermore, Surf Lakes also claims that their technology will have the lowest energy cost per wave. This means that it may certainly become a highly affordable option for the general public.
While the waves are small, it's still early in the developmental stages. However, this footage does demonstrate the potential of this technology. And the company states that more footage is to come in the next few days. Stay tuned …
For access to exclusive gear videos, celebrity interviews, and more, subscribe on YouTube!