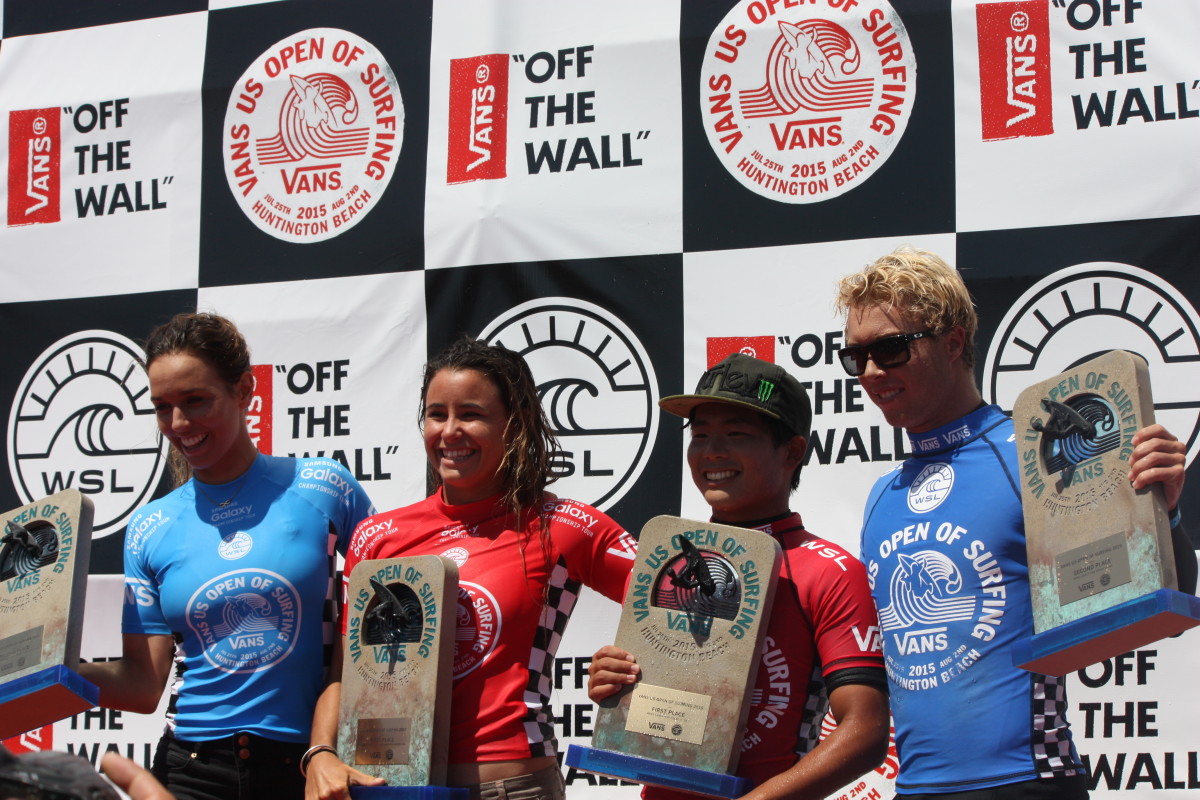 Until recently, betting on surfing usually meant using some foreign website to quasi-legally pick contest winners (remember, most all online gambling in the U.S. is illegal).
Luckily for all the surf fans who like to roll the dice from time to time, the new website Fantasy Grudge is here to change all of that.
According to SURFING, Fantasy Grudge operates legally within the United States by acting like a fantasy league and allowing users to place bets against each other — not the house.
By allowing users to pick a team of between 3 to 5 surfers competing in any event, Fantasy Grudge lets users battle against groups of friends or strangers for cold, hard cash, legally. The lucky person to pick the group of surfers that collectively performs the best, wins.
"As SURFING's staff degenerate, I need to investigate all activities of or relating to gambling, swindles, scams, shams, Ponzi schemes and competitive surfing," wrote Brendan Buckley. "I made my money by betting on J-Bay. More specifically, by picking a three-man team of surfers that was better than some other [guy's] three-man team of surfers during Round 4 at J-Bay."
Read more about Fantasy Grudge, and how to bet surfing.
More from GrindTV
Robbie Maddison surfs Tahiti on a dirt bike
Someone decided to roller skate on a SUP, and it's hilarious
Fly fishing 3 of the newest national monuments
For access to exclusive gear videos, celebrity interviews, and more, subscribe on YouTube!