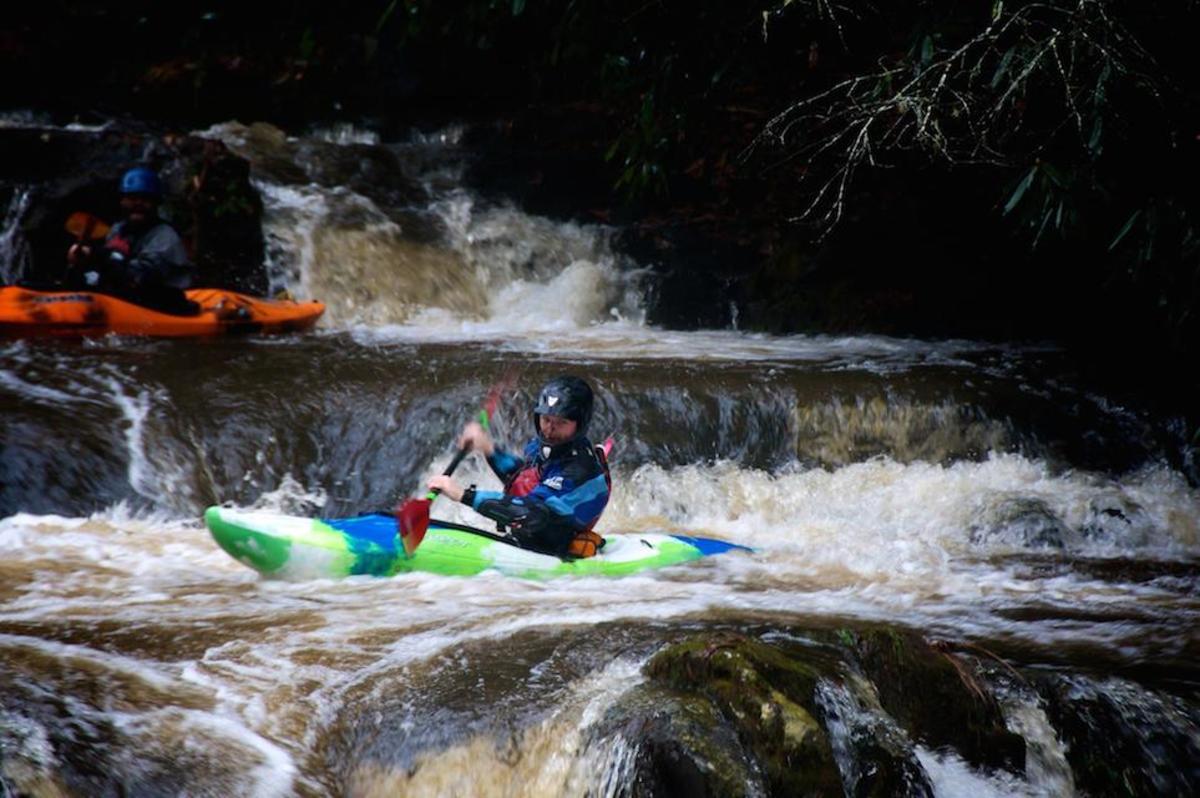 It's that time of winter where people begin making lists of how they're going to become a more well-rounded person in the New Year. New Year's Resolutions typically involve self-improvement goals–and they typically last until mid-February. While you're making your list this year, along with drinking more water and eating less chocolate, throw in some paddling resolutions.
Starting the New Year with some fun and serious goals to improve and expand your canoeing or kayaking not only helps keep your list interesting, but also makes it less likely to go the way of most resolution lists. Try out a few of the ideas below and make 2017 a year of adventure!
1. Go on an overnighter. Find a stretch of river, an island in a lake, or even a nice beach to pitch a tent on for a night. Ditch the electronics for a weekend and enjoy the stars along with some mental R&R.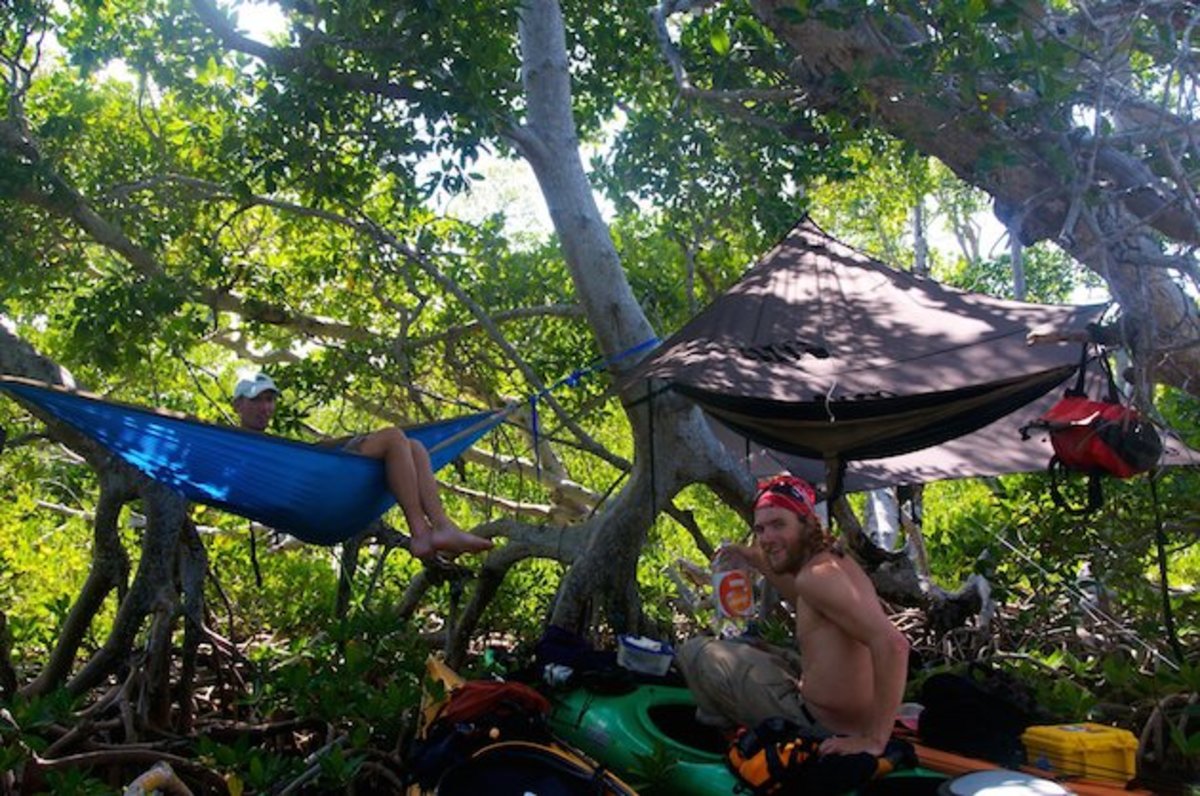 2. Take a first aid or Swiftwater Rescue course. Renew your certifications or earn new ones while learning skills that could potentially save lives. Justin Kleberg, a backcountry guide for NOLS, revived a man in the Grand Canyon in the fall of 2014 shortly after getting his Wilderness EMT. "Well, being around the river I figured I would witness a near drowning sooner or later, more than likely one of my friends, so why not be ready for it."
3. Try a tandem boat with a friend. Carefully choose a companion to test drive a Dynamic Duo or a tandem canoe to up the ante on a familiar run. Work on communication skills to successfully get through rapids as a team. Try a roll in flat water if you want an extra challenge.
4. Introduce a friend to the sport. Experience the nostalgia of watching someone discover the magic of paddling and practice your teaching skills by taking a friend with you to a lake or an easy river this year.
5. Start a log. Keeping a log can be beneficial in the long run to help remind you of how rivers are at certain levels, or to claim more paddling days per year than your buddy over beer.
6. Give back. Make a donation to American Whitewater, or volunteer with a local nonprofit. Find organizations trying to protect our wild places or helping introduce people to kayaking. Volunteer for a few hours stuffing envelopes or help out at an event.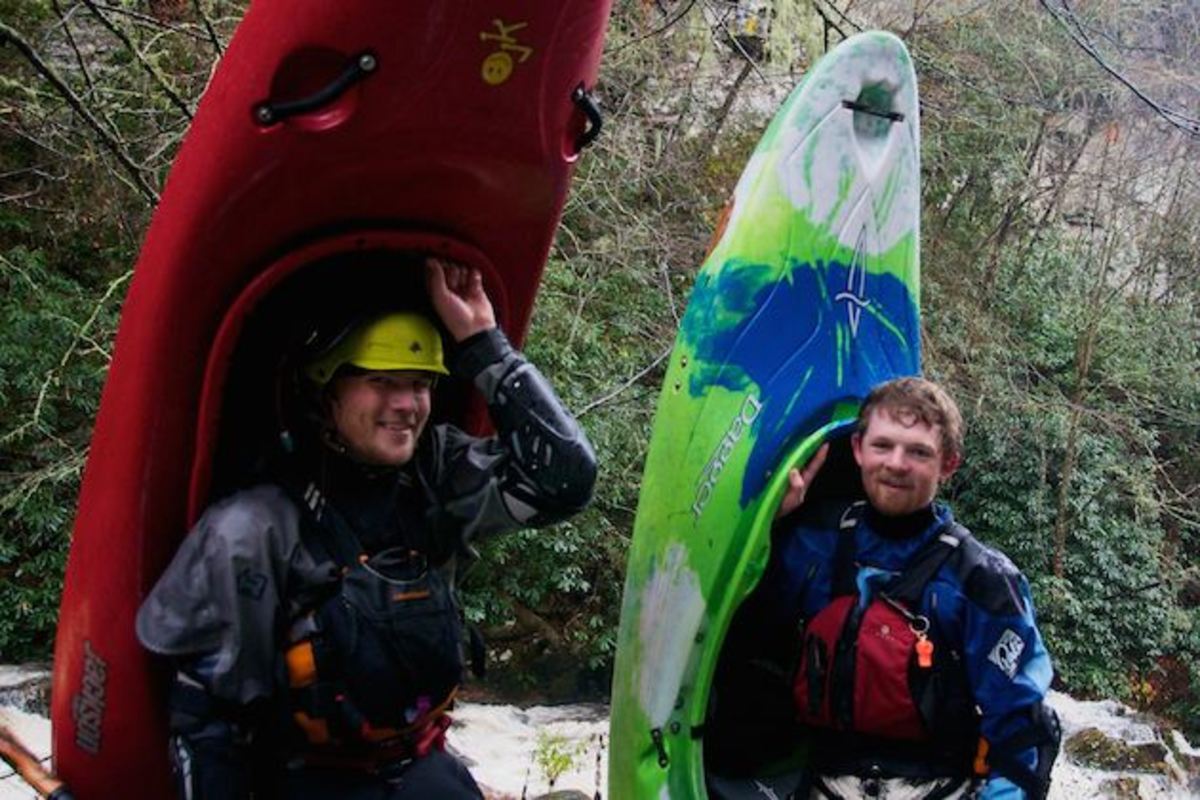 7. Get professional instruction or coaching. Even seasoned paddlers can benefit from professional coaching or instruction. Troubleshoot that boof stroke you just can't seem to nail or correct bad habits you didn't know you had.
8. Explore a new region or watershed. Use resources like boatingbeta.com or AW's website to find new runs in your area and make a wish list of PFD's (personal first descents) for the year.
This New Year's, while you're rehydrating from the night before, make some resolutions to fall asleep under the stars more or get some new runs under your belt in 2017. Happy New Year's and adventure on!
The article was originally published on Canoe & Kayak
For access to exclusive gear videos, celebrity interviews, and more, subscribe on YouTube!