Surf fans at Chambre d'Amour in Anglet, France on Friday, August 19 were in for a treat with the 22nd edition of the Anglet Surf de Nuit. Nuit, meaning night in French, means the surfers were to compete in the dark with flood and balloon lights set up all over the break. And of course the use of LED lights on the boards of the surfers.
Making for some spectacular visuals, this year the contest ran in small but fun conditions after being cancelled last year due to lack of swell. An airshow, the nighttime event is in the vein of trying to put on the best show possible for the crowd — and this year they deserved it with rain throughout most of the evening.
Reunion Island's Jorgann Couzinet came out on top, having made most of the difficult conditions. "I couldn't believe people stuck around with the rain and thunder, the crowd was going off!" Couzinet said afterwards.
RELATED: Fly above pumping European surf in epic drone video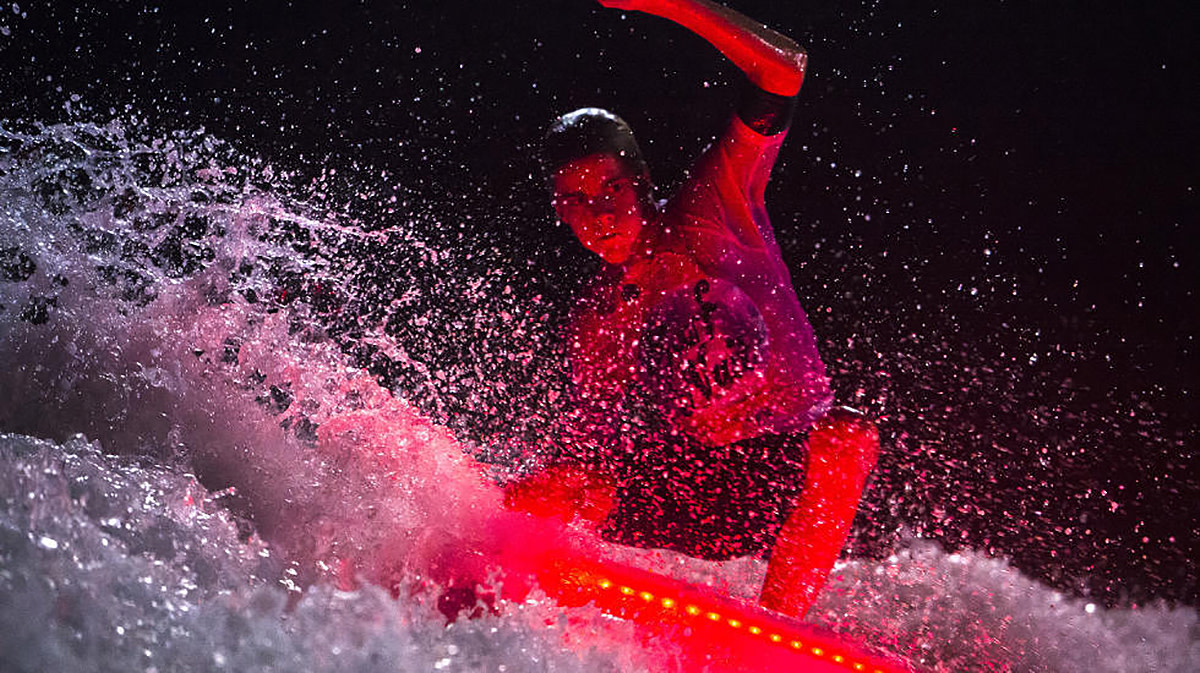 "Surfing in the dark is definitely extraordinary, even with all the balloons and LEDs on the board you never quite see as well as during the day."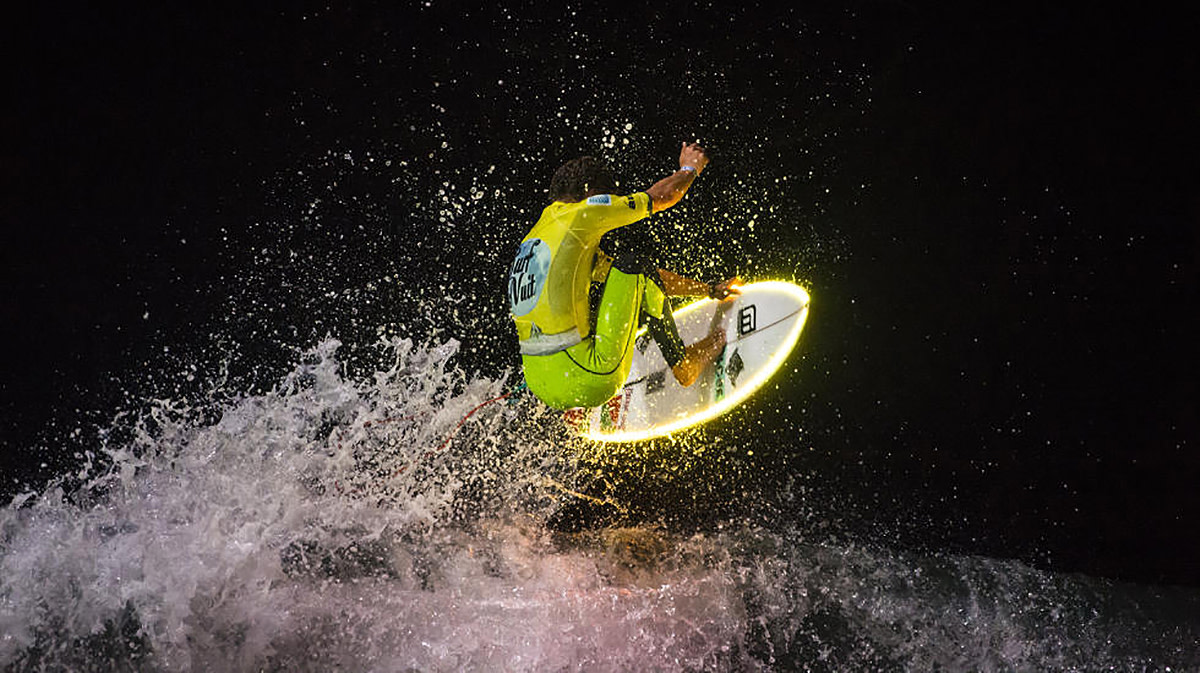 With his victory on Friday, Couzinet won himself 500 Euros and a wildcard spot into the QS 1,500 Pro Anglet surf contest, which starts August 24.
More from GrindTV
Video shows light pollution in action in night skies on West Coast
How to deal with a snake bite while out on the trail
Our favorite stories of perseverance in action sports
For access to exclusive gear videos, celebrity interviews, and more, subscribe on YouTube!