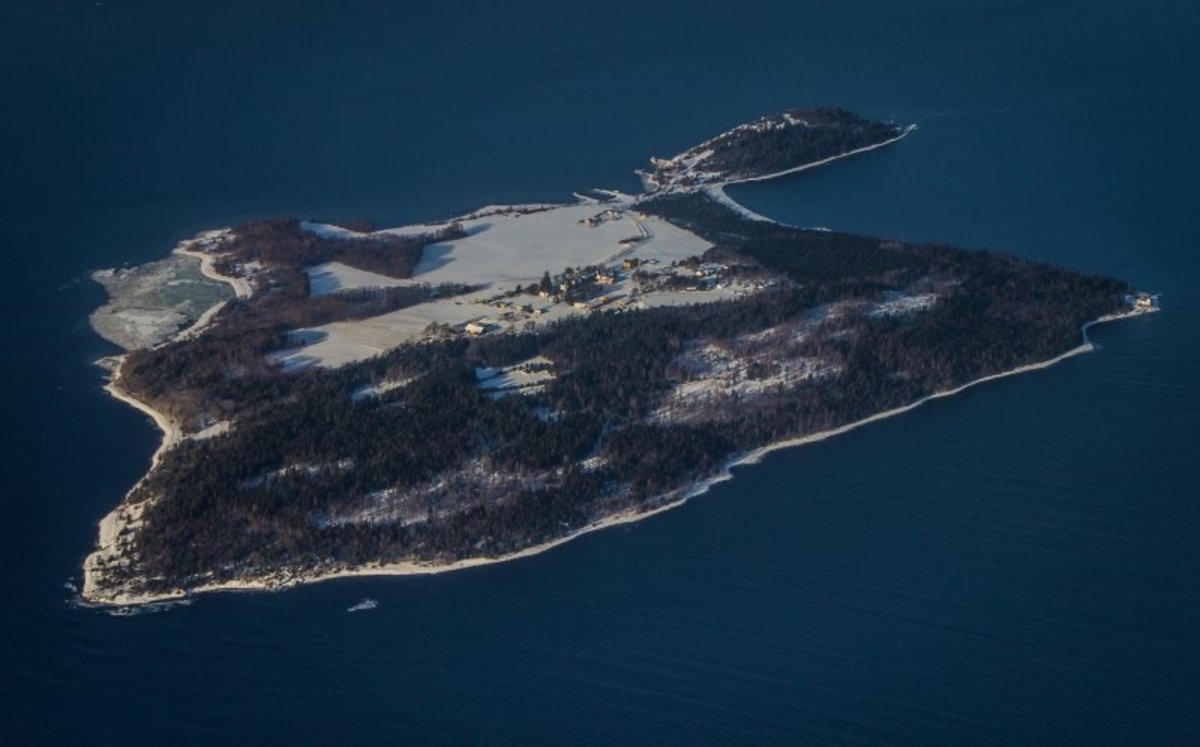 A 23-year-old prisoner serving time in Norway's Bastøy Island prison on narcotics and rape charges has escaped the notoriously low-security island prison by stealing a surfboard and using a plastic shovel to paddle to the mainland.
"The escape was discovered this morning, when we saw a window was open," prison chief Tom Eberhardt was reported as saying by the Norweigan paper The Local Wednesday. "We had an old surfboard standing in a shelter, so old that it is almost an antique. This is what he has stolen, and he took a toy shovel as well."
RELATED: Can camping keep more men out of prison?
Bastøy Island is internationally famous for its minimal security and often held up as the sterling symbol of Norway's humane incarceration policies.
Prisoners rooms are left unlocked, their windows have no bars and inmates are encouraged to engage in everything from horseback riding to organic farming on the picturesque island, which it should be noted, has no fences surrounding it.
"It is not very difficult to get away from Bastøy, and it happens fortunately very rarely," Eberhardt said. "But we are concerned about security, partly because we are on an island and want to prevent people getting killed as they attempt to escape."
Prisoners are normally transferred to the island after serving time in high-security facilities, by way of an application process. The 115 inmates chosen for Bastøy are selected from a screening process to determine those considered best suited for its enlightened rehabilitation process, which produces a reoffending rate of only 16 percent compared to the roughly 70 percent rate for all other prisons across the rest of Europe.
While the escaped inmate is not considered a threat to the public, if caught, he will likely not be returning to Bastøy.
"There's no return ticket if you run away," Eberhardt told Reuters.
More from GrindTV
A new documentary features three of the best wingsuit flyers
The gym moves that get competitive surfers in shape
Grassroots organization uses bikes to help vets with PTSD
For access to exclusive gear videos, celebrity interviews, and more, subscribe on YouTube!