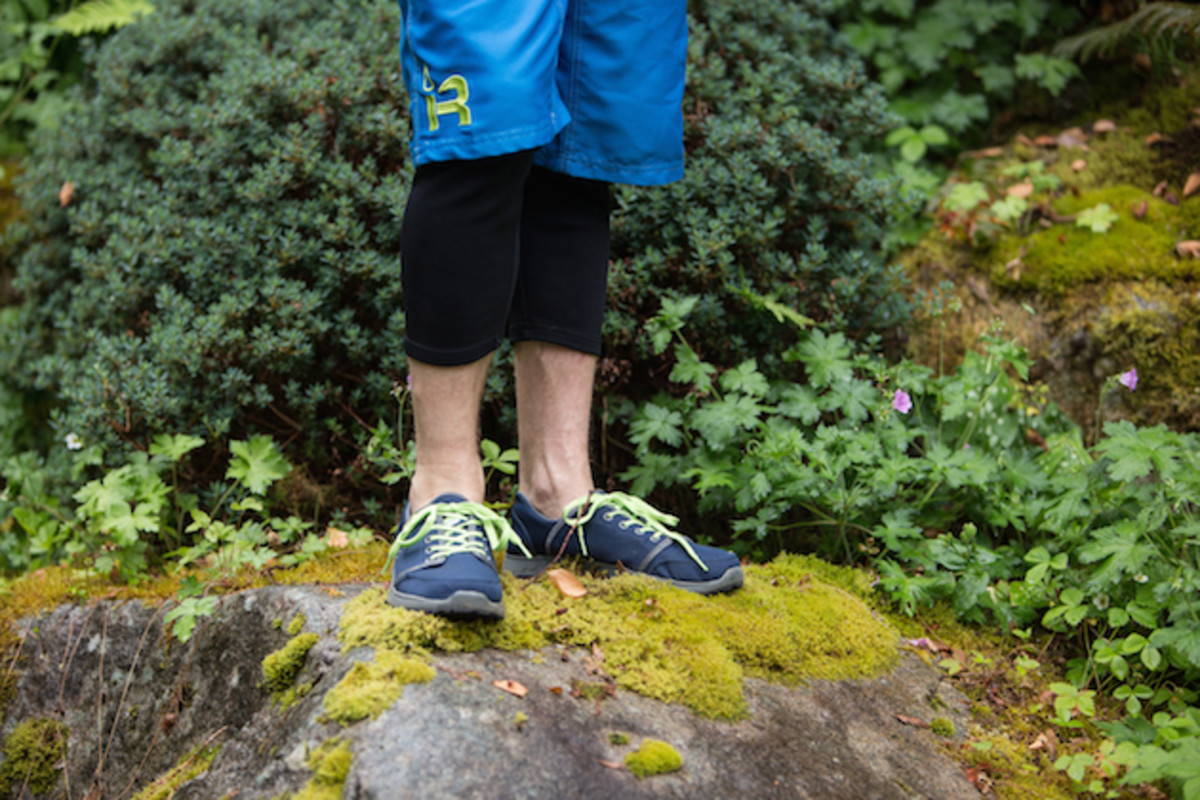 NRS Crush Water Shoe
($79.95, nrs.com)
There's no secret here—the Crush is the NRS version of the Brewer. So how does it compare? The traction isn't quite as good, but if you are sure footed then that's not the only thing that matters. The crush has a cushy removable insole that will mold to your foot and provide extra padding for longer hikes. The soft heel on the crush also makes it easier to pull on and off than the Brewer.
The Crush has the look of a regular street shoe, so you can easily use it as a "walk around town" shoe when you're packing light for a paddling trip.
Fit: True to size.
Bottom Line
The outsole on Crush doesn't have the same high traction as the 5.10 and Astral shoes, but it's still pretty good and the material is super comfortable, which will make it appealing to paddlers who prize comfort. And it's a bit cheaper than the Brewer.
The article was originally published on Canoe & Kayak
For access to exclusive gear videos, celebrity interviews, and more, subscribe on YouTube!